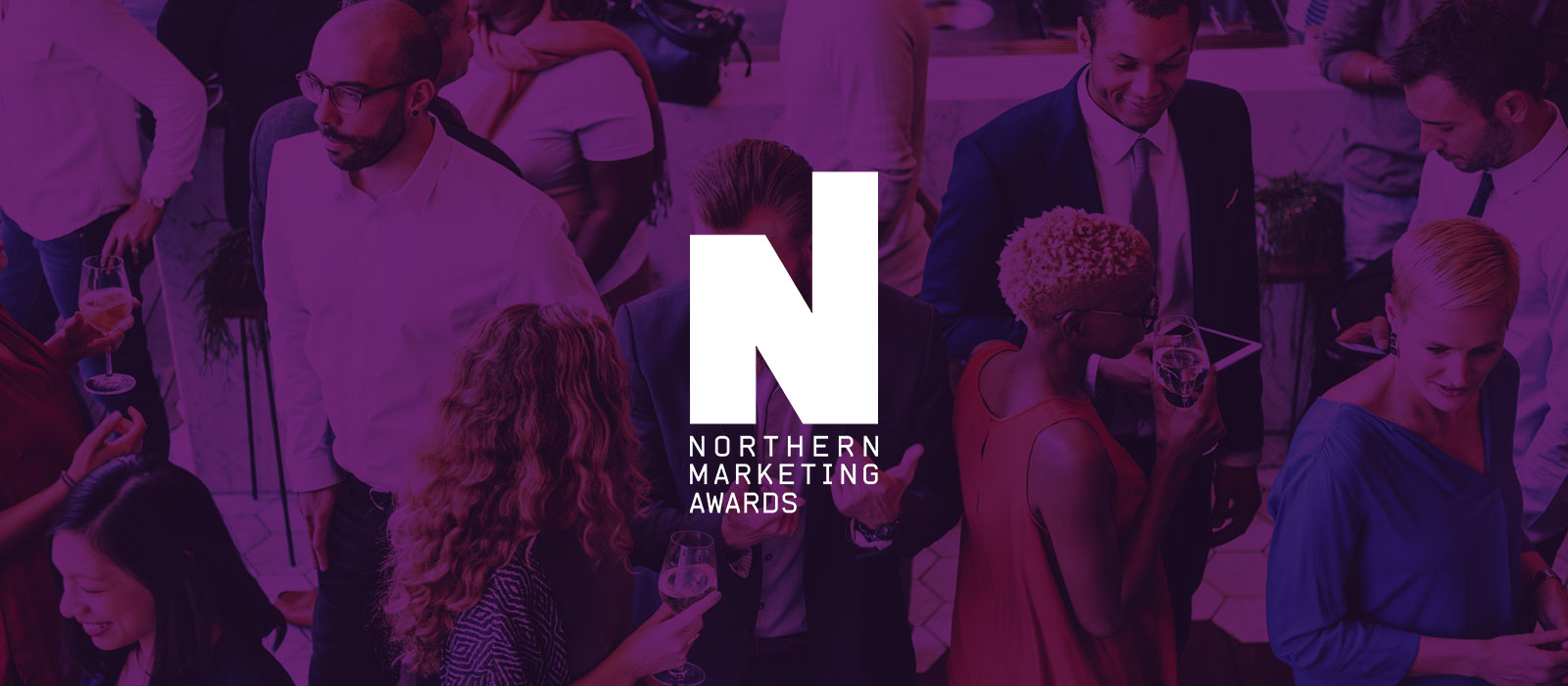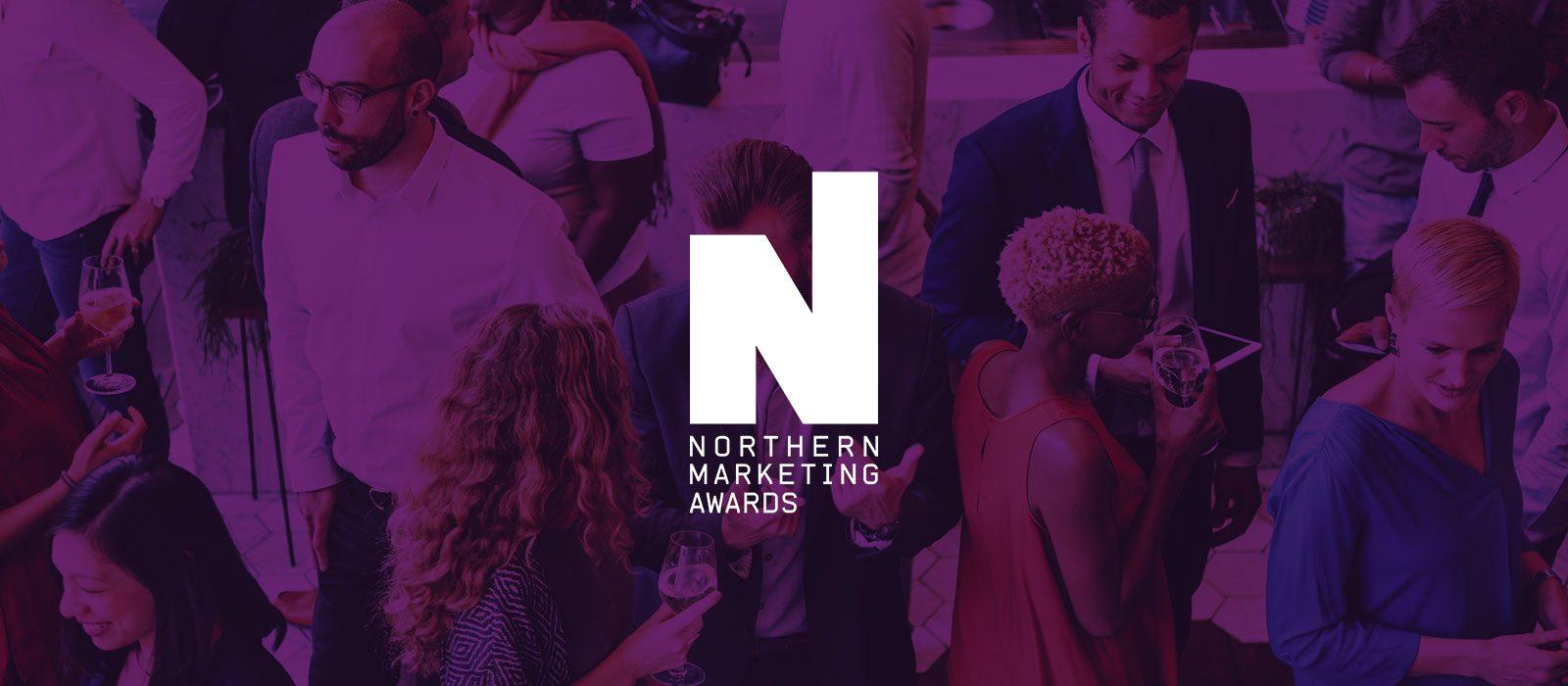 Click Nominated for Five Northern Marketing Awards
Oct 3rd, 2019
Awards season is in full swing and fresh off the back of picking up the Large Agency Growth award at the UK Agency Awards we are delighted to have received another five nominations
---
The Northern Marketing Awards ceremony is one of the highlights of the search and digital marketing calendar and champions the businesses and agencies that are producing quality campaigns in the North of England, an area we are very proud to operate in, and in which we have seen much success.
This year we have been shortlisted as both an agency and on behalf of our work for Liverpool ONE and Chill Insurance in the following categories:
Best Professional & Financial Services Campaign
Best Retail (On And Off–Line) Campaign
Best Search Marketing Campaign
Best Digital Marketing Campaign
Best Large Agency
Speaking about the nominations, Click Consult CEO, Matt Bullas said: "We have already had one of our most successful years' to date and we are always keen to champion the North when it comes to our work.
"Many of you will have recently attended our Benchmark Search and Digital Conference in Manchester and will know exactly how we feel when it comes to making sure that the industry is represented outside of London. These awards are a fantastic tribute to that ideology and we are once again ecstatic to be nominated.
"The work that we do here at Click Consult wouldn't be possible without the teams and the clients we have and it is thanks to the hard work of everyone involved that we have had such success.
"I want to thank everyone who has worked on the campaigns, the judges at the event and the team at the Northern Marketing Awards. We look forward to joining you all there."
The 2019 awards will be presented on Thursday 21 November 2019 at Lancashire County Cricket Club in Manchester.
---
To find out more about Click Consult's award winning campaigns across the search marketing spectrum, check out our case studies section, or find help with your own work in our comprehensive library of resources. Alternatively – you can see what we could do for your brand by contacting us today!