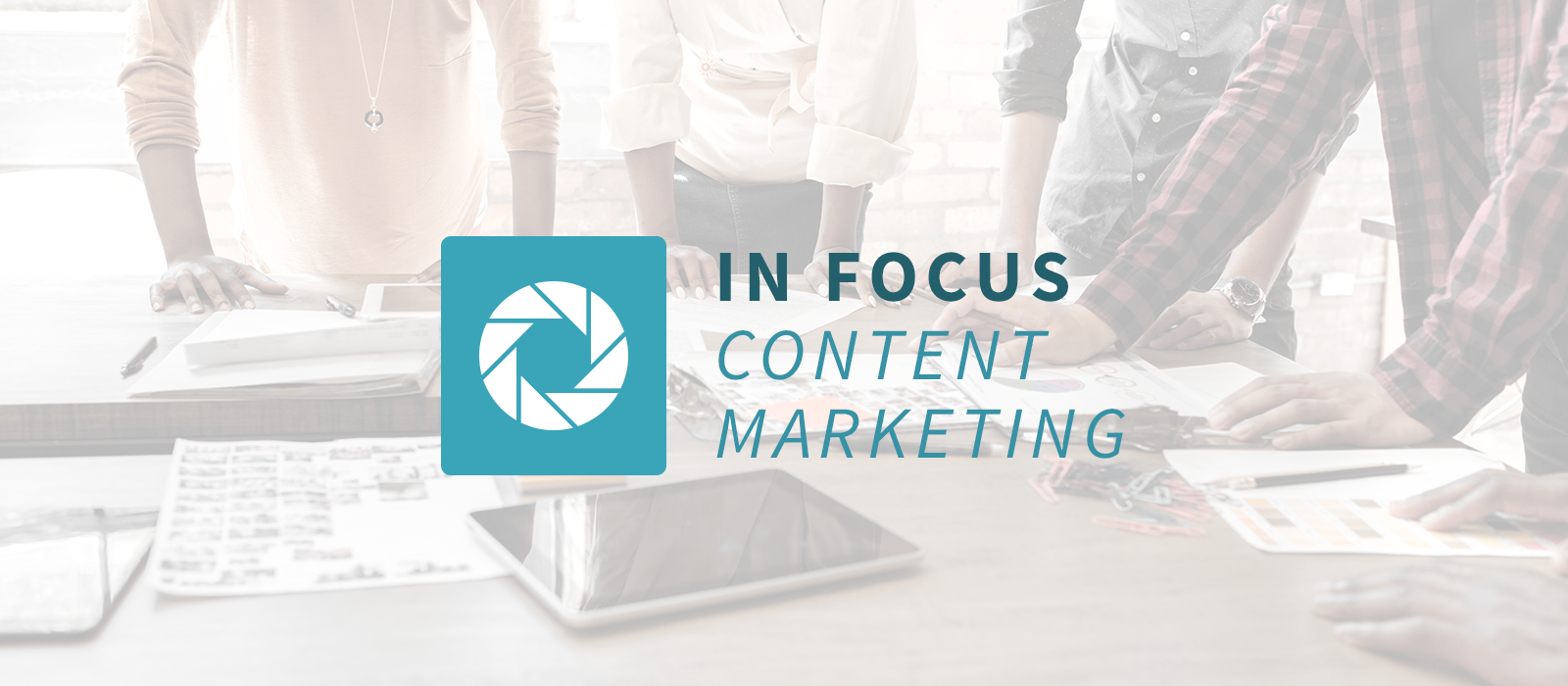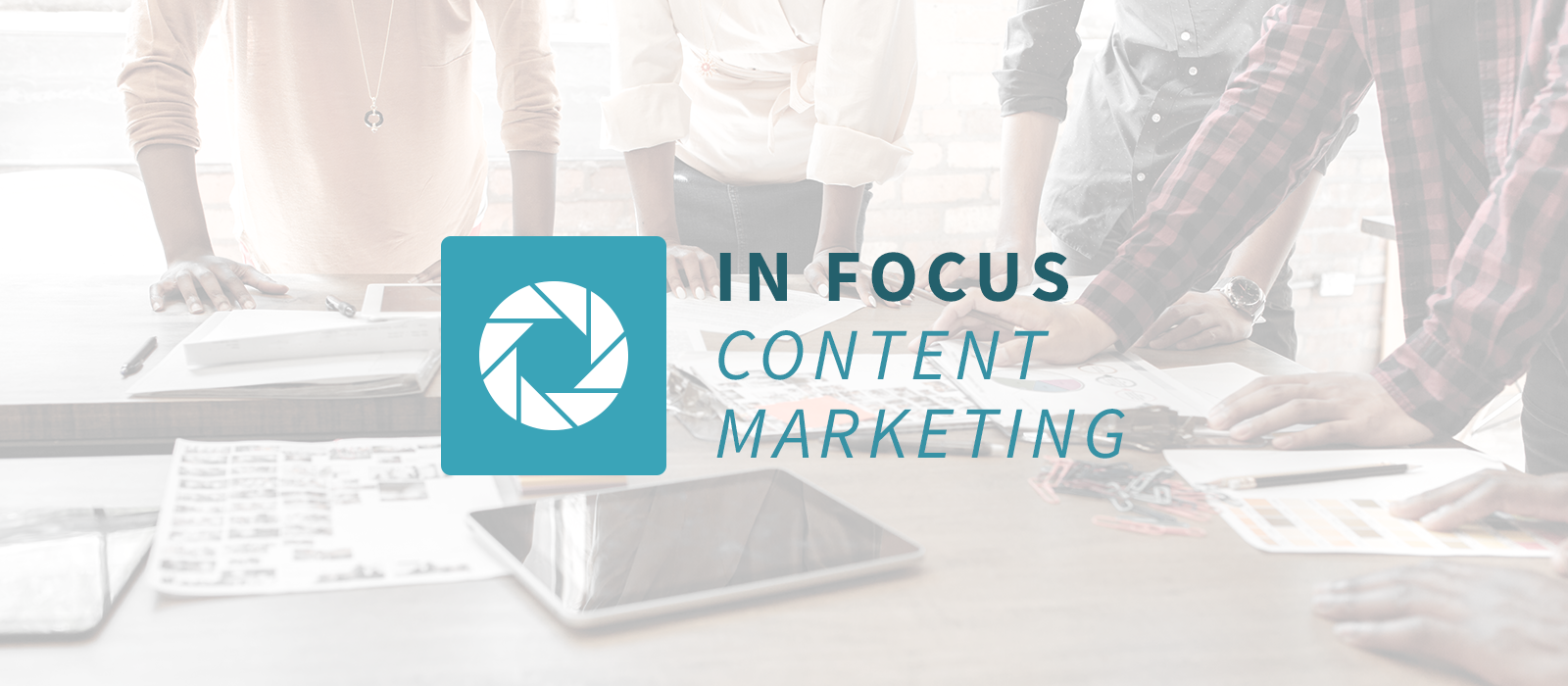 Content marketing In Focus: 2020 predictions
Jan 8th, 2020
As we move into a new decade, what will be the top priorities for content marketing strategies? We discuss personalisation, quality, influencer relationships, and data sensitivity
---
Improving content quality and conversions are top priorities for B2C marketers
59% of marketer expect their next year's content budget to be higher than 2019. 75% of B2C marketers characterise their organisation as successful (extremely, very, or moderately) with content marketing, and 73% say they are much or somewhat more successful than a year ago, the study found.
Creating brand awareness (84%), educating audiences (75%), and building credibility (65%) were the top marketing goals in the last year. Conversion (50%), content quality (50%) and audience expansion (40%) were the respondents' content marketing priorities for 2020.
According to freelance content marketer Vijayaraj Mukundan, there will be a need to enhance creativity in storytelling capabilities for retaining audience attention – particularly among younger generations (such as Gens X and Z) who are increasingly cynical about the relevance and quality of brands. Brands will have to find ways to deliver comprehensive experiences across the marketing funnel next year, as well as getting to grips with seamless data analytics to understand user-behaviour and craft personalised content better.
We can't ignore the rise and rise of TikTok
With more than 500 million monthly global users, (and the most downloaded app of Q4 2018), TikTok is a bona fide phenomenon. TikTok's viral, short-form, meme/music video format is basically a rebrand of Musical.ly and has been compared to the now-defunct Vine.
What's behind this major surge in popularity? The format is simple with posts easy to create, enhance and edit; feeds are automatically personalised (TikTok uses an algorithm to show content based on your interests, preferences and content you've previously engaged with) and, importantly in the world of jaded app users, the content posted feels fresh, spontaneous, and genuine. By encouraging users to interact and collaborate, the platform combines the best aspects of user-generated content (UGC) and the 'social' element of social media.
In fact, Karen Ngai, Click Consult's Digital Public Relations Officer, says the nature of TikTok will mean put UGC creativity at the heart of social media content: "Despite the integration of AI and machine learning, TikTok's core function is to have its users produce and edit their own videos within the app. These videos allow Generation Z, who are digital natives, to exhibit their desire for self expression and redefine what they believe is good content (as they then become viral by sharing, replicating and built upon).
"As technology becomes more and more readily available to help generate content, it will be much harder to cut through the noise. Content fuelled by unique creativity will undoubtedly be the way to help gain more traction."
---
Other than creativity, there will be a greater demand for authentic marketing. When Instagram entered the market, we saw a rise in the polished, professional content and the importance of a carefully curated feed. With TikTok, we can see that trait has been reversed. The younger communities prefer creating candid, unfiltered content, which may seem like low-quality to the untrained eye
---
"This doesn't mean that the future of content marketing is expected to stop producing high quality content. Since digital natives grew up being highly familiar to overly decorated language and misleading statistics, there will be greater demand for authenticity from future content instead of forced perfection."
What does this mean for marketers? Create marketing campaigns that initiate UGC by making it easy and fun to engage with your brand. The highly-customised nature of TikTok means personalised user experience is fundamental to attracting users, and emphasises the need for deep research into the interests and behaviour of niche audience groups.
Sea changes for influencer partnerships
In November 2019, Instagram began testing removing "likes" from their platform. The shift may benefit mental health and relieve the pressure of judgement for site users, but for social media influencers it means re-strategising their influencer marketing efforts.
Rachel Ford, President of boutique content marketing agency Ford Media Lab, is forecasting that whether or not likes are here to stay, influencer partnerships with brands will change.
"It can be speculated that influencer partnership performance will turn similarly into pay-to-play," Ford predicts. "We anticipate that companies will seek new and creative ways to partner with influencers to prove ROI". Which leads us onto…
Big fishes in small ponds
There's been a noticeable shift in strategy in recent times, with brands targeting micro-influencers and nano-influencers and moving towards smaller, but more powerful, authentic, spheres of influence where trust and communities matter more than ever.
Getting great content in front of the right people – rather than the most people – will be the ultimate sign of success.
2020 could also see in-house influencers playing a crucial role in marketing campaigns, who focus completely on building relationships with the audiences. This gives marketers direct leadership over campaigns and to build stronger, (arguably) more authentic relationships.
A great example of this in action is Gymshark's Meggan Grubb who was (until early 2019) on the fantastically successful gymwear's payroll to model their fitness fashion on social media and on her blog, helping to turn the company into one of the world's most successful and influential fitness apparel online retailers, having grown from a bedroom start-up to a £100million business in just seven years.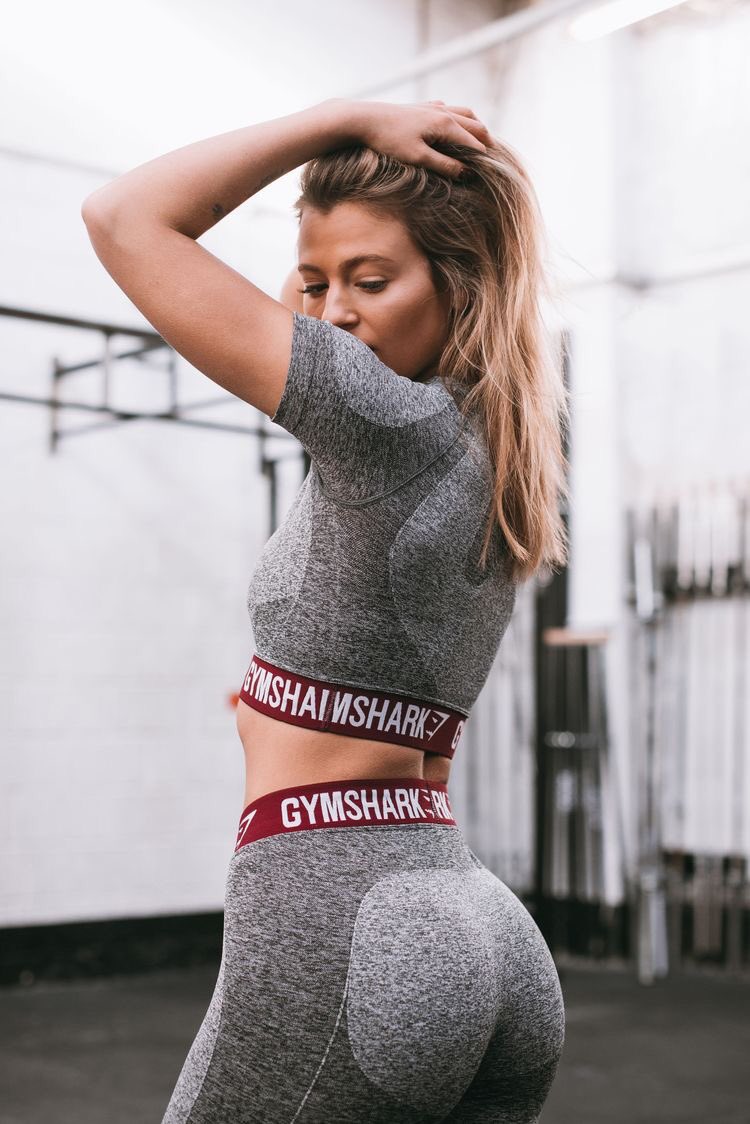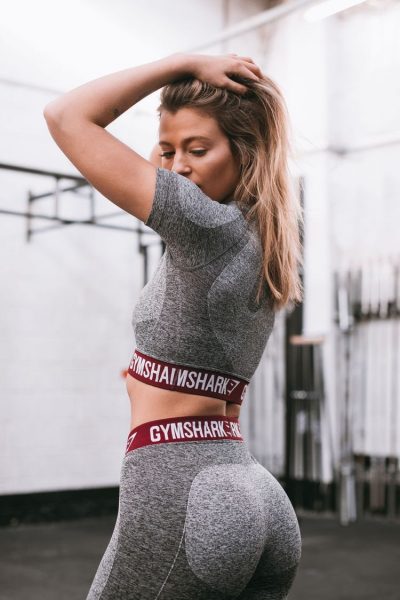 Gymshark's former in-house influencer, Meggan Grubb
Interactive content
91% of buyers are looking for more interactive content online such as shoppable posts, 360-degree video, AR/VR, polls and quizzes are some of the examples of interactive content catch viewers' attention and gives their audience "a reason to stay and engage".
Chief Marketer Magazine (citing research by the IAB) reports that further advances in technologies like 5G, AI, connected TVs and OTT will also enable audiences to interact with ads from their TV and mobile devices.
According to an IAB study, video which has been a focus of digital marketing strategies in 2019, will continue to be important in 2020. This article also states that influencer marketing, especially, micro-influencers will continue to be among top 2020 marketing trends.
Data is an obstacle to personalisation
According to the Content Marketing Institute, in 2020, 59% of B2C marketers expect larger content marketing budgets than they had in 2019. And half of respondents say their priorities are improving the quality/conversion of audiences and focusing on content quality/quantity.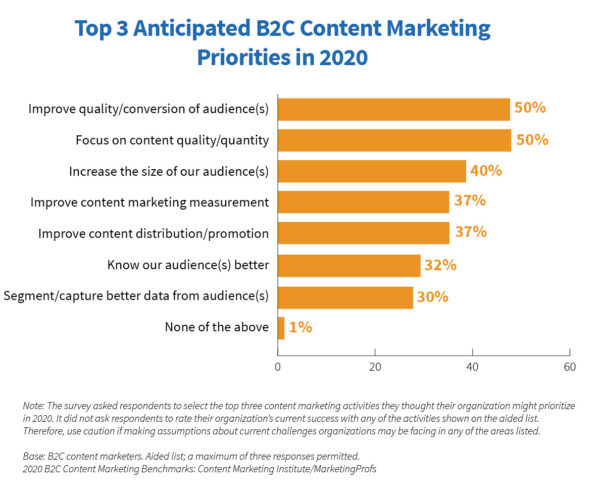 But this quest to target the most relevant audience and boost conversion has always been the holy grail of content marketing (and marketing in general). Furthermore, we've been told for years that in our post-cookie generation that what all marketers should be striving for – and what all consumers crave – is personalisation through strategic data use.
However, the dream of 'mass personalisation' is in recline thanks to a downturn in consumer trust, increased scrutiny by regulators and tracking barriers imposed by tech companies.
By 2025, 80% of marketers who have invested in personalisation will abandon their efforts due to lack of ROI, the perils of customer data management or both, according to a recent study by Gartner: Predicts 2020: Marketers, They're Just Not That Into You.
This notes that 27% of marketers believe data is the key obstacle to personalisation – revealing their weaknesses in data collection, integration and protection. Frustratingly, consumers often express the contrary desires to have more data privacy, but also for increased personalisation of their interactions with brands – and content marketers need to get the balance right if they are to benefit from the considerable pay off in its potential to build trust and relationships with consumers.
"Personal data has long been the fuel that fires marketing at every stage of the customer journey, and the drive to find new forms of fuel and devise new ways to leverage them seems to be boundless," says Charles Golvin, Senior Director Analyst in the Gartner for Marketers practice.
"However, this quest has failed to meet marketers' ambitions and, in some cases, has backfired, as consumers both directly and indirectly reject brands' overtures. Marketers must really adopt the basics when it comes to test and learn before investing in personalisation technology and new tactics,"
Clearly, there's a lot of work to do before brands can claim to have implemented a successful personalisation strategy – and that they must always place the consumer first in their efforts despite the temptation to prioritise personalisation with a focus on ROI.
And finally… the rise of the Finsta
A sub-genre of social media users is continuing to grow: the 'Finsta'. This is fake Instagram account set up by a user of the social media behemoth who want their 'real' account to project only a perfect, idealised life to their followers. Finstas are for certain eyes only – like morning hair and drunken revelry. Whether content marketers can find a way to engage with this audience when they are, paradoxically, at their most genuine and perhaps receptive remains to be seen in the year ahead.
---
Keep up to date with 2020 (and see how we fare) by subscribing to our mailing list – or check out our resource section for actionable advice. Alternatively, get in touch to see what we can do for your brand in 2020.