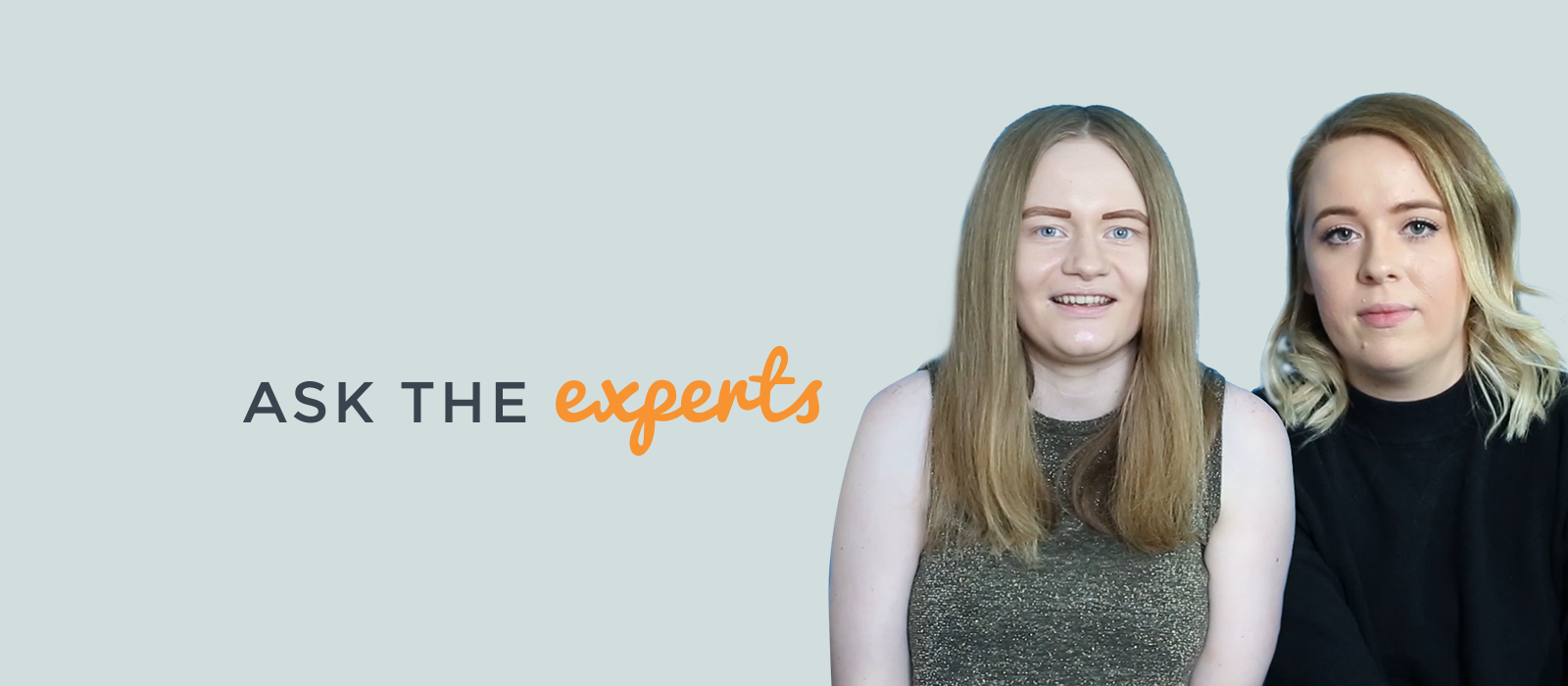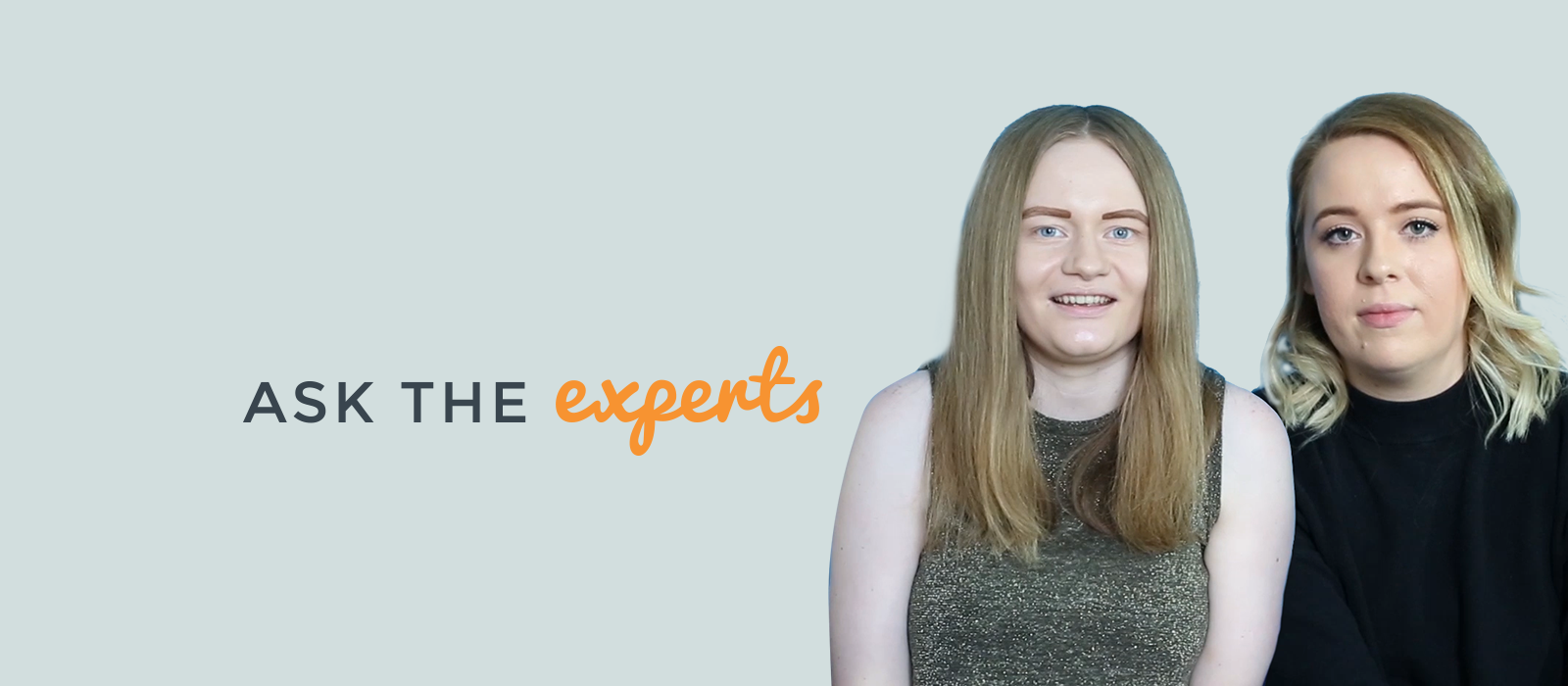 Explain influencer marketing in under 5 minutes
Mar 8th, 2018
This is the challenge I put to Lucy and Steph from our Content Marketing and Campaigns Team here at Click Consult…
---
Lucy: Brands can no longer afford to ignore the rise of influencer marketing. Nowadays an online influencer can come in all shapes and sizes and they're defined by the fact that they have a level of influence over their audience. These audiences – often very specific – allow for precise targeting in terms of the marketing opportunity.
You can get bloggers and social media stars – you can be influencer on Twitter, Snapchat, and YouTube and so on.
Steph: As these platforms have grown in popularity, people are no longer just using them to connect with people they know, they're using them to follow the brands, the figures and the businesses that they're interested in.
An influential profile can amass hundreds of thousands of followers and that's really an audience you can't afford to be missing out on.
Lucy: Word-of-mouth has been a way of spreading ideas and sharing things that we love for centuries and online influencing is the 21st century way to do it.
Influencer marketing isn't actually new either; celebrities and high-profile people have been used by brands to support causes products and brands themselves for years. However, he rise of digital marketing and social media has opened new doors for brands to connect with their audiences.
Steph: When going down the influencer route, it's vital to find the right fit for your brand, from macro influencers with huge followings, to micro influencers with much smaller, niche, audiences. Each type of influencer can give you a different return on investment (ROI), so it's important that you do your research and choose wisely.
Lucy: The engagement and the authority an influencer has are crucial. They can have the biggest audience out there, but if their audience doesn't engage what they're saying then the ROI isn't going to be what you're looking for. Sometimes a smaller, more engaged and loyal following is actually a lot more valuable.
Also, finding the right influencer isn't just about the influencer themselves, it's about the right demographics of their audience matching who you want to target. It's all very well for you to find an influencer who is male, 25, and fits your ideal customer profile, but if the majority of their audience is teenage girls you're not going to get the ROI you need. You need to do your research and find the influencer that with the right audience for you.
Steph: Once you've explored those who are relevant to your brand and found the right target for your cause, it's essential that you get to know the human behind the account. Successful influencer marketing is based on long-term relationships – these are real people with real connections. As a brand, you want them to bring a human element to any endorsement so it's important that you do the same when you're reaching out.
---
Find out the secrets to successful collaboration with online influencers – gain genuine engagement and earn ethical backlinks. Download this cheat sheet today!