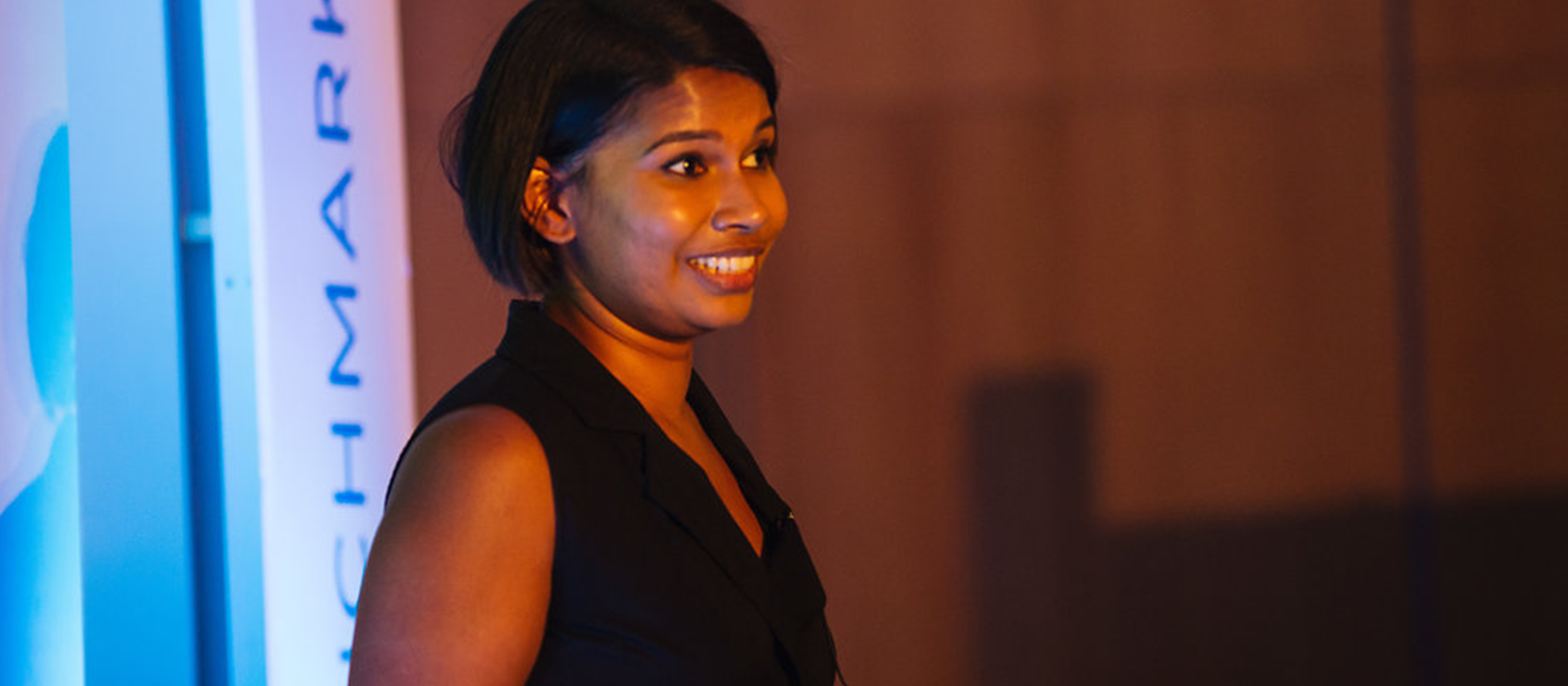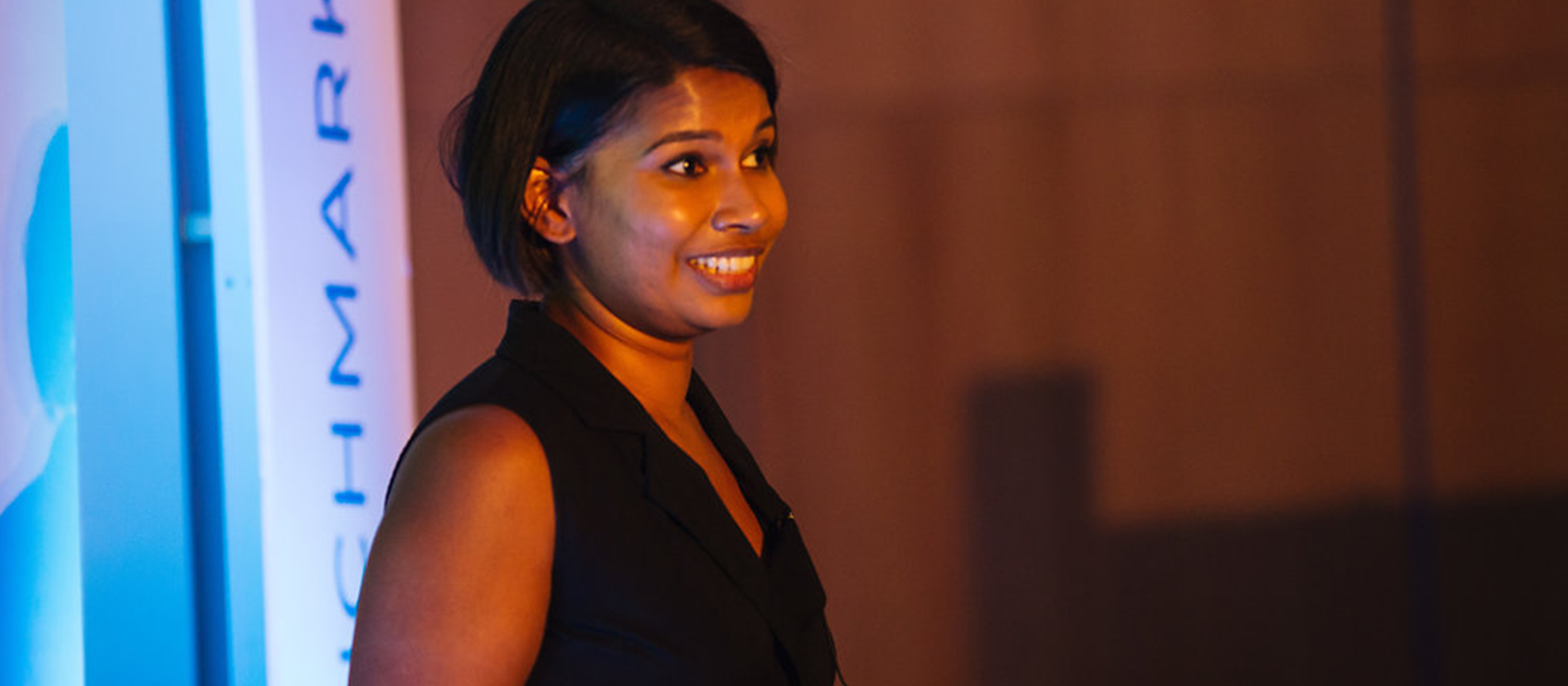 Content strategy & SEO – it's a match! – Nisha Ram's Benchmark 2018 talk
Oct 25th, 2018
Deloitte's Digital Content Strategist Nisha Ram walked the Benchmark audience through the brand's work to ensure positive feedback between SEO and content
---
As a brand with a really strong reputation, not only does their content need to earn links, they need to match up with the expectations of a worldwide audience. It's not just this that makes Deloitte's SEO work tricky – they also often have little control over the reports they need to feature, meaning there is little they can do with regards keyword research.
Instead, Ram explains, they look at optimising other more controllable options – like the customer journey which is researched in depth to help the brand get the most of the content they're publishing – even if they might not be able to produce content specifically to improve or target specific keywords.
---
---
They also perform a lot of social listening to look for opportunities to use their research in the creation of short videos for relevant social platforms. This may explain Ram's title – Deloitte's business model requires an especially targeted and strategic approach to content marketing and SEO.
Toward the end of her talk, Ram also left the audience with a poser – with much of the buzz around voice search being B2C based, the question was: 'should B2B businesses bother with voice?' While the benefits of voice were discussed at length during the day, little attention is generally given to B2B – which prompted a number of conversations during the networking drinks.
---
---
One of the things that might have surprised some of the marketers in the room, however, is how much attention a brand of Deloitte's size still has to give to SEO and content marketing. It was a major statement about the importance of search marketing as a whole that even Deloitte has such a focus on keeping their place at the top of their industry through digital.
---
For more information on the latest trends in search, sign up to our blog and follow us on social media – or download what you need from our expanding library of resources.