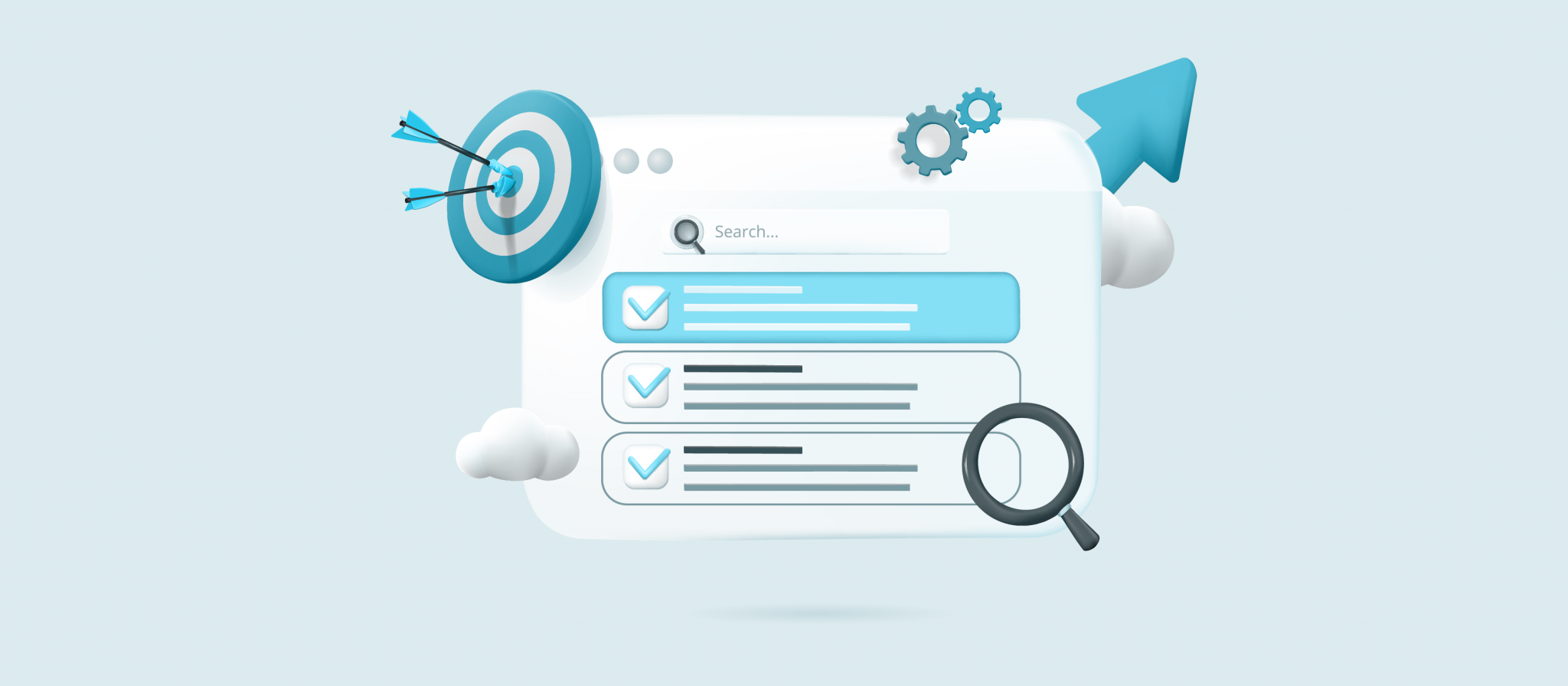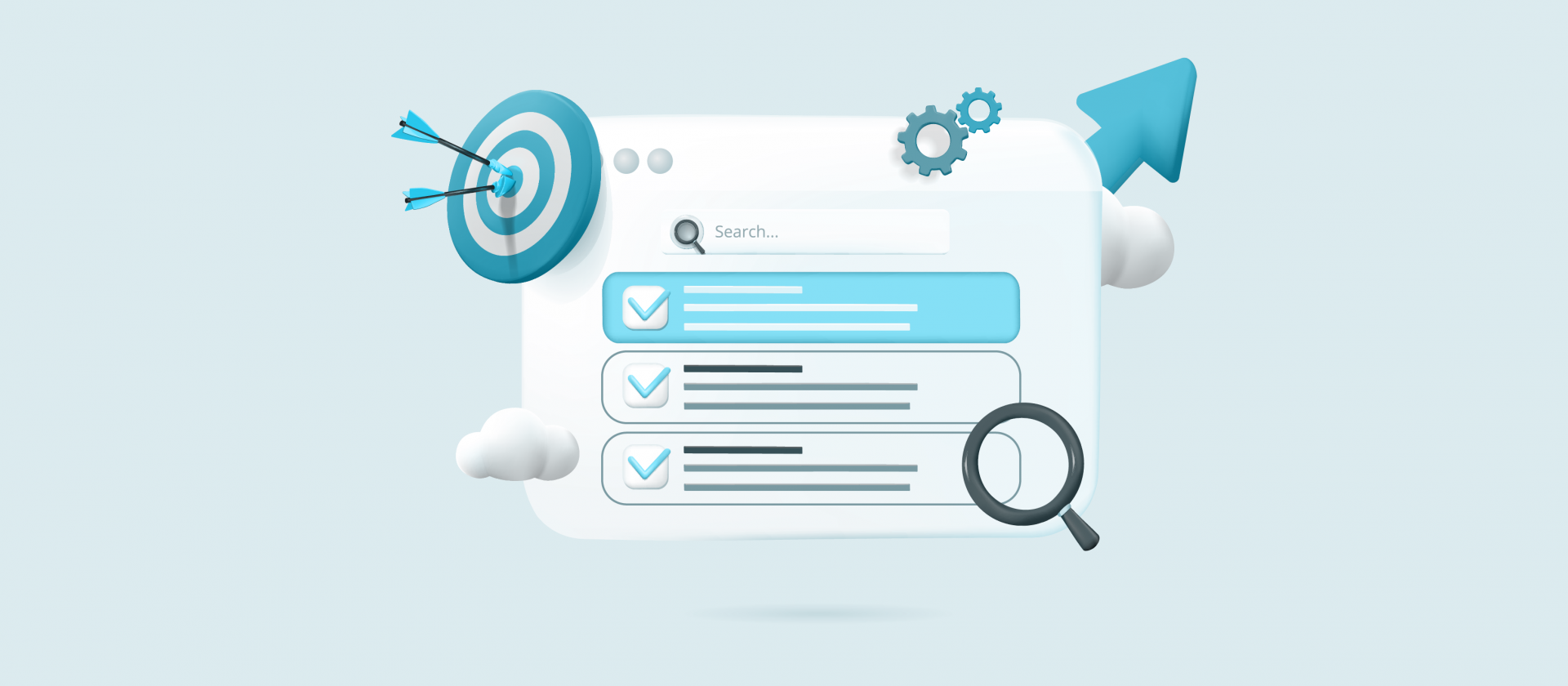 Ellie England 'Inclusive Marketing: Optimising Life & Business' Talk – Benchmark 2019 Reviewed
Oct 11th, 2019
Microsoft's Ellie England was a favourite from Benchmark 2018 and while we like to mix things up from year to year, there are some speakers we just have to have back – and England was definitely one of them
---
England's intro informed the Benchmark audience that her talk would be a little different than others on the day, then outlined her passion for inclusivity – with the idiom that 'if you find your passion, you find your purpose'. Inclusivity, she explains, means that more voices are heard – and when more different voices are heard, better decisions are made.
The talk will have been different from those delivered at most conferences – but was no less important. Differences, as England states, impact the way we see the world, the assumptions we have about the world and what we believe. All of this will have knock on effects on the way we live and the way we think.
The talk then moves on to discuss some statistics around disability, gender and race – how women who were once barred from careers are responsible for the founding of 200% more business, while immigrants are three times more likely to be an entrepreneur.
---
---
Alternatively, however, people with a disability are still unfortunately 28% less likely than average to be in employment (with this amount higher still, I know from my own research, in autistic adults).
Yet the benefits of inclusivity are many, as England explains – with companies that have an inclusive culture enjoying three times more employee engagement and the same boost in innovation. The talk then moves on to discuss how brands can embrace and kickstart inclusivity – offering examples from Microsoft's Xbox and their development of an adaptive controller, and more case studies.
---
---
The real takeaway from the talk – which was delivered to a room of people that would doubtless all agree that inclusivity was a positive – was that not only is it good, it's also highly profitable. Excluding segments of the population that do not fit in to historic and narrow demographics is a failure of business acumen as well as one of morality.
---
Each year, Benchmark gets bigger and better – so let us know you want to be there in 2020! Or contact us today to see what we can do for your brand.