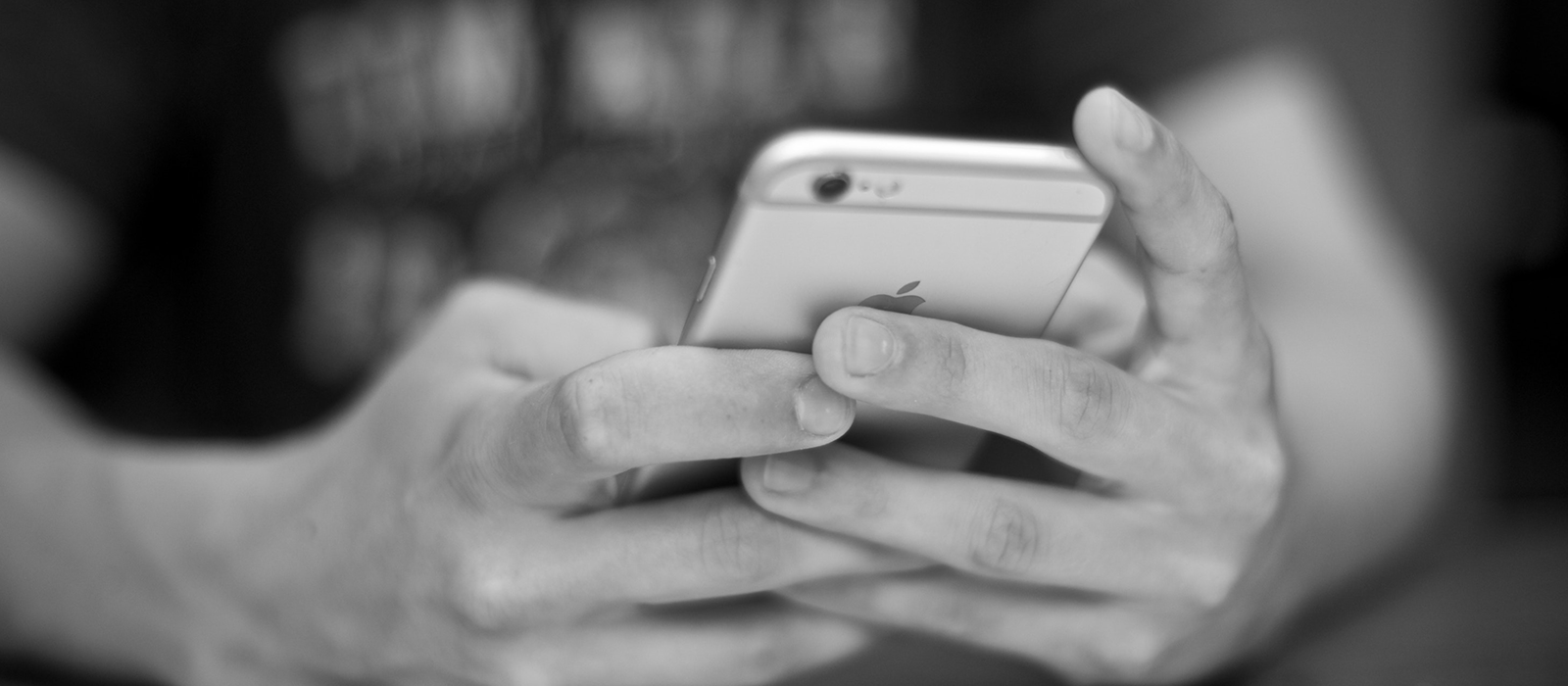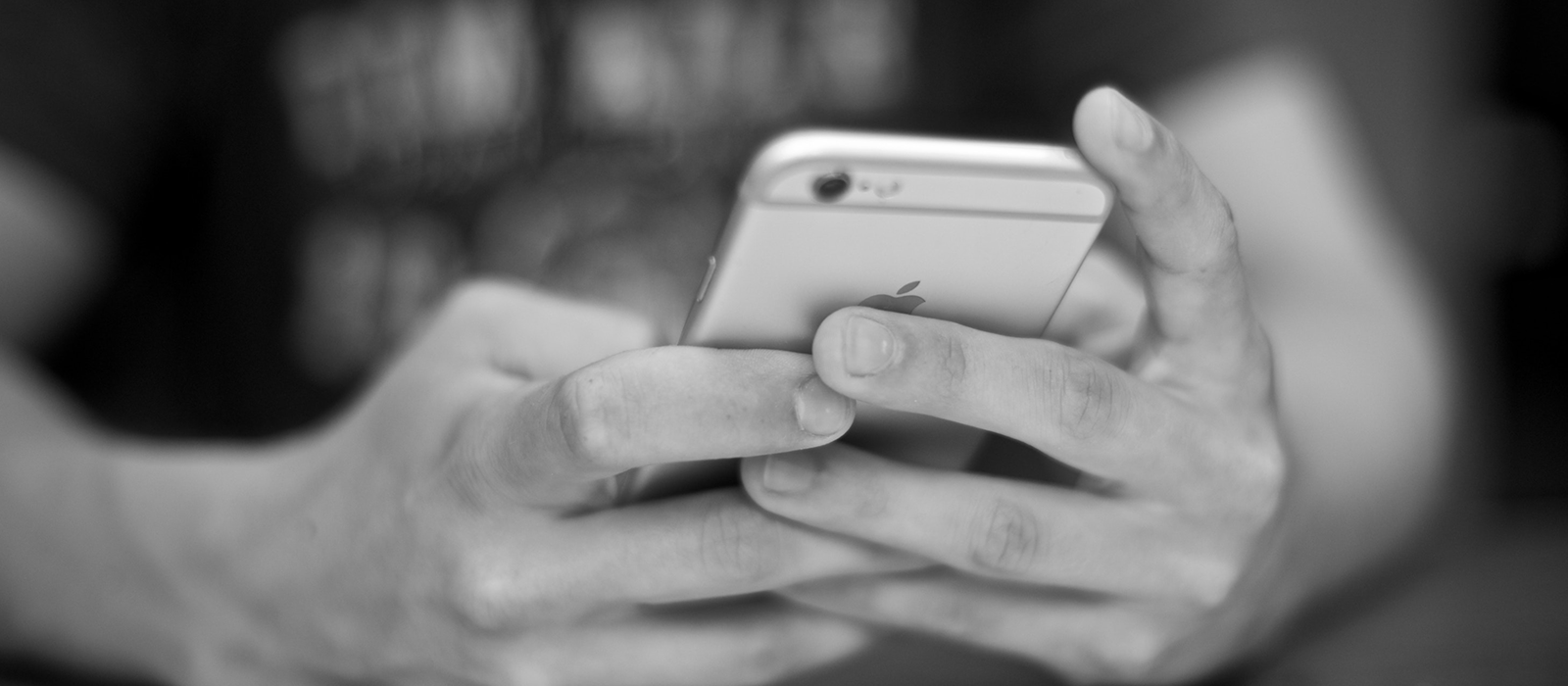 Five key benefits of AMP
Sep 25th, 2018
Over the last few years there has been much talk about the move to mobile, indeed on this very blog we have covered the topic extensively, yet there still seem to be those brands out there that are not embracing the change
---
In a Mobile-First world we are constantly telling businesses to make the switch, to optimise and to steal a march on the opposition. The core components of this tactic are that it helps the tech-savvy generation continue to develop and offers great user experience (UX).
With this in mind I thought that I'd touch on Accelerated Mobile Pages (AMP) and look at five key benefits of employing this method as part of your wider search marketing strategy.
Before I actually go into the five benefits of creating AMP pages, there is something that needs to be addressed for all marketers. AMP is now a 'thing' and it will only continue to grow. This means that whether or not you are an adopter, you must ensure that all future content is written with AMP in mind. Is it in the correct format? Is it the right length? Does it fit the framework of your CMS that offers you the best chance to utilise the features of AMP?
What is AMP?
AMP is Google's accessible framework for creating fast-loading mobile web pages that will boost both the UX and availability of your content for those not browsing on desktop. According to Search Engine Land: "The open-source initiative is designed to enable publishers to easily improve speed (and consequently, the user experience) for their mobile readership without sacrificing any ad revenue that they may rely upon.
"Although experienced developers can often achieve similar results through intensive performance optimisations, publishers often neglect this due to resource constraints. AMP allows these optimisations to be easily achieved without altering the primary mobile web experience."
The five key benefits of AMP
1) Improves site speed
According to a study from Google, 53% of website visits are abandoned if a mobile site takes longer than three seconds to load.
According to research by analytics company, addthis, AMP has a set of standards which all contribute to decreased page load time. A few of these guidelines include asynchronous JavaScript, resources sized statically (such as images and ads), only inline CSS, etc. Page load times have been shown to have a great influence on traffic and user engagement and are always a very important measurement for site owners to be monitoring.
2) Makes existing content more accessible
Today's consumers find the pressures of time a real constraint. Gone are the days of 'nine-to-five' and now businesses need to trade 24/7. With this in mind it is vital that businesses make their content as accessible as possible. AMP allows businesses to display all of their core content so that those who are commuting, taking a shorter lunch or catching up before bed can get the information they need.
3) Decreases bounce rate
As I mentioned earlier UX is vital for those operating a search marketing strategy. If you deliver poor UX, then you run the risk of losing out to your competitors. This is especially true in competitive markets. Visitors that arrive at your site will become dejected if the page the visit is image heavy and takes an age to load. We know that businesses have a very short timeframe (three seconds) to retain a visitor by showing them at least the first part of the content.
To eliminate these problems, it is important to adopt the AMP mobile web development framework that can make your rich content based mobile web pages to load faster. A happier user is more likely to stick around and convert, load speed is key to this.
4) Improves site performance
Google announced back in July 2018 that it would prioritise mobile site load time in its core ranking algorithm, if they are literally telling you this information then it would be foolish not to act on it!
Some of the key improvements to a site's performance thanks to AMP are:
More backlinks – If the quality of AMP written content is high this leads to improved page visibility and the potential to develop a large number of backlinks.
Redefine traffic – Users prefer the sites that are mobile responsive and innovative, using AMP therefore can capture the attention of new users and bring new and returning visitors to your site.
Shareability – AMP is all about feeding the content to relevant users quickly and efficiently. If you have pages that load quickly and that display useful information, then why not add share buttons. This will lead to more traffic and give you a better chance at increasing revenue.
Better click through rates – A website with AMP label tends to get more attention from users searching for relevant information as people prefer fast loading pages. This means more click through rates with great user experience.
5) AMP adds monetary value
One of the prime reasons for the slow performance of most of the sites is the presence of ad technology. These ads are in place to ensure the widest possible is reached and that these people convert, therefore generating the highest possible revenue. The only problem here is that the more ads you run the slower the site is likely to load.
To gain a better UX, customers were beginning to combat these ads and the speed issues that they cause by installing ad blockers, a move that crucified revenue. AMP combats this and the web developers behind that launch of AMP said: "A goal of the Accelerated Mobile Pages Project is to ensure effective ad monetisation on the mobile web while embracing a user-centric approach.
"With that context, the objective is to provide support for a comprehensive range of ad formats, ad networks and technologies in Accelerated Mobile Pages."
AMP therefore makes the loading of ads quickly on a mobile site and increases the chance of greater revenue.
---
For all the latest in search marketing news and views, why not subscribe to our blog – or contact us to see what we can do to help your brand thrive online.