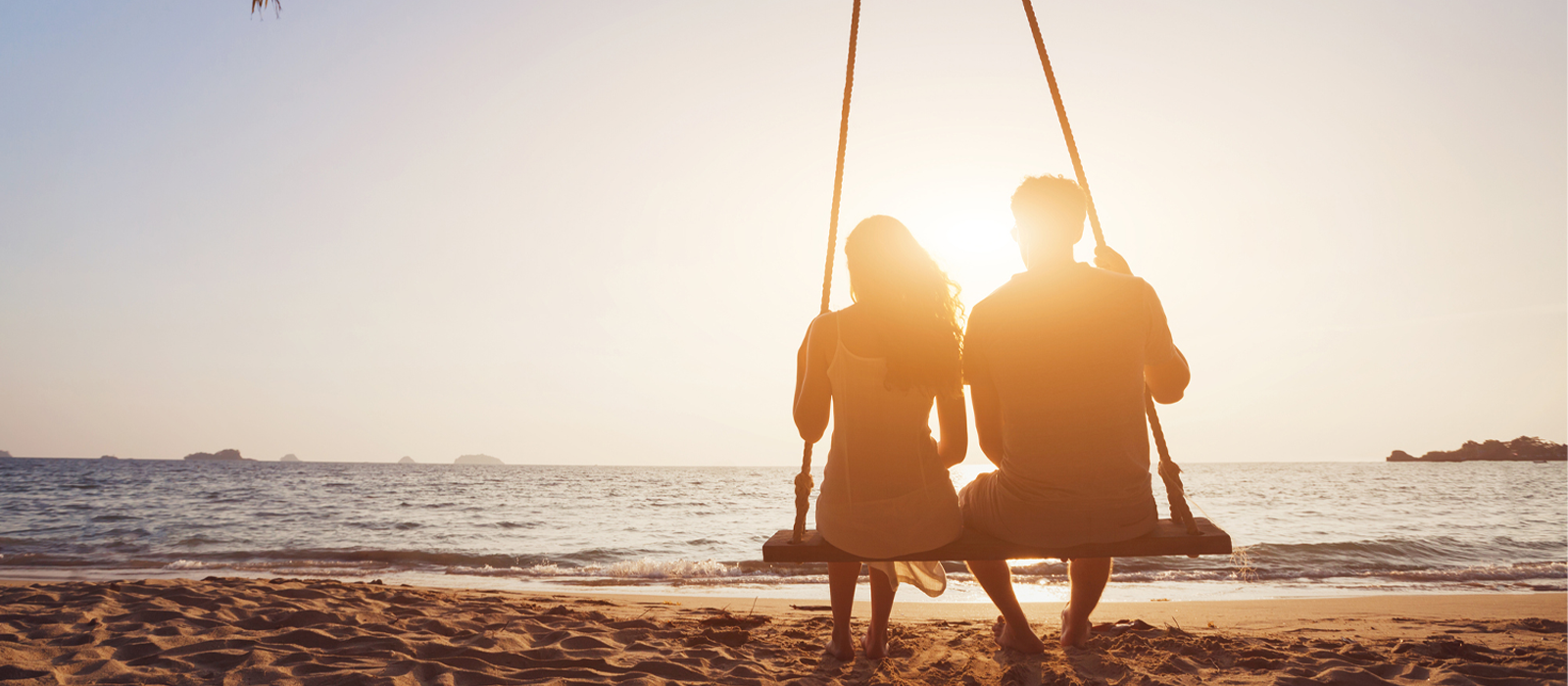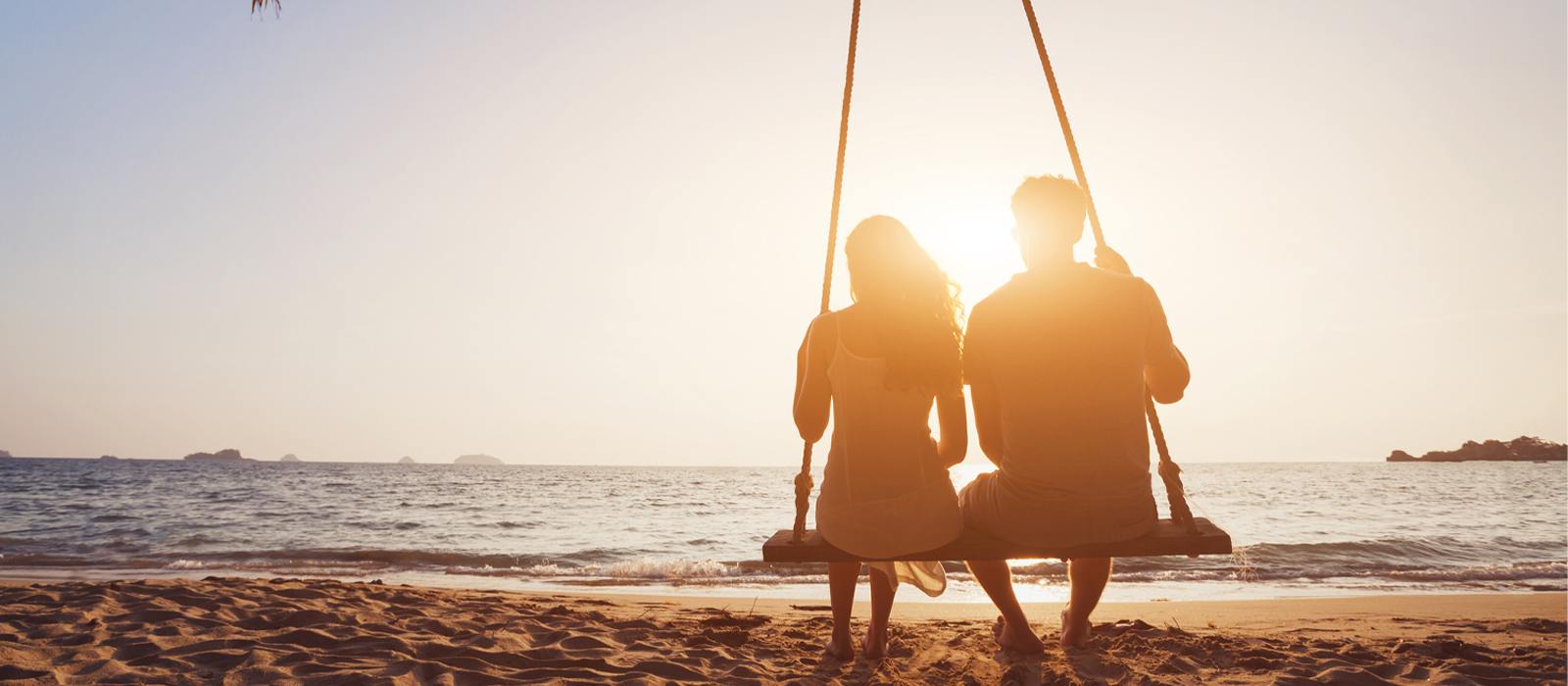 From dramatic "recoupling" to cringeworthy moments, what has monitoring #LoveIsland told us about this year's popular series?
Jul 29th, 2019
Over the past few months, the majority of the nation have cleared their diaries from 9pm onwards, as we become glued to our TV screens enjoying another series of ITV's hugely popular series, Love Island. Whether you're a fan or not there seems to be no escaping the subject, as Love Island talk takes over offices, homes and group messages across the country. From dramatic "recoupling" to cringeworthy tasks, Love Island has people of all ages gripped to their TV screens and waiting in anticipation for the next episode
---
This series has provided us with many moments which have left viewers resorting to social media to express their opinions. From Jordan asking Anna to be his girlfriend after taking her on a romantic tour of the villa, only to decide it was actually India he had feelings for 24 hours later; to a nation adoring a 28 year old, bucket hat wearing basketball player who brought a fun and loving presence to the island. One thing's for sure, this year's selection of islanders has left us wanting more night after night.
As each episode unfolds, many viewers head to Twitter to share not only their views but also see what other viewers are saying as well, via the Love Island hashtag. Love Island creates a major talking point as it's such a popular series and as the finale hits our screens tonight, the Click Consult Content Marketing Team wanted to share with you some of our Twitter findings. Since the beginning of the series we've been monitoring #LoveIsland, to see which moments had us reeling in anger, to the islanders who were talked about the most.
So without further ado, here's what we found…
Most talked about islanders
This year's series has provided us with a mix of characters who've had viewers crying with laughter, shouting at their screens in anger and hiding behind cushions cringing, but which islanders were spoken about the most? Top of the table with 10% of the conversation was Amber, followed closely by Michael with 8% and Maura with 7%. All three islanders have provided us with memorable moments and put their own stamp on the villa, leaving us with lots to talk about.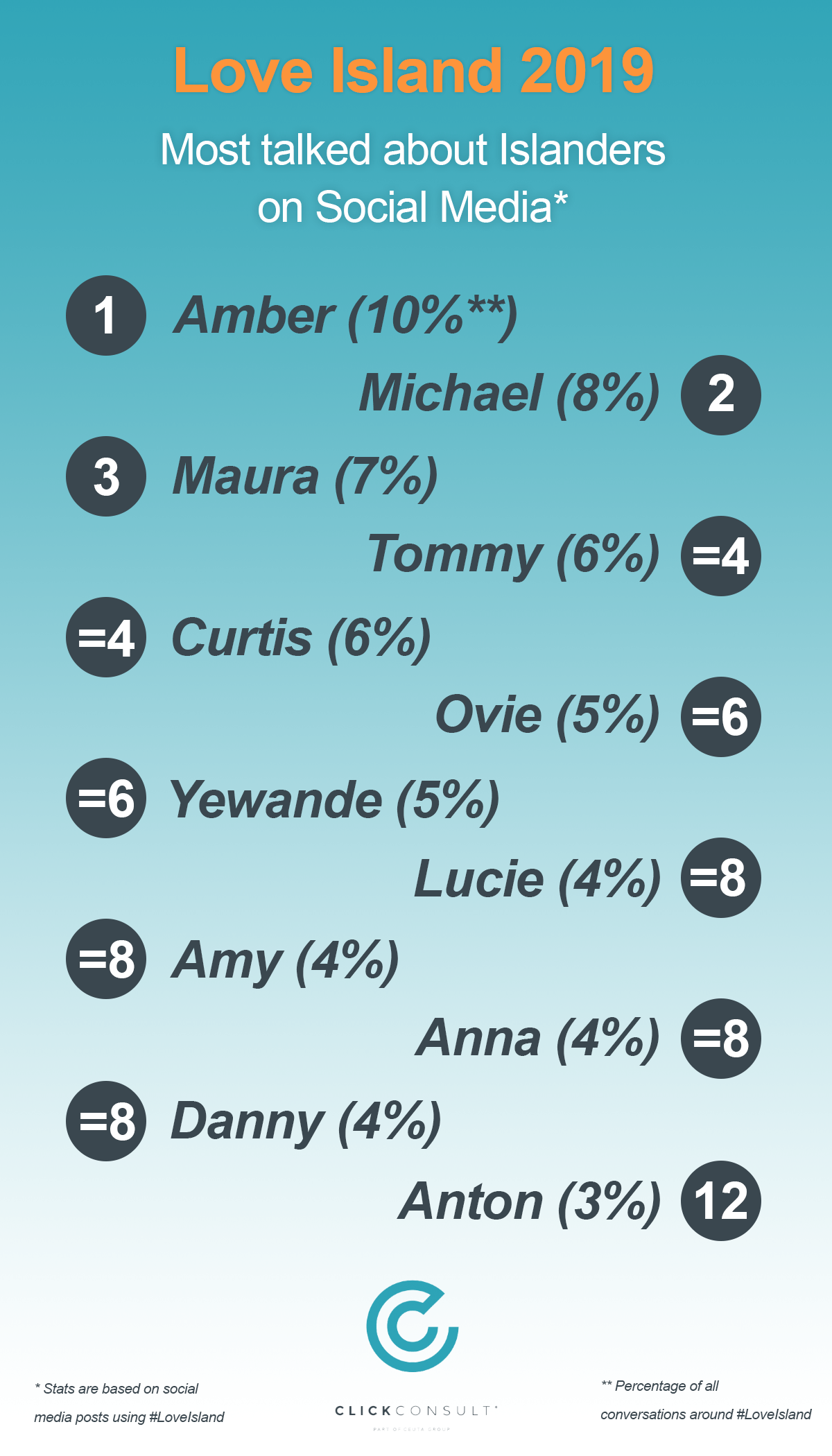 Most positive moment of the series
Believe it or not but after monitoring #LoveIsland since the beginning of the series, we can confirm that the most positive moment wasn't Amber finding happiness with Gregg or Chris lounging around the villa in his kimono with his many hilarious one liners; it was in fact bad boy Michael being dumped from the island. His antics with Amber obviously did him no favours and his departure has been crowned most positive moment of the series.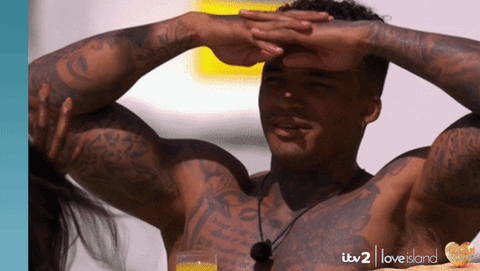 The moments which caused the most uproar
Although he entered the villa and we all thought his charming ways were the answer to Yewande's prayers, the love triangle between Danny, Yewande and Arabella certainly unsettled viewers. As well as the love triangle, the nation was also angered by Tom as he was confronted by Maura after calling her "cringey and OTT" behind her back.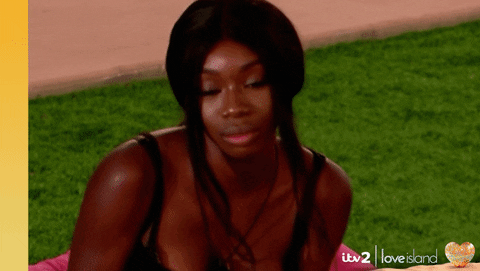 Top 3 most talked about moments
His actions towards Amber didn't go down well with both his fellow islanders and the public, meaning Michael's recoupling with Joanna has claimed top spot for most talked about moment. 550,909 social media posts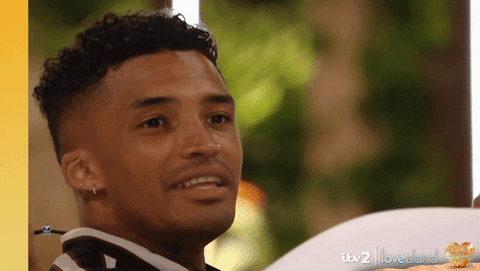 In second place was the toe curling moment where Curtis told Amy he didn't want to continue their relationship. 516,296 social media posts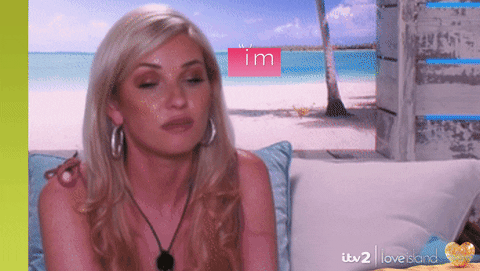 In third place was the dramatic recoupling in which Danny chose Arabella over Yewande. 394,529 social media posts.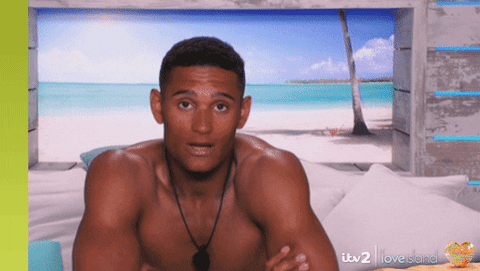 Which gender took to Twitter the most?
It's a series loved by both men and women of all ages but the results are in and it's the women who take up the majority of the percentage with 75%, compared to men who are considerably less at 25%. Although a range of people watch Love Island, it seems it's the female population who prefer to take to Twitter to express their opinions.
So there we have it, our results after monitoring #LoveIsland from the start of the series to the last. With one episode left to go, we're hours away from finding out which couple will leave the villa with £50K in prize money – but don't be too disheartened at the thought of having nothing to watch until next summer, as ITV has announced a second series will hit our screens early next year!
---
Check out how our social media marketing team can enhance your online visibility, and keep abreast of the latest social media, SEO, PPC and content marketing stories by signing up to our newsletter at the top left hand side of this page.