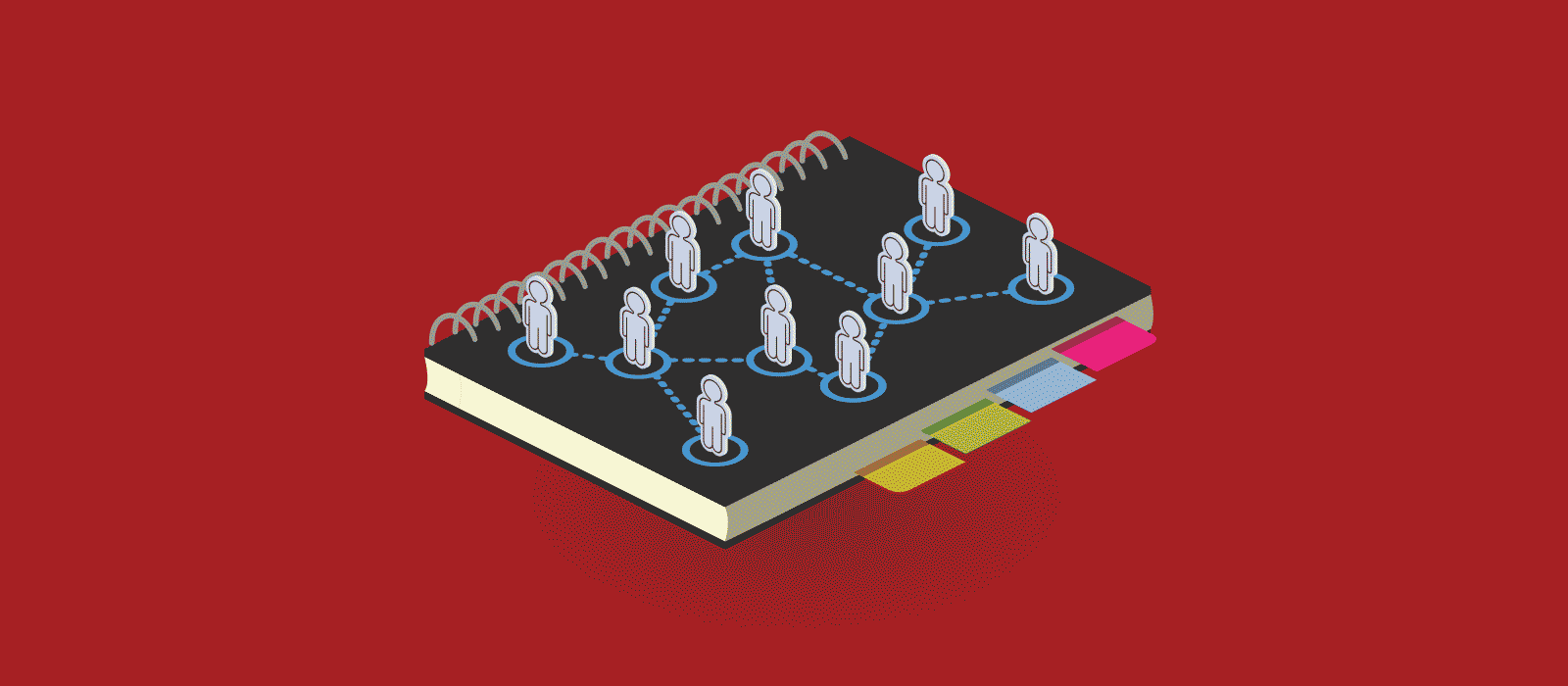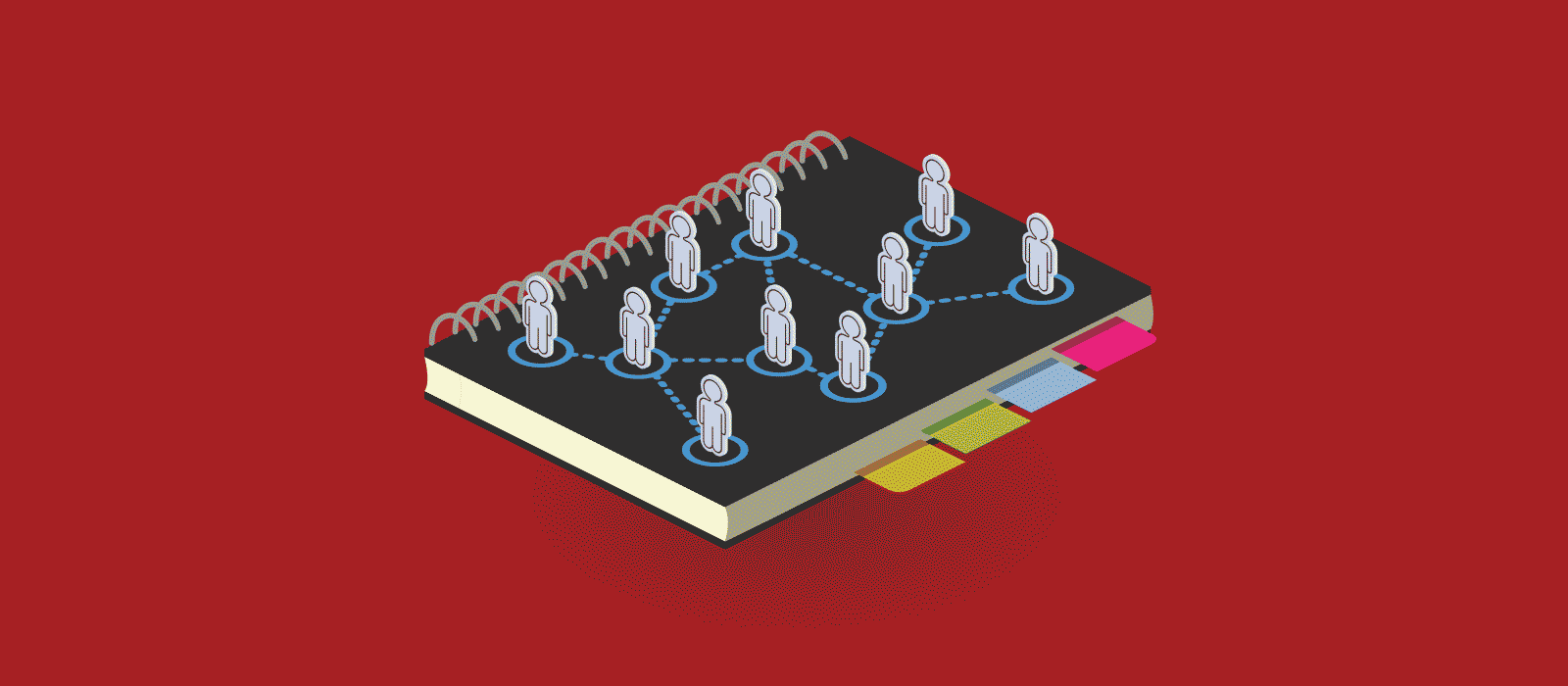 Google My Business – a small business tool looking to get the high-street into the SERPs
Jun 23rd, 2017
Google+ was not overly successful (to put it mildly) as a competitor to social network rivals, or as a platform for businesses, will My Business do any better?
---
There will not be too many that have come across Google Places for Business, but there's a lot of work going on behind the scenes (and in front of them) to make Google My Business an impressive resource for small and medium enterprises (SMEs).
What is Google My Business?
With a log in/sign-up page that promises to help you 'Manage', 'Connect' and 'Understand', Google My Business seeks to be a hub for a number of Google's small business products including (but not limited to) local listing info for maps, Google reviews, 'Insights' and the latest addition 'Website'. The platform (not to be confused with Google Business Solutions) is a good starting point for any start-up looking to hit the ground running.
Why is Google making a big deal of my business?
The answer to this (if we decide to overlook the entirely plausible reason that Google just wants to help SMEs out of the goodness of its heart) is probably best summed up by the title of a VentureBeat article from late last year – 'Facebook: 60 million businesses have Pages, 4 million actively advertise'. In fact, as long ago as October 2014 The Guardian was reporting an increase in small businesses using Facebook as their primary (or only) online presence.
The long running battle between two of what are arguably the big five digital giants (Apple, Google, Microsoft, Amazon and Facebook) has been raging since a proposed Google investment in Facebook was usurped by Microsoft and has led to a number of failed entries into social media by Google and, lately, a retaliatory strike into the heart of search by Facebook.
Deep Text (no relation, apparently, to the Google owned DeepMind) was announced just over a year ago with Quartz reporting (via Vanity Fair) that Facebook was the 'new Google'. Facebook certainly seems to be bringing the challenge to Google and this is especially true in earning the trust of small businesses. With Deep Text, Facebook will now return local business results for most searches (as the below image shows, this was the way my partner and I sourced some of the entertainment for our sons birthdays) which means that businesses are now readily available and easily discoverable on a social platform that consistently ranks at the top of tables ranking platforms by their share of our screen time.
---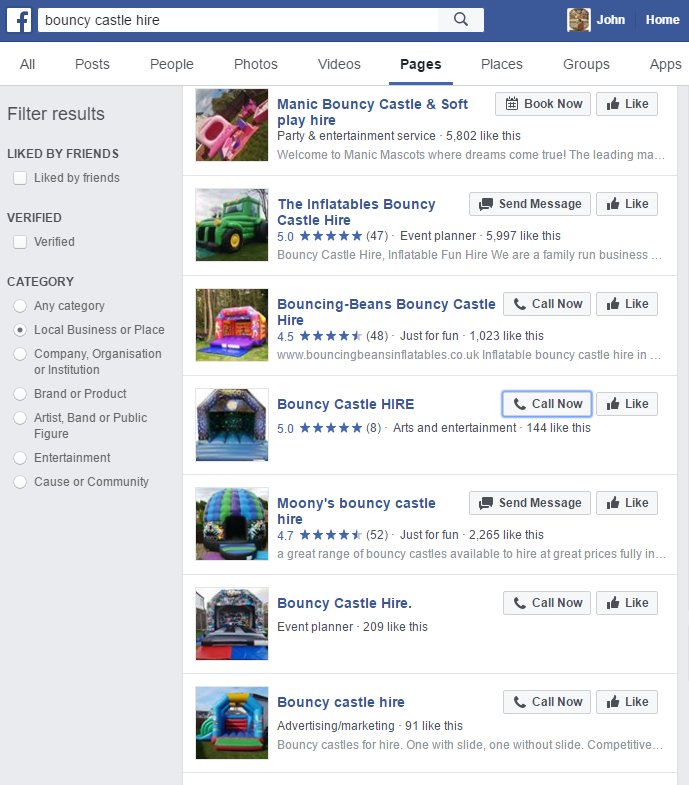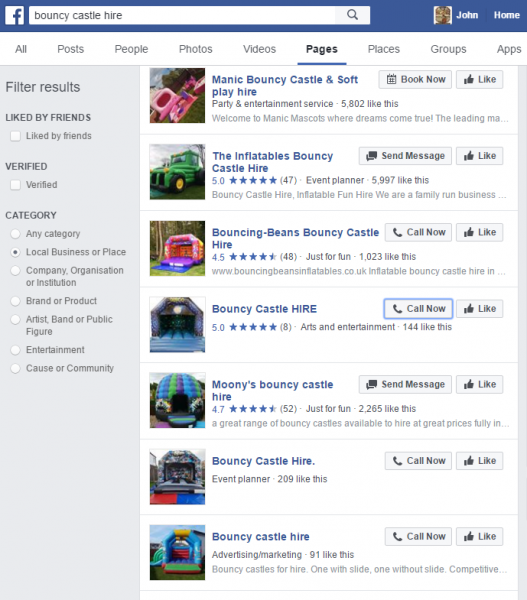 ---
This, along with the surge in product searches that begin on Amazon directly, means that Google needs to prevent its audience moving into the leafy enclosures of walled gardens. Businesses will go where the money is, and Facebook and Amazon represent real threats to the size of the audience it charges brands to reach. Hence, the recent push to improve its small business offering, its responsiveness to criticism about fake news, the postponement to perfect mobile-first and on and on.
Google has outlived many of its early competitors (how many times have you 'Jeevesed' what that actor was in or 'Yahooed' a piece of general knowledge that refuses to dislodge from the tip of your tongue?) partially as a result of its dynamic approach to business – it has seldom stayed still and, in many ways, has been a driving force behind a lot of progress on the web. It can come as no surprise, therefore, that we are seeing Google pushing forward into artificial intelligence (AI), into voice search, into automated vehicles and more – but its core business remains search and, for that reason, it cannot permit the loss of its audience to platforms that offer businesses easier routes to market and consumers an easier path to purchase.
Google My Business – what it offers
What Google My Business represents is, essentially, its efforts to offer an alternative to the ease and speed of market access provided by Facebook and Amazon.
Website
By allowing brands to enter the marketplace using a simple site customisation tool (or 'complement [their] existing website') through Google, they are able to offer a similarly low bar to business owners without the budget or skill to design and build a site while exceeding the competition in terms of integration with other search properties and in customisation options (which are virtually non-existent with other platforms).
In addition to this, the Website option is mobile-first-proof from the get go, improving user experience (UX) and potentially placing brands with a Google Website in a priority position versus competition when it comes to search engine results pages (SERPs).
Google Posts
Allowing business to create content directly on Google (which then ranks highly in brand name SERPs), Google Posts can serve as SERPs ranked 'business cards' (as Search engine Land has called them).
Reviews
As with Amazon and, to a lesser extent Facebook, Google My Business allows brands to interact with their reviews – both for the purpose of building relationships and for complaint handling. While Google reviews are still vulnerable to manipulation, interaction with consumers is a major part of a modern digital presence so, while it does require improvement, the option to engage in conversation with consumers is an important one to have.
Insights
A more visual, Google Analytics-lite tool, Insights gives brands the ability to view and compare key performance metrics… much like Amazon and Facebook's own platform analytics.
What to expect for the future of Google My Business
Google needs to retain its lead in search – its business model is based on ad revenue which is dependent on audience. This should be great for small businesses who should see their options for reaching consumers broaden in the coming years – both organically and with paid advertisement (hence Search Engine Land beginning to see local pack ads creeping in in the US).
Google is facing a number of challenges at the moment: Alexa is winning the voice search battle at the moment and while Google Assistant is now available on iOS, Cortana has now arrived on Android; they need to retain their share of the market for product and service searches; they also need to remain the go to search engine for a host of other areas (local, picture, map etc.) and to work out methods of unobtrusively monetising future products and services.
It is unlikely we've seen the last of the big tech buy-outs and expansions (Amazon's purchase of Whole Foods, which caused drops in the stock prices of a number of different supermarkets in the US, being just the latest big buy by a tech firm) as they seek to diversify, consolidate and take advantage of their market share. While new technology and the impact of new inventions is difficult to predict, there are a number of tech brands that are setting themselves up for confrontations and bidding wars in years to come.
It is certainly an interesting time to be an observer and while the battle continues, there should well be a host of new products and services arriving to sway the loyalty of SMEs to one or the other of the digital giants.
---
Click Consult are committed to staying ahead of the curve, if you want to see what we can do for your brand, contact us today.