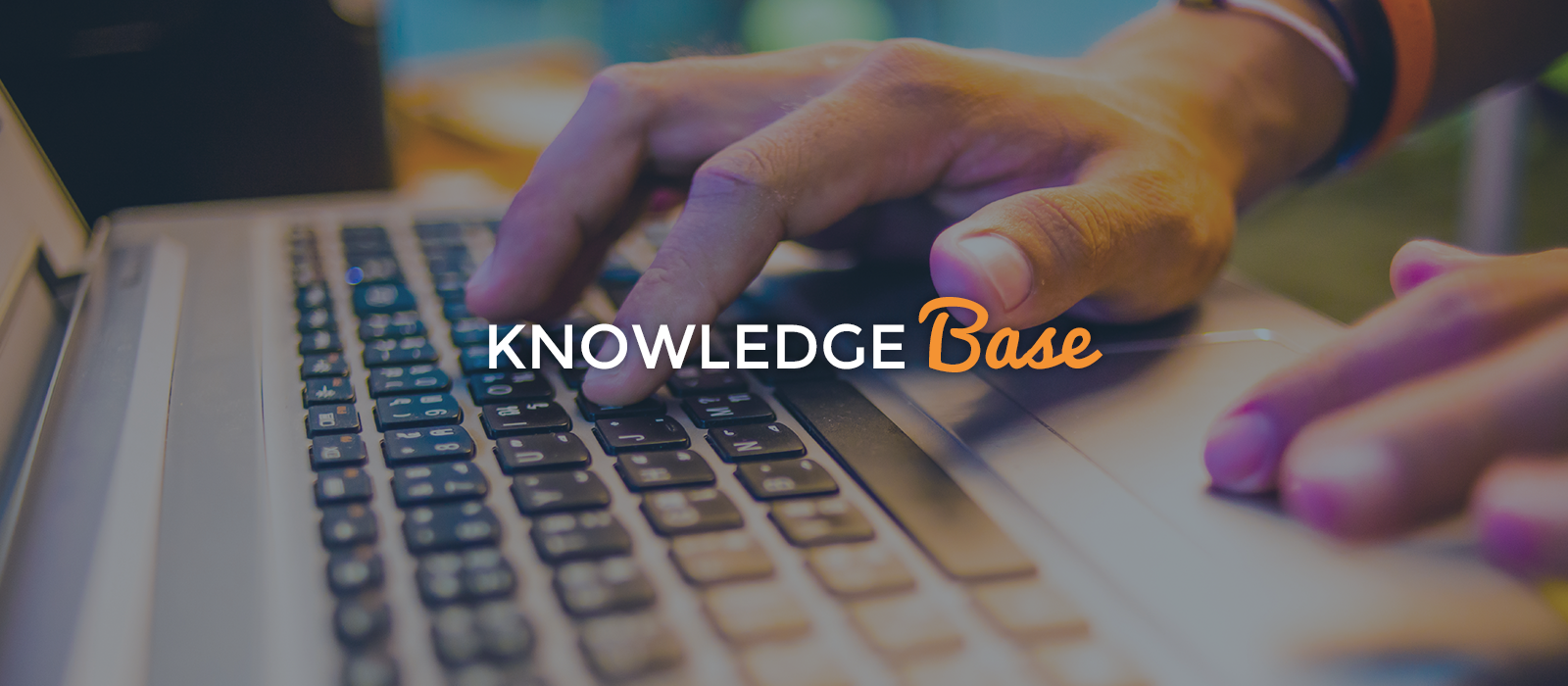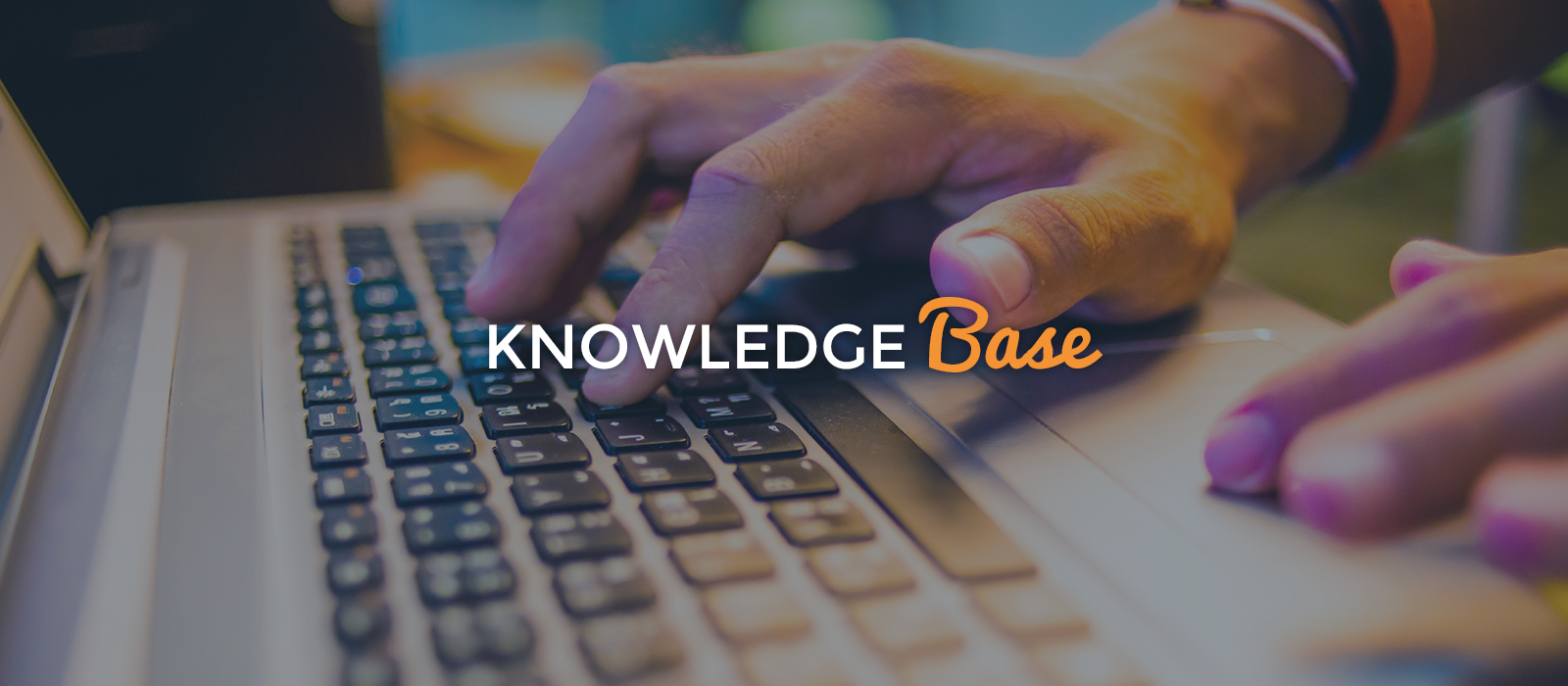 A Google Penalty May Find You At Your New Domain
Mar 26th, 2014
The digital marketing world has been rocked in recent years with the introduction of Google's manual and algorithmic penalties. Loss of rankings, visibility and website traffic are all common scenarios for webmasters of late, as Google takes action on sites that are low quality or that violate their guidelines
---
The ongoing challenge faced by webmasters and experts within the digital industry is discovering the best recovery solution for each affected domain.
It has become common knowledge that if a website has been penalised, the issue is rarely resolved by simply moving to a new domain and redirecting the URLs to the new address. Most of the time, the penalty would simply flow through the URLs and place itself firmly back with you in your new domain location.
To the astonishment of many in the industry, Google's John Mueller has recently announced that even if you do not use the address change tool or redirect the old domain to the new, a penalty may still follow you to your new domain and pass along the bad signals that were associated with your old domain.
Mueller states that if you move to a new domain with a website that is similar to the penalised version in terms of design, content and CMS, Google may pick up on the move without having been provided with any concrete signals.
For many webmasters and digital marketing experts, this has added a further step to the recovery process. The question that is most topical in the minds of analysts during the assessment period is whether the time and effort required to recover a domain is actually a feasible investment.
The severity of the penalty must be considered closely as the process of removing a penalty is an extremely difficult and lengthy process with returned rankings not always being a reward. Matt Cutts has previously spoken about this issue, stating that it is easier to start from scratch than undertake the challenge of cleaning up the profile of a penalised domain.
Of course, alongside the requirement for penalised webmasters to start their websites from scratch, is the need for a full website re-design and fresh content. Webmasters must be prepared to invest time and money into this.
The audit period is a key element in the discovery process and if undertaken sufficiently, a fresh start on a new domain may not be required if the process of link removal is thorough and the severity of the penalty eases the website's recovery process.
---