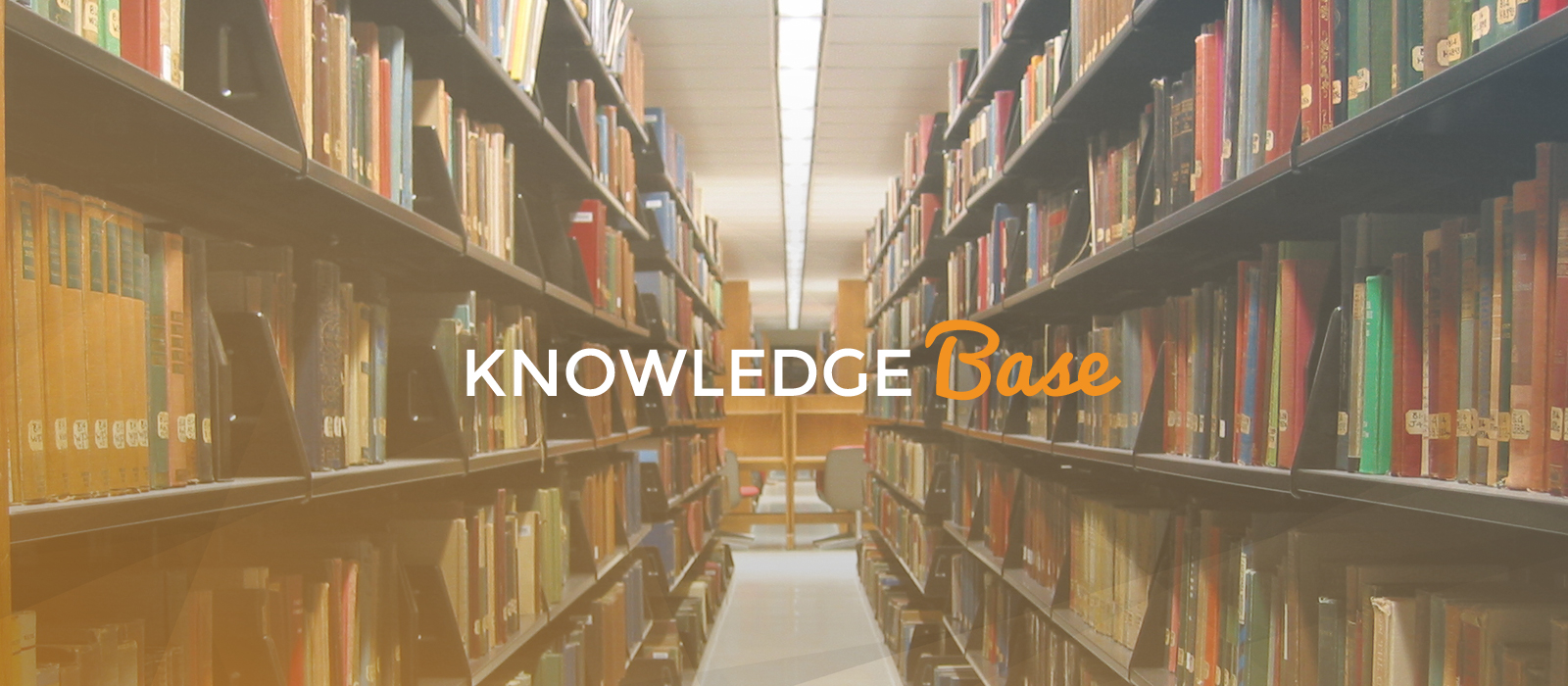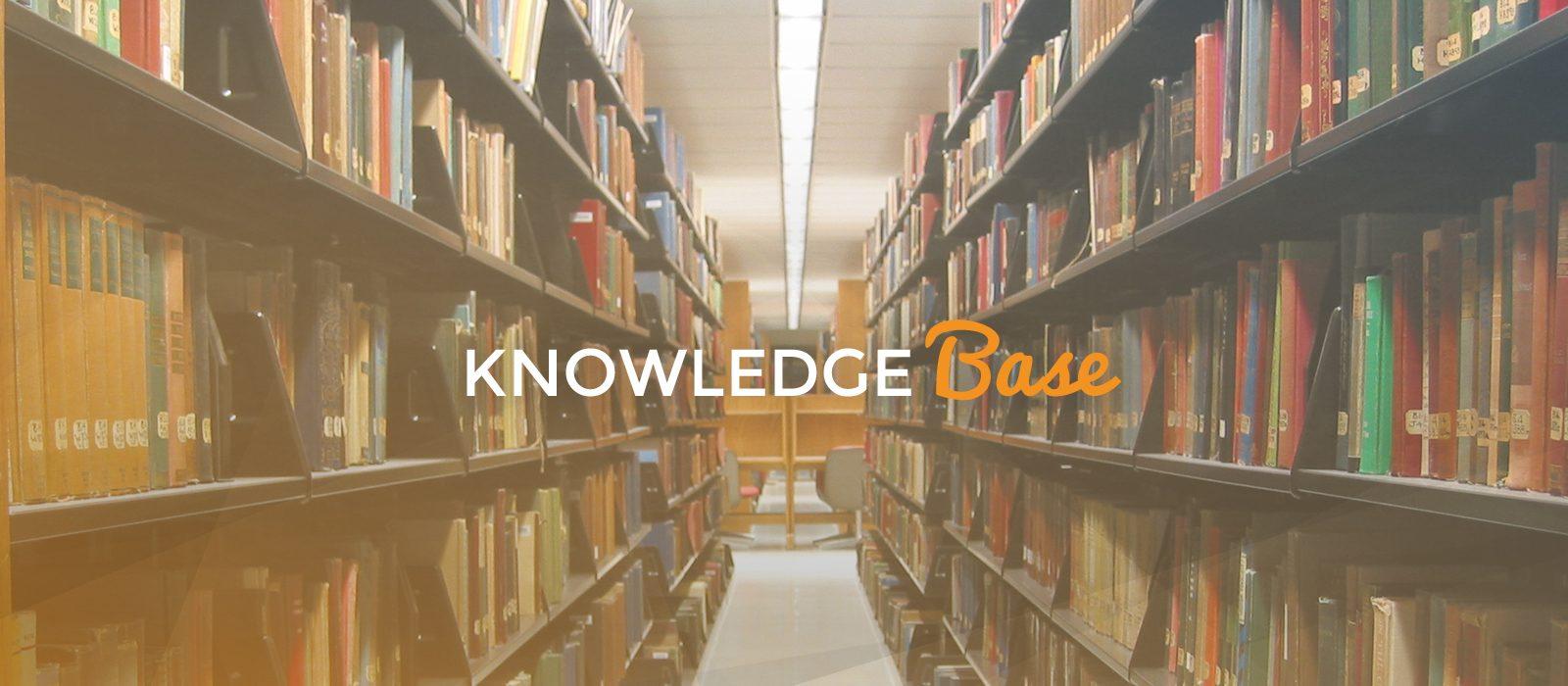 Google update algorithm to target 'payday loans' and other 'spammy queries'
May 21st, 2014
A new search update has been released to target "very spammy queries" such as 'payday loans' and other phrases typically associated with spam, such as those relating to pornography, Google has confirmed
---
The search engine's original payday loan algorithm was released on 11th June 2013 and it impacted roughly 0.3% of US queries and around 4% of Turkish queries, where the volume of webspam is said to be higher. A Google spokesperson told Search Engine Land that their webspam team began rolling out the update over the weekend and that it has nothing to do with Panda or Penguin. "It was the next generation of an algorithm that originally rolled out last summer for very spammy queries", the spokesperson said.
This news will come as no surprise to most SEOs, who have been expecting the update for some time now. Indeed, Google's Matt Cutts spoke briefly about future updates to the algorithm in one of his infamous videos last year.
If you fast forward to around the two minute 30 second mark, Cutts says "It's kind of interesting. We get a lot of great feedback from outside of Google. For example, there were people complaining about searches like "payday loans" on Google.co.uk. So we have two different changes that try to tackle those kinds of queries in a couple different ways.We can't get into too much detail about exactly how they work" he says, before continuing "I'm kind of excited that we're going from having just general queries be a little more cleaned to going to some of these areas that have traditionally been a little more spammy including, for example, some more pornographic queries. And some of these changes might have a little bit more of an impact in those kinds of areas that are a little more contested by various spammers and that sort of thing."
If you cast your mind back to November last year, you might remember our 'Payday Loan Rankings' blog post, in which our SEO team noticed that a completely different set of results were appearing in SERPs each day for the query "pay day loans". The graph below, taken from our original blog post, displays  the top 20 rankings for this phrase between 12th December 2012 and 21st January 2013.
The payday loan companies were using domain names that were only a few days old, gaining thousands of links to that domain in a very short amount of time, and duping Google into thinking they were popular sites that had gone viral. In turn, Google boosted them up to a stronger position in SERPs. "The links and methods used to get the links are very unnatural and it is quite disturbing", a member of our SEO team explained at the time. "I found two common methods being used by several pay day loan companies to boost their site, or a clone of their site, to the top of the rankings in Google.co.uk", he said.
With Google's users trusting the pages that appear at the top of its SERPs, the updated algorithm is vital for ensuring that the best Payday loan companies gain more traffic than the unhelpful ones that are quite often dangerous for those who need to use a payday loan.
For more search engine optimisation best practices and tips from Matt Cutts, visit our sister site, The Short Cutts.com.
---