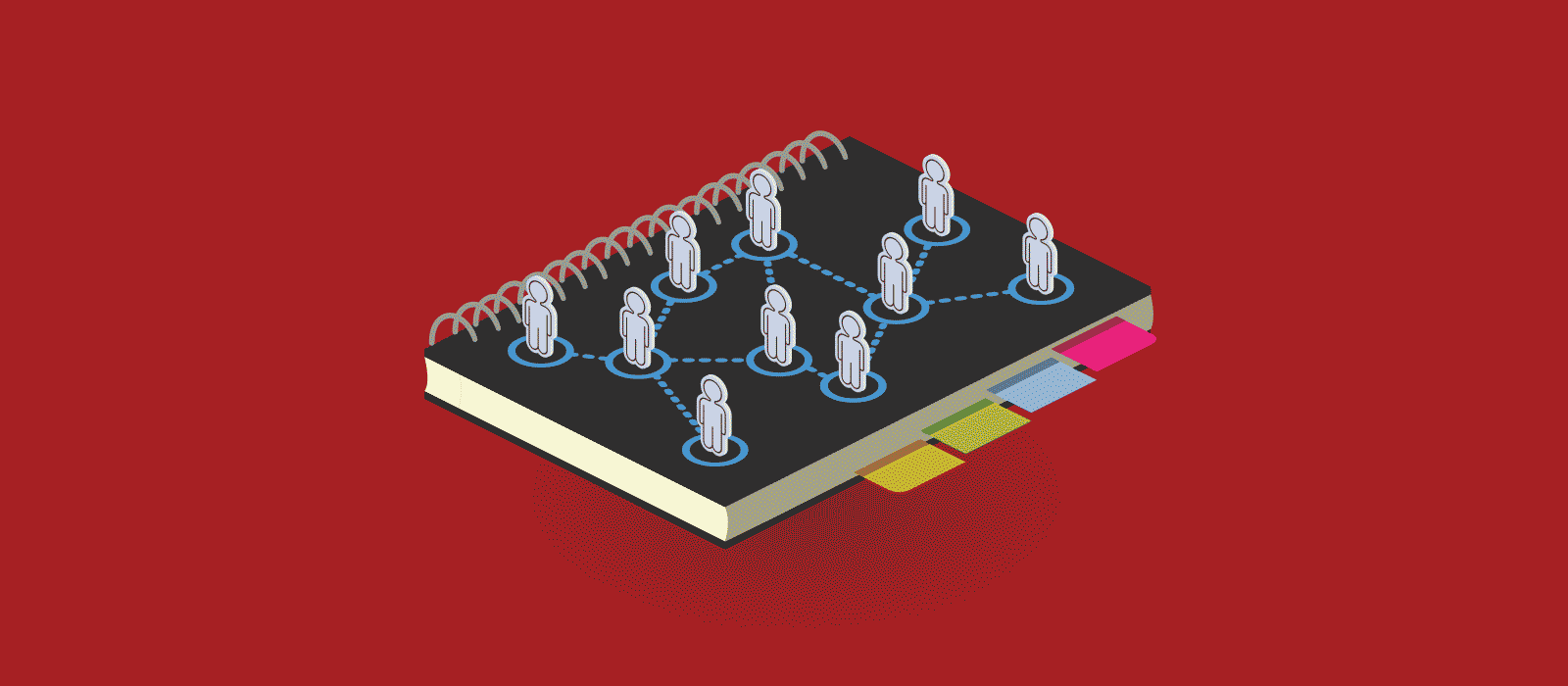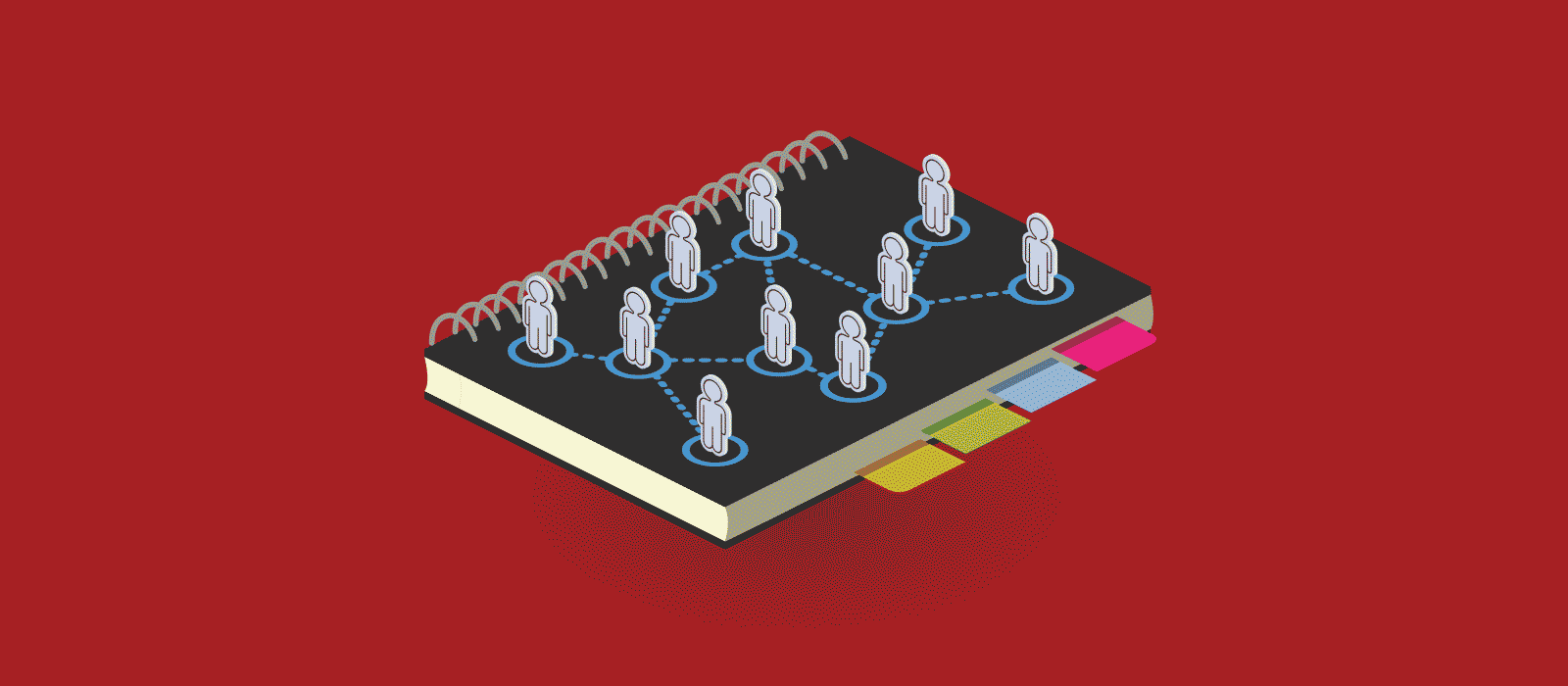 Google's New 'My Business Upgrade'
Jul 24th, 2020
Rumours of a paid option for Google My Business have been circulating for a couple of years and were further fuelled by a survey specifically querying how people would feel about such a program. Inevitably, it has
arrived
---
Firstly, while I'm going to try and cover most of the main points in the Google announcement, if you're after a great factual reporting on the new offer, then the story on Search Engine Land is the place to go – I'll be looking at trying to extrapolate possible implications.
What is Google My Business?
Beginning with the basics, Google My Business promises to help you 'Manage', 'Connect' and 'Understand'. From the outset, the platform sought to be a hub for a number of Google's small business products; this includes (but is not limited to) local listing info for maps, 'Insights', Google reviews, and the latest addition 'Website'. The platform, which should not to be confused with Google Business Solutions, is a pretty good starting point for brands looking to hit the ground running.
---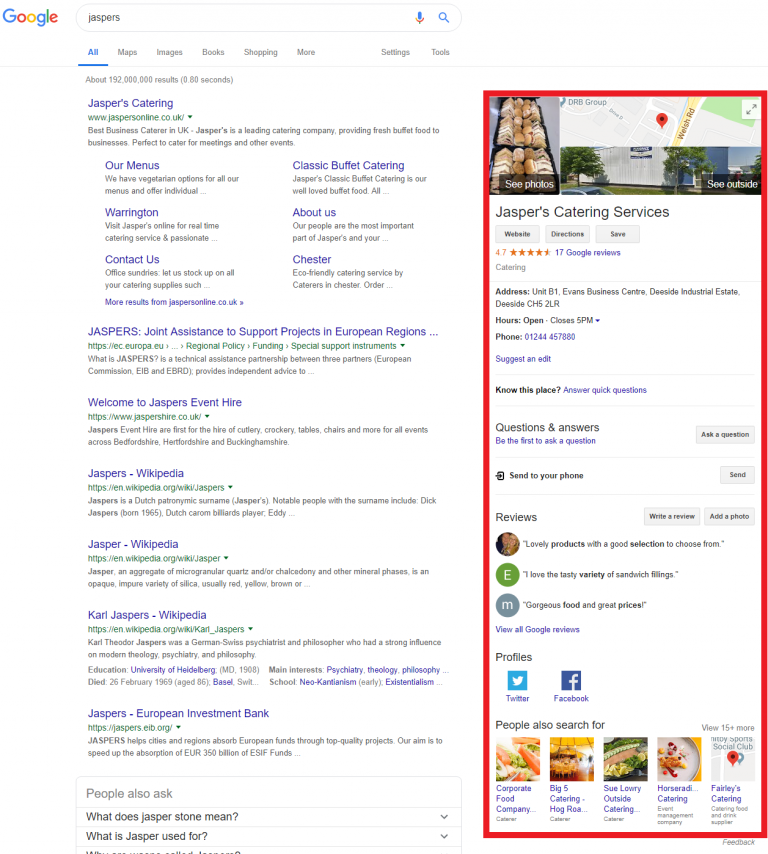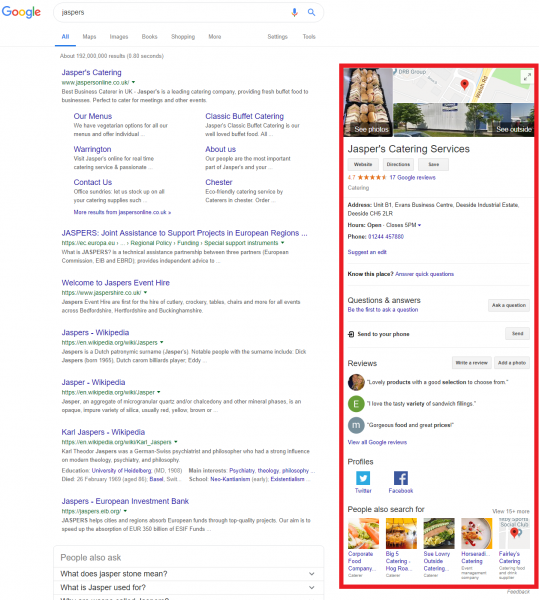 ---
What is the new Google My Business upgrade?
Google My Business represented, for the last few years, a section of free 'SERP real-estate' which allowed brands to feature prominently for branded search terms. Following the aphorism about lunches and in keeping with a low level cynicism that goes with working in search, talk of the platform being monetised began relatively quickly and gathered traction when the survey covering possible subscription models circulated in April 2019.
The new upgrade, which is essentially an extension of the 'Google Guaranteed' which has been an option for 'local service ads' and will be subject to the same eligibility criteria which include:
Business checks
Owner checks
Insurance requirement checks
In return for passing these checks and a subscription fee of $50 per month, your Google My Business listing will receive a 'Google Guaranteed' badge in results – including in local pack results.
Possible implications
The first possible outcome of this, touched on in the Search Engine Land article, is that this – depending on CTR data – could become a pay-to-play issue for local businesses. While Google has offered this badge as part of paid ads, an organic recommendation (or, at least, what may be seen as one) from Google may well be something different entirely, leading to a situation where local businesses may not be able to avoid not paying out for the badge if competitors do so.
What concerns me – specifically as a search professional – is that Google has consistently avoided recommending agencies or individuals that offer SEO services. For PPC, it has already announced that it will be placing prohibitive requirements for achieving partner status (in terms of a necessity to accept a specific percentage of recommended changes to accounts); with this Google Guaranteed badge available to, one would assume, all digital marketing agencies – are we to expect that all agencies will need to buy in at the risk of losing leads to those who, while they may offer no better a service, have paid the $600 entry fee? This equally extends to industries which rely upon perceived authority – security services (on and offline) for example, or mortgage brokers – the badge is likely to be seen, whether it is intended that way or not, as a seal of approval.
The main positive also holds possible issues – the upgraded profile comes with an additional incentive (the badge), with the core GMB offering remaining free. However, with possible earnings from the offering in the multiple billions (even if we assume the projected 2 million businesses globally that the SEL article posits), how long before there comes along a tiered approach? How much will the gold package cost compared to the platinum offering?
Doubtless this is an excessively gloomy assessment of possible outcomes for a project yet to widely roll out, but where a global corporation's capacity to seek revenue is concerned, it pays to be wary. The questions remain, however – are you going to upgrade your account, and how long can you wait in case your competition gets there first?
---
To keep up to date with the latest news and views in search marketing, subscribe to our newsletter – or contact us today to see what we can do to help your brand achieve its goals.