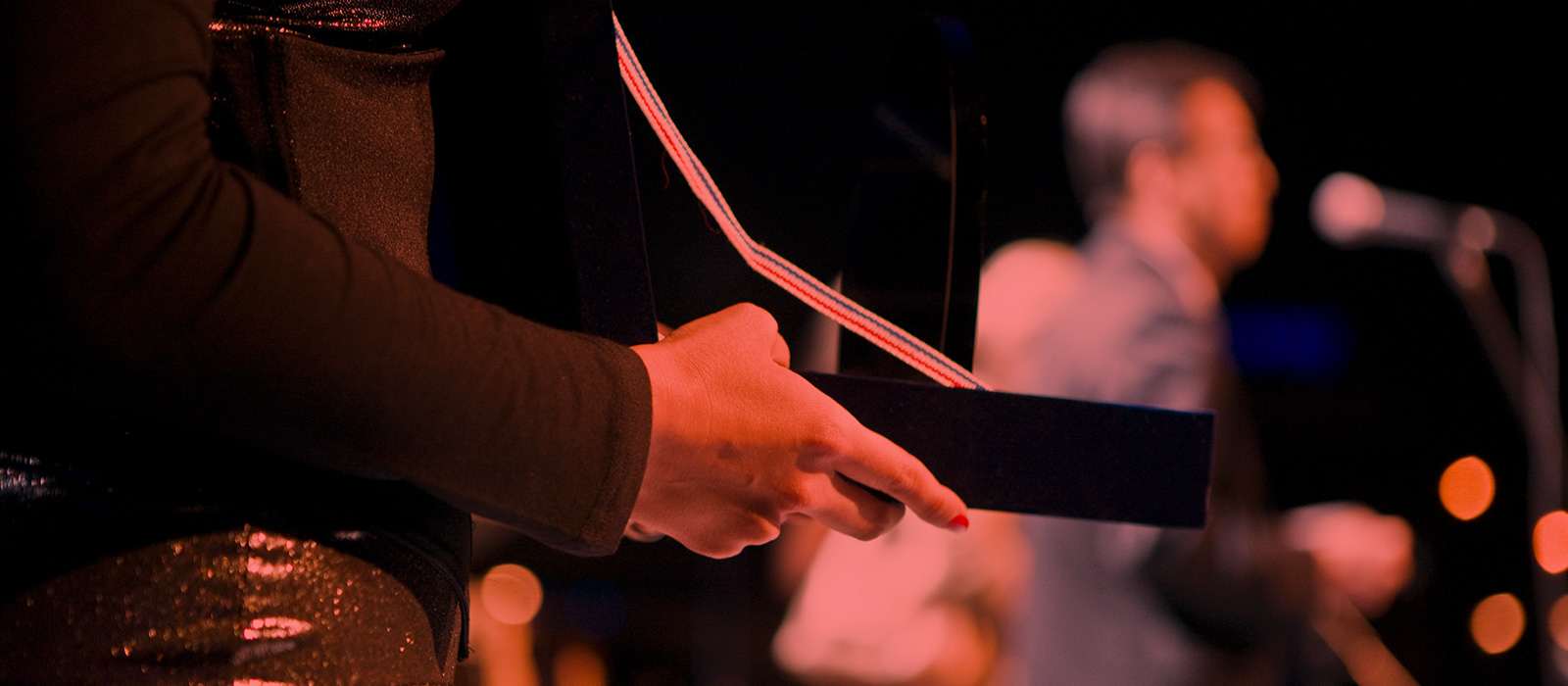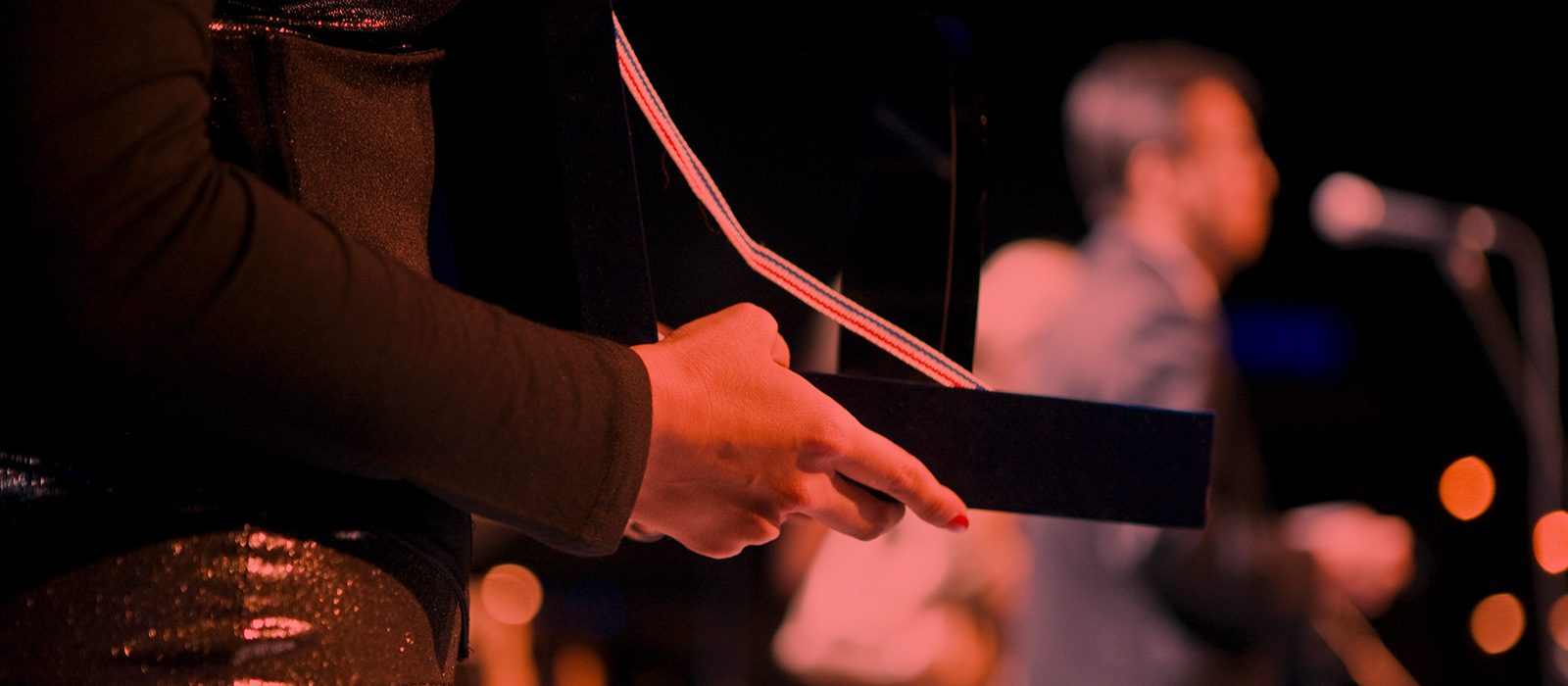 Hat-trick of nominations for Click Consult at the Drum Network Awards
Oct 26th, 2016
October may be a month when the world's collective gaze turns to monsters and villains, but with three further award nominations, Click Consult are proving themselves to be heroes of search marketing
---
Shortlisted for three awards at the upcoming Drum Network Awards, Click Consult will be looking to add to the three awards already in the bag this year with one of the following high profile prizes:
Digital Marketing Agency of the Year
For its continuing run of impressive client wins (including Oxfam, Truprint, Flogas and many more) as well as its ever increasing staff numbers, investment in technology and, most importantly, impressive results for clients, Click Consult is in the running with some of the industries other leading agencies to snatch this coveted award.
---
---
Retail Campaign/Strategy of the Year
For work with LloydsPharmacy Online Doctor, the already award winning campaign, with its tremendous mix of creative assets, solid technical work and terrific results, will battle it out with a number of other retail campaigns for the right to consider itself the Drum Networks campaign of choice for 2016.
While the campaign has already achieved an award this year, the Drum Network Awards will be no easy win even with the results the campaign has achieved. Nevertheless, fingers are crossed that the award ceremony on the 24th of November will see Click Consult and LloydsPharmacy on another trophy.
---
---
Charity Campaign/Strategy of the Year
Another of our award winning campaigns finds itself shortlisted here, with the work of Click Consult and Oxfam earning a nomination. With the highest quality design work backed with creative campaigns across social media and the blogosphere, the results for Oxfam have befitted its status as one of the world's largest charity brands.
While, as ever, our main priority with our work for Oxfam is to ensure there are always funds heading toward some of the most deserving causes, it's fantastic to see the campaign so consistently shortlisted for and winning awards.
---
---
Work will continue in the meantime, to ensure that the work we do for our clients will continue to earn its place on such high-profile award short-lists, but there is nevertheless excitement bubbling for the coming ceremonies.
---
Click Consult's pedigree speaks for itself, with award nominations and wins aplenty, but our main focus is on the clients we work with. To find out what Click can do for your brand, contact us today.