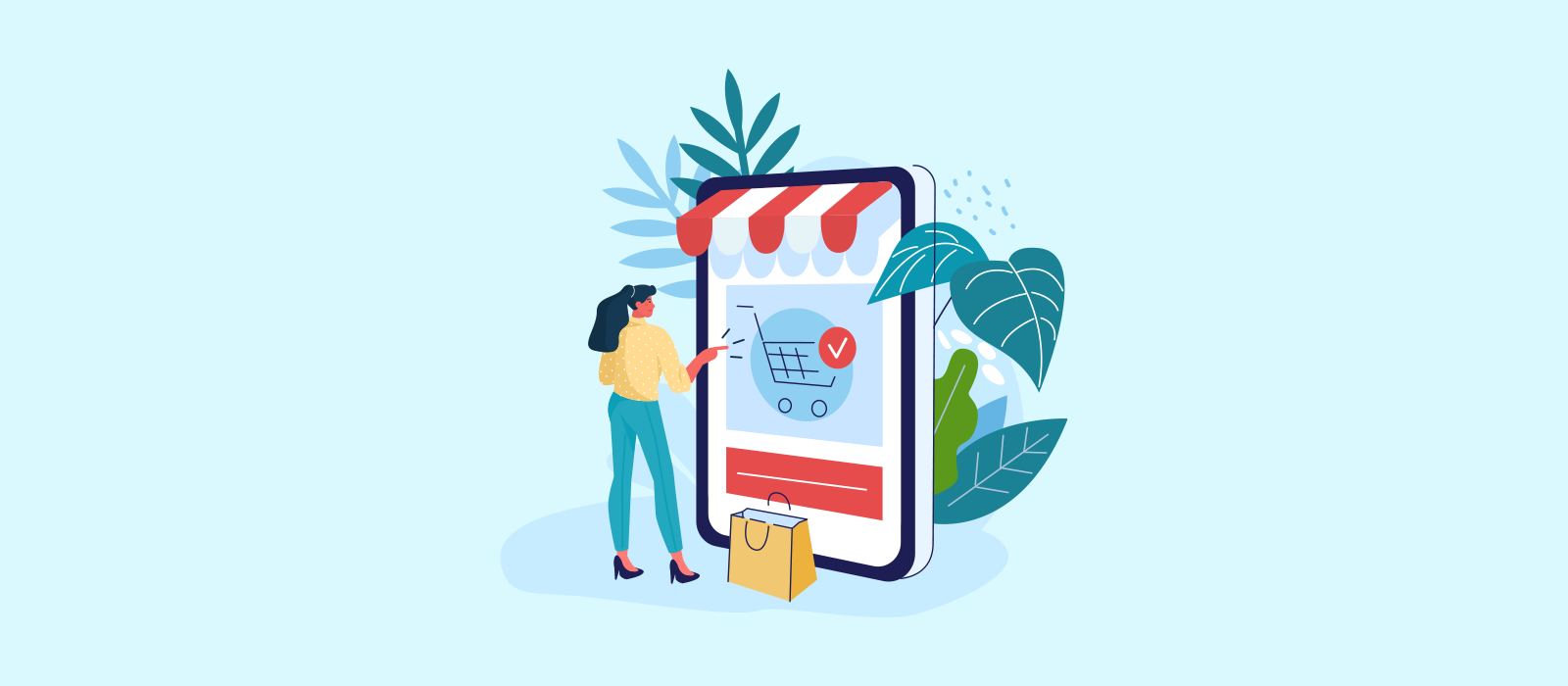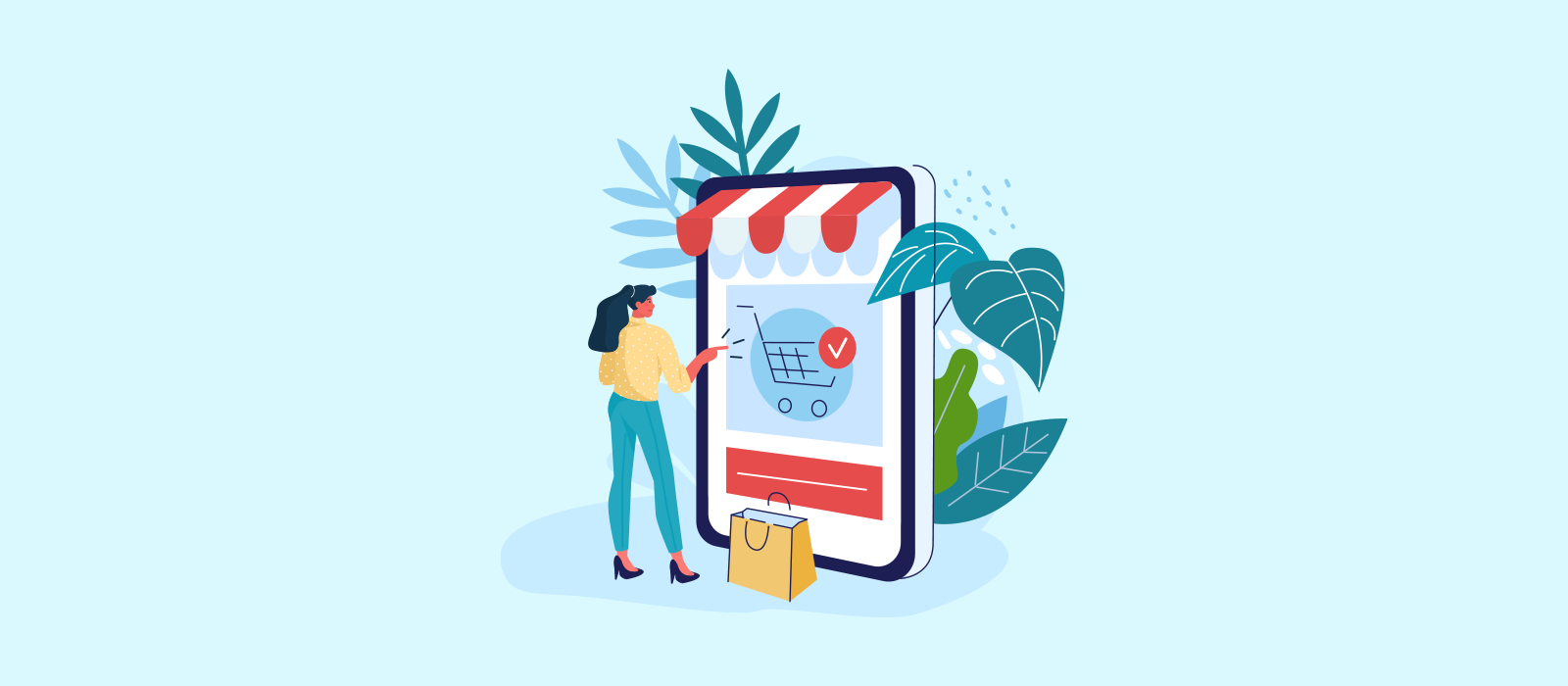 How to steal Amazon's ideas to optimise your category and product pages
Apr 9th, 2020
No retail site is bigger than Amazon. Even if you can't compete with them for sales, you can mine their strategy to optimise the most important pages on your eCommerce website. Here are some quick tips. For more actionable advice on carrying out thorough keyword research for your eCommerce website, there's a link to a free, downloadable guide at the bottom of the page (chapter 1 of a trilogy)
---
 Product page keywords
First, head over to Amazon and enter a keyword that describes one of your products.
When you do, Amazon will list suggestions around that keyword. This is great for informing product keywords to use for your own website: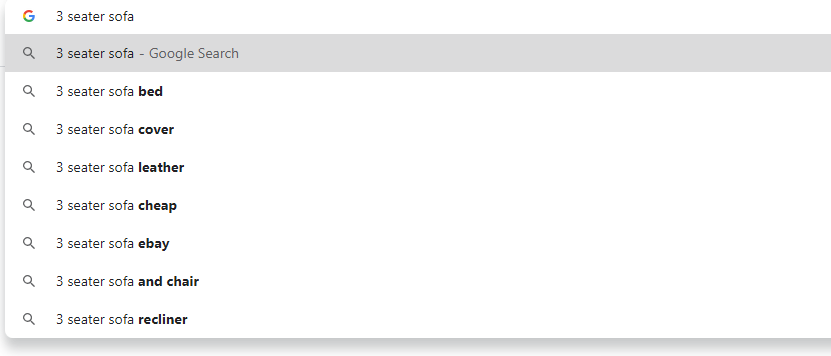 The keywords Amazon suggests tend to be very targeted, long tail, keywords (note also the suggestion of "Search instead for WOOD CHESTS of DRAWERS).
Rinse and repeat for the most important products on your site.
Category page keywords
You can use broader keywords for category page than for specific product pages as they are less likely to convert; but that doesn't mean you shouldn't put time into discovering how to optimise – and structure (more on this later) – them.
An obvious first step is to visit competitor websites to see how they structure their categories
But Amazon is again a source of inspiration; with such an enormous range of products, the retail giant has got category organisation, and naming, down to a fine art. If you narrow their list of departments to subcategories, you can get very granular. For example, if you sell accessories for hikers and campers, you could identify category names like this: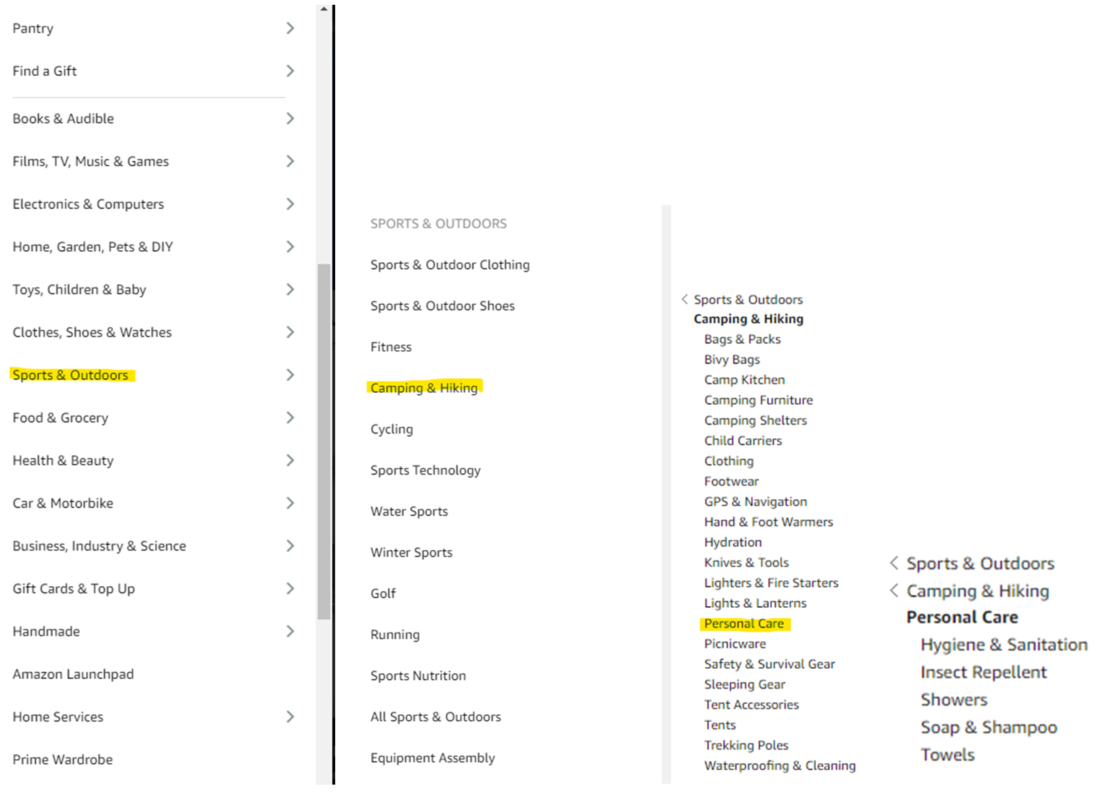 This gives you a great list of suggestions for the categories on your site, and you can repeat the exercise for each line of your products. As well as giving your insight on the best keywords to use for categories, it might even make you rethink how had previously organised them in the navigation.
---
Interested in finding out more? Download the first in a series of guides to why a search engine optimisation (SEO) strategy is vital to grow your eCommerce website – and how to implement one. It covers how to carry out keyword research, using Google's data, top industry tools, and learning from your competitors.