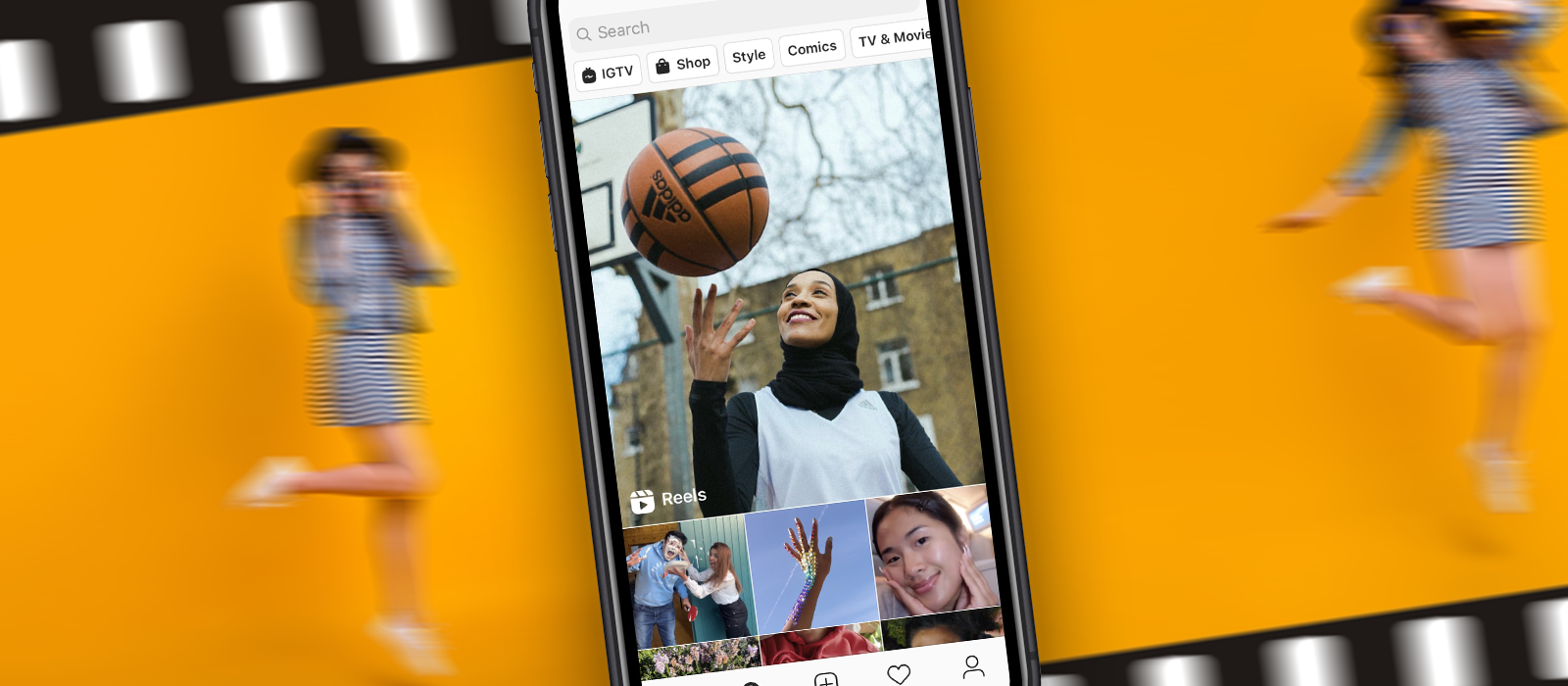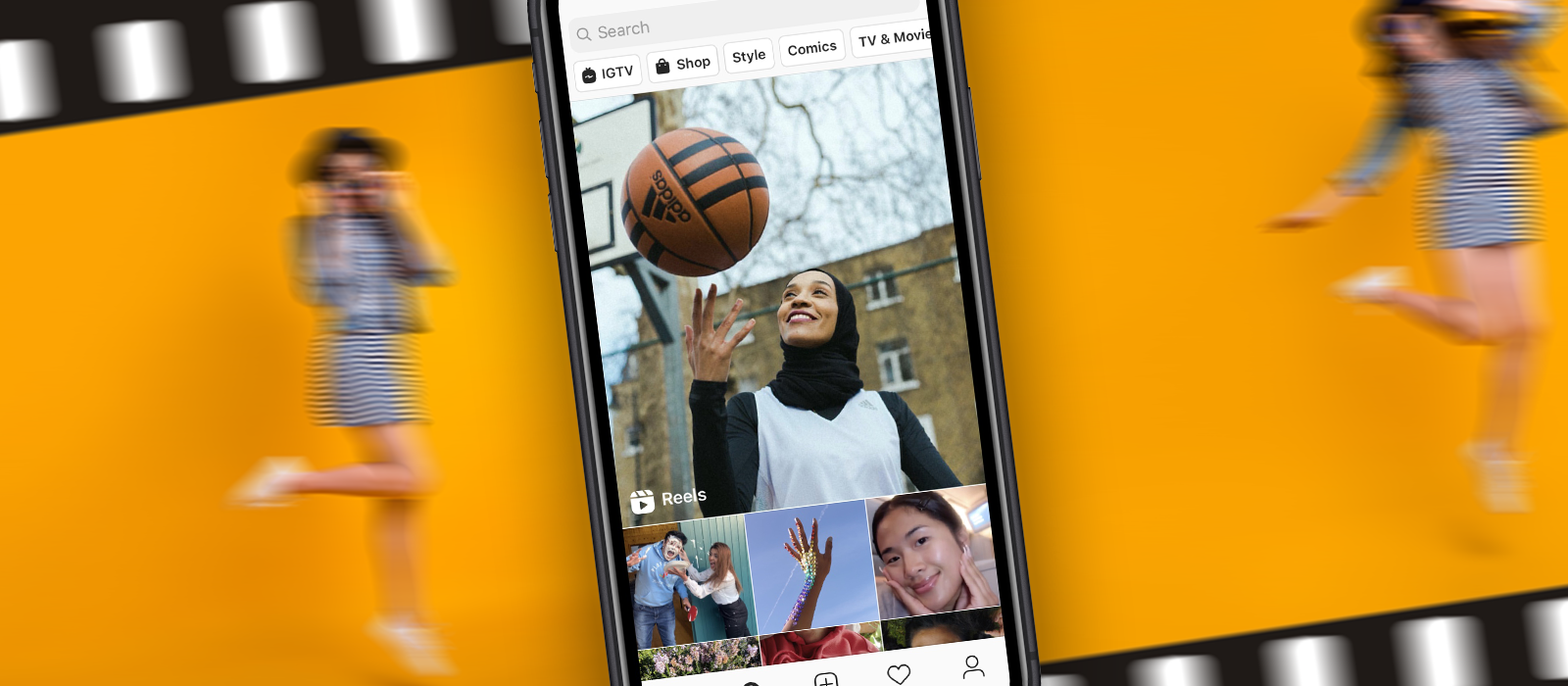 Instagram Reels – is this the End of TikTok?
Aug 7th, 2020
In the same month news was rippling through social media that TikTok might be banned in countries like the US unless it finds a buyer, we also saw the long-awaited 'copycat' Reels feature from Facebook launch on Instagram
---
We've seen this before with Stories, arguably stealing Snapchat's core audience and switching them over to Instagram, so are we to expect the same here?
Reels launched here in the UK this week, as one of the first countries to have access, and plenty of creators have already started to make the switch, from travel pages like Beautiful Destinations, to make-up influencers like Emily De Melo, utilising pretty much every feature that was available on TikTok – short-form video, text overlays, special effects and music.
For those who might be new to Reels, below we explain exactly what it is, and what features you can expect, whether you're creating or viewing through Instagram:
Similarly to when Instagram launched Stories, it has integrated the feature directly into the Instagram app on mobile and on desktop, although you can only create Reels on iOS and Android for now. Expect to see Reels on your timelines when scrolling down, on the discovery page and also on it's own tab when looking at someone's profile. When viewing Reels you'll also have the ability to swipe up and down to skip through videos, whether to the account's next one, or another one the Instagram algorithm feels you'll be interested in.
So what exactly is it? Well, it is recorded videos up to 15 seconds long, which can often be made up of shorter clips to tell your story and creativity. You are able to add popular music, as well as plenty of filters and effects on top to enhance it. There are both private and public options available, allowing you to either create for your followers directly, or try to go viral and be the next star through the explore and discovery pages.
Many have said it is a direct copy of TikTok, but Robby Stein, Instagram's product director said there are differences that make it stand out, "I think TikTok deserves a ton of credit for popularizing formats in this space, and it's just great work, But at the end of the day, no two products are exactly alike, and ours are not either."
Whilst TikTok currently pays creators for great quality content on their app, Instagram currently does not have plans to do this, which is something that could change in the future. Will we see Reels surpass TikTok's daily users in the future, in the same way Stories did to Snapchat? It is still early days but the signs, technology and interest are there to accomplish this.
---
Want to keep up with the latest social media trends? Subscribe to our newsletter! Or contact us to find out what we can do for your brand.