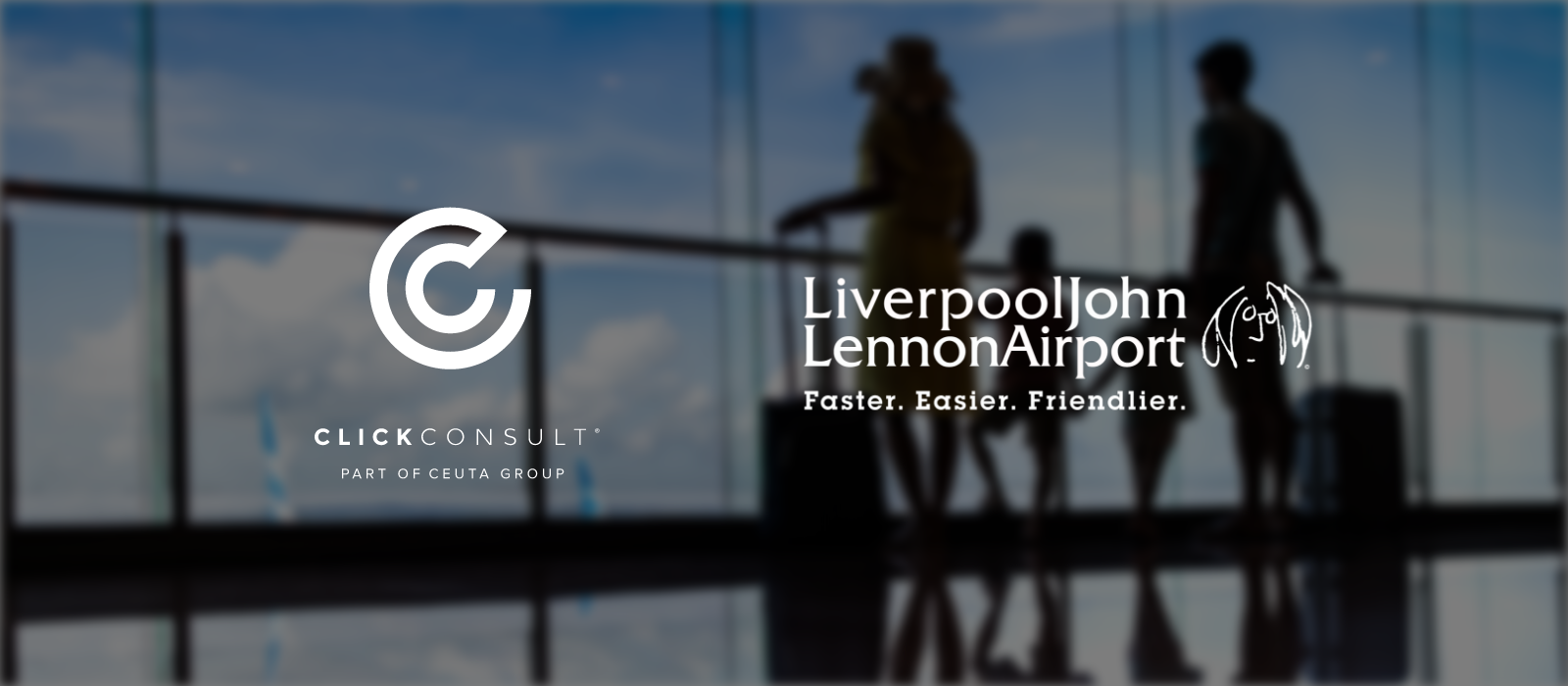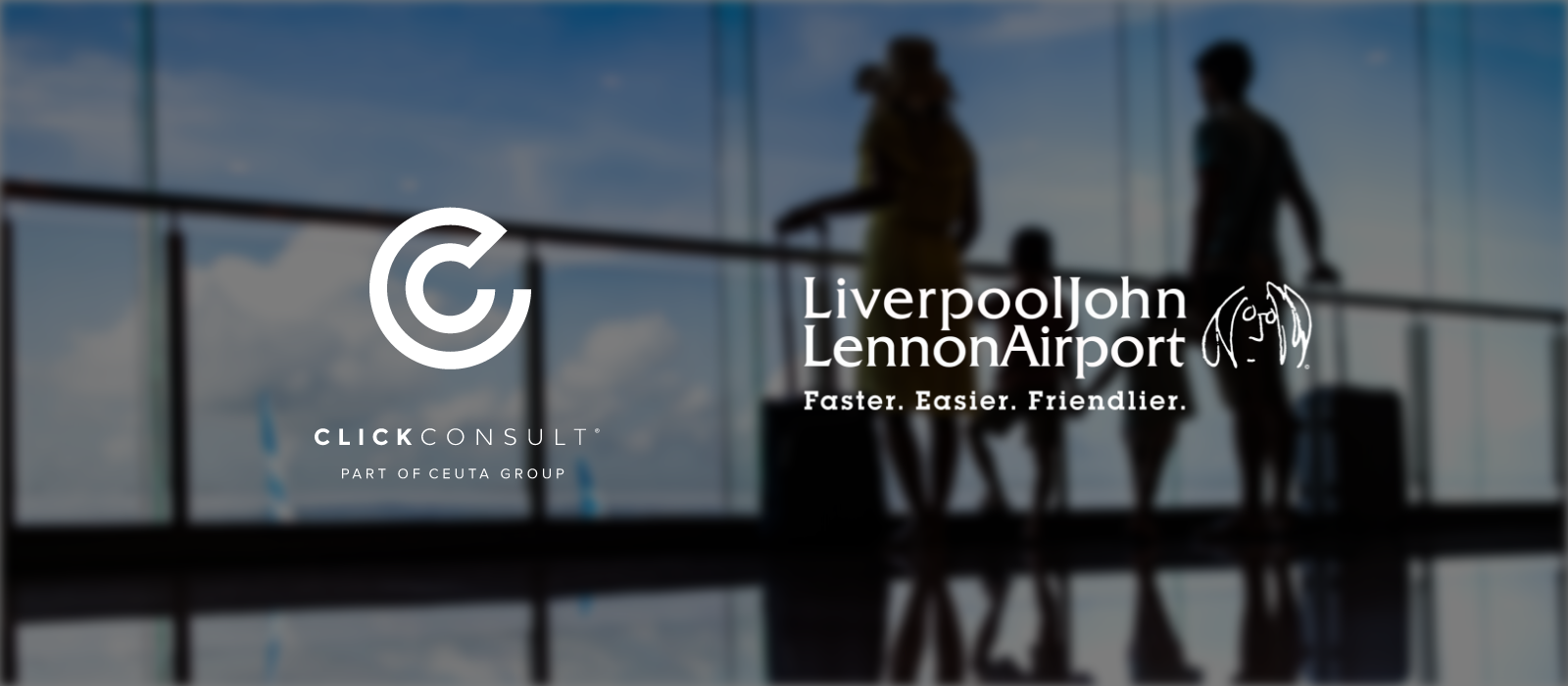 Liverpool John Lennon Airport select Click Consult for technical SEO and user focused content
Jun 17th, 2021
Serving more than five million passengers a year, Liverpool John Lennon Airport is an award-winning transport hub scheduling flights both domestically and to much of Europe. With travel expected to begin its recovery, the historic airport has selected Click Consult to provide a variety of technical and creative services.
---
This partnership aims to embrace the many short-term opportunities that technical SEO and content can offer as the travel industry recovers from the Covid-19 pandemic and will help to promote Liverpool John Lennon Airport to a wider audience as the 'faster, easier, friendlier' option for international travel.
Speaking of the newly cemented collaboration, Click Consult CEO, Matt Bullas, said:
"The travel industry was, of course, particularly badly hit by the pandemic – but things are beginning to show the shoots of recovery, and there is enormous potential for Liverpool John Lennon Airport to rebound from 2020 and begin to grow again.
"While many brands have faced the coming months with trepidation, in Liverpool John Lennon Airport we have found a partner with ambition and a firm commitment to emerge from this global crisis better and stronger than ever.
"Their team are focused on the future and we believe that there is tremendous potential in the various domains they currently operate and that unlocking that potential will naturally lead to a swifter recovery.
"Our award-winning teams have worked on successful technical and creative campaigns throughout the pandemic, and for some of the UK's most recognisable brands. We feel that Liverpool John Lennon Airport is in a great position to see real improvements with the help of exceptional content underpinned by great technical expertise.
"Liverpool John Lennon Airport has chosen Click to boost its online visibility and help to amplify the message that they are the faster, easier, friendlier airport – and that's exactly what we will deliver."
Lucy O'Shaughnessy, Commercial Director, Liverpool John Lennon Airport offered the following comment on their new partnership:
We are really excited to be working with Click Consult, not only are they local and very enthusiastic but they have also been supportive to us as an industry and really listened to our objective and requirements as we come out of the pandemic. We are confident with their experience and expertise we will see improvements in the coming months.
---
Need help with your organic search (SEO) strategy? Why not get in touch? Or subscribe to our newsletter for industry leading insights.