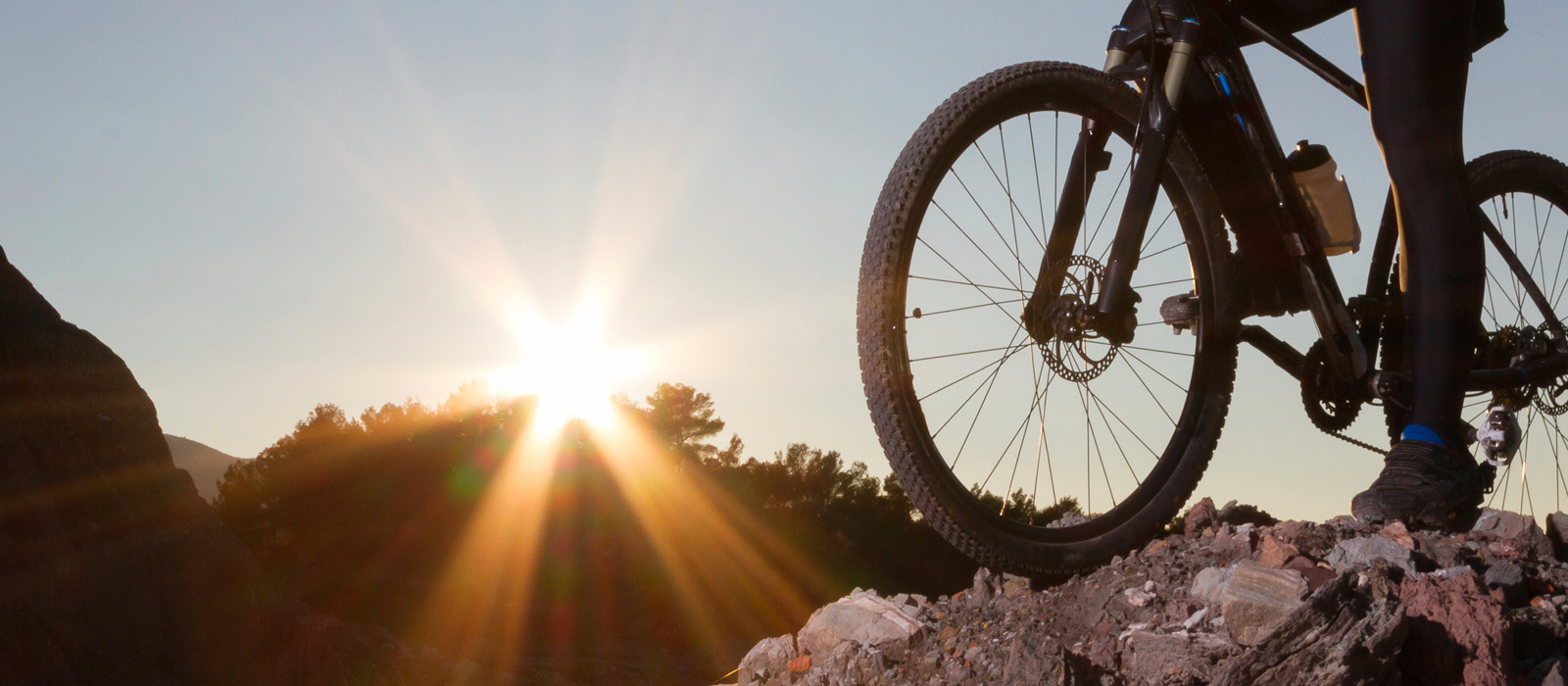 Local lad Alex moves mountains for Sherpas
Aug 14th, 2015
Alex Staniforth is a young man who doesn't believe in limitations – either for himself or for what can be achieved to help those in need
---
So Click Consult threw their support behind the 20 year-old local lad from Chester last week as he took to the saddle and cycled the equivalent of the height of Mount Everest in just one day – 29,035ft – to raise money for those hit by the Nepal earthquake.
Through adversity to Everest…
Having overcome adversity in his own life, Alex has set himself a series of tough endurance challenges called EPIC7 'Through Adversity to Everest' – each one raising money for the Himalayan Trust UK while taking him one step closer to his ultimate goal of reaching the Everest summit. The Trust focuses on helping the Sherpa community in Nepal rebuild their lives and provides basic needs following the Nepal earthquake disaster earlier this year, which claimed more than 9,000 lives.
When we heard about local lad Alex's plans for his most recent fundraising adventure, Click was keen to getting involved by providing sponsorship and encouragement.
Matt Bullas, Click's CEO, said: "Alex is passionate in his beliefs and his determination to make a positive difference to the world.  He's an inspiration and we're proud to support him on his journey."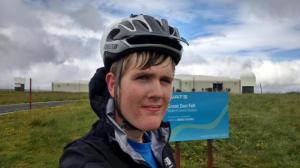 The day of reckoning – 6th August 2015
To complete his mission of cycling the length of Everest, known as 'Everesting,' Alex had to make 14 continuous ascents and descents (about 130 miles) of Great Dun Fell in Cumbria one of the highest road climbs in the UK, within one 24-hour period.
Alex and all his supporters were ecstatic to when he finished within 21 hours, making him the youngest person to do so and one of less than 200 people worldwide.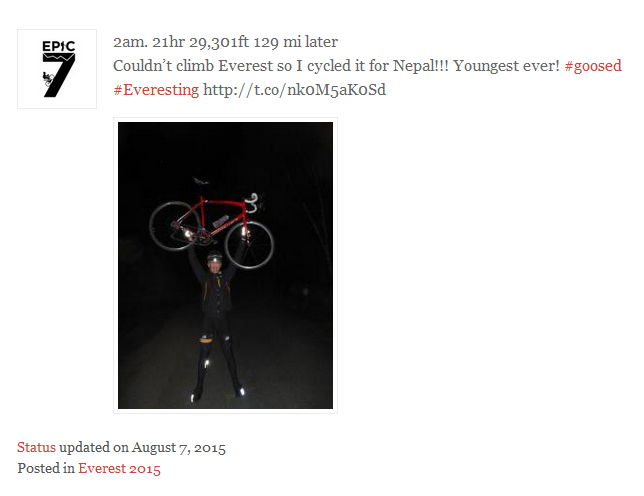 ---
During the his 21-hour Everesting session, Alex used an estimated 7,000 calories – about the same as 7 fish & chip suppers
---
Passionate about giving something back
EPIC 7 is just the latest in a series of challenges Alex has completed to raise funds and awareness for causes close to his heart, including
Becoming the youngest person to complete the National 3 Peaks Challenge solo at 16, raising £1700 for REACT and Breakthrough Breast Cancer.
Motivational speaking to audiences over 250 people, despite lifelong speech problems.
Winning the Diana Award for 'Courageous Citizen', which recognises the power of young people to change the world.
He's received acclaim and encouragement from Bear Grylls, Sir Ranulph Fiennes OBE and Sir Chris Bonington CBE CVO, but Alex himself best sums up what drives him on: "I am passionate about living to give something back, not to simply exist. I want to fulfil my potential when young people are expected to follow the beaten path and learn just how far I can push myself to achieve my dream."
---
Read Alex's story of triumph over adversity in his own blog, or contribute to his JustGiving fund and help him make a difference to Nepal's Sherpa community.
---