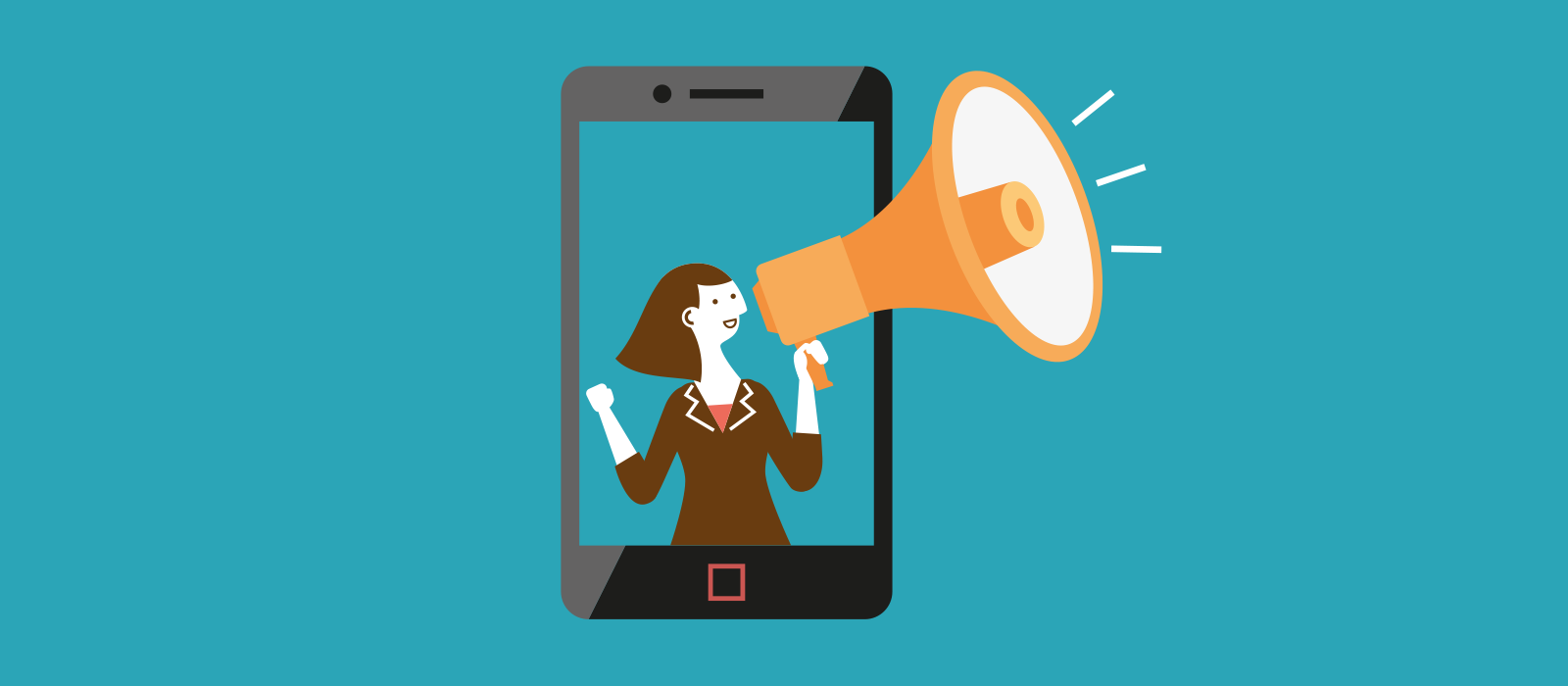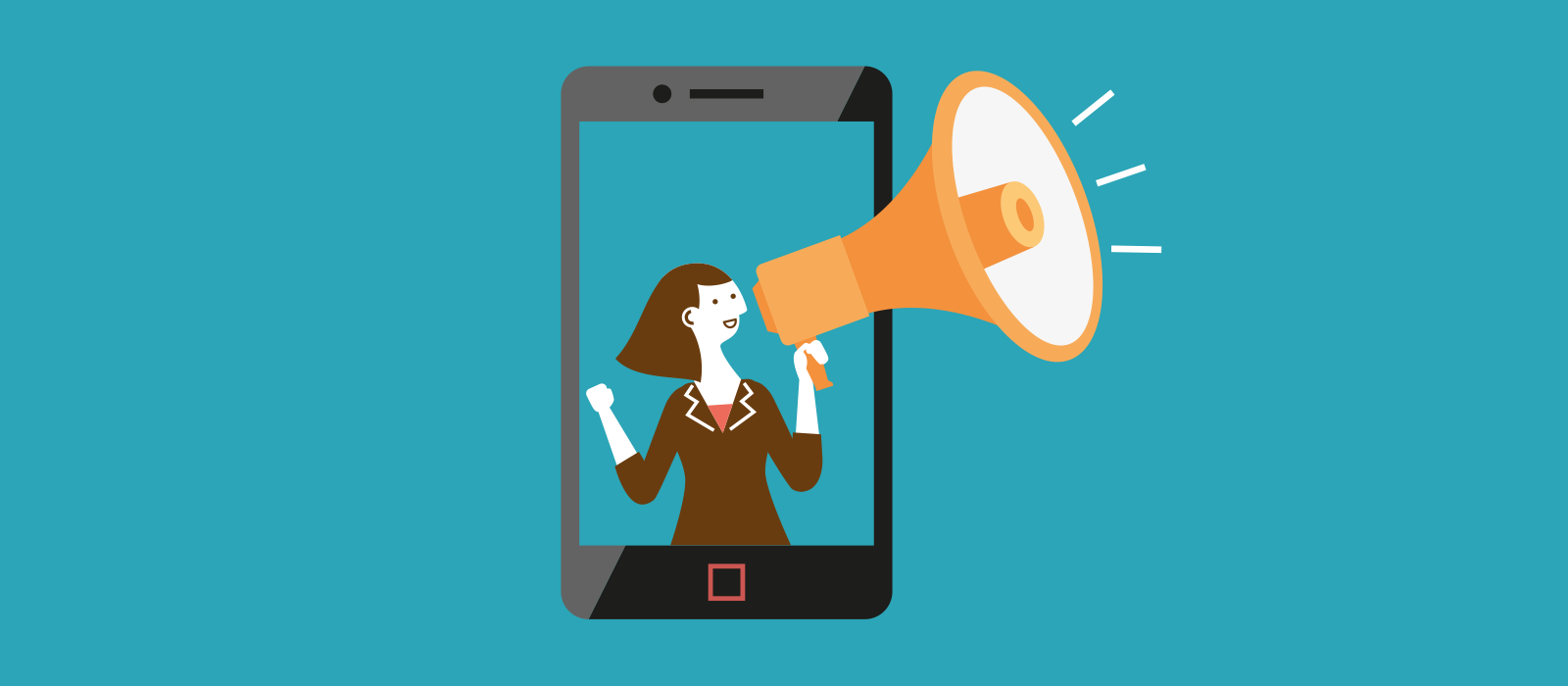 A Marketer's Guide to Digital PR
May 10th, 2021
Digital PR is a vital part of any businesses' marketing strategy. No matter what is at the top of your list of goals, from building brand awareness, to growing organic traffic, to increasing sales, having a developed and well-implemented Digital PR strategy in place can provide the advantage you are looking for
---
A combination of traditional and digital-based marketing, Digital PR uses the targeting capabilities and data available to digital campaign teams and combines them with traditional PR techniques to improve traffic, rankings and brand awareness.
In this post, we'll look at this modern form of marketing in more detail, analysing its importance, looking how Digital PR strategies are put in place and the tools are required to ensure they are successful. 
What is Digital PR?
Literally meaning 'digital public relations', Digital PR is a form of online marketing used by businesses to launch, build and grow their online presence. Digital PR strategies look to boost a business' online prominence by building relationships with journalists and influencers in order to generate wider media exposure across as many mediums as possible.
If developed and implemented correctly, the exposure created through a Digital PR strategy can see your business build effective targeted campaigns across an array of influential online platforms, with the ultimate goal of reaching out and indirectly influencing a much wider audience. In turn, your business can benefit from an improved reputation as a well-connected and respected brand, as well as an increase in organic SEO traffic to your website. 
Why Digital PR is important
Although there are multiple ways to grow an online company, increase profits and exceed your goals, the most important aspect of building a successful business is ensuring you have good visibility in your chosen marketplace.  
As the ways in which customers shop continue to evolve, modern businesses need to do so much more than simply lean on a brand name to improve performance, induce growth and increase profits. Instead, as we've already touched on, influencing and engaging with a range of media outlets and members of the public through a Digital PR strategy is the best way to enhance your brand's reputation. By controlling the narrative of content and collaborating with a selection of media outlets and influencers, and ensuring an honest and distinctive brand voice is maintained, your business can reap the rewards simply  by connecting with a much wider audience and getting the message of your brand out there. If done well, growth and boosted performance for your online business should follow.
While this process may sound simple and you may think a formal strategy is not necessary, it's important to remember that the success of a Digital PR campaign depends on the quality and reputation of the websites you are able to work with and who links back to your site. Search engines, such as Google, analyse the link profile of websites using indexes and, if they believe that you are attempting to purposely manipulate the system with unnatural content and poor link building techniques to achieve rankings, you are likely to be penalised. 
Websites that hold real authority, such as national news outlets and popular independent journalists/bloggers with a good number of followers, are viewed by search engines as valuable, reliable and user-friendly sources of information. For this reason, when links to your business appear on these sites, they are more likely to be rewarded with better rankings, leading to a wider audience for your business and higher website traffic. This is why a professional Digital PR strategy that can achieve backlinks from respected third party platforms is so important.
How does Digital PR affect SEO?
Modern Digital PR strategies have closer ties with SEO than ever before. When implemented correctly, Digital PR campaigns see these two branches of digital marketing work closely together to grow a brand's credibility, reputation and online visibility. This is because highly relevant coverage is more likely to accrue quality placements with third party media outlets and platforms that is needed in order for a brand to feel the benefits of Digital PR.  
To put it simply, a well-thought out and implemented Digital PR campaign should positively impact SEO performance and a strong SEO performance should positively impact the results achieved by a Digital PR strategy. Working in tandem, these traditionally different approaches to digital marketing should now be implemented together to improve your website's search engine visibility and ranking and your brand's reputation more generally. 
What are some Digital PR techniques?
A successful Digital PR strategy is vital when you are looking to ensure your brand's story or content stands out and is chosen by journalists to feature on their platforms. However, adopting a Digital PR strategy that fits your brand while ensuring content stands out from the crowd is not always easy. Fortunately, there are a number of Digital PR techniques you can use to make your content more appealing and give your strategy a greater chance of success. These include: 
Creating the best content for your audience:
From conducting surveys and producing beautifully designed infographics to creating interactive assets, games, video content and long-form articles, striking the right note when it comes to launching a Digital PR campaign all comes down to selecting the best content type for your target audience. 
Pitching to the right people: 
Whether you're targeting a news outlet with several thousand journalists or a social-media subculture, doing your research to ensure you locate and pitch to the specialist individuals most likely to connect with your campaign is essential. Pitching blindly will see you waste time and money, while putting the research hours in before pitching will give you a much higher chance of achieving meaningful and successful links. 
Keeping an eye out for non-linking coverage:
No matter how hard you work on a Digital PR campaign, you won't always get the credit you deserve. If a journalist, blogger or influencer covers your content but fails to provide a link to your brand's site, never be afraid to follow this up. A polite email to a journalist or influencer can go a long way. And remember, if this fails, many major news outlets even have a specific corrections email which you can reach out to. 
How to create a Digital PR campaign?
The key to creating a successful Digital PR campaign revolves around your ability to outreach. If your brand is able to build strong and lasting relationships with third parties that can help your business reach relevant audiences, create a buzz around your brand and attain quality coverage to boost your search visibility, your Digital PR strategy will pay dividends. However, how do you do this? Well, to get you started, there are four areas you need to focus on:
Developing and maintaining authentic relationships with brand-relevant journalists and influencers.

Creating a genuine and loyal following that interacts with your website, social media pages and each other. 

Researching, identifying and contacting the most suitable publications with whom you feel you can develop a mutually beneficial relationship.

Producing high quality and unique content that will keep your followers and publications engaged, as well as wanting to feature and share it as part of their own work. 
And remember – Digital PR campaigns don't happen overnight. They require a lot of time and effort, both in terms of initial research and when it comes to developing and maintaining relationships with your contacts.
Best Digital PR tools to help with campaigns
Although the tools used to help with Digital PR campaigns can differ from agency to agency, there are a number that are used almost universally. Here at Click, some of the best tools we use include: 
Answer The Public
We use this during the ideation stage. This free tool takes search data for your chosen keywords and shows the most commonly asked questions, the most searched for terms surrounding the topic and the comparisons that are often searched for, surrounding that topic. We primarily use this to help us find topics that the public is genuinely interested in as well as to justify why a topic is worth exploring. 
Similar Sites
This is a free chrome extension that is incredibly useful when building out a media list. It quickly shows you a list of similar sites to the one you're currently on and even ranks them by readership/visitors. This is especially useful for clients who operate in a niche industry or when we're looking to target a specific type of publication, such as eco friendly.
Cision
Our most-used tool, Cision is essentially a database of journalists' contact details in the UK. Once we've identified which sites we want to target as part of a campaign, we can search for a list of all contacts at each site, making it invaluable. It often contains pitching preference notes from the journalist as well, so you know who prefers to be chased via email and who would prefer a phone call, for example. It also allows you to search via topic so you can narrow down which journalists at that publication are most likely to be receptive to your release.
Muck Rack
Similar to Cision, Muck Rack allows you to see which stories a journalist has published recently. This is really helpful when building out a media list because it lets you check if the journalist you were planning to contact actually does cover that topic or not. It can also be useful in helping you track popular angles as you can see successful approaches other journalists have taken with your topic. 
Hubspot
Another extension but this time for emails, Hubspot sends tracking info with all your emails allowing you to see which journalists have opened your email, how many times and even if they've clicked on your attachments. This is helpful during outreach because you can identify where you may need to target a different journalist at the same publication because your first choice isn't opening our email. 
Ahrefs
Actually more an SEO tool than a Digital PR one, we use Ahrefs' link intersect tool to help track coverage. By searching for the client blog post URL that was linked in the press release you can see which sites have picked up the release and are linking. 
Response Source
Response Source is a tool journalists use to source what they need for their upcoming stories. Essentially they will send out a request to anyone who is subscribed to that topic detailing the story they're working on, what they need and when they need it. This is obviously useful for our Digital PR campaigns because the journalist is actually coming to you. We also often use this tool to provide products to relevant journalists for review.
---
Click Consult is proud of its strategic approach to search and believes that pushing the boundaries of best practice forward is an important part of what makes it an award winning search marketing agency. To find out what Click Consult can do for your brand, contact us today; or for actionable industry insights, check our blog or resource pages.