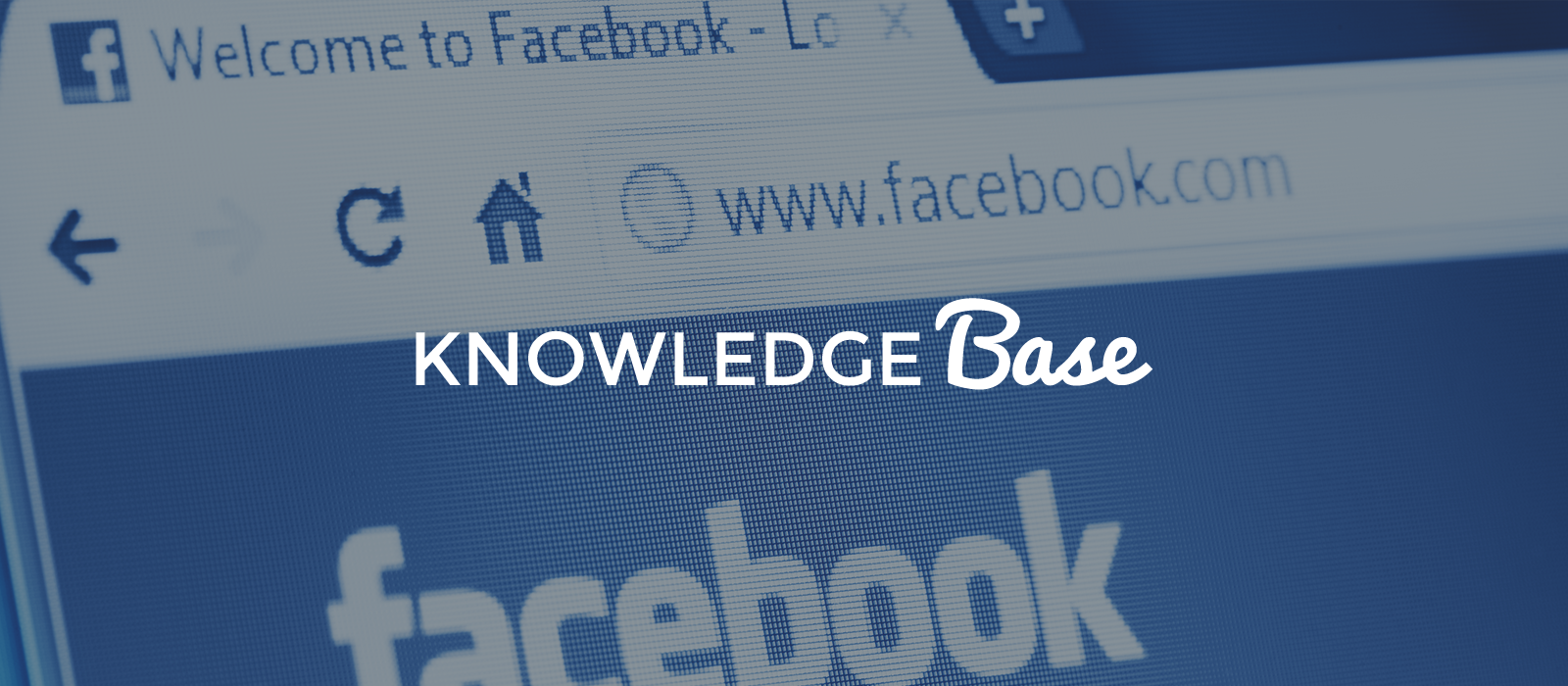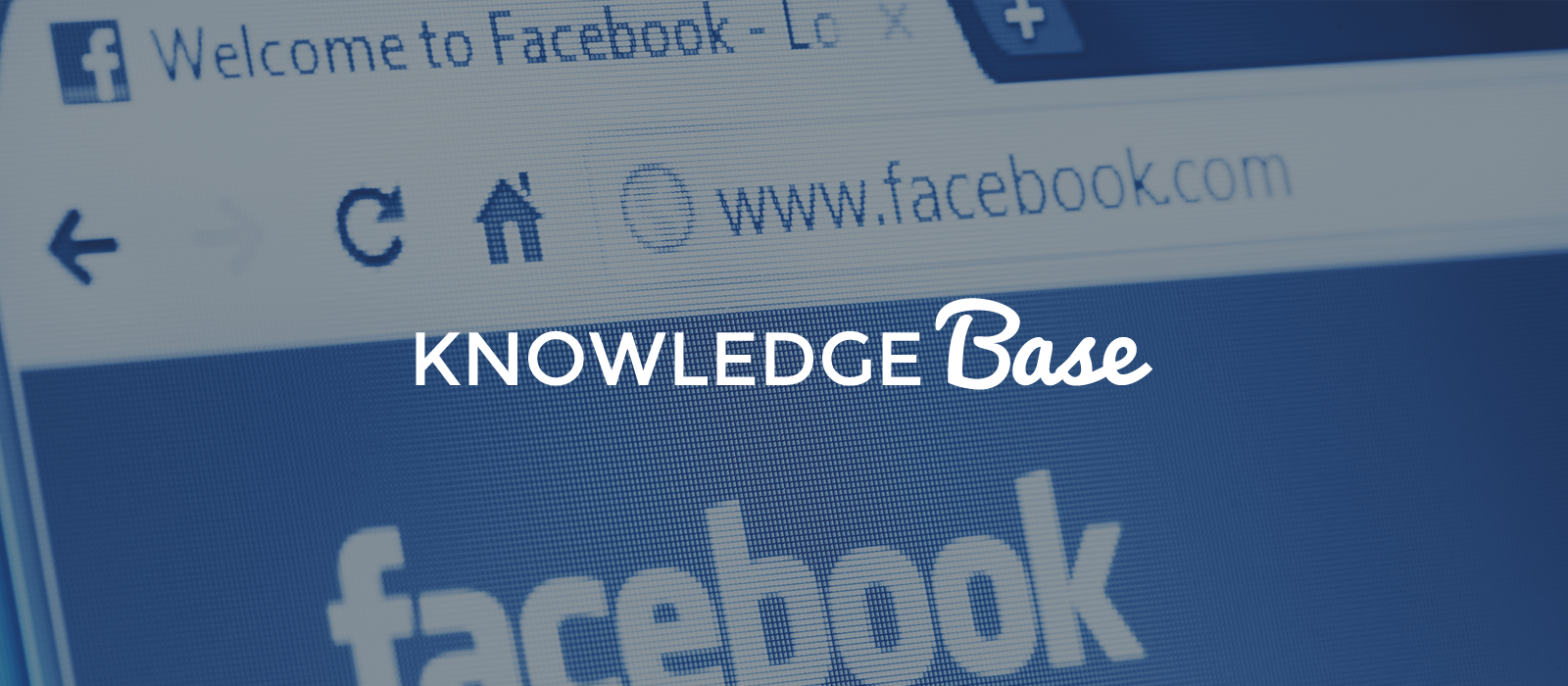 Maximising ad relevance with user information
Dec 2nd, 2020
Facebook; the well-known social media platform is used by almost 2.5 billion people in the world, of which almost 5 million live in the UK. As the largest social networking site, it's a great place for users to post pictures, view and share videos, connect with family and friends, and update people to changes in life events
---
Since its creation in 2004, the site has made extensive improvements and updates, resulting in a multitude of features and capabilities.  As a result, it has tailored its site around improving user experience (UX), meaning people are spending more and more time interacting with the site.
Facebook's impressive capabilities could beg the thought-provoking question of "if Facebook is free, does that mean I am the product?" The truth is, Facebook is a business whose profit relies on advertising in order survive. An algorithm determines which ads are most relevant to a user based on the information that the user themself provides, and this is where Targeting Options are applied.
Demographics
Facebook asks users to provide a variety of personal information including name, date of birth, place of birth, city in which they live, where they work, as well as the schools/universities they attended.
This is useful for building their 'network'. However, this demographic information is extremely valuable to advertisers; age can indicate what type of products they may like, and their home town could allow them to be shown businesses that are nearby to them. This point is especially prevalent with the rise of local search in the last 18 months.
Take for example a local bakery which wishes to drive more customers into their shop. Facebook will display ads only to those who live within (or are interested in) the area in which it is located, as well as those who have shown an interest in purchasing something from a bakery. This allows for appropriate budget allocation, resulting in a maximum ROI.
Interests
Each user experience on Facebook can be defined by interests. Users are able to follow/like a variety of pages relating to their interests in topics such as musicians, political parties, sports, celebrities, films, cookery, and a multitude of others. If someone is interested in cookery for example, they can follow celebrity chefs, visit pages where users share recipes or watch videos of cooking demonstrations.
Information on user interests can be useful to advertisers when targeting ads. For instance, someone who follows multiple pages about Star Wars is more likely to be presented with an ad for Star Wars merchandise rather than someone has never shown such interest.
Behaviours
Behaviours, intents and even device usage can be used helpful in ensuring ads can reach the right people. Purchase behaviour is a key factor in determining ad relevance as it indicates what type of products a user has shown an interest in, researched and perhaps eventually purchased.
For example, a company selling designer clothes would be looking to advertise to users who has followed various pages of clothes designers, visited various related sites and maybe made multiple purchases in the past.
Life events
Life events are a great way for a user to update their friends and family on new and exciting changes in their life such as engagement, starting a new job or having a baby. Facebook can use this information as a means of targeting. For instance, if someone has a birthday coming up, friends and family members they often interact with may be presented with ads for gift or card ideas.
Someone who has just started a new job may be presented with ads for business wear clothes or new stationary/laptop. Advertisers can even identify users who are in long distance relationships and target them with ads that may facilitate them being away from each other. Whatever life event the user informs Facebook of, it is highly likely that this will be of use to tailor ads that are relevant to them.
The information provided by users to Facebook allows them to tailor the experience specifically to them and gain the maximum benefit possible. By indicating preferences, the user will be shown appropriate content and ads that match their demographics, interests, behaviours and life events. This is useful to the user as it can allow them to easily see which products/services are available that are relevant. This information is also very beneficial to advertisers and it is their responsibility to utilise user information to create engaging ads which will benefit both the advertiser and the user.
---
For more resources and insights, you can check out our 100+ free resources. Or contact us today to see what we can do for your brand.