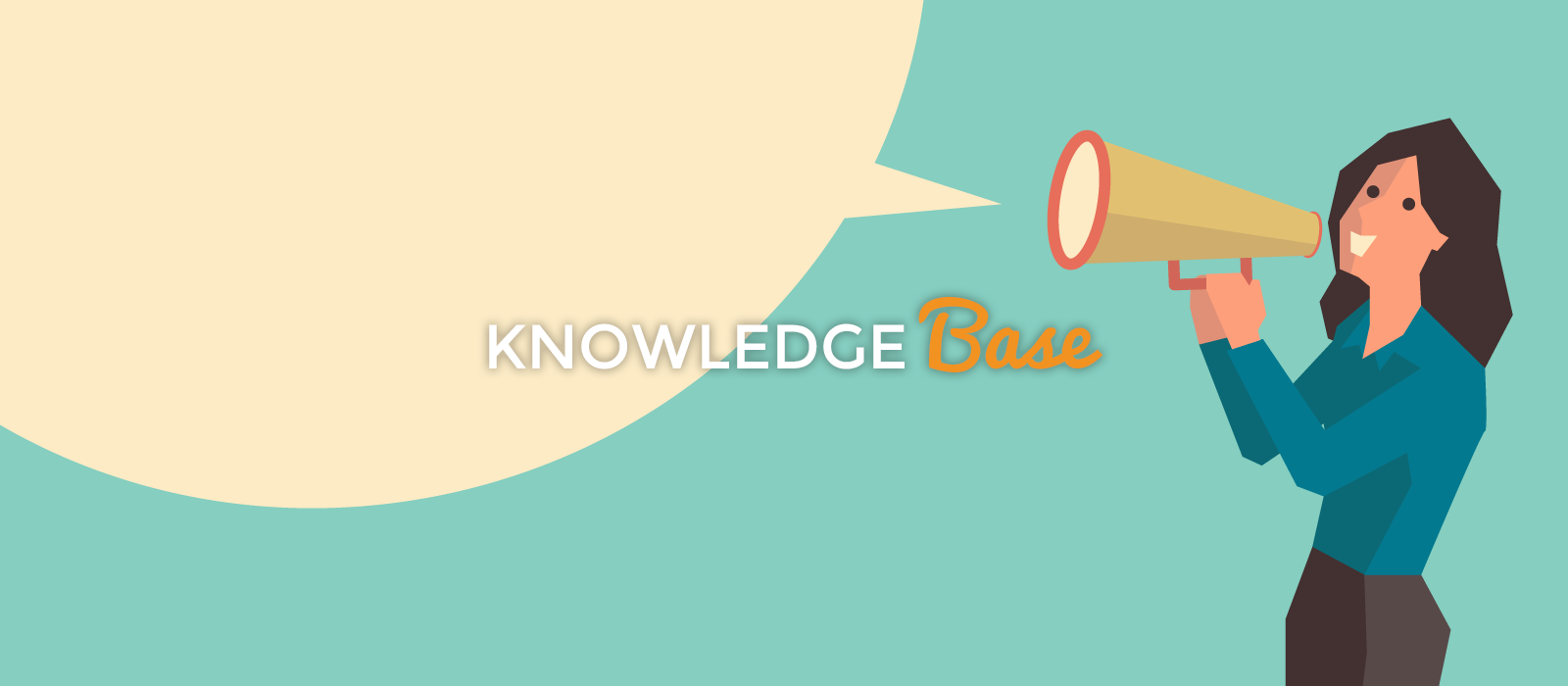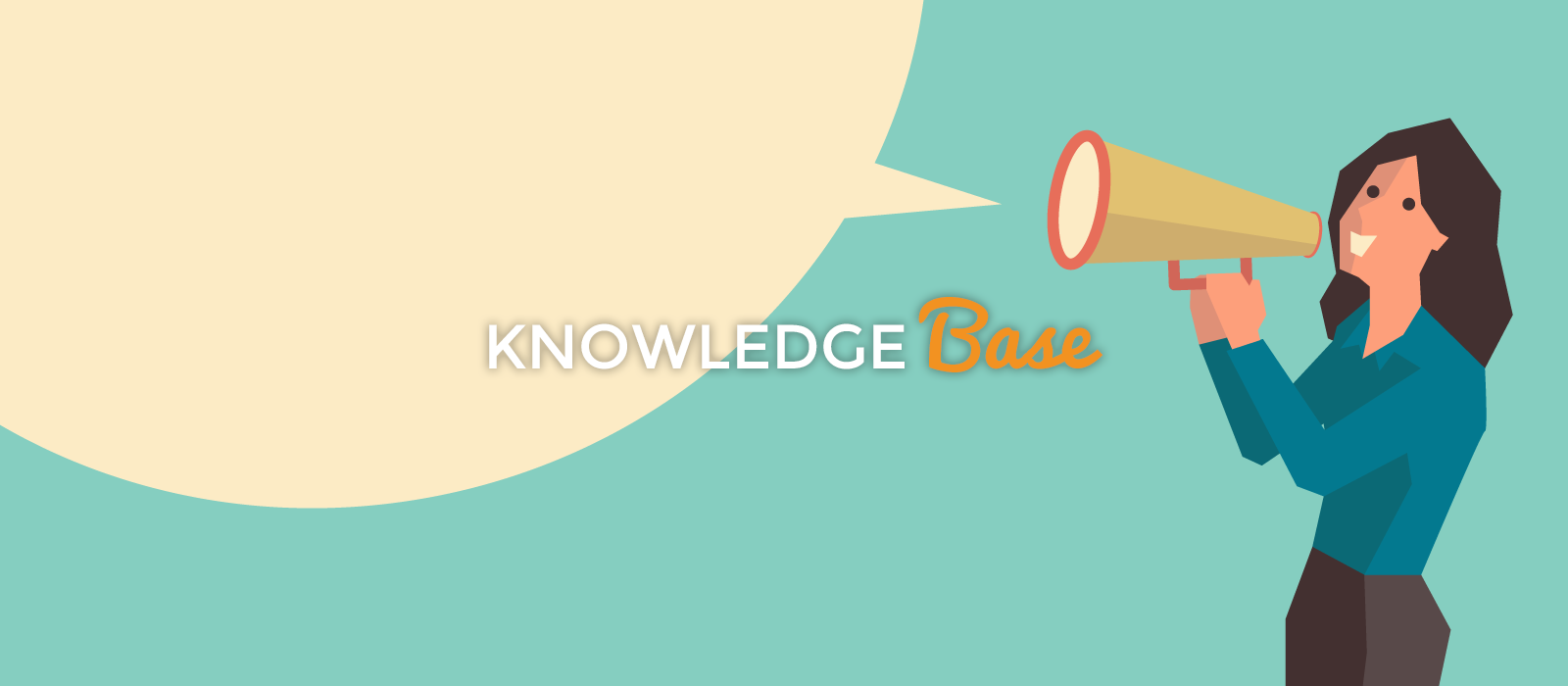 Pinterest becomes a retail sales goldmine
Mar 25th, 2014
After a Pinterest-driven surge in sales within the retail sector, the pinboard-style image sharing site has become a goldmine for retailers' bottom lines, a recent report from social sharing data company, ShareThis has revealed.
In fact, in the last quarter of 2013, email sharing declined by 11% while product shares via Pinterest increased by a whopping 58%. As a result, Pinterest has pipped email to the bronze medal post, becoming the third most popular way to share content online. Social media sweethearts Facebook and Twitter currently occupy the top two spots.
Pinterest is all about inspiration and aspirational consumerism; pinning creative images of coveted products, themes, concepts and inspirational quotes. Spending a few minutes on the website puts you in danger of re-designing your home, filling up your recipe book with yummy food ideas and planning a wedding you didn't even know you wanted all at the same time.
As well as being a popular platform for sharing such 'pinspirational' content with a large user-base, Pinterest also appears to be effective in converting a large portion of those sharers into customers. Subsequently, Pinterest is proving to be a successful source of revenue for retailers.
Indeed, the ShareThis study reveals that 79% of 'pinners' are more likely to make a purchase via Pinterest in comparison to Facebook and 58% have already purchased an item they found while browsing the treasure trove of beautifully-photographed items. The study also reveals that 21% of Pinterest users who pinned, re-pinned or liked a product on the social network, later purchased the item in a bricks-and-mortar store.
---
Pinterest appears to be effective in converting a large portion of sharers into customers and is proving to be a successful source of revenue for retailers
---
This news will no doubt be a welcome relief to retailers with offline stores, as the report comes after high-street brands faced the threat of losing revenue to the 'show-rooming' trend, which saw – and still is seeing – consumers using brick-and-mortar stores to test out the quality of products before bagging a cheaper deal online.
Show-rooming has exacerbated the decline of many stores, including British camera chain, Jessops, which went into administration in 2013. Once the Jessops stores closed down, one shop window displayed a sign that read: "The staff at Jessops would like to thank you for shopping at Amazon", highlighting the damage that show-rooming has inflicted upon high-street retail businesses.
However, Pinterest now appears to be combatting this problem with a trend known as 'reverse show-rooming', where consumers research products online before heading into a high street store to make a purchase.
Perhaps the main factor behind Pinterest's ability to drive traffic and revenue is the addition of the social sharing site's fairly recent "Rich Pins" feature.
Rich Pins allow publishers, brands and retailers to enrich their images with useful information that is relevant to the image they've pinned. Rich Pins are broken down into five different categories – article pins, movie pins, recipe pins, place pins and product pins. The latter is where the goldmine lies for retailers.
The Rich Pins feature in the 'products' category enables retailers to add real-time pricing and a 'Buy This' button to their pins. Users can then see up-to-date prices and are able to click through to the product on a retailer's website if they discover something they wish to purchase.
The real-time pricing feature allows retailers to keep their products in front of their customers; if the price of one of their items drops, anyone who has pinned that product will receive an email from Pinterest to inform them of the price change. This is a valuable tool for retailers, who don't even need to have the user in their email database. Pinterest does the hard work for them.
One retailer who has found the Rich Pins feature particularly useful is Jason Goldberg from Razorfish, who says: "Usually, social is a fire-and-forget thing: If 1,000 people like us on Facebook, there isn't a whole lot you can do with those 1,000 people; but now with rich pins and the notification emails, I can start doing clever things, like artificially changing the price for a product with the most rich pins."
In light of the Rich Pins feature, coupled with Pinterest's user-friendly, visually-appealing interface it's easy to see why consumers could spend hours being inspired by the website and how they feel compelled to make purchases.
Naturally, users are likely to see items they like while browsing such content and many of them will make a purchase. The proof is in the statistics; with 58% of Pinterest users (ShareThis) purchasing items they see on the image-centric website, the potential revenue increase is remarkable.
This social commentary feature allows users to experience the interaction and decision reassurance that they would normally get when shopping with friends in physical stores and helps to mitigate the isolation of online shopping.
With Google and Amazon's ongoing battle to be the e-commerce site of choice, surely it's only a matter of time before these two e-commerce sites – and others like it – start following Pinterest's creative lead…