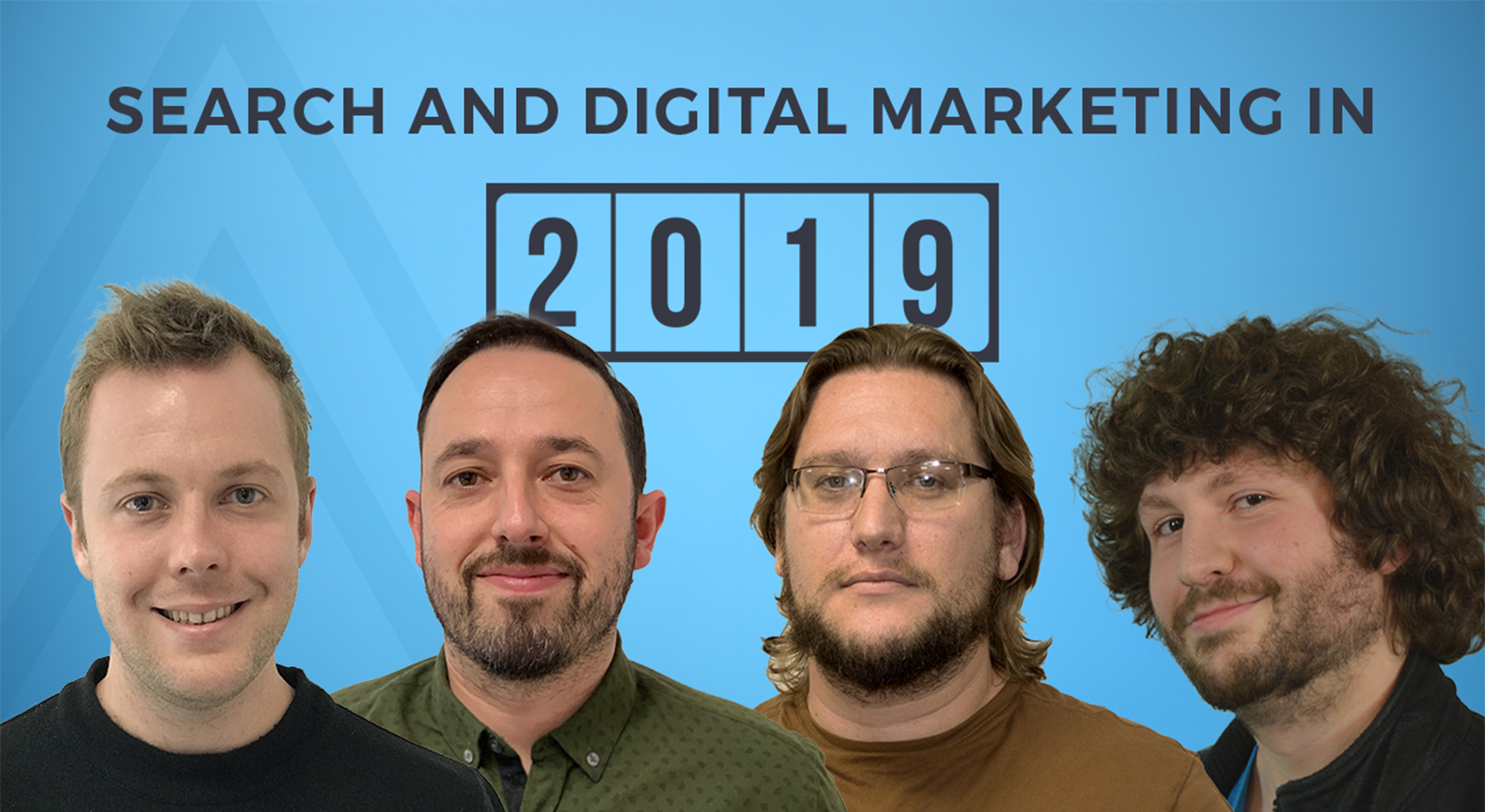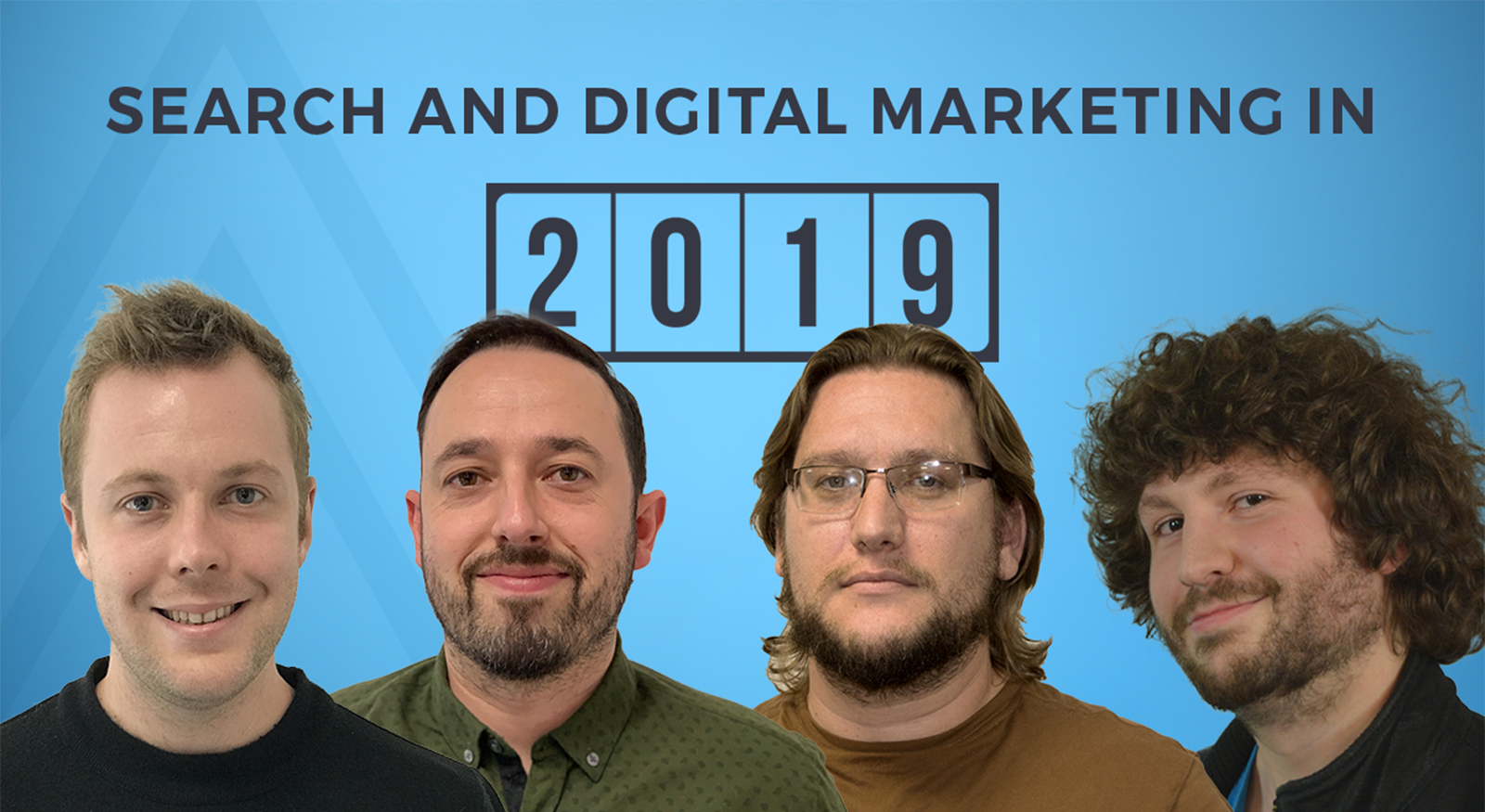 Search & digital marketing in 2019! [on.click vlog]
Jan 24th, 2019
Hear what some of our experts think will be the biggest challenges and most important developments as brands begin to implement their strategies in 2019
---
As brands look to grow their business there are a wide range of considerations and none more important than making sure their search and digital marketing strategy is progressive. We decided that in order to help our clients and give back to the wider industry we'd ask some of our highly trained experts for some tips. We've put together the vlog and infographic below in order to look at the 20 biggest factors at the start of 2019.
In the video you will hear from the following:
Dave Karellen, Click Consult's Head of Paid Search on the rise of paid social
Our Senior Content Strategist, Chris Tucker explains how personalised content will get even bigger
John Warner, Marketing and Content Executive argues that voice search will make no real progress
Stefan Mustieles, Senior Organic Search Strategist says why you should put more focus on EAT
So what are you waiting for? Check out the On.Click vlog here…
---
---
You can see the full infographic and all 20 of our tips below:
---

---
Explore some of the creative work we've produced for our clients, including eBooks and infographics. Need some advice on improving your brand's online visibility? Contact us today – we'd love to hear from you!