How Search & PR can work together
Jan 9th, 2014
Every day a journalist's inbox is filled with press releases. Badly written ones and well-written ones, relevant and completely irrelevant, timely and mistimed. All of which are scanned by somebody who is incredibly busy.
The trick to a successful press release is simple; stop thinking of SEO techniques and traditional PR as separate entities. Both should be part of a wider marketing strategy.
Write creative copy
Attracting the interest of journalists is a difficult task. You need a good angle to your press release, written in a way that grabs attention and encourages people to read on. The clever part is balancing a press release in a creative way whilst still getting the information across.
You have seconds at best to grab somebody's attention. Create a punchy headline that gets all of the key information across in a sentence, and give them the entire story you're trying to convey in the opening paragraph.
Then dissect it for the rest of the body, stringing all the elements together with creative writing that helps the copy flow.
Place links within the content. Journalists and bloggers may decide to keep them in when they rewrite the articles for their websites. PR and search marketing in perfect unison!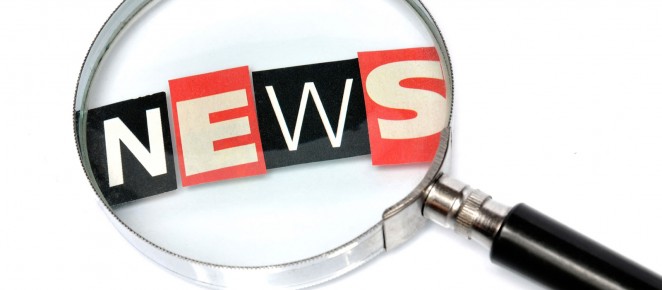 Use external sources
Anybody can write a press release or blog. What makes the best, most read and most shared content unique is trust.
If you have a quote or opinion backed up by a respected industry expert within your content it will be more trustworthy and has a greater chance of being read.
By using quotes from experts and information from elsewhere and linking back to the sources, it increases the chances of your content being digested and shared by the right people.
For example, if you quote an industry expert with 10,000 Twitter followers and they then share that content to their followers, the benefits can be enormous.
Compare this to a piece of content with no quotes and no reasons to share. Injecting your PR expertise into your content is well worth the extra research.
Distribution is key
You've written a brilliant press release with relevant backlinks in your content. Now it's time to share that content with trade figures that will get it in front of the eyes of your customers.
It is not just SEO and PR that should come together as part of the wider marketing mix. A large social following is an ideal way to get your content seen in huge numbers.
Be sure to build relationships with journalists and trade media outlets. Call and check when their deadlines and print days are, find out how they prefer story pitches to be presented and always follow up to see if there is anything else you can do to help them such as providing an image.
If you make it easy for your content to be shared, your brand name, logo and links will appear on high authority websites and improve your search engine rankings.