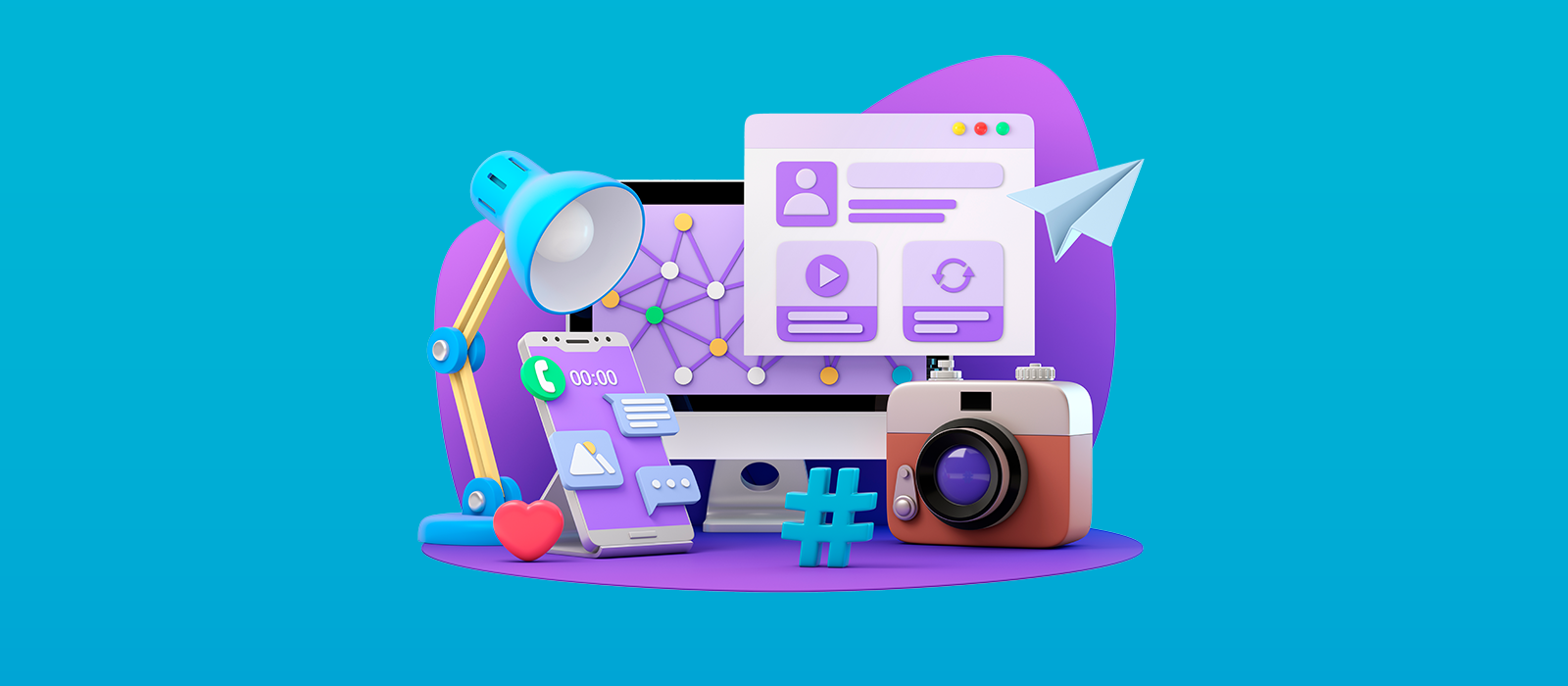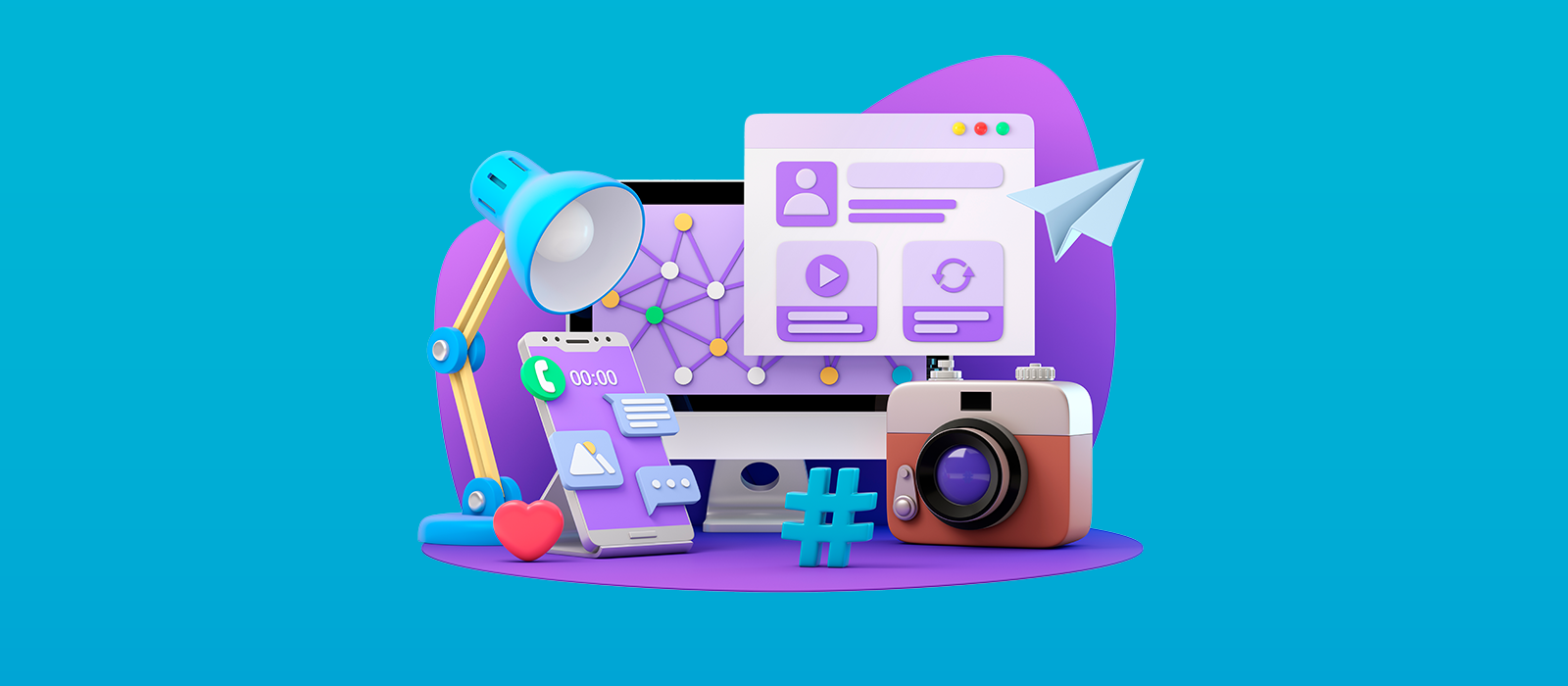 SEO Basics – Searching with the user in mind
May 2nd, 2019
Knowing your audience is one of the first things that businesses have to do if they are to become successful online. You need to know how to act and how to represent the needs of your users, and potential new users
---
When it comes to identifying how you are performing online analytics will paint some of the picture but today's marketer needs to be able to put themselves in their client's shoes.
In terms of SEO, it is essential that you dedicate a portion of your time testing your offering and making sure that you are being found in the right places and for the right keywords. If you aren't then performance will dip or could be none existent. The division of a marketing budget can be tricky and with so many brands, agencies, products and services all competing for your spend it pays to know what will work best. Here at Click Consult we are huge advocates of traditional search marketing and know that if you get the basics right and build campaigns that are bespoke to you and your audience you are more likely to see a growing client base and better returns.
Before we get to the actual implementation of an SEO strategy, as highlighted in a number of our resources and eBooks, we wanted to emphasise the importance of searching for your brand as someone who doesn't know you exist!
The first thing that all businesses should do is assess their current positioning in the market and look at how their competitors are performing. In fact at the first stage you may not even know who you are competing against so this is a good way to find out a little more about who is operating in your targeted marketing space.
Users today want to get the answers to their queries quickly and easily. They also want to make sure that the results that are returned are relevant and that they are from a trusted or apparently trusted source, (this latter point is important as it goes without saying that customers want a trusted service, the problem is that if you are new to the space then you have to appear as professional, relevant and authentic as possible).
Customers and users tend to be looking for one of the following things:
an accurate answer
an item
a specific set of details
a date
an image
an address
a service
a definition
In an official definition, there are three broad categories that cover most web search queries: informational, navigational, and transactional. These are also called "do, know, go." The three areas are:
Informational queries – Queries that cover a broad topic (eg Liverpool or New Cars) for which there may be thousands of relevant results.
Navigational queries – Queries that seek a single website or web page of a single entity (eg YouTube or Facebook).
Transactional queries – Queries that reflect the intent of the user to perform a particular action, like purchasing a car or downloading a screen saver.
It is worth noting that search engines often support a fourth type of query that is used far less frequently and is much more advanced. These are connectivity queries – queries that report on the connectivity of the indexed web graph (eg 'which links point to this URL?', and 'how many pages are indexed from this domain name?').
With all of this in mind, the first thing to do is to run a search query on Google using what you consider to be your best keywords and the most common questions your audience would ask. Look at the results and make notes on which competitors rank for these terms. You can use this information as part of your competitor analysis later down the line.
It is crucial in these early discovery phases that you are listening to how your customers speak, then in turn speaking their language. Brands need to understand what your prospects and customers are looking for, then reflect this knowledge to your website content.
We have previously identified the following four steps for keyword research:
Think like a customer – pick long short and long tail keywords likely to be searched by your buyer personas.
Look for gaps – in a crowded marketplace it can be difficult for newcomers to compete against established companies. So don't compete, find where they aren't present.
Rank for priority – it is counterproductive to spread yourself too thin, so choose your targets wisely and look for the golden ration of high volume, low competition.
Consolidate gains – if you begin to rank for certain terms, don't rest on your laurels but continue to target these keywords as you expand your target list.
Once you have assembled lists of key terms and questions, use online tools (such as Google's Keyword Planner) to quantify density and, therefore, which of these should be the focus of your efforts. Ideally you're looking for the golden ration of low competition and high volume. Also, use Analytics to monitor in-site searches – those customers are searching while on your page – as well as popular landing pages and seek to consolidate these terms externally.
If your content is well optimised and keyword rich you are halfway there. Marketing expert, author, and speaker, Ann Handley said: "Businesses should use different content types to answer client questions and understand their obstacles whilst providing solutions.
"Be sure you know the purpose or mission or objective of every piece of content that you write. What are you trying to achieve? What information, exactly, are you trying to communicate? And why should your audience care?" Provide answers. Be helpful. Solve their problems. Make your content relevant and rich. And when possible provide narrowed, niche content. Ensure your content has sharing value and gives your highest quality visitors what they're asking for."
In addition, good keyword research will reveal gaps – areas your competitors are not competing in, or competing only marginally. If your brand is new to a marketplace, the chances are that competitors will be well established for trophy keywords, whereas there may be appropriate, industry specific long tail gaps that can be exploited for early gains.
This is a good time to start thinking about your buyer personas, what are they looking for, what will they want to know and at what stage in the buying cycle will they want to know it? Think about how you search on a phone as opposed to on a laptop. Are there differences in your own search types from one device to another? What are your intentions across devices?
You should also use the research that you have conducted on keywords and competitors to populate things such as your page titles, URLs, image tags (alt-tags), and meta descriptions as these on-page SEO factors will affect your individual page rank in search results.
If you can fit these points into your strategy, and learn to behave like a potential visitor to your site then it is fair to assume that you will be  more relevant, trustworthy and best of all, found online.
---
Need help with your search marketing? Why not get in touch? Or subscribe to our newsletter for industry leading insights.