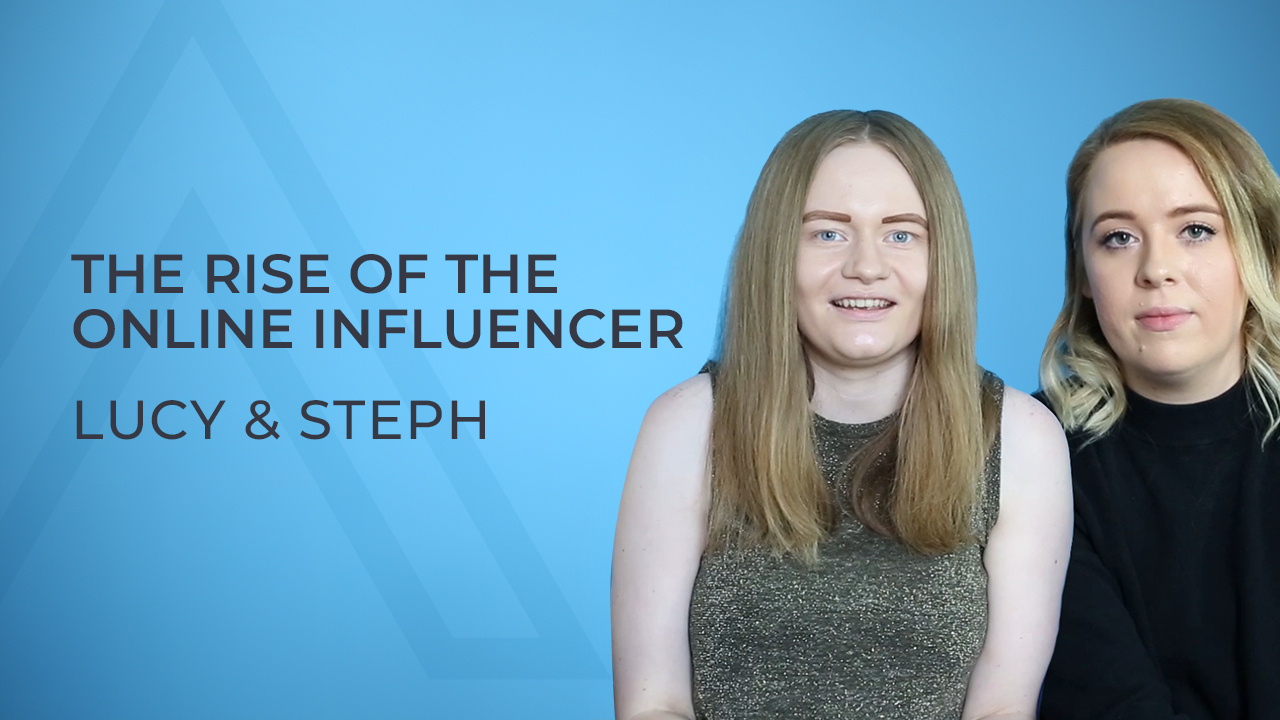 The rise of the online influencer [on.click VLOG]
Nov 21st, 2017
Why is it so important for brands to build relationships with bloggers and online influencers? Click Consult's Lucy and Steph explain in this vlog 
---
An influential social profile can amass hundreds of thousands of followers, and that's really an audience you can't afford to be missing out on. Online influencers can come in all shapes and sizes, so it's important to find the right fit for your brand.
"Influencer marketing isn't actually new", explains Lucy, "Celebrities and high-profile people have been used by brands to support causes, products and brands themselves for years; the only difference is that these influencers have a little bit more street cred."
Lucy and Steph from our content marketing team – both, themselves, accomplished bloggers – explain how your brand can harness the power of social media to reach a highly targeted and engaged audience.
---
We can provide a free, no-obligation audit your current position in the market and how it could be improved with a bespoke search marketing strategy. Contact us today – we'd love to hear from you!