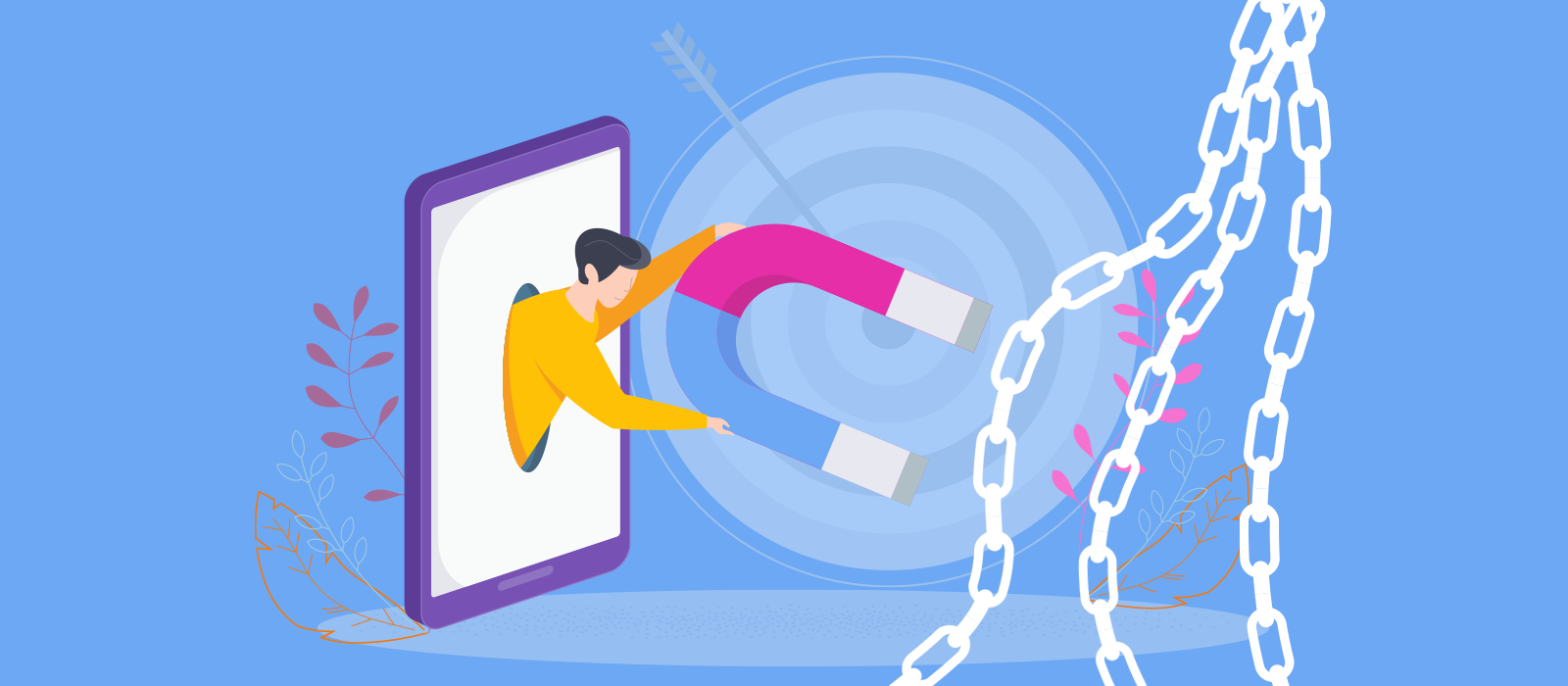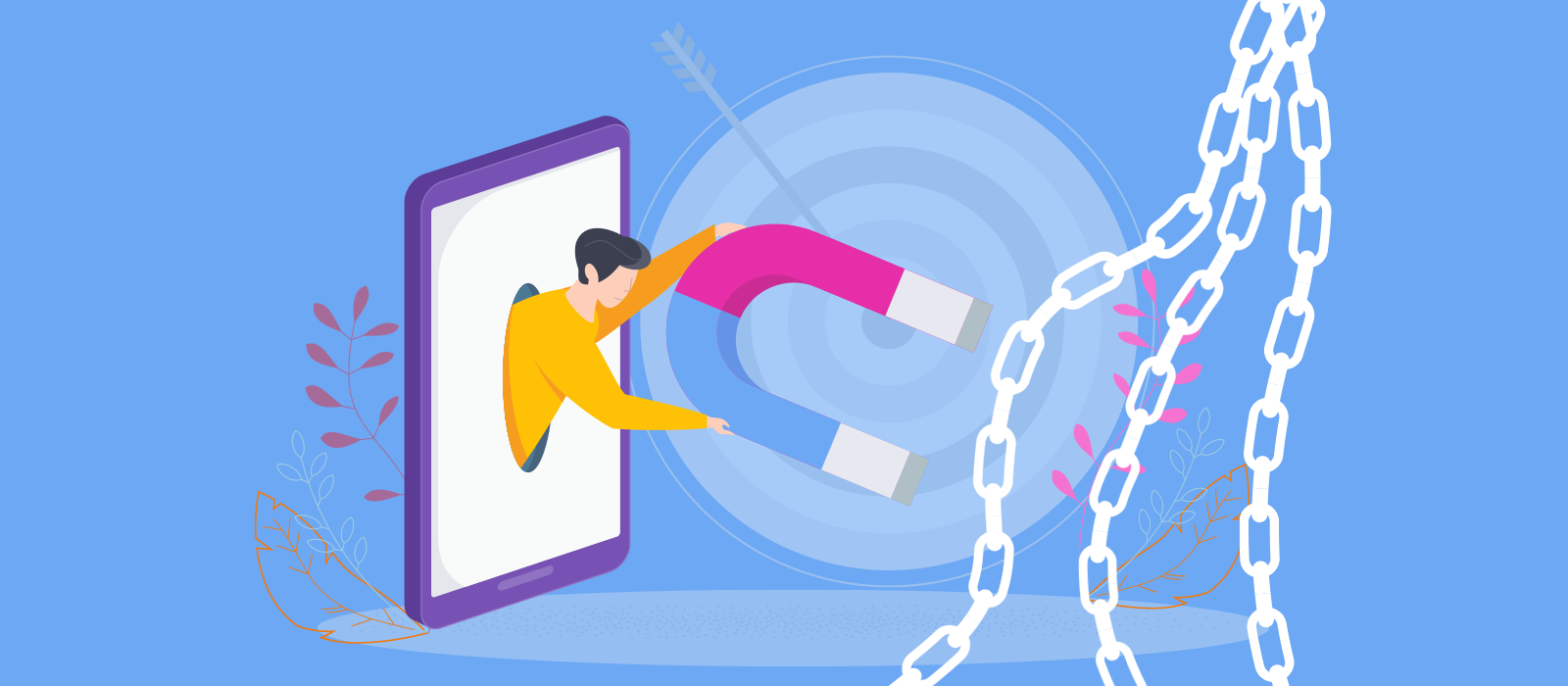 The Ultimate Guide to Link Reclamation (2021)
Jul 19th, 2021
When it comes to Search Engine Optimisation (SEO), one of the most important considerations is the links that point directly back to your site. These help to form the site profile and add authority. The more high quality, relevant links that you have, the higher you are likely to rank for your keywords and indeed within your marketplace
---
The result of the higher positions on the search engine results pages (SERPs) will be an increase in organic performance and potentially increased conversions. But what if you have links but they aren't working (404 errors) links which have expired or unlinked citations from your digital PR efforts? Well that's where incorporating link reclamation into your strategy is a must.
Building links isn't an easy task, so when your hard-earned links suddenly vanish or when you find a broken backlink, it can be frustrating, it devalues your SEO efforts, and it's damaging to your site's overall credibility.
Learning how to reclaim lost links will help to:
Regain link value

Build your link profile

Improve your site's SEO and overall authority
What is link reclamation?
Link reclamation is the process of identifying existing citations of your brand or website across the web and taking action to gain a backlink from this existing content. This tactic generally provides a more immediate return because the hard work is often done in terms of getting content about your brand on the web.
It is possible to increase the value of this content by introducing or fixing a backlink, and ensuring that the backlink will pass Authority, Trust and Relevance to your website as per the latest Google guidelines.
Once you have found erroneous links there are generally 2 types of link reclamation:
Broken Link Reclamation
This is a process where we use several tools to identify existing links across the web that are now broken and no longer direct a user to your website correctly.
The four main reasons for a lost or broken link are as follows:
The author removes your link from the linking page

The linking page no longer exists (404 error)

The linking page gets (301) redirected;

The linking page is no longer indexed in Google
Once, identified you can either contact the webmaster to fix the link on their webpage, or create a redirect so the user (and link authority) is passed to the correct page on your site. It's worth noting here that whilst adding in 301 redirects will restore some SEO value to the affected links, a link reclamation project is the only way to retain the full link value.
Unlinked Mentions
This is a process where you can use several tools to identify content where your brand name, website, previous campaigns and more have been included in the content of a webpage but no link is included. This is also known as a citation.
Once identified you can contact the webmaster and request that the mention of your brand is referenced with a backlink supplied back to your website.
Carrying out a link reclamation project is necessary any time:
Content is removed

URLs are changed

A website is redesigned
How to Perform Link Audit/Reclamation
Removing a Google-imposed penalty is rarely an easy process and, if the link auditing and removal process is conducted incorrectly, it's likely that Google won't revoke the penalty. If you suspect that your website has been hit with a manual or algorithmic penalty as a result of unnatural links, you should conduct a link audit. This will allow you to identify unnatural backlinks that point to your site from websites that break the rules set out in Google's Guidelines.
Identifying unnatural backlinks 
To optimise the probability of identifying all unnatural links that point to your site, utilise a number of backlink identification tools, including Webmaster Tools. It's important to use various tools for the backlink identification stage as one may discover an unnatural link that another misses, and vice versa. Create a document that lists the amalgamated backlinks produced by each tool and delete any duplicates. You are now ready for the link analysis stage.
Backlink analysis 
While a link analysis can be executed manually, this is a time-consuming process. We
recommend streamlining the link analysis procedure by utilising a trusted link analysis and cleansing tool. Link analysis tools use a series of metrics to determine the health of each backlink. You can then manually analyse each link and determine a list of unnatural ones that need to be removed. Choose a link analysis tool and proceed to step one.
How to analyse backlinks using a link analysis tool
Upload your list of amalgamated backlinks to your chosen link tool. The tool's algorithm should automatically segment the backlinks into healthy and unnatural categories. Download the backlink data and delete any duplicates.

Manually analyse the links to ensure that each one has been categorised correctly.
You should now have a finalised list of unnatural backlinks that need to be removed and you're ready to begin the removal process.
The backlink removal process involves contacting the owner of each site on your finalised list of URLs that need to be removed and asking for the links to be deleted. The most effective link removal procedures take a few weeks as each website owner should be contacted numerous times over a period of weeks to optimise the possibility of getting the links removed. You can see a case study providing details of this here…
Remember, if you have been issued with a manual penalty, you will need to submit a reconsideration request to Google; it is therefore vital that you document your link removal efforts so you can prove to Google that you put a reasonable amount of work into cleaning your backlink profile. 
Simply disavowing your links  without attempting to get them removed will probably result in your reconsideration request being rejected. Decide upon how often you will contact each webmaster to provide you with the best chance of getting the links removed. 
Manual and algorithmic penalties: 
How to get the links removed 
Work through the list of URLs you compiled during the link audit process, contacting each webmaster to request removal of the offending backlinks. As noted above, you should contact each webmaster numerous times until they (hopefully) remove the link. Some webmasters may not be contactable; keep a note of these 

Once you have requested link removal from each website a reasonable number of times, create a document listing the websites that did not remove the links 

Compile a separate list of websites that have honoured your link removal requests. You can submit this with your reconsideration request to Google, to illustrate your link removal efforts
Manual and algorithmic penalties
Disavowing links
If you utilise all forms of communication and fail to make contact with the webmasters of certain sites or you can't locate contact details for them at all, you can use Google's Disavow Links tool to disassociate your site from the offending links.
Please note though, this tool should be used with caution; using it too often indicates to Google that you haven't made an effort to get the links removed and this may harm your site's future performance.
Tools for link reclamation
When it comes to performing link reclamation audits there are a wide variety of tools that you can use
Ahrefs 
This platform offers some of the best tools out there, in terms of helping SEOs identify broken or missing links.
Using the 'Site Explorer' function in Ahrefs you are able to enter you domain name and then look at all lost (identified in red) backinks. In fact you can also see all of the new (green) backlinks in the calendar view.
You are also able to identify all of the anchor text and the backlinks – and the error that is occurring. This list is a starting point for businesses to repair.
linkTRAX®
We created linkTRAX® our industry-leading outreach management platform to fill a gap in the market and to act as a way of monitoring all of the links that our clients generate. It was designed to provide data-driven analysis and visibility into their campaigns.
linkTRAX® is our custom-made platform, used to monitor, analyse and track our clients' outreach activity. A fundamental component of our platform's functionality is to actively monitor links after placement, providing real-time data surrounding the quality and longevity of our campaign activity; ensuring links do not break or disappear. By tracking previous placements, we can also ensure that each blog placement is unique for each of our clients, maximising the SEO benefit of our outreach activity.
Link Reclamation & SEO
Google's John Mueller has discussed in the past how the search engine's ranking algorithms dynamically change based on query and context, with no one-size-fits-all approach to ranking signals. 
Different signals are weighted dynamically based on various factors, including industry. If there is one area you should spend time on SEO competitor analysis – make it backlinks.
One big thing to remember is that redirects aren't necessarily enough. While setting up 301 redirects is an essential step during a site migration, they only restore 90-99% of link equity, according to Moz. At first glance, a 1-10% loss in link equity may not seem like the end of the world. However, if you had to create 301 redirects for hundreds, or even thousands of links, your website's PageRank will most likely suffer.
Link reclamation is one of the most straightforward (and usually delivers the highest ROI) link building activities out there. With the right tools, you can regain that valuable link equity you lost due to something as large as a website migration or overhaul, or even minor changes on your site that affected URL structure.
---
Worried about link reclamation, or just looking to futureproof your SEO strategy? Why not contact us today to see what we can do for your brand?