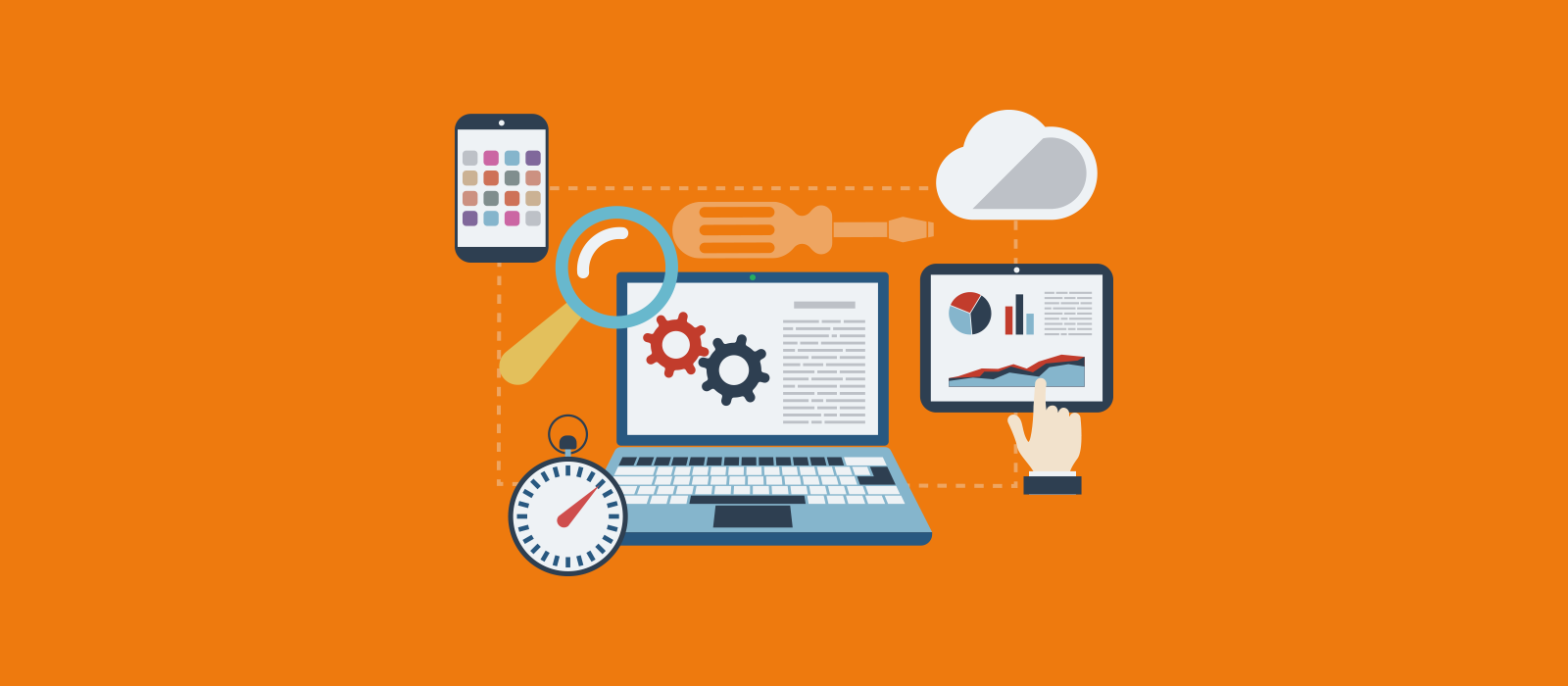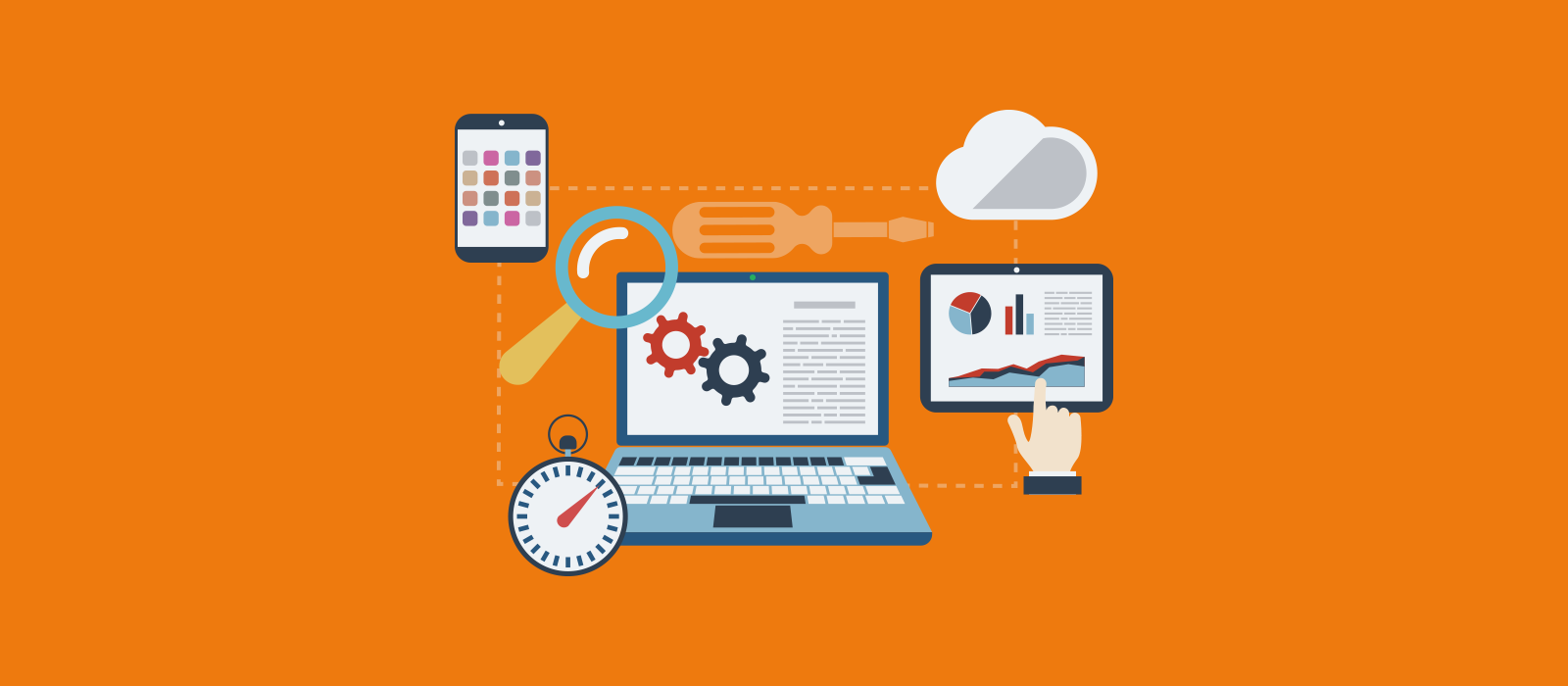 This month in search & digital marketing [February 2022]
Mar 4th, 2022
Updated (mostly) daily, we collate and provide an overview of the most important news items for search and digital marketing practitioners worldwide
---
Wednesday 23rd February
Google Explains Geotargeting Via URL Subdirectories
Google's John Mueller described how Google looks for patterns in URLs indicating which country a page is intended for. The URL pattern Mueller described would look something like this in practice.
If an individual owns an online store that ships around the world, the URL pattern might look like this:
: your-website.com/products
: your-website.com/canada/products
: your-website.com/uk/products
While Mueller says it doesn't make a big difference, it's one more signal Google looks for in addition to other geotargeting signals.
Tuesday 22nd February
Google's Pirate Update
The Pirate update, which Google originally called the DMCA update, looked at if a site had a large number of DMCA takedown requests and if so, it demoted the site. Google runs this algorithm update periodically to catch new sites that may be copying copyrighted content from others, however Google has developed a 'demotion signal'. This signal, created for Google Search, causes sites which have received a large number of valid removal notices to appear much lower in search results.
Google page experience update for desktop now rolling out
The update, due to be completed by the end of March 2022, is not going to drastically change rankings.
What this update will include is all the current signals of the mobile version of the page experience update, outside of the page needing to be mobile-friendly. Google said all of the page experience factors for mobile will be included with the exception of the mobile-friendliness requirement.
---

---
Thursday 17th February
Google confirms Standard Shopping campaigns will remain available
Ginny Marvin, ads product liaison at Google, stated that Standard Shopping campaigns will be supported for the foreseeable future. However, they are going to see changes (hopefully positive) as they'll be transitioned into Performance Max campaigns sometime between July and September.
It's oh so quiet…
Google has quietly released a new Google Business Profiles API for obtaining call history data from your Google Business Profiles programmatically. The new API is awkwardly named "My Business Business Calls API."
Wednesday 16th February
Conductor plans to fully integrate ContentKing into its platform within 12 months
Enterprise SEO SaaS platform Conductor announced the acquisition of ContentKing, a real-time technical SEO monitoring tool. However, ContentKing customers can still use its platform over the next 12 months.
Monday 14th February
Google AdSense launches related search for content pages
Google has launched a new AdSense for Search feature that displays search terms related to the content of the pages users are reading.
Using related search on your content pages can encourage your users to explore relevant topics on your site and engage with search ads
Google
Wednesday 9th February
Google Ads API v10 is now available
Updates in v10 of the Google Ads API include, but aren't limited to:
Smart Campaigns are now out of beta and generally available.
Performance Max campaigns now support asset group signals.
Support for Local Services Ads campaigns as an open beta.
Addition of the Audience resource, which can be used as a criterion type.
Addition of a new ExperimentService, which replaces the deprecated campaign experiments.
Addition of a new meta parameter, omit_unselected_resource_names, which can be used to make GoogleAdsService return only resource name fields that you explicitly request in the SELECT cause of your query.
Google tests bulleted lists in ads
Ginny Marvin, the company's ads product liaison, confirmed the tests via Twitter. A bulleted list could be used to pack relevant information into an ad, while also keeping the information scannable for potential customers.
---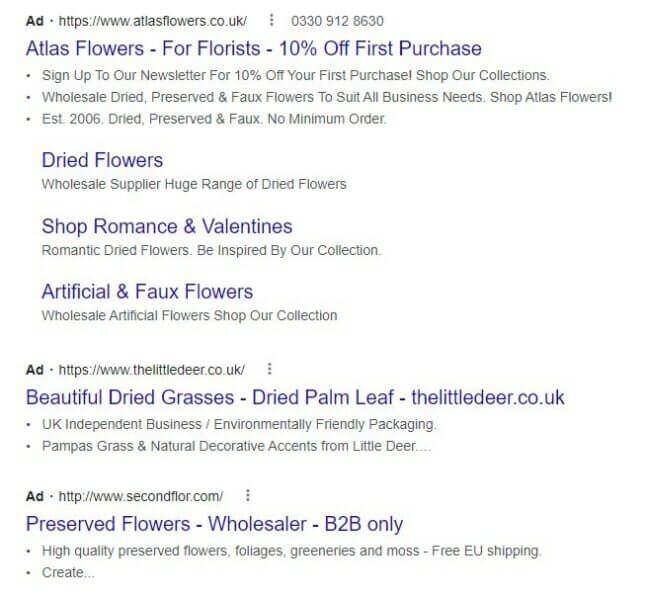 ---
Monday 7th February
Google Search Console performance reports data issue
Google said this was a "logging issue on analytics" that occurred between February 1 through to February 3 that impacted Google Search, Google Discover, and Google News data.
Wednesday 2nd February
Google launches revamped Partners program
Google will notify all Partners of their current status. Those that have already met the new requirements will receive their Partners badge.
We're pleased to announce that we have received our Partners badge for 2022, and are in the top 3% of participating agencies!
---
Need help keeping up to date with the rapidly changing world of search and digital marketing?Contact us today to see what we can do for your brand.