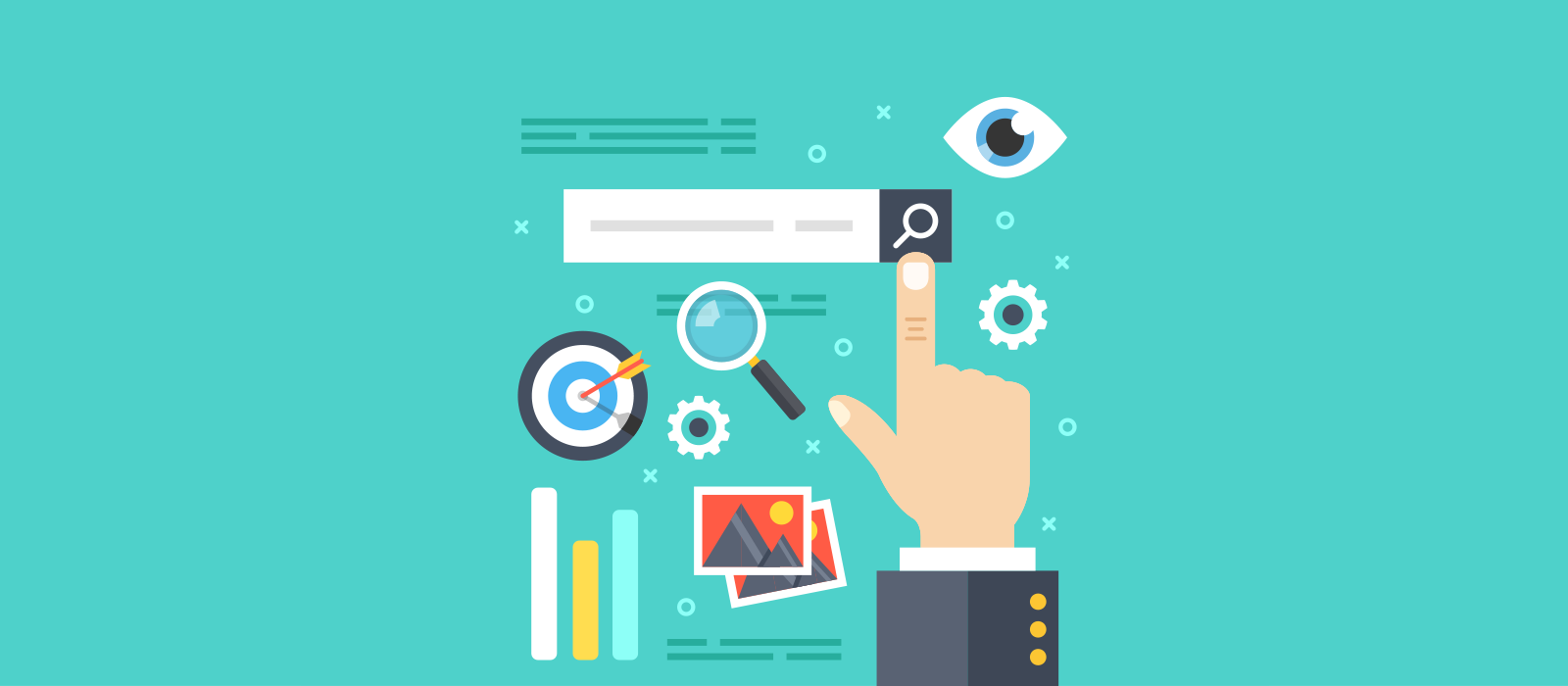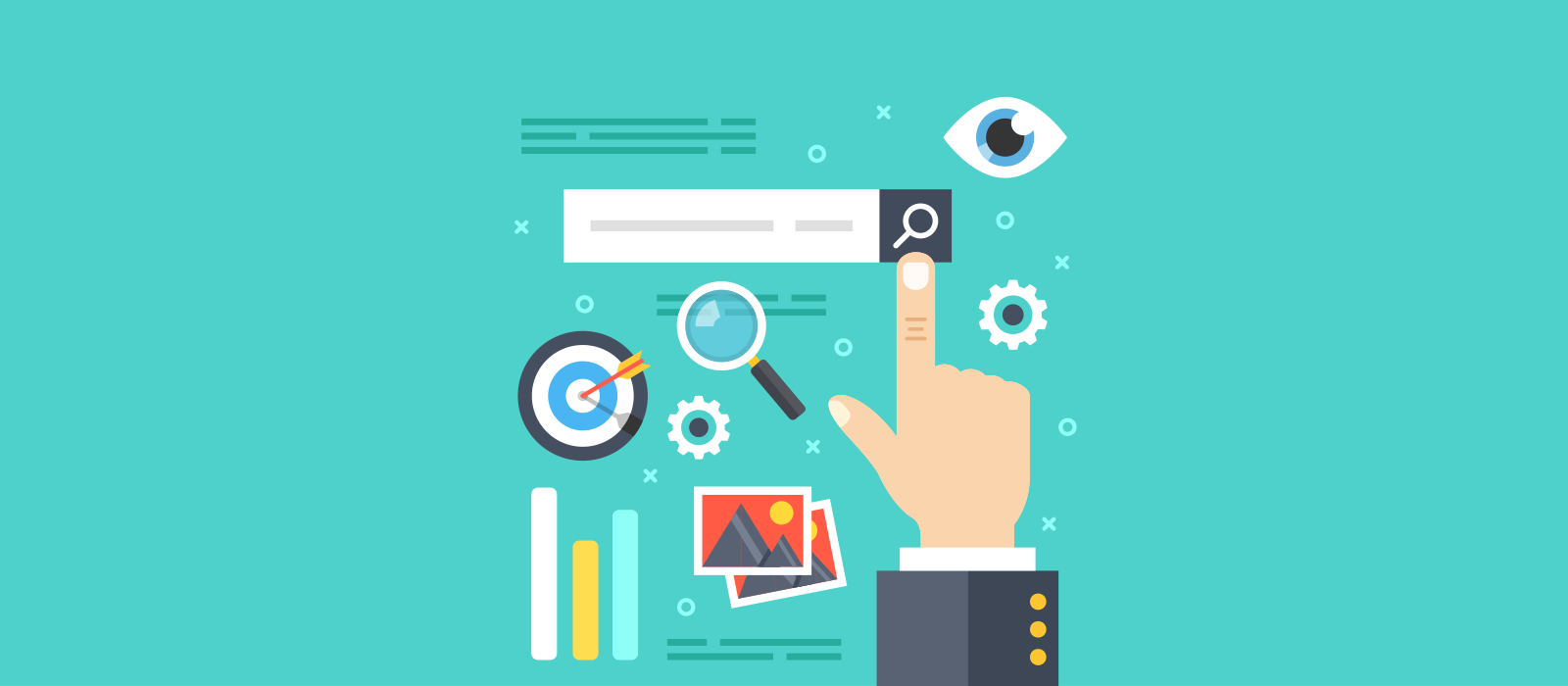 This month in search marketing: August 2021
Aug 2nd, 2021
The latest search and digital marketing news brought to you by Click Consult…
---
Wednesday, 25th August
Google confirms it changed how it creates titles for search result listings
Google has confirmed that the search engine has changed how it creates titles for the search result listings. Google said "last week, we introduced a new system of generating titles for web pages."
Previously, Google often used the query the searcher entered into the search box when formulating the title of the search result snippets. But now, Google said "generally" Google "will no longer" use the query when making these titles. Instead, Google has a new system to generate these titles that the company says "describe what they are about, regardless of the particular query."
Google said it is now "making use of text that humans can visually see when they arrive at a web page." Specifically, Google is now considering "the main visual title or headline shown on a page." This is content that site owners often place within <H1> tags, within other header tags, or which is made large and prominent through the use of style treatments, Google explained.
Google said for 80% of the results, the HTML title tags are still the primary way it produces titles. Google wrote "HTML title tags is still by far the most likely used, more than 80% of the time."
Tuesday, 24th August
Google Shopping issues in the UK lead to sharp KPI declines
Chatter on LinkedIn and Twitter indicates that many advertisers in the UK and beyond are experiencing a bug with Google's Smart Shopping campaigns. Advertisers have gone to the Google Ads Help forum, Twitter, and LinkedIn to ask if they're the only ones.
Impressions and spend have dropped in Smart Shopping for many UK advertisers starting around August 20, 2021. "A high proportion of UK-based advertisers have seen a drop in impressions, cost and revenue for their PLA campaigns since Friday 20th," tweeted PPCer Liam Wade. Google Ads Platinum Product Expert Emmanuel Flossie posted in the forums that it's a known issue.
Monday, 23rd August
Advertisers can adjust conversion values in Smart Bidding in the coming weeks
"You can adjust conversion values based on characteristics like location, device, and audience. By applying a rule to these characteristics, you can adjust conversion values to align more closely with your business outcomes," said Stephen Chang, Product Manager, Google Ads in an announcement.
This added feature means that businesses can use their inherent knowledge of what's working in their industry to improve their conversion rates in Google Ads. For example, if advertisers know certain audiences or people in certain locations are most likely to convert, they can set a rule to multiply the conversion value for the chosen group by two.
"These rules will also be used by Maximise conversion value and Target ROAS to optimize your bids in real time. Conversion value rules will be available for Smart Bidding across Search, Shopping, and Display over the next few weeks," wrote Chang.
Wednesday, 17th August
H1 tags featuring in SERPs
Another article from Barry Schwarz's SE Roundtable, making him essentially the news so far this week, this time on the appearance of H1 tags in place of title tags in SERPs. While we've been saying for a long time (a long, long time), that H1 should not be used for styling, but there are a huge number of sites where that is the case. It's likely that there is a judgement being made based on relevance to the search, so it's unlikely that those sites will experience the title substitution in the short term (or, at least, once it's working properly), it does indicate that these tags are being directly compared with the page content for relevance – so it's worth fixing regardless.
Tuesday, 17th August
Holidays are coming
It's time to get ready for the holiday season! No, I'm not referring to the fact that several large retail brands already have small and growing Christmas displays, but the fact that Google has published a piece giving recommendations for brands on preparations for the upcoming retail holidays (Thanksgiving, Black Friday, Halloween, Christmas and all the others). The guide, at around 30 fairly image heavy pages does carry some excellent advice and, as it's from the horse's mouth, is well worth checking out.
Google indexing bug reporting tool
Search Engine Roundtable carries a story today about the introduction of a new reporting tool rolled out for US SEOs which will allow them to report problems with indexing. With a few bugs appearing lately, it's a useful bit of outreach to the community – hopefully it won't be misused too much that it never makes it to the UK.
Monday, 16th August
Google update rumours
Search Engine Roundtable features a piece on a possible update over the weekend. While possible that it's the link spam update finishing its run, or another of the many updates Google makes every year will, of course, never be answered, but the piece shows high volatility across several industry tools.
Friday, 13th August
Mobile-first indexing
John Mueller of Google has confirmed the search giant are still in the process of moving all sites across to mobile-first indexing. With an extended completion deadline of March this year, Mueller simply suggested if your site hasn't been transitioned as of yet, it's a case of waiting it out until the batch containing your site makes the front of the queue:
We're still working on moving the remaining sites over to MFI. If you're sure that things are set up well on your end, I wouldn't try to "force" it — my assumption is we're just not on the batch that includes your site at the moment. Also, MFI is not just MF, it's the content.

— 🍌 John 🍌 (@JohnMu) August 10, 2021
If you would like to find out more information on this ongoing transition and what it means for you and your website, check out our comprehensive guide to mobile-first indexing.
Thursday, 12th August
Google restricts ad targeting for under 18s
Google has announced they will be "expanding safeguards" to prevent age sensitive ads being shown to teens. Further updates will also see ad targeting based on age, gender, or interests of people under the age of 18 blocked. Google has confirmed these changes will be rolled out globally over the coming months in an attempt to deliver "age-appropriate experiences for ads on Google".
Further updates include:
SafeSearch, which helps filter out explicit results, will be enabled for all existing users under 18 and will also make this the default setting for all teens setting up new accounts. This technology will also be transferred to web browsers on smart displays.
Location history will be turned off for under 18s without the option to turn it back on.
With regards to YouTube the default upload setting will be set to the most private option for all teens ages between 13-17.
Wednesday, 11th August
Instagram introduces ads to Shop tab
Instagram, following its launch in 2010, quickly established itself as a key social media platform for the Millennial generation and beyond. However, once Facebook purchased the platform for $1 Bn in 2012 (partly seeing the opportunity the platform presented and as part of a then growing trend of purchasing the competition), it also began its transition to a social shopping platform.
Just this week, Instagram announced that it will be adding to its growing eCommerce offering with the addition of 'Ads in Instagram Shop' which, being tested with select advertisers in the US at the moment, will offer both a single image and carousel option on an auction based model (similar to standard paid search advertising) and is likely to roll out to all advertisers across territories over the coming months.
While Instagram's move to a more eCommerce focus has alienated some of its core users, its continued (albeit slowing) growth and offered access to hard to reach demographics makes it a fantastic place for eCommerce brands to increase their sales.
Wednesday, 4th August
Google drops safe browsing as a page experience ranking signal
Google is removing the safe browsing signal from the Google page experience update, the company announced. Google said "we recognise that these issues aren't always within the control of site owners, which is why we're clarifying that Safe Browsing isn't used as a ranking signal and won't feature in the Page Experience report."
Google said it is removing this as a signal because these are issues that are not always in the control of site owners. Google said "sometimes sites fall victim to third-party hijacking." Google will continue to flag these notifications in Search Console but outside of the page experience report.
Google is also removing the Ad Experience widget, Google said "to avoid surfacing the same information on two parts of Search Console." But Ad experience was never used in the Google page experience update.
Tuesday, 3rd August
Google Ads Editor v1.7 brings support for Hotel ads and lead form extensions
Google Ads Editor v1.7 is now available, Google announced Monday. With this update, advertisers can now use the Google Ads Editor to manage their Hotel ads, YouTube audio ads and lead form extensions, and select specific parts of their campaigns to download.
For advertisers that use lead forms or run Hotel and/or YouTube audio ads in the web interface, the Google Ads Editor now supports these features so they can be managed offline. The ability to download specific parts of a campaign may also make it easier for advertisers to work on their campaigns while offline.
Monday, 2nd August
Display & Video 360 gets new frequency and reach metrics
Google is adding a dedicated data visualization in Display & Video 360 (DV360) to show reach gains for each campaign that spans across channels and has a frequency goal set at the campaign level, the company announced Thursday. In addition, DV360 will also calculate the added reach advertisers get for each Programmatic Guaranteed deal using DV360's frequency management solution.
Having access to real-time reach gains can help advertisers gauge their campaign performance and manage their programmatic campaigns across channels. This new data visualization may also enable advertisers to save time that might otherwise be spent experimenting to test the impact of their frequency management strategies across various media types.
And, the added reach data for Programmatic Guaranteed deals can help advertisers understand how those deals add to the incremental reach they get for their frequency management efforts.
Twitter pilots a new product carousel
Twitter has launched Shop Modules, a dedicated section at the top of profiles where brands can showcase their products, as a pilot, the company announced Wednesday. The Shop Module pilot is currently rolling out with a handful of brands in the U.S., and only people in the U.S. who use Twitter in English on iOS devices are currently able to see the module.
If this feature receives a wider rollout, Shop Modules may help bridge the gap between audiences discussing a brand and discovering that brand's products on Twitter. Additionally, the user bases of social media platforms vary by factors like age, gender and education level. This new feature may be especially useful for B2C or D2C brands whose target audiences are particularly active on Twitter.
---
There's always a lot going on in search and digital marketing – and 2021 is already guaranteed to be one of the fastest moving yet. Keep up to date with our monthly news blogs – or stay ahead and contact us today!