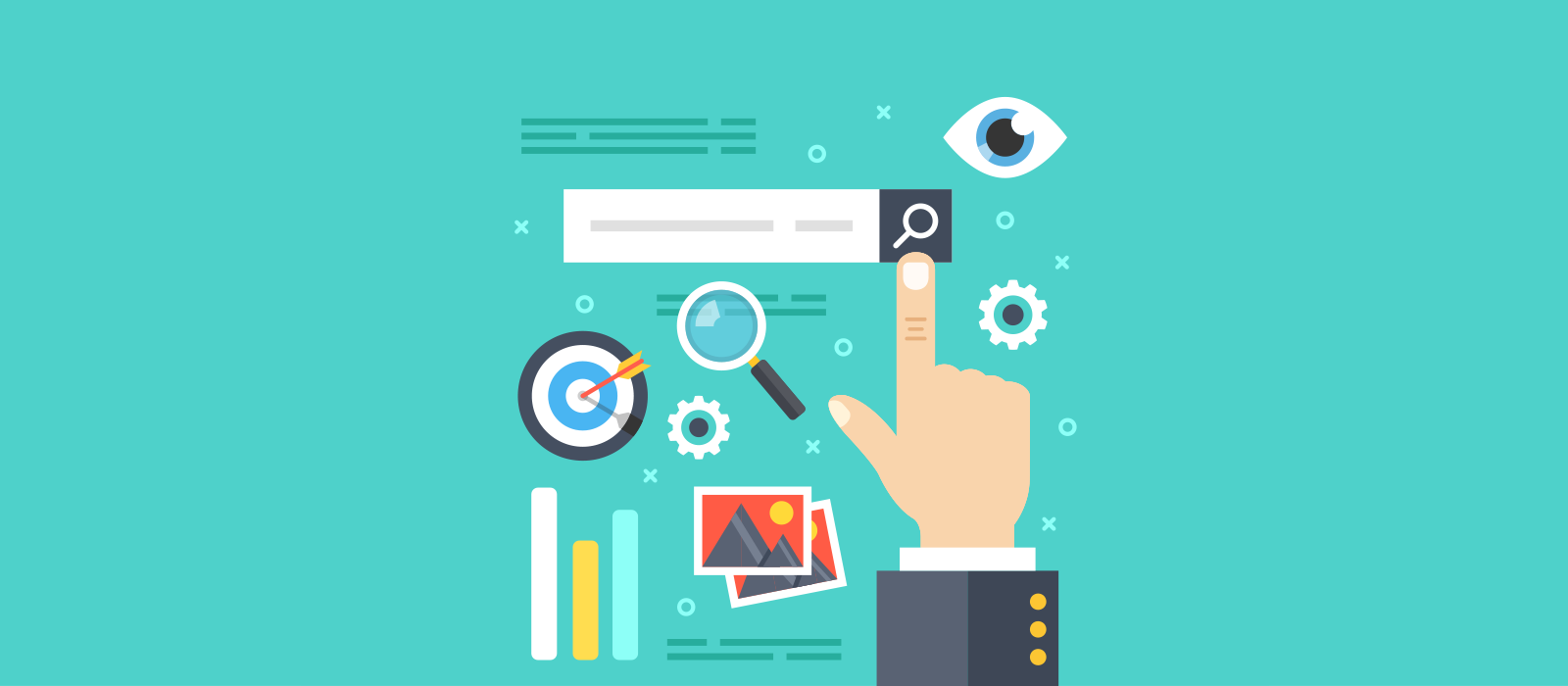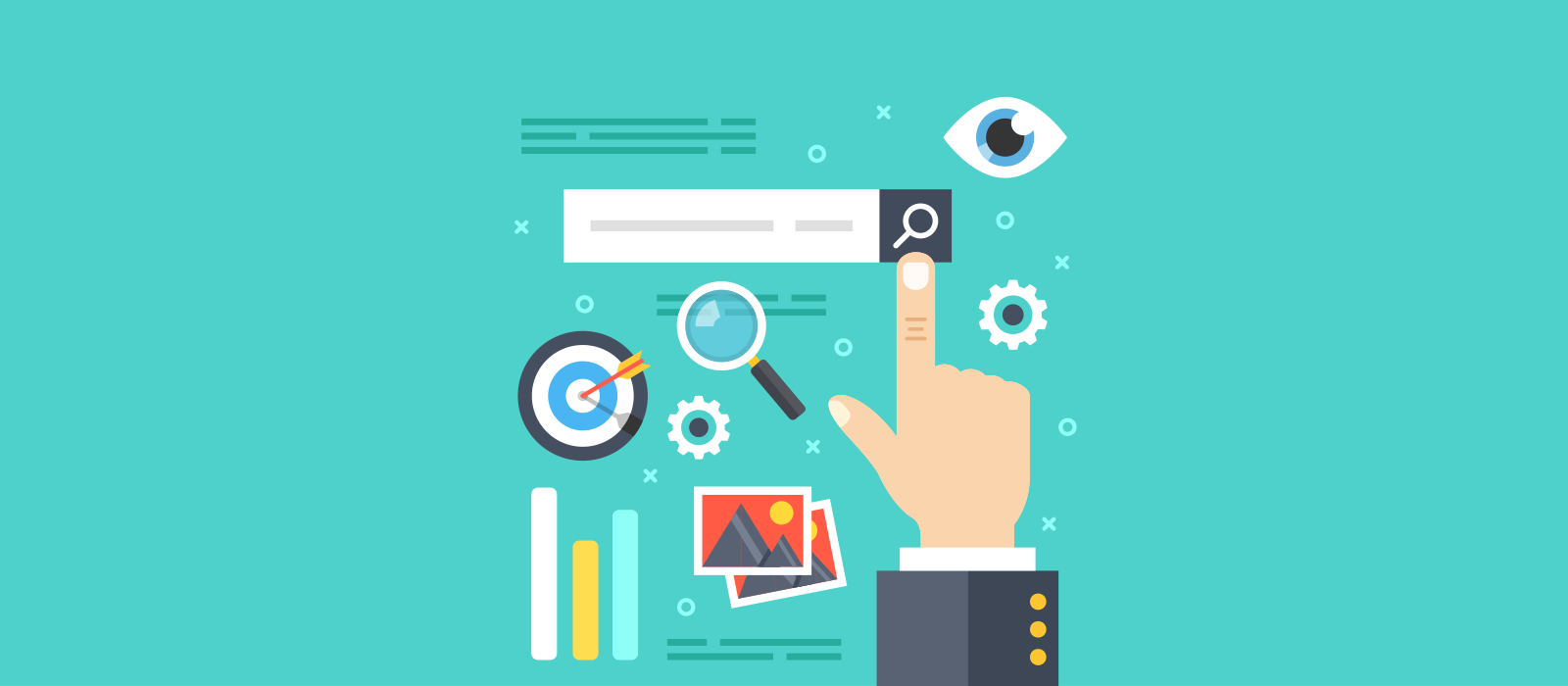 This month in search marketing: February 2021
Feb 2nd, 2021
The latest search and digital marketing news brought to you by Click Consult…
---
Friday, 24th February
URL structure can help differentiate content for Googlebot
More evidence that we need to help the bots where we can comes from the write up of a couple of tweets from John Mueller on the SE Roundtable blog. Mueller states that a clear URL structure which sections off adult or international content will help bots to better distinguish between instances of such content.
Twitter
Twitter has unveiled 'Super Follows' at a recent virtual event – the subscription service will allow users to 'super follow' their favourite account and be entitled to Patreonesque perks as a result. With YouTube's payment model a constant grumble from accounts I personally follow and with monetisation a major call from some creators for years, it will be interesting to see how this impacts the presence of creators on the platform – but equally how this might impact the revenue models of journalists and news organisations.
The platform also revealed a new 'community' feature and announced their goals for the mid-long term. You can see further discussion over at Search Engine Land.
Thursday, 23rd February
Snapchat
In news that pleases me hugely because I can almost see the flicker of a program malfunction as it crosses Zuckbot's face as he reads it, Snapchat now reaches 70% of all 13 to 24 year olds. The story, which finds its way to me from the Wall Street Journal via Search Engine Journal, goes on to report the following stats which Snap shared at a recent shareholder meeting:
Snapchat users open the app an average of 30 times a day.
Those who have used AR filters to try on products are 2.4 times more likely to convert.
The company expects 50% annual growth in revenue every year for the next few years.
Audio search
The main takeaway of a Search Engine Journal blog comes right near the end in the form of a quote from Google: "We're confident that in the near future, improvements into these speech-to-text models will help convert audio to text faster, ultimately helping people find audio news more effectively." The article covers much of the conversation on the difficulties – but, as you'd expect, it mostly comes down to the need to transcribe audio before indexing and the difficulties with speech to text that hinder that (and the problems of location and topic specific entity recognition). With Google only really beginning to index things like podcasts, it would be optimistic to expect audio search just yet, but with the huge steps in various machine learning models over the last couple of years, I'd be very surprised if this – and similar for video, was not present in the SERPs by the midway point of the decade.
Wednesday, 23rd February
Let the games begin!
Google are prepared(ing?) for attempts to game the page experience update according to Search Engine Roundtable who carry a Twitter exchange between a Google engineer and an SEO on the possibility of spam catered to the update.
Tuesday, 23rd February
Thing that made me go 'oooh'
Google has announced that there will be the potential to unlock greater Search Console functionality by connecting 'Associated Accounts'. The addition makes for some interesting potential for reporting and gathering data and insights from across the Google ecosystem.
Monday, 22nd February
SEO industry over the years
It's not really a news story, but I enjoyed watching this series of reminiscences. Despite being an old person, and running a BBS forum back in the late 90s early 00s, I only came to search about 6-7 years ago, so it was quite interesting to hear war stories from the early days of SEO.
Fascbook
Another Search Engine Land blog deals with the ongoing technofascism from Facebook and its evil droid overlord as they attempt an act of collective punishment (which is technically a war crime according to the Geneva convention, so Zuck might want to reconsider applying for nation status for Facebook) for Australian news organisations daring to ask for a piece of their substantial advertising money pie.
Monday, 15th February
Google My Business adds messaging to desktop interface
Google is rolling out the messaging functionality within the Google My Business desktop interface. This is not fully live yet, but many can see it already. Previously, messaging was available through the Google My Business mobile app, but not within the Google My Business desktop interface.
When you log in to Google My Business on your desktop browser, you may see a "Messages" button on the left side navigation. If you click on it, it loads the messaging chat box tool. You can see your customers on the left, click on them to load the chat window and then respond to their chats.
Many businesses have desktop computers open and ready to use. Often it is easier and faster to type on a full size keyboard when responding to customer requests. So this should make the process of responding to customers easier for some businesses.
Google Search dark theme mode expands but search ads are hard to distinguish
Google has been expanding its roll out and test of dark mode or dark theme for the company's search interface. Google started testing this back in December 2020, as captured by this Reddit thread. But over the past couple of days, more and more searchers are noticing the new dark theme show up in Google Search on desktop or mobile.
It is much harder to see the "Ad" label in the Google dark theme than it is in the light theme.
If you are in this beta and you have access to the new appearance controls in Google Search, you will have an option in search settings to toggle on or off dark theme. There is an "appearance" section that gives you these three options; "device default," "dark theme" or "light theme."
Google Image Search update reduces duplicate image results
Google announced on Twitter that in November 2020 it has released an update to Google Image Search that reduces duplicative images in the image search results: "We made an improvement to Image Search to reduce duplicate images, so that we can display others that are relevant yet visually distinct."
Google has said the images it shows are now more visually distinct from each other, providing a more diverse set of relevant images for your query.
Google said in its announcement that this went live in November 2020, "we hope this improvement, which we introduced in November, helps everyone better make use of Google Images to be inspired and informed as they search visually."
Google added that it made improvements to the images and categories it uses for alternate meanings of words. The obvious example Google presented was jaguar, which can be the animal, sports team, car manufacturer or others.
Wednesday, 3rd February
Google Search Console Discover performance report now includes all data
Google announced that the Discover performance report within Google Search Console will now include all data, including Chrome data. As you may know, users can access stories from Google Discover in multiple ways. One way is in the Google Search app or on Google.com's home page. But also, Discover can be seen when you open new tab in Chrome on Android or iOS.
Google will now show not just the data from Google Search app or on Google.com's home page but also from Chrome, according to Barry  Schwartz.
Google Discover is the new name for Google Feed and shows you topics and news items around items that interest you. With Google Discover you can get information about your interests, like your favorite sports team or news site, without searching for them.
Google said "we are now providing a single place in Search Console to see all your site's Discover impressions and click stats, including from Chrome." That new Discover data that Google is showing you in this Discover report is from Chrome, Google's web browser.
Tuesday, 2nd February
Nick Clegg: Facebook should be treated as something different, not as a publisher
The Vice President for Global Affairs and Communications at Facebook since 2018, Nick Clegg, recently made comments on Facebook on the Telegraph which is the national British newspaper in London. Nick Clegg has said that Facebook should be treated as something different and not as a publisher.
It has come to notice that Facebook rolled out a new tab that will showcase news content according to the preferences of the 51 million UK users of Facebook. Each user has also been given the feature to personalize the news as they please and pick only those areas of news in which they are interested in. This includes Facebook hiring paid publishers for their content and it will also be paying journalists to pick out stories and articles of interest that will be expected to appear on the news tab every day to keep the users entertained. The news section will deliver a variety of news from different categories such as entertainment, health, beauty, business and local news. Nick thinks that this move is a big step for Facebook's reach towards journalism.
Twitter working on integrating newsletters on its site, following Revue acquisition
Twitter only announced its acquisition of newsletter platform Revue two days ago, but the company has already begun to integrate the product into the Twitter.com website. It appears "Newsletters" will soon be the newest addition to Twitter's sidebar navigation, alongside Bookmarks, Moments, Twitter Ads and other options. The company is also readying a way to promote the new product to Twitter users, promising them another way to reach their audience while getting paid for their work.
Google adds Black-owned business label to product results
Google announced that black-owned businesses can now also show a special label or indicator in their product and shopping results within Google Search. The label reads "identifies as Black-owned" and shows in the product listing results within Google Shopping.
The label is available to businesses that identify as Black-owned. Google said "starting today, we're extending the Black-owned attribute to Google's Shopping tab, so people can easily identify and buy from Black-owned businesses on Google." This "feature will become visible to shoppers and available to all U.S. Google Merchants in coming months." So this is only launching in the U.S. right now.
Monday 1st February
Facebook testing brand safety topic exclusions for advertisers
Facebook announced today that it will begin testing news feed topic exclusions for advertisers this year. Citing advertisers' brand safety concerns, Facebook says the new feature would allow marketers to choose whether or not to show their ads alongside potentially sensitive content: "For example, a children's toy company may want to avoid content related to a new crime show, so they could select the 'Crime and Tragedy' topic," the blog announces.
Along with Crime and Tragedy, other topic exclusions being tested include News & Politics and Social Issues, according to a Facebook spokesperson. The idea is to give advertisers more control over where their ads may appear in a user's newsfeed and means brands will be able to ensure that their products and services don't show up next to topics the brand doesn't associate with or believe in. Facebook says they "will continue to listen and learn during the test," so there could be more topic exclusions added or the currently planned exclusions could evolve.
---
There's always a lot going on in search and digital marketing – and 2021 is already guaranteed to be one of the fastest moving yet. Keep up to date with our monthly news blogs – or stay ahead and contact us today!