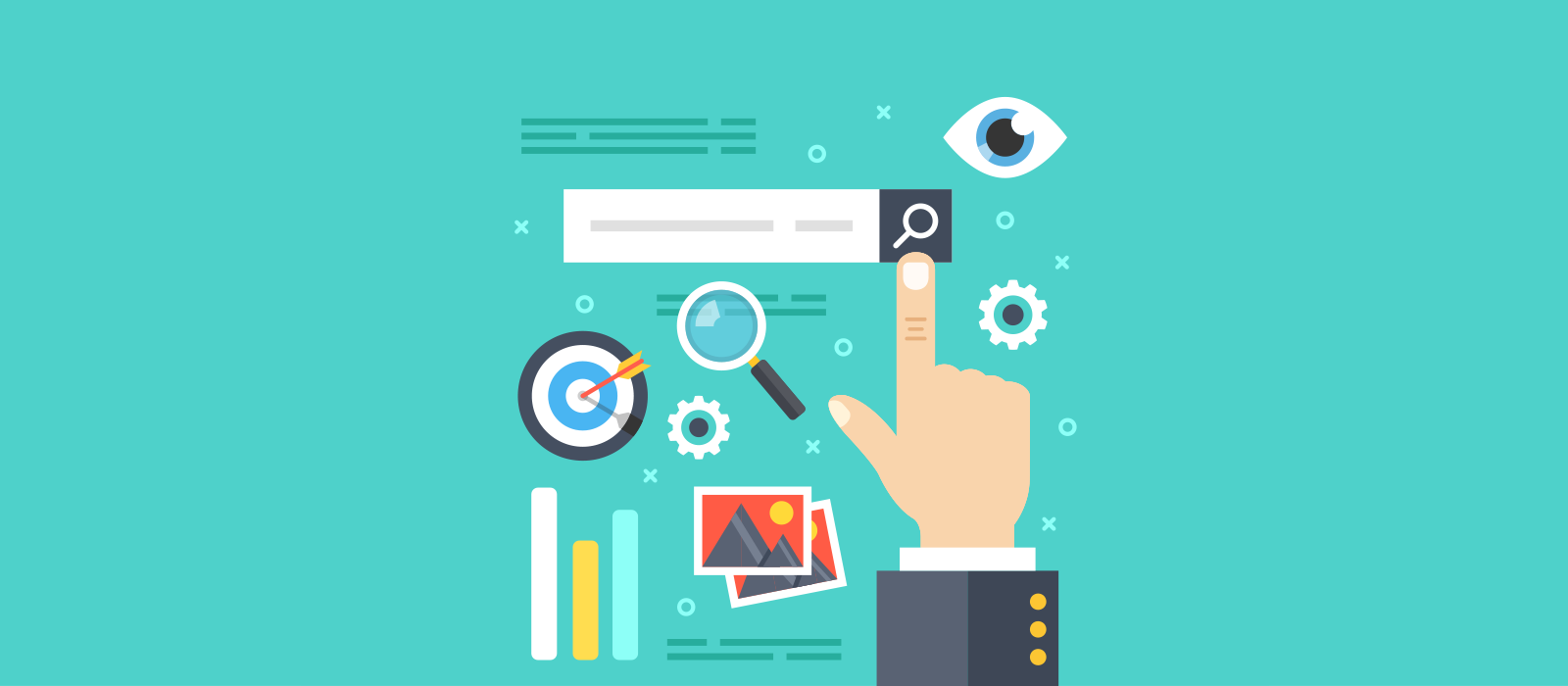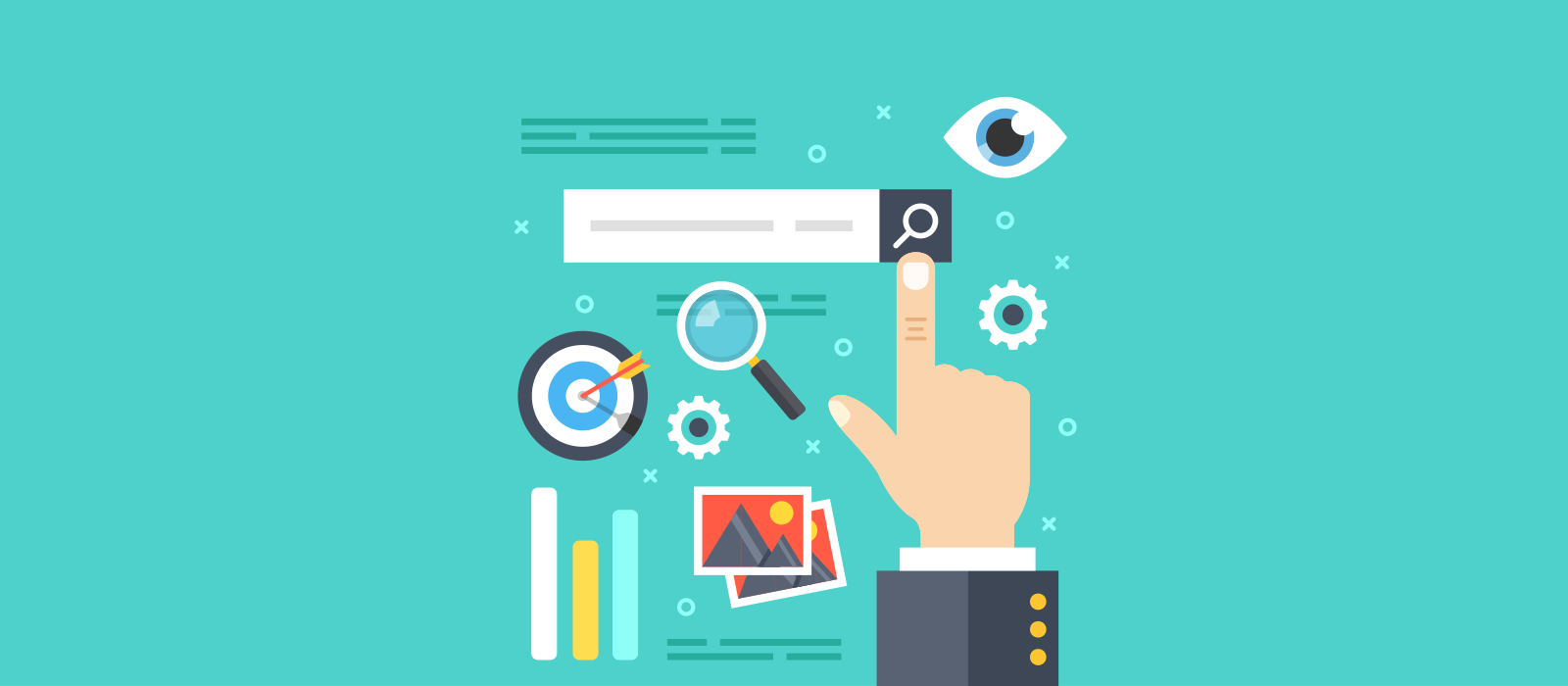 This month in search marketing: May 2021
May 11th, 2021
The latest search and digital marketing news brought to you by Click Consult…
---
Monday, 24th May
YouTube to start showing ads on non-monetised videos
Starting June 1, YouTube's terms of service are officially changing. The announcement includes the addition of YouTube's "Right to Monetise," which means they will begin running ads on some non-monetised videos.
This means that if you're not part of the YouTube Partner Program (YPP), YouTube still reserves the right to run ads on your videos. The program is scheduled to roll out globally beginning in June.
Along with removing the choice for ads to run on your videos and channel, YouTube will not share the profits from ads if you're not part of their Partner Program: "Channels that aren't in YPP won't receive a share of the revenue from these ads, though still have the opportunity to apply for YPP as they normally would once they meet the eligibility requirements," according to the community post.
Google expands ways to reach new and returning app users and update in-app event tracking
In an announcement last week, Google launched three new features to help app developers and marketers work together better and reach new and existing audiences more easily.
What's new?
Starting in June, Google is expanding the reach of App campaigns on Android to users in the desktop versions of Google.com and the Google Display Network.
Configure the right in-app events based on your marketing objectives — without requiring any code updates.
Marketers can use the new deep linking validator and impact calculator tools in Google Ads to see which types of deep links they have, how to fix ones that aren't working and estimate the ROI opportunity of implementing deep links.
Friday, 14th May
Google Ads announces privacy-focused changes
In a Google Marketing Livestream preview announcement of upcoming product launches, Vidhya Srinivasan, Vice President of Engineering at Google Ads, wrote about machine learning in Google Analytics, consent mode for Tag Manager, and enhanced conversions with first-party data.
Google announced GA4 last year which includes conversion modeling to help close measurement gaps and get better insights into customer behavioral analytics data as privacy becomes more of a concern for users. In today's announcement, Google said they are extending their advanced machine learning to behavioral analytics reporting in GA.
"For example, in User Acquisition reports, if there's a gap in the number of new users a campaign has acquired, we'll now use modeling to help fill that gap. With or without cookies, this feature will help marketers enhance their understanding of the customer journey across their apps and websites," wrote Srinivasan.
Schema.org launches its schema markup validator tool
Schema.org has launched its schema markup validator tool at validator.schema.org, the organization announced this afternoon. The markup validator helps you validate your structured data on your site that is used for general purposes, outside of the Google rich results testing tool.
Google initially launched its structured data testing tool in 2015 and then launched in 2017 the company launched the rich results testing tool. In July 2020 Google moved the rich results testing tool out of beta and with that announcement, Google said it would deprecate its structured data testing tool.
After backlash from the industry, Google decided to move the structured data testing tool from Google's property to Schema.org.
Wednesday, 12th May
Google events enhancement report updated to show more errors
Google has updated its Google Search Console enhancement report for event structured data/rich results to show more errors. In short, Google is now able to report on more issues with your event structured data.
Google said it changed how it evaluates and reports errors for event structured data in its Search Console enhancement reports. Now Search Console is able to detect Event entities at all hierarchy levels, not just at the root level. Plus, Google said errors in recommended properties are now flagged as warnings rather than errors.
As a result of this change, Google said you "may see small increases in the number of Event entities and issues reported for your property, as well as a change in severity of some issues from errors to warnings."
Yelp announces Custom Location Targeting, budget recommendations
Yelp is now rolling out Custom Location Targeting (CTL), machine learning-generated budget recommendations and a number of other new features designed to give business owners more control over their presence and ads on the platform, the company announced Tuesday.
Businesses on Yelp can now designate specific locations for their ads to appear. Before this, they could only advertise in a radius around their location. CLT is available now to new self-serve advertisers and will be fully rolled out in the coming weeks.
Tuesday, 11th May
Google Local Service Ads bug changes your bid mode
Barry Schwartz reports that Google has a bug with its Local Service Ads program where it may change your bid mode from "Maximize Leads" to "Max Per Lead." Google is aware of this bug and said they are working on a fix.
If you are using Local Service Ads, you will want to check your bid modes to ensure they are set properly and that this bug didn't lead to them being changed without your knowledge.
Len, an advertiser, said this "issue has impacted 100% of the law firms I work with." David Kyle, another advertiser, said, "I had all of mine set to Max Per Lead already, and set them to the max bid that was allowed at the time. These bids were also dropped to the minimum." This does not sound good, and if this impacted your client's spend or budgets, reach out to Google for a remedy.
Bing opens Content Submission API as beta
Bing announced the Content Submission API is now in more of a public beta phase after being in private beta for over two years now. The Bing Webmaster Team said now, in addition to the URL submission API, it now gives publishers and site owners "the ability to notify Bing directly about URL along with content changes via Bing Content Submission API."
The Content Submission API is a method that enables websites to directly send content to Microsoft Bing whenever website contents is updated or created without waiting for BingBot crawl. This is different from the URL submission API. With the URL submission API you only can send URLs for Bing to crawl and index. With the Content Submission API you not only send the URL but you send along the your HTML, content, images and so on directly to Bing to index, technically bypassing the crawling process completely.
Bing says it not only helps you get your content and pages into Microsoft Bing Search faster but also "will reduce BingBot crawl load on your sites."
Monday, May 10th
Facebook is testing a new pop-up that asks users if they have read an article before sharing it
An areticle in the Daily Mail reported that Facebook is adding more censorship to its platform with a new pop-up that asks users if they've read an article before sharing it.
The prompt, currently being tested among select users, will only appear if the person clicks 'share' without opening the article. The goal, the company said, is to help users be better informed and combat the spread of misinformation.
In a tweet on Monday, Facebook said the feature promotes 'more informed sharing of news articles.'
'If you go to share a news article link you haven't opened, we'll show a prompt encouraging you to open it and read it, before sharing it with others.'
Twitter adds 'tip jar' to pay for good tweeting
Twitter has launched a new "tip jar" feature that lets people send money to others on the social network.
The company says the feature is "an easy way to support the incredible voices that make up the conversation".
To begin with, only a select group of people can receive tips – a group Twitter said was made up of "creators", journalists, experts, and non-profits.
But the feature has also been criticised for exposing personal information such as email addresses.
The tip jar function essentially adds a small icon to a user's profile – on mobile devices only for now – with a drop-down menu for other payment providers such as PayPal, Venmo, or the Cash App, the latter two of which are popular in the United States.
But because the payment is made through those external systems, some Twitter users noticed that tipping a PayPal account lets the recipient know the postal address of the tip sender.
---
There's always a lot going on in search and digital marketing – and 2021 is already guaranteed to be one of the fastest moving yet. Keep up to date with our monthly news blogs – or stay ahead and contact us today!