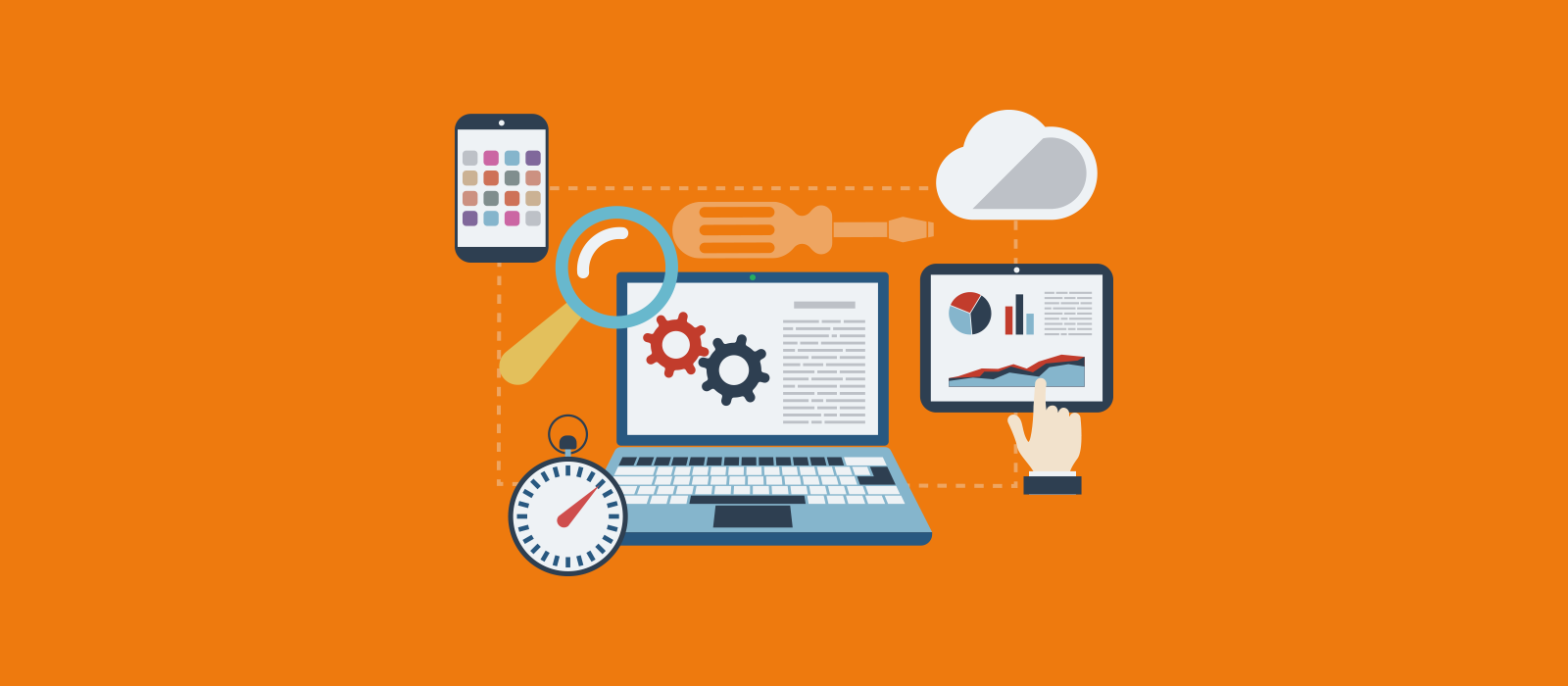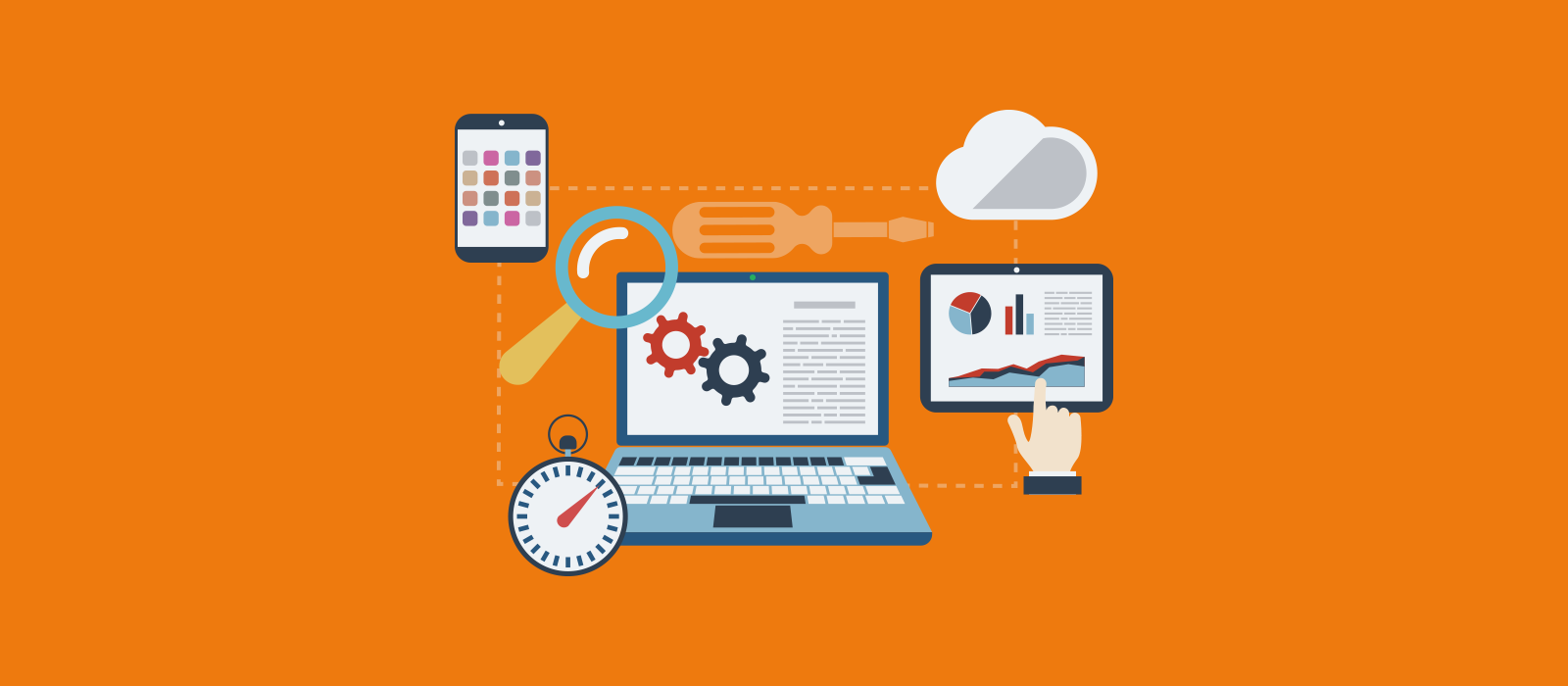 This month in search marketing: October 2021
Oct 5th, 2021
The latest search and digital marketing news brought to you by Click Consult…
---
Wednesday, 13th October
Job post errors may increase
In a relatively quiet week, news-wise, the second story is again from SE Roundtable, this time on a change in the way structured data will be evaluated in Search Console from October 18th. Based on an update to Search Console's support docs, the article notes the announcement that it is likely to increase errors and the severity of some issues. The answer, of course, is to pay attention and fix what can be fixed as soon as possible.
Monday, 11th October
Google Search Console bug 'just a delay'
SE Roundtable features a Google statement on the 'crawled not indexed' errors that have been cropping up for some users. Essentially, Google says, there's no error, it's simply a delay in the change from one status to the next.
Thursday, 7th October
Google Rolls Out New Eco-Friendly Search Filters
Google is rolling out new search filters to help people make more environmentally conscious decisions about how they travel.
New filters in Google Search can help users find the most eco-friendly options when it comes to planning travel and buying appliances.
Google CEO Sundar Pichai announced a number of green initiatives his company is working on, which includes enhancements to Search and Maps among other projects.
An update to Google Flights will display information about carbon emissions directly in search results. Starting today, Google will display a carbon emissions estimate for nearly every flight. This information will be displayed in the SERPs right next to the price and duration of the flight.
An update to Google Shopping will allow searchers to find the most environmentally friendly options when shopping for appliances. Searches for energy-intensive products like furnaces, dishwashers, and water heaters will return suggestions in the Shopping tab regarding the most sustainable option
Wednesday, 6th October
Twitter Professional Profiles Available to More Businesses
All businesses can now apply for a professional profile on Twitter, which grants access to exclusive features.
After an initial rollout to a small test group, Twitter is now opening up applications for professional profiles to all interested businesses. Professional profiles, introduced back in April, turn a standard profile into one that's more business-centric.
A small pool of businesses in the United States have been testing Twitter's new profile option for the past six months. Now it's ready for a wider launch.
Previously, businesses had to be invited by Twitter in order to receive access to a professional profile. Twitter now has an application form for businesses to fill out if they're interested in upgrading.
Tuesday, 5th October
Google Ads launches new budget report
Google Ads is launching a new budget report to visualize monthly campaign spend behavior, the company announced Thursday.
The budget report shows daily spend, your campaign's monthly spending limit (solid grey line), your monthly spend forecast (dotted blue line), cost to date (solid blue line) and any budget changes you've made during that particular month.
The shaded blue area shows the prediction intervals that indicate the upper and lower bound that the actual aggregate spend will likely land for a given day. Changes to your average daily budget are represented by arrow icons on the days the budget changed and you can hover over the arrows to see the budget changes.
Google Search Console products enhancements report gains more granular errors
Google's products enhancement report within Google Search Console reporting now has some improvements. The errors are now more granular and give you more actionable errors and notices on what to work on to improve your errors with the product structured data on your pages.
The notice. Google posted this update in the data anomalies help page saying that starting on September 29, 2021 "Search Console now provides more granularity in error reporting for Product structured data items." "As a result, many issues involving incorrect formatting that were formerly marked as invalid object are now marked more specifically with invalid type or format categories," Google added.
Monday, 4th October
Google MUM Algorithm Can Do More than Rank Websites
Today's search engines aren't quite sophisticated enough to answer the way an expert would. But with a new technology called Multitask Unified Model, or MUM, Google are getting closer to helping you with these types of complex needs. It means that inn the future, you'll need fewer searches to get things done.
Google's John Mueller was asked about how many search queries the MUM algorithm was affecting. John said he didn't know and then explained that the Google MUM algorithm is multi-purpose and could be used in contexts beyond just ranking. The MUM algorithm is impressive because it can search for answers across web documents regardless of language and can even use images as part of the search query.
He admitted that he didn't know how many searches MUM affected and then explained why it might be difficult to put a number to the influence of MUM in the search results.