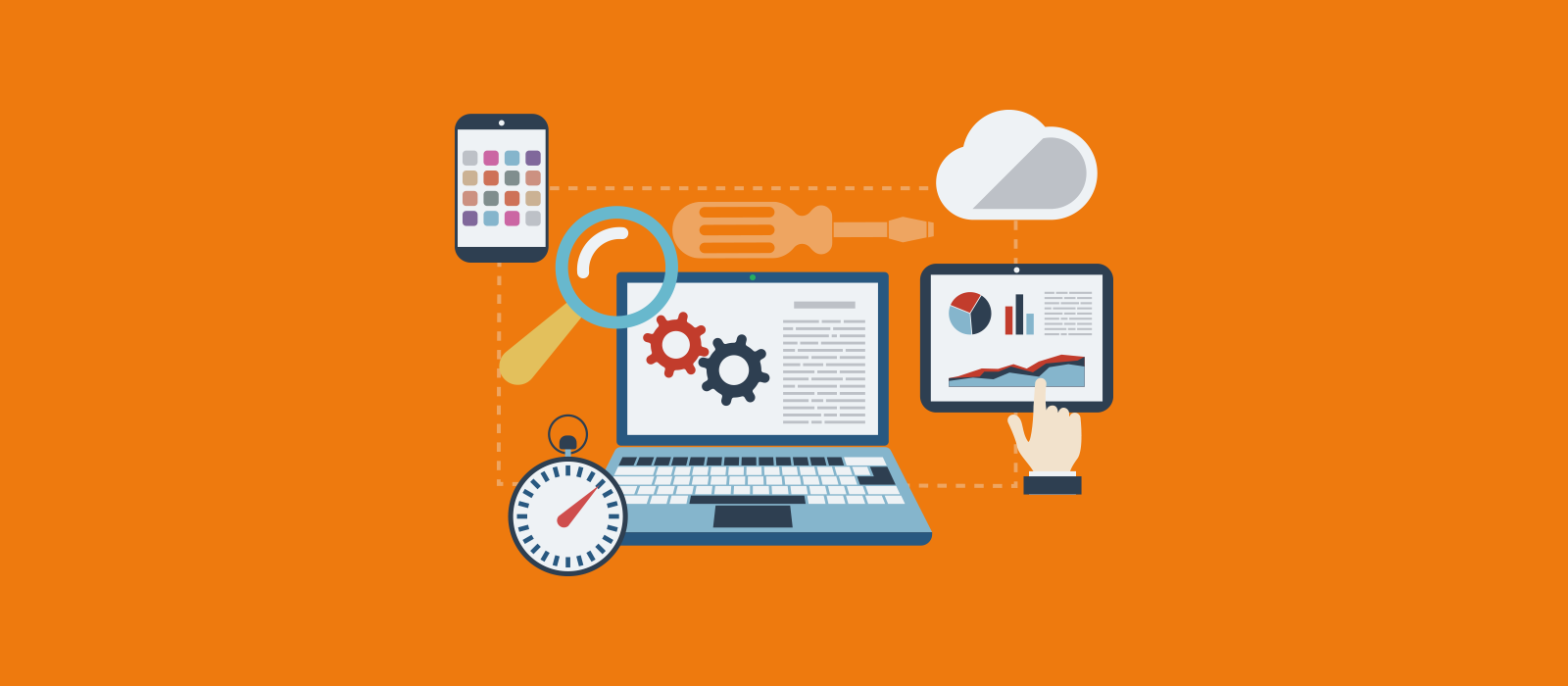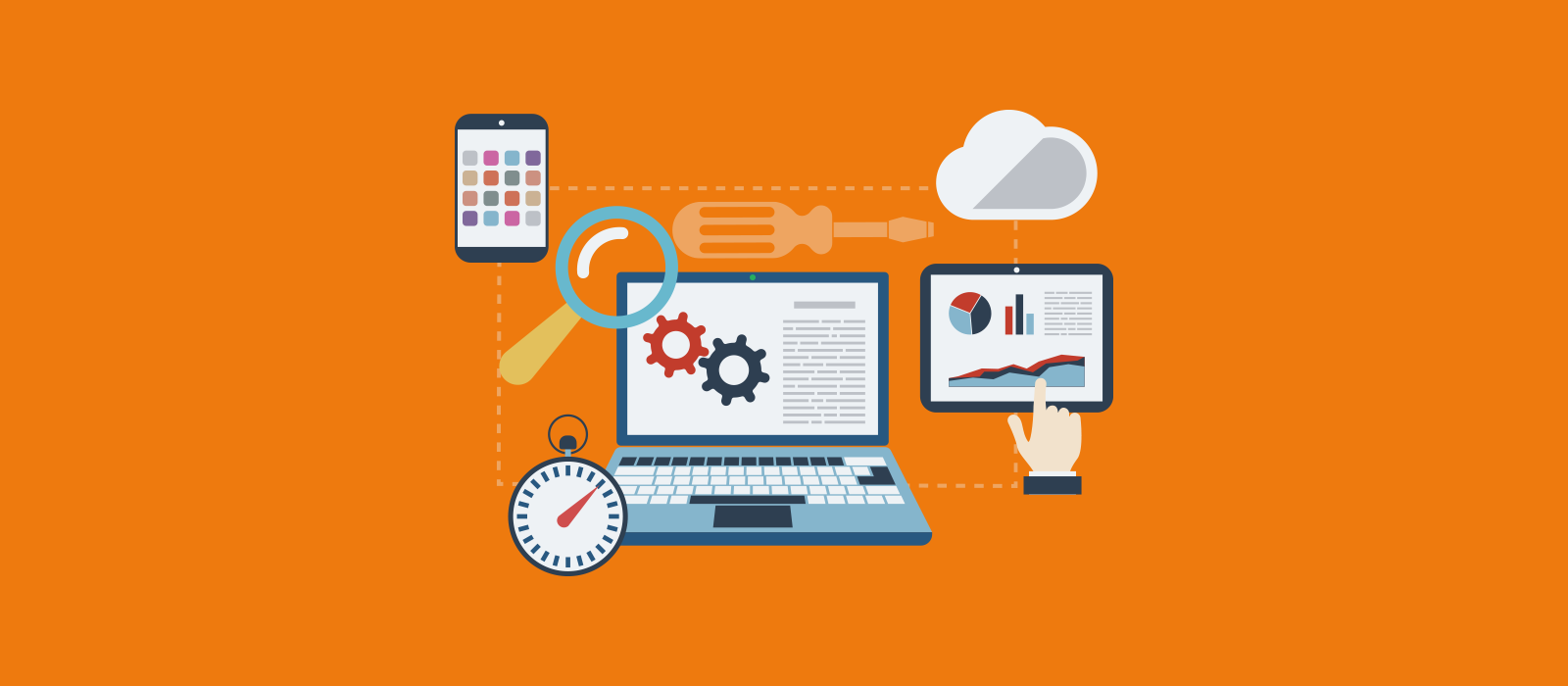 This Month in Search [November 2020]
Nov 9th, 2020
The latest search and digital marketing news brought to you by Click Consult…
---
Monday, 23rd November
Google Guaranteed badge starting to appear on Google Maps listings
Google has been making a big push of late with Local Services Ads, which includes its two underlying "trust certifications," Google Guaranteed (home services) and Google Screened (professional services). And recently the company started making the Google Guaranteed badge available to businesses for a monthly fee, outside of participation in Local Services Ads (LSA).
Positioned as part of an "upgraded profile," the Google Guaranteed badge costs $50 per month or $600 per year. The badge will appear on the local business profile and in the Local Pack. Google has labeled this program "an experiment," which may or may not continue depending on adoption.
The visibility of the Google Guaranteed badge on the profile in organic results presumably offers added value for LSA advertisers and may generate additional organic clicks and/or leads.
Given that Google has just moved from fixed pricing for LSAs to bidding, it's possible marketers down the line will compare the relative value of the $50 per month profile "upgrade" vs. the per-lead cost of LSAs. Provided they pass the trust certification.
Twitter has stopped its 'Fleets' rollout – one day after launching it
Twitter has decided to temporarily pause the rollout of its newest feature, Fleets, only one day after launching it.
The new feature is similar to other features found on social media platforms like Facebook, Instagram and Snapchat – vanishing posts which are only available to view for a short period of time before they disappear forever. Twitter explains, "Fleets are for sharing momentary thoughts – they help start conversations and only stick around for 24 hours." The message will appear when a user's profile picture is clicked. Much like Instagram stories, there is no way to publicly comment or like the story, except via Direct Message.
According to reports, users with the Fleets feature were experiencing difficulties with the app, with Twitter lagging, freezing and even crashing completely. The official Twitter Support account tweeted, "We're slowing down the rollout of Fleets to fix some performance and stability problems. If you don't have the feature yet, you may not get it for a few more days. "We love that so many people are using Fleets and want to ensure we're providing the best experience for everyone."
Apple accuses Facebook of 'disregard for user privacy'
Apple has criticised Facebook for trying to "collect as much data as possible" from users, saying it will push ahead with its planned launch of a new privacy feature despite objections from the advertising industry.
The company's director of global privacy, Jane Horvath, made the criticism in a letter to a coalition of privacy groups, reassuring them that the feature, which will require users to actively allow developers to track how they use other apps, would still be launched.
"We developed [App Tracking Transparency] for a single reason: because we share your concerns about users being tracked without their consent and the bundling and reselling of data by advertising networks and data brokers," Horvath wrote.
She defended Apple's approach to targeted adverts, which she said was based on demographic details rather than user tracking.
Tuesday, 10th  November
LinkedIn members reach 722 million, up 9% YoY
he number of users on LinkedIn increased 9% again year-over-year to 722 million in the third quarter, Microsoft reported this week. LinkedIn revenue increased by 16% and sessions rose 31% year-over-year.
LinkedIn's "membership" continues to tick up steadily. Microsoft said LinkedIn saw "record levels of engagement" again last quarter and that revenue growth was "significantly ahead of expectations" as the advertising environment improved. That marks a recovery from the previous quarter when LinkedIn revenue growth was hurt by a weak job market and cuts to advertising spend amid the pandemic, the company said.
E-commerce advertisers reign on Facebook
Online commerce represents Facebook's largest advertising vertical. The significant shift from offline to online shopping during the pandemic also led to a surge in advertising demand on the platform, Facebook said in reporting third-quarter earnings last week. Total ad revenue for Q3 reached $21.2 billion, up 22% year-over-year in Q3, and there are now more than 10 million advertisers on the platform.
Facebook's investments in social commerce features for SMBs, in particular, over the past couple of years helped put it in an ideal position to capitalize on the accelerating shift to online shopping. The company also fast-tracked and expanded several efforts, including Facebook and Instagram Shops, Instagram Checkout, and the Facebook Shop tab, since the pandemic.
Monday, 9th November
Huawei is set to drop Android, and shun a Google OS
IN 2021 Huawei will be introducing a massive change – dropping Android for their in-house HarmonyOS software. But the P40 Pro and P30 Pro makers aren't the only tech giant that looks set to shun a Google-made operating system.
According to a report in the Express, rumours are circulating that OnePlus could be about to drop a Google-made operating system on an upcoming device. But fans who are worried about seeing a massive Android shake-up like their Huawei counterparts are getting needn't be concerned. Apparently, OnePlus won't be switching things around on their Android devices – it will be on their upcoming OnePlus Watch.
Google Photos gets great new feature, but you'll have to pay
Here's what you need to know about the update to the Android and iOS photo sharing service.
Google has just added a great new tool to its Google Photos editing suite – but it won't be available to vanilla users on Android and iOS. The Mountain View firm has just rolled out an enhanced version of its colour pop feature. With this newly added functionality Google Photos users will be able to add colour pop to any photo, not just one with depth information. However, regular Google Photos users won't be able to take advantage of this handy tool – you'll also have to be a member of the paid-for Google One plan.
A Google spokesperson said: "In Google Photos, colour pop is a feature that continues to be available for anyone to use, at no cost, for photos with depth information (such as portrait mode).
"As a part of an ongoing rollout that began earlier this year, Google One members can apply the feature to even more photos of people, including those without depth information."
XDA Developers and 9to5Google have also discovered further proof that Google could be rolling out more Photos features behind a paywall.
Facebook rolls out testing for Dark Mode for its iOS
Facebook has started rolling out broader Dark Mode support on its iOS and Android apps, five months after bringing the feature to the desktop.
Dark Mode is designed to reduce eye strain in low light environments and, according to Facebook, 'help prevent those awkward moments where your phone lights up the room.'
The social media giant confirmed it was adding Dark Mode when it rolled out its new desktop redesign earlier this year.
Aside from being more aesthetically pleasing to some, it's designed to be easier on the eyes.
Dark Mode also consumes less energy, making it more battery efficient.
Facebook launched Dark Mode for Messenger back in 2019, touting the feature as offering 'lower brightness while maintaining contrast and vibrancy.'
Facebook Ads bugs unnerve advertisers ahead of Black Friday
Facebook Ads has earned a reputation for being particularly glitchy and unpredictable. Over the past 12 to 18 hours, many advertisers experienced issues with temporary ad disapprovals and accounts being disabled.
Facebook confirmed the problem at 11:15 p.m. Thursday. "There was a technical issue that caused some FB ads & ad accounts to be mistakenly disabled," Rob Leathern, Facebook director of product management, said on Twitter. "We identified and resolved the issues within a couple of hours, and access should be restored."
"Account access should be restored. Some ad rejections may still take some time to run through the system – should be sorted out soon however," Leathern added in a reply.
TikTok jumps into social commerce with Shopify
TikTok's advertising division TikTok for Business announced a global integration with Shopify Tuesday that makes it easy for Shopify merchants to promote their products on the short-form video social network. The two companies also announced #ShopBlack to amplify Black-owned Shopify merchants on TikTok.
This marks the first major commerce integration for TikTok and opens up its ad business to Shopify's 1 million-plus merchants. Merchants can manage their campaigns from their Shopify dashboards and TikTok is offering a $300 ad credit to eligible merchants.
---
Need help with your search marketing? Why not get in touch? Or subscribe to our newsletter for industry leading insights.