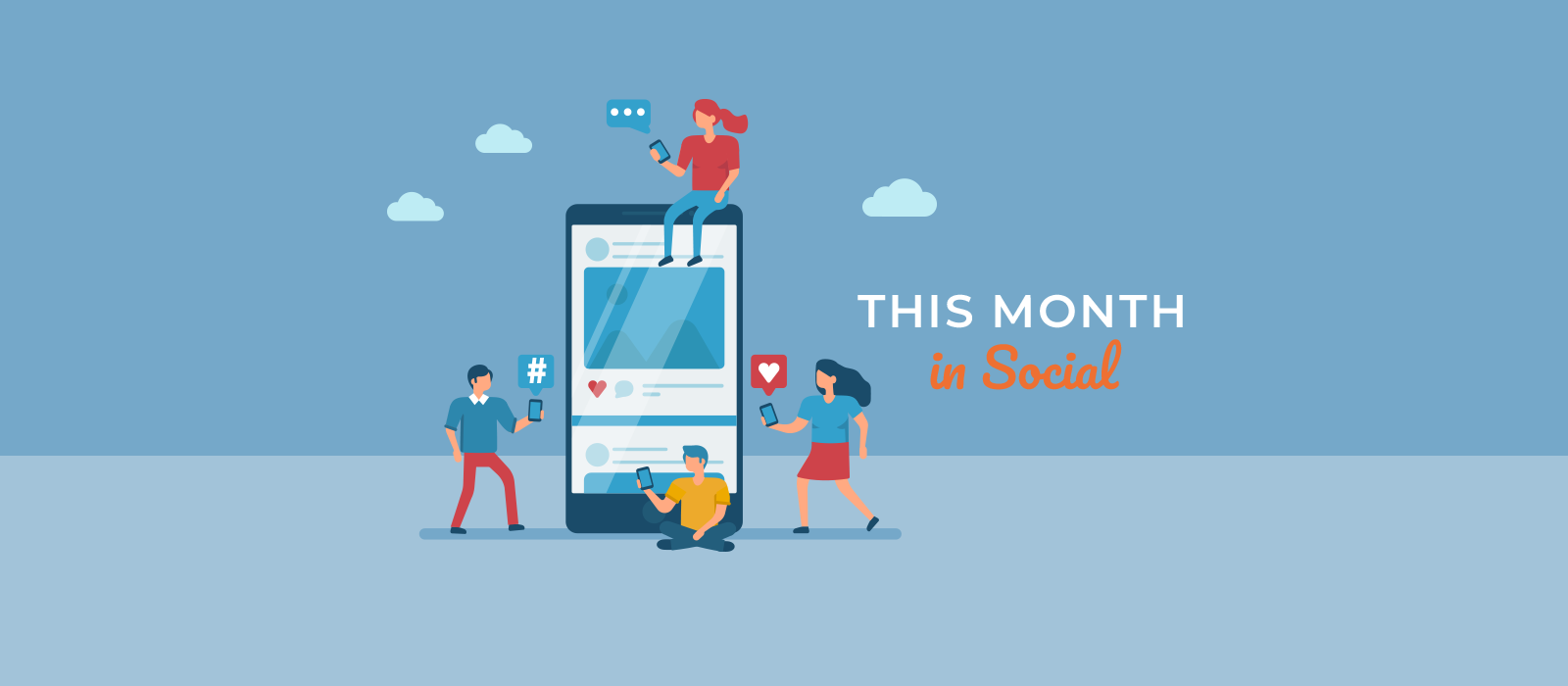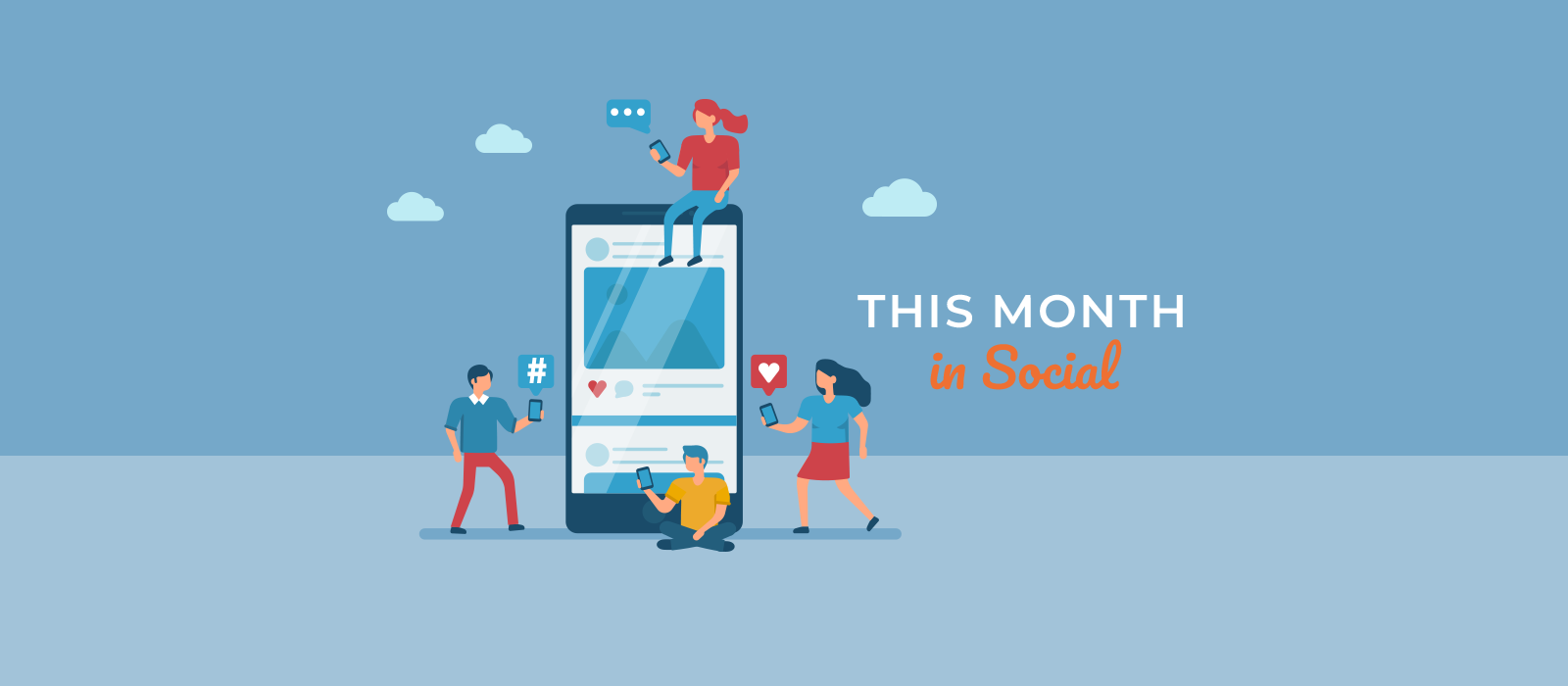 This month in social media (December)
Dec 31st, 2018
The festive period may have meant shutdown for a lot of businesses, but the social media industry continued to advance through it all with major updates to most channels, including new functions for both users and companies. December was the month Instagram caused outrage online with timeline changes, to which they quickly scrapped telling users it happened "due to a bug". So, with that in mind, we take a look at some of the updates that did manage to stand the test of time
---
Chronological timelines for Twitter
It's not often Twitter buckles under the pressures of audiences and makes the changes people admire, but it seems on this occasion they have. Introducing its new 'sparkle' button, which has brought back the much sought after chronological timeline, but gives you the option to switch between algorithmic and chronological within the app.
The button is available to iOS users at the current time of writing, and is simply an option in the top right corner allowing you to quickly switch between the two. It isn't clear at this stage whether people are turning towards chronological timelines as a favourite, but I'm sure Twitter will release the stats in the coming months. The more users engage with the function, the more the app learns your favourite mode and makes it more personal to you, picking your favourite mode by default.
Instagram adds even more functions to Stories
It seems Instagram are really pushing their stories feature to become the main part of the app, with more and more users turning to stories as their main use for logging in, really taking the competition to Snapchat.
Instagram's latest stories update? Well, it seems they've improved on their feature on allowing users to share music through 'stickers', which already allowed users to add music from Facebook and Instagram's library of songs, but now people are able to connect more than ever with by using the questions sticker for music recommendations in Stories. Whilst the music is playing, you can also turn on the camera to see effects that respond to beats and sounds in the music. This coincides with their other updates including a countdown sticker and the new ability to create question stickers in Instagram Live broadcasts, which makes it a lot more exciting and interactive to ask questions.
LinkedIn has made it easier to find new content
Earlier in December, whilst scheduling and researching content for our social media engagement clients here at Click Consult, we noticed a slight update on the LinkedIn channel, with the social network giving us the option to find content that might be relevant to our brand.
On initial look at the feature, it allows you to pick and choose from a variety of LinkedIn 'industries', with the ones most relatable to your business appearing first, and it allows you to filter by location and seniority of the author. Once these details have been added in, it then gives you a variety of articles that have been written on LinkedIn for you to decide which ones your audience might be interested in most. This is also great news for authors on LinkedIn, as your content is more likely to be seen and shared by pages on the channel.
---
Check out how our social media marketing team can enhance your online visibility, and keep abreast of the latest social media, SEO, PPC and content marketing stories by signing up to our newsletter at the top left hand side of this page.