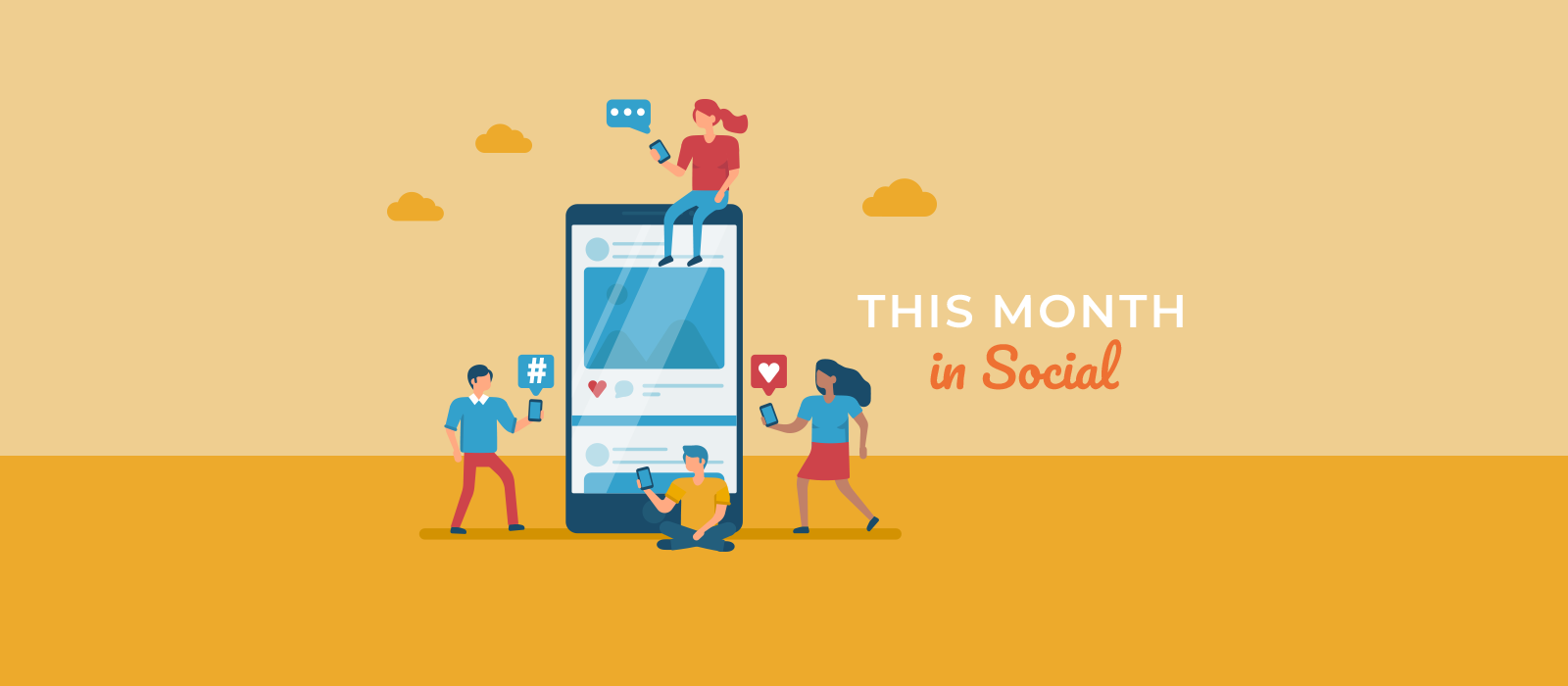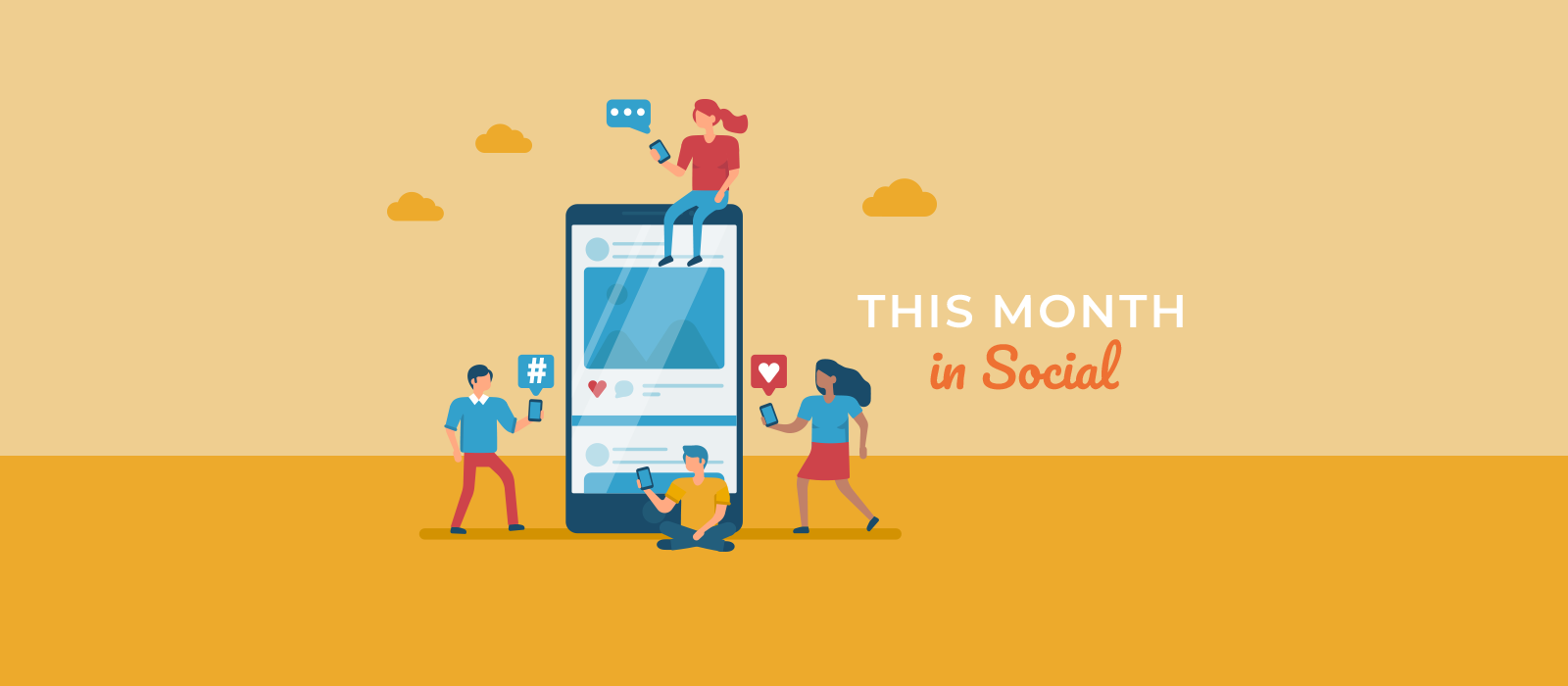 This month in social media (February 2020)
Feb 26th, 2020
February; the month WhatsApp finally reached 2 billion users in total, YouTube announced that it is discontinuing its older desktop version and it was revealed Instagram generated more than one quarter of Facebook's total revenue for the previous year
---
Below we take a look at some of the bigger stories from the month of February, which involved plenty of new updates for Instagram, new features for LinkedIn users to engage with connections and Twitter fine-tuning its thread function.
It is easier than ever to get creative with Instagram Stories
As usual, when there are new updates to the Instagram social channel, especially on mobile, it seems to be focused around the Stories feature, and this month was no different. The first new feature was based around the annoying problem of having to trim your videos before uploading them in Stories. It seems like they are testing out the option to do this in the app itself, in the same way as you can when uploading a video to timeline. Pretty handy right?
The other update is a bit smaller, and one for those that process a lot of messaging through their Stories, you can now respond to stories with GIPHY GIFs, in the same way as adding GIFs to your own post. It's certainly an update that could get more people using the format, and helps both users and businesses show a bit more character when interacting on the app.
Revisit old tweets and update them with a new one
It may not be the edit button that people are asking for, but after Twitter CEO, Jack Dorsey, explained we'll never have this due to it not being fair, this is the next best thing. Twitter has added a "Add to thread" feature, which means when you have found one of your old tweets, you can add a new tweet underneath it, which could be a new thought you had or something to follow up the original.
This follows on from Twitter announcing its aim to become the "conversation platform" and is certainly heading in the right direction. This feature is available for everyone right away so why not give it a go.
Feature samples of your work on your LinkedIn profile
This one is more for individuals rather than pages, but is a great way to utilise employees as company advocates and to get content seen in front of more eyes. LinkedIn is currently rolling out a new "Featured" section on profiles, towards the top of the page, which gives you an opportunity to showcase the work you are most proud of, whether this is new content or something from the archives.
This is slightly different to the feature already there, which is the "Activity" section, showcasing new content from the last 45 days, it stays longer with the new feature. This can be added or removed at any time so be sure to keep it updated with anything that is relevant to the time of the year, or any new brand launches that might be happening at the time. You can upload external links, articles you've published directly on LinkedIn, documents, presentations, videos and images.
It's time to clean up your Instagram following list
This update came earlier in the month, and is one most people have probably already used, but if you head to your "following" list on Instagram, you'll now be able to see two new categories; "least interacted with" and "most shown in feed".
It's the "least interacted with" we're interested in here, as it now allows you to see a full list of all the accounts you're following which you might not have commented on, liked or shared so therefore probably don't need to be following. This is a great feature for brands and businesses who might be following too many irrelevant people which tends to be a tactic in the early stages of launching on Instagram.
---
Check out how our social media marketing team can enhance your online visibility, and keep abreast of the latest social media, SEO, PPC and content marketing stories by signing up to our newsletter at the top left hand side of this page.