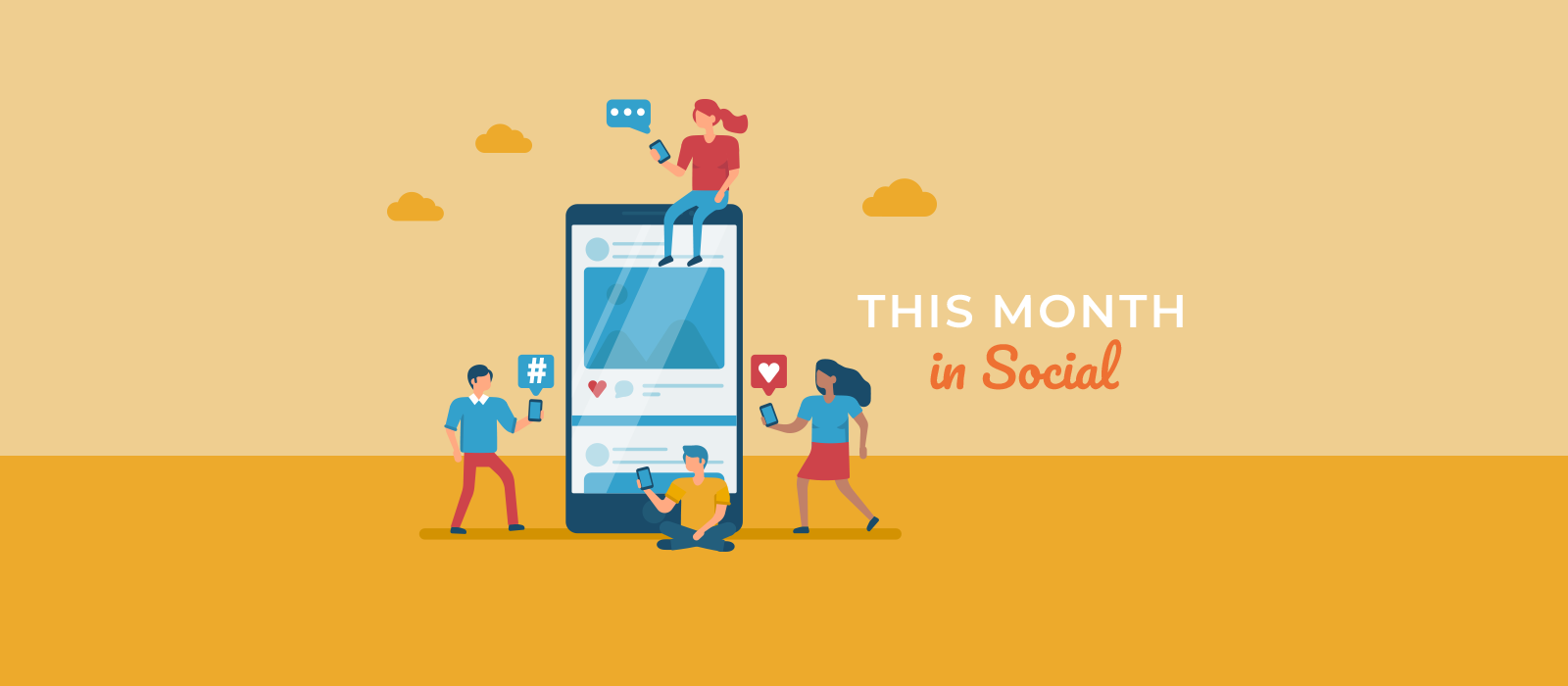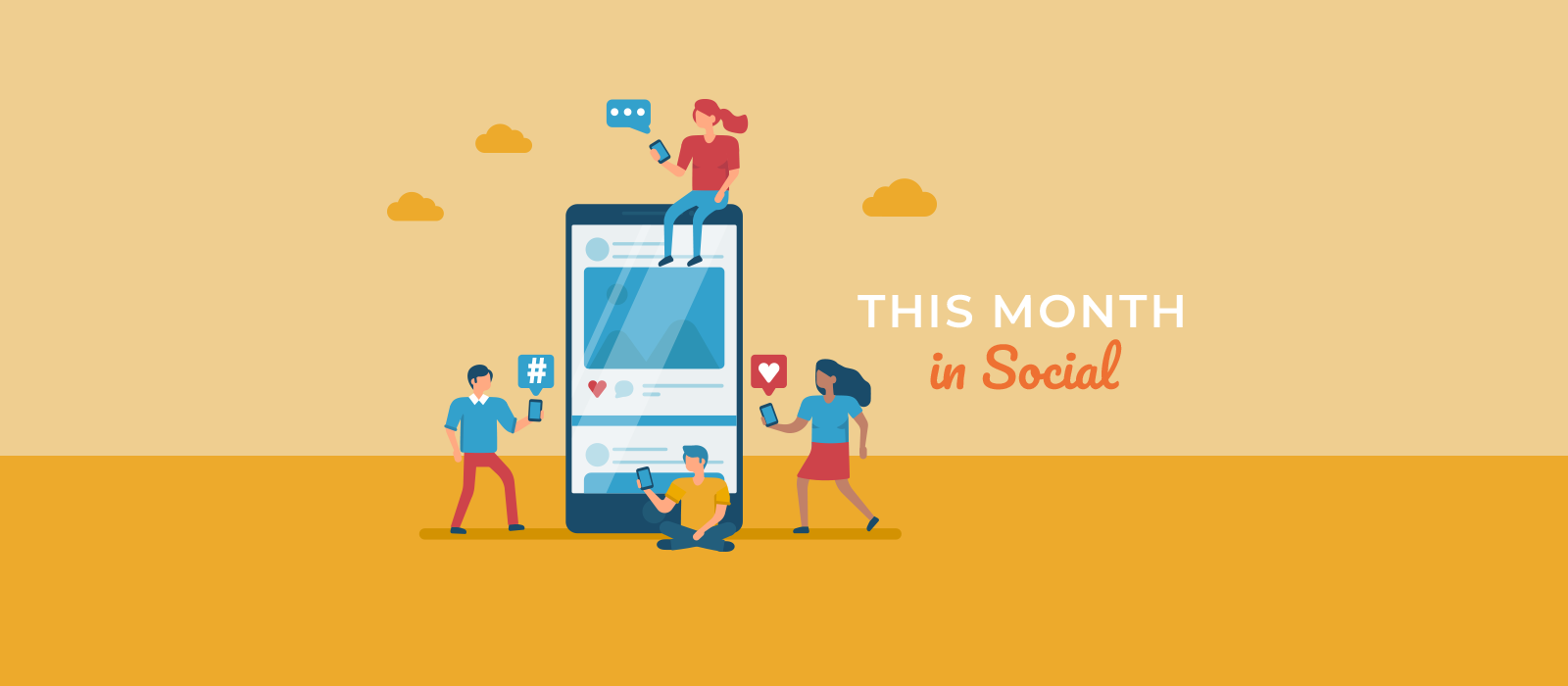 This Month In Social Media – January 2019
Feb 1st, 2019
January brought with it many conversations around social media, with it being the month an egg beat the world record for the most amount of Instagram likes (beating Kylie Jenner's 18 million), the increasing news around social influencers declaring their collaborations and Gillette's viral social advert exploring toxic masculinity. This isn't all though, below we take a look at some of the stand out stories from the social media industry and how they will affect both marketers and consumers, kicking off 2019…
---
The Whatsapp, Instagram and Facebook Messenger merge
Possibly the biggest piece of social media news over the past few weeks is Facebook CEO, Mark Zuckerberg, announcing that he wants to combine the Facebook Messenger, Instagram and Whatsapp services under a single platform. This would allow users to communicate across the three services easier, but don't expect to see this soon as it has been announced it could be as late as next year.
This does however mean that all platforms will be more secure, with a backend supporting end-to-end encryption, stopping messages being viewed by third parties. There are still a lot of unanswered questions and we are sure there will be more news across the year, but the initial news has created more questions than answers.
Facebook is testing an array of new features
For social media marketers running various pages on the platform, you might have recently noticed a new 'Page Quality' tab being tested. What this means is it is now easier for those managing pages to get a better understanding of how well their pages are complying with Facebook's Guidelines, which will cut down on the likes of fake news and bullying in the long run. The new tab shows admins content that has been removed for violating community standards.
Facebook has also been busy testing out new features, such as the new 'Community Actions', which allows users to call for action on certain issues. It's essentially an online petition, getting people to create fundraisers, organise events, create discussions and tag representatives who could take action. Those interested can simply click a "support" button to get involved.
Alongside this, on the other end of the spectrum, Facebook has been trying to re-engage with younger audiences by testing out a new video feed of memes within the main product, called 'Facebook LOL'. It's currently only being tested out within a few communities, but expect to see it soon full of various meme categories (such as animals, fails, pranks etc.) and allows users to interact with reactions.
YouTube is updating its user functionality
YouTube is making it even easier for users to navigate between videos as it has started to introduce the option to swipe left and right on mobile devices to get to the next video in a playlist or recommended. This is replacing the previous tapping motion that was needed. Quite a few users who have already tried this motion have reported back that if you swipe left to return, it takes you back to the same position you skipped from.
That's not all for YouTube in January though, according to reports, it is testing a new 'recommended downloads' feature in the app. This follows the feature that allows a user to download videos to their device to watch at a later date, which has been active for a few years, but now it's going to make it even easier to find new content to watch at a later date too, recommending videos to make offline. Keep an eye out for this one!
---
Check out how our social media marketing team can enhance your online visibility, and keep abreast of the latest social media, SEO, PPC and content marketing stories by signing up to our newsletter at the top left hand side of this page.