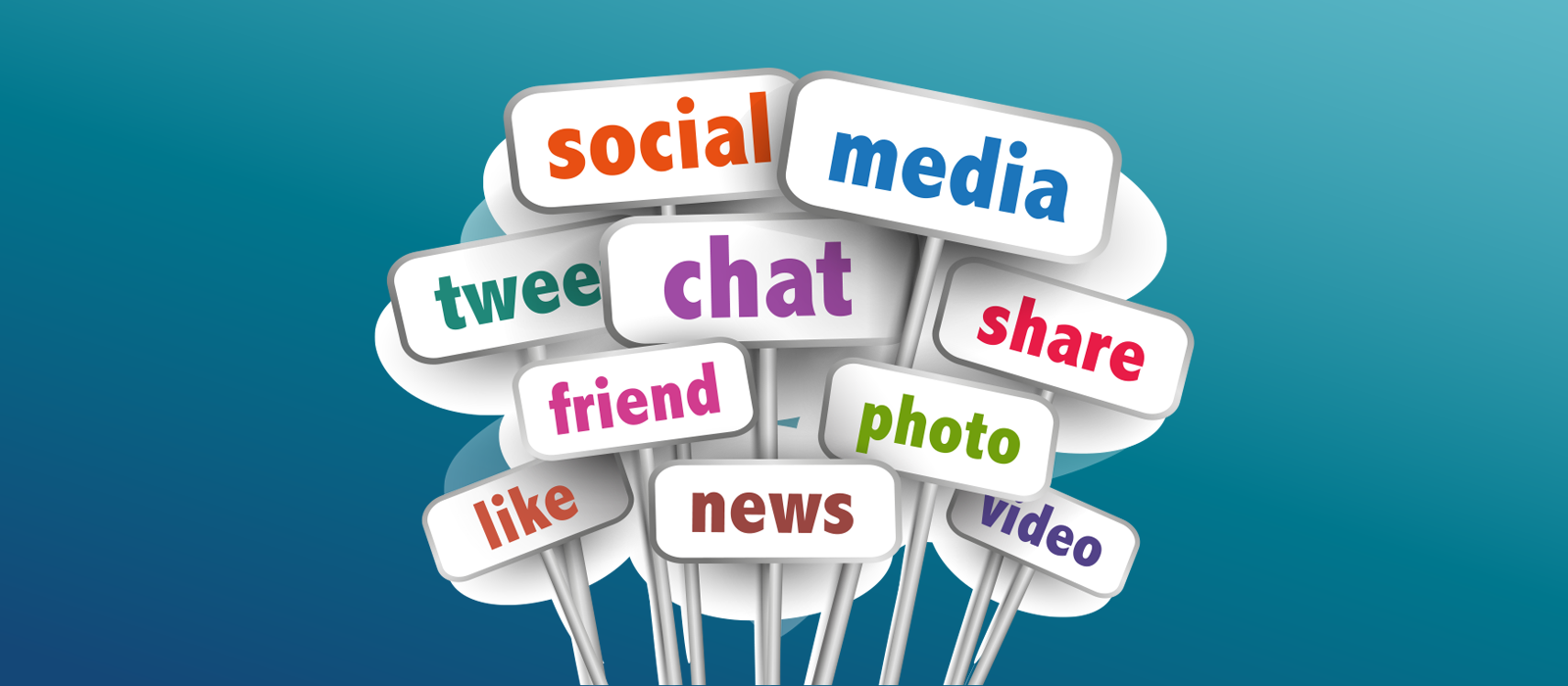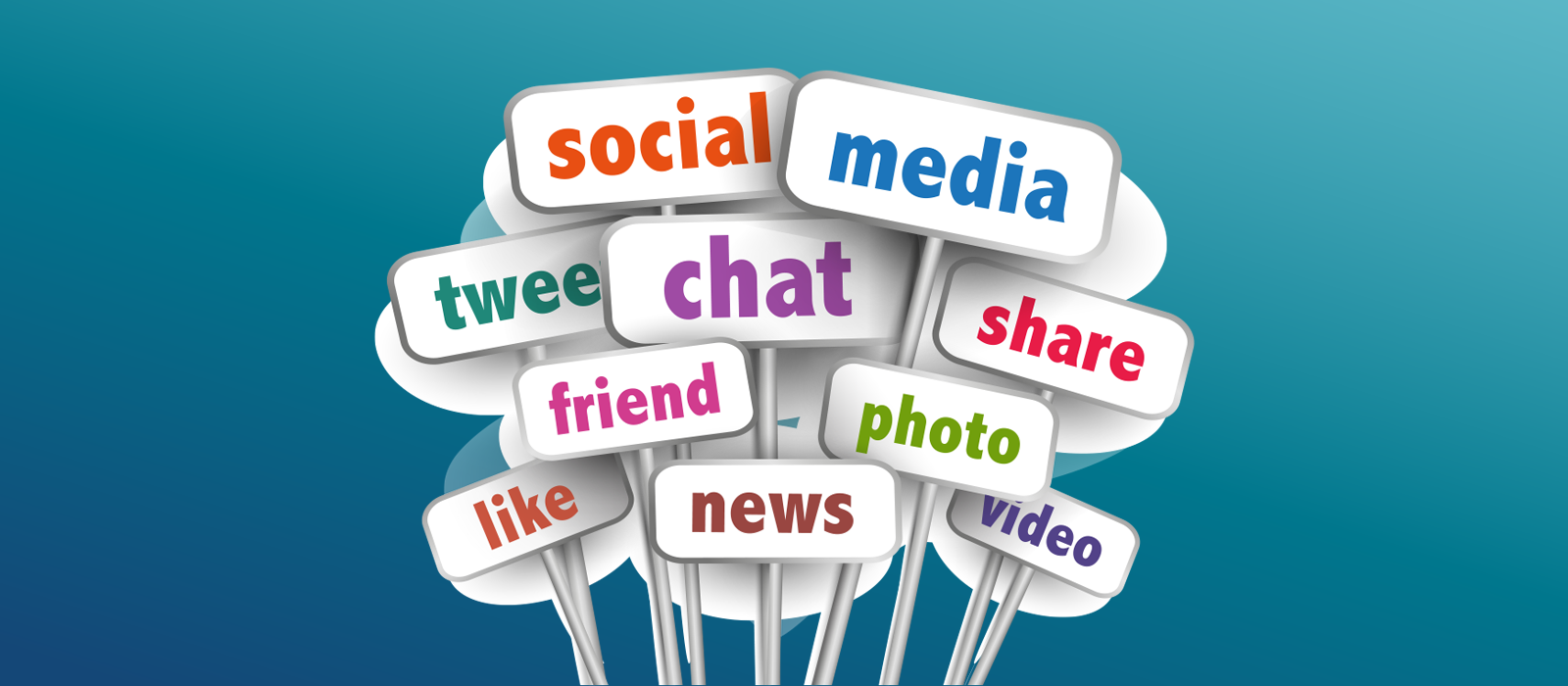 This month in social media (June 2019)
Jun 27th, 2019
June was the month that brought major social media news in the form of Facebook's new cryptocurrency 'Libra', along with a variety of user focused updates across the broad range of social channels. There has been a real focus on updates with the user's needs in mind, specifically on LinkedIn and Instagram. We take a look at the main social media news in June…
---
Info removals for Facebook Page owners
If you're a Page owner on Facebook, whether for a client, your own business or a hobby/community, it is important to keep up to date with page optimisation, making sure the page and your business is looking as professional as possible.
Recently, owners will have seen a notification from the company announcing the removal of a number of fields in the info section. On August 1st, the 'Company Overview', 'Biography', 'Affiliation' and 'Personal Interests' sections will be no more, with users being prompted to add this information to the Page's description instead. This is important for any SMBs and public figures whose primary online existence is through Facebook Pages.
Pinterest's "Complete the Look" search tool
Fashion and home interiors communities play a massive part on Pinterest, with many people in this industry heading to the site for inspiration and new thoughts. Pinterest is broadening its eCommerce capabilities in these areas with a new 'Complete the Look' tool, allowing users to discover new items more easily.
The way this works is the new visual search feature will recommend fashion and home decor products based on the context of an image. For example, if a user searches for a music festival outfit scene Pin, it will recommend products found in similar images, such as wellies, sunglasses and outfits. This is great news for brands to gain more exposure on Pinterest, with more Pins surfacing via visual search.
LinkedIn is helping candidates prepare for interviews
A recent survey conducted by LinkedIn found that 54% of those looking for jobs feel the interview stage is "moderately to extremely challenging" due to uncertainty and lack of confidence. With this in mind, it has updated its site, along with the app, and introduced new tools to help with the interview stage.
So what does this involve? The new tools are currently in the process of being rolled out and will advise users for preparation by identifying commonly asked interview questions, giving an overview on why it will be asked, a sample answer, the best way to approach the question and tips to go alongside this. These will come in the form of short videos, with certain aspects being available for Premium users only. Expect to see this in English speaking countries very soon, within the job tab.
---
Check out how our social media marketing team can enhance your online visibility, and keep abreast of the latest social media, SEO, PPC and content marketing stories by signing up to our newsletter at the top left hand side of this page.