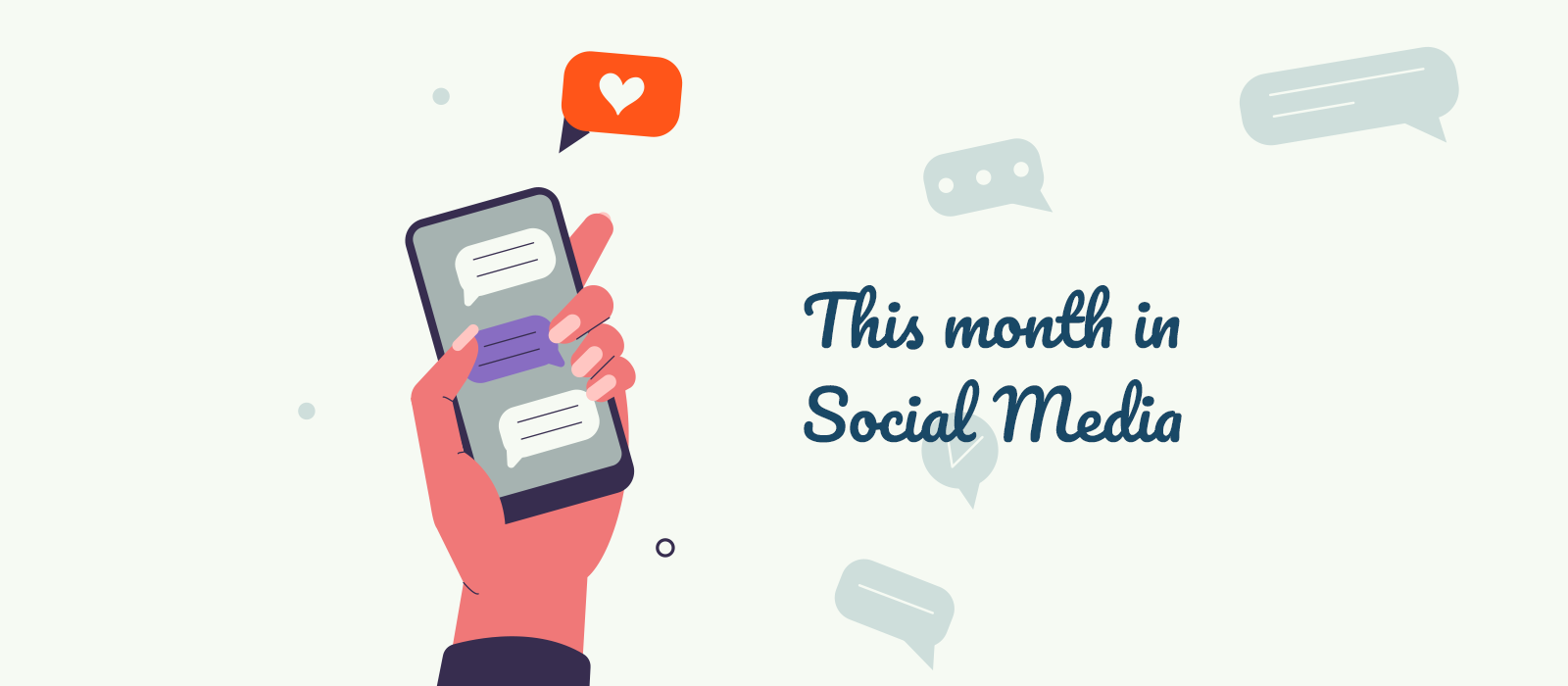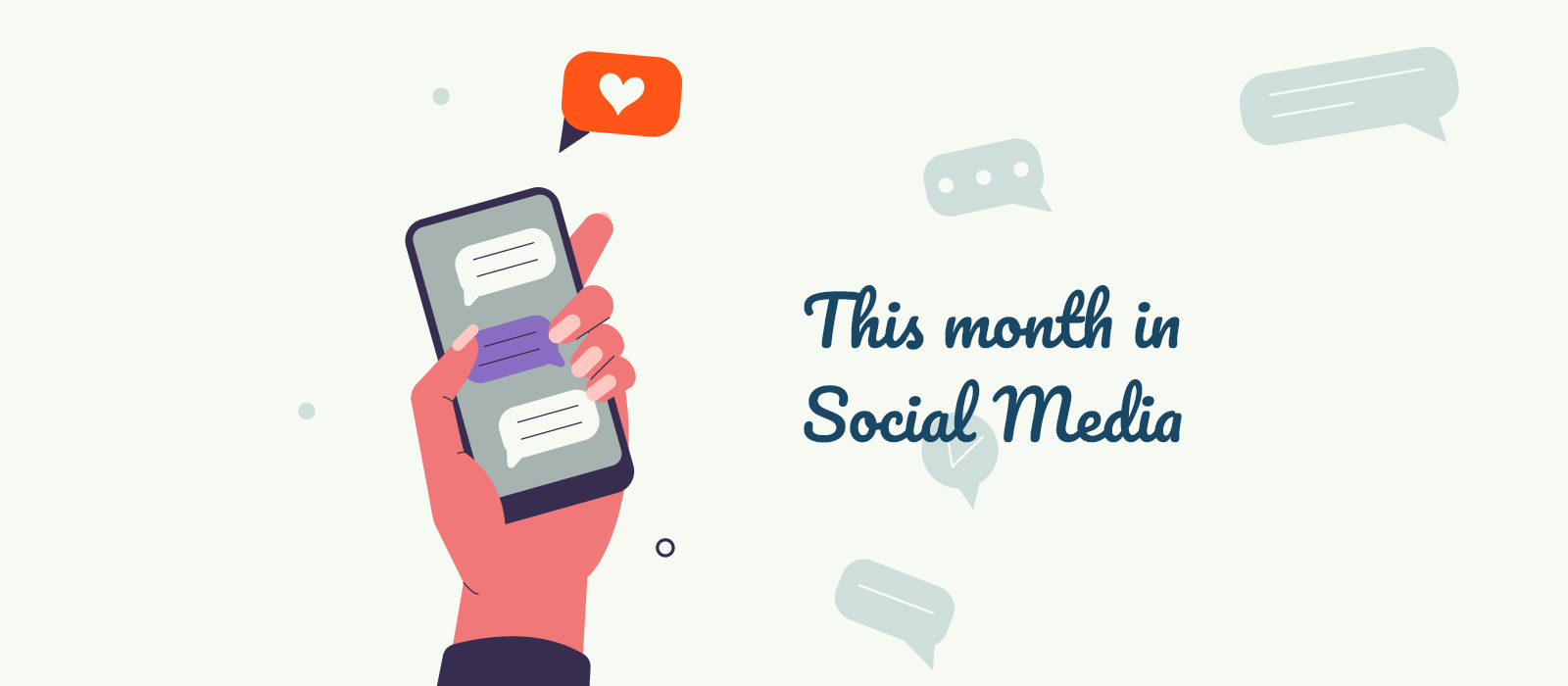 This month in social media (June 2021)
Jul 2nd, 2021
June was the month Facebook officially became a $1trillion company, there was more transparency over Instagram's algorithm and brands worldwide released campaigns for pride month.
Below, we take a look at some of the biggest new updates and features for social channels that may have an impact on your social media marketing.
---
Link stickers on Instagram stories soon
Something all small-business owners and their social media marketers have been begging for for a while now, the ability to include a link in your Instagram story posts without having the current threshold of 10,000 followers to include a "swipe up" link.
It looks like the social media channel, which this week announced it is officially no longer just a "photo-sharing" app, is soon testing and giving users the option to add a link sticker to their story posts, in the same way you would include a poll or question sticker. This could be a game changer when promoting your products in a creative way, allowing people to directly find and purchase the product you are promoting. Still no links in timeline posts though obviously. 
Post images and videos to Instagram via desktop
Looks like Instagram has really been listening to social media marketers recently, with this second update too. This month it was announced that they started testing the ability to post videos and images to your Instagram account through desktop, rather than sending your files over to mobile to publish there instead.
Of course, social media management platforms like Hootsuite have been doing this for a while, but for Instagram to start doing it too allows for smaller businesses and brands to get involved on a cheaper and easier scale. They have started testing this out with a small number of users but expect to see this for everyone very soon, as the social platform starts to notice the adaption to how people use it's platform.
TikTok introduces "Jump", a new way to share content
This month, TikTok announced a new way to share content through embedded mini-programs and services in their videos, built by third-party providers. What does this mean then? Viewers can interact with Jumps by clicking on them to explore a range of content, take quizzes, learn, and do a lot more. 
The entire process doesn't involve users leaving the platform or the video they were watching so interacting with this new element doesn't take you away from your hours of scrolling, allowing for those uploading to increase engagement. TikTok is also opening up the possibility for developers to create and deploy their own customized content using HTML5, making it a lot easier to build and deploy Jumps.
Facebook finally launched its live audio-rooms feature
This is something we have been talking about for a while now, but the month of June was the month it has finally been launched, to compete with Clubhouse, which gained popularity over lockdown, and Twitter's version called Spaces.
Facebook now allows public figures and a select few Facebook Groups in the US to create Live Audio Rooms on iOS. Within the next few weeks, the feature will expand to more public figures and Groups, allowing them to host Live Audio Rooms, with the plan to eventually roll this out for everyone. So even though you might not be able to create any yourself yet, you'll still be able to listen in on those from public figures you enjoy and follow. 
They have also announced they will be adding more features very soon to those that have already been created. At the moment, each of these rooms can have 50 speakers, and an unlimited number of listeners, so it will be interesting to see what further ideas they have up their sleeves for this.
---
Check out how our social media marketing team can enhance your online visibility, and keep abreast of the latest social media, SEO, PPC and content marketing stories by signing up to our newsletter at the top left hand side of this page.