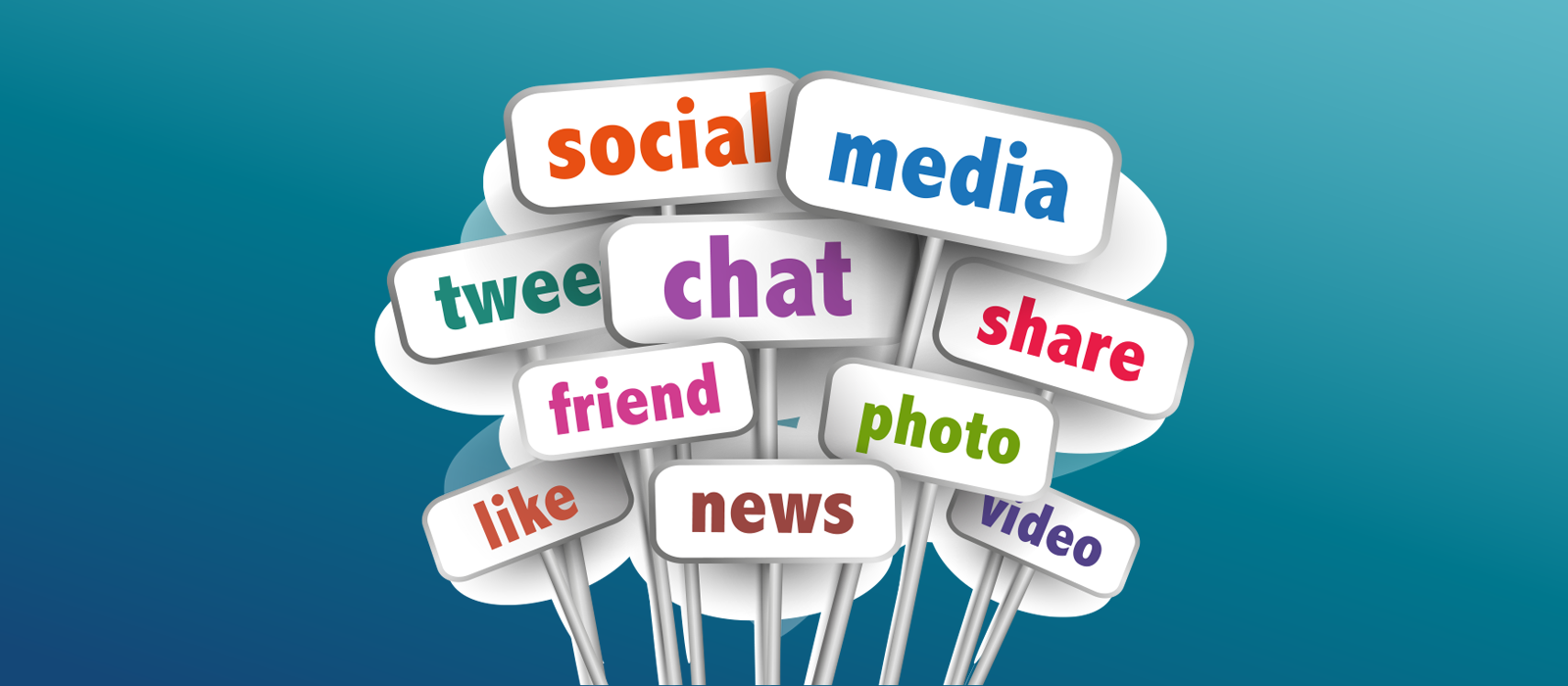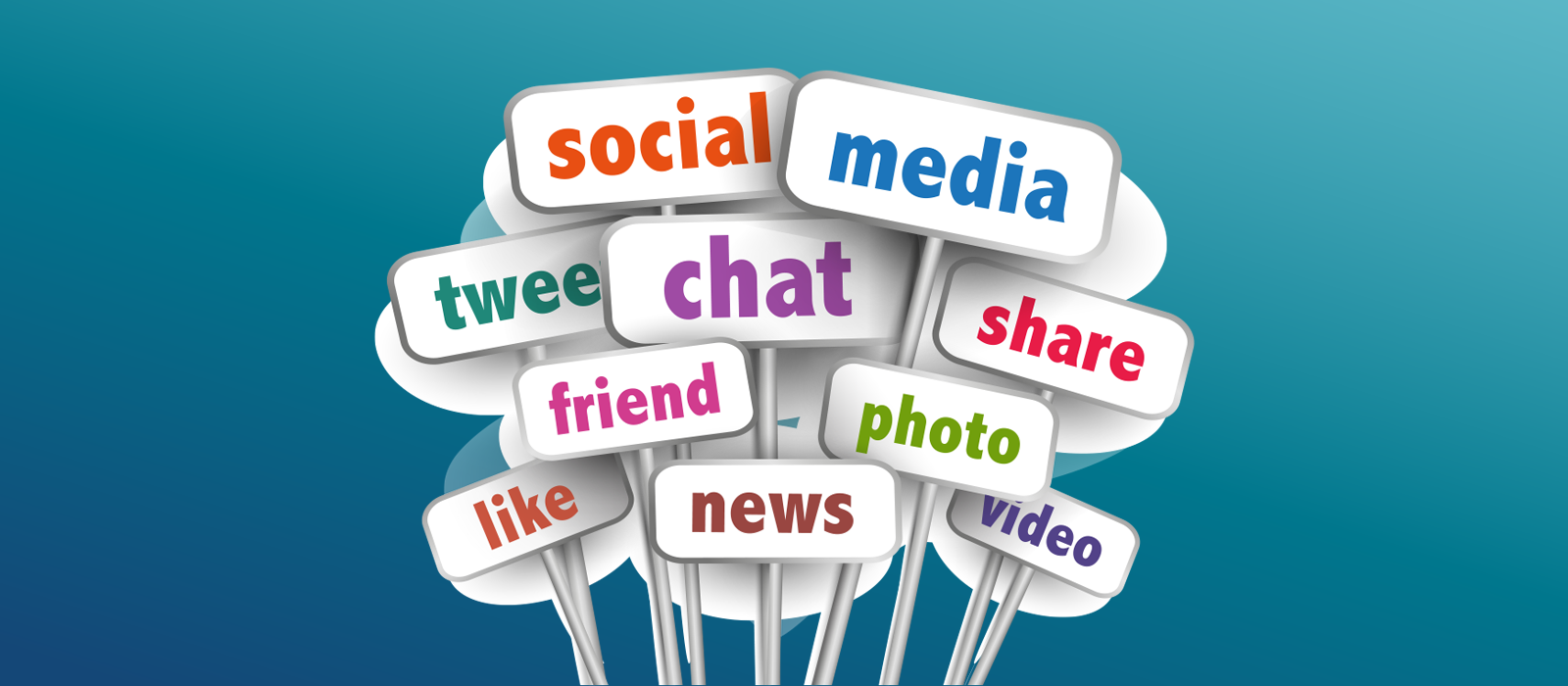 This month in social media (March 2019)
Mar 28th, 2019
March has been a busy month in social media, with a variety of social media channels introducing updates and changes to help both consumers and advertisers in everyday life, along with a few old channels making an appearance in the news. It was the month Myspace lost 12 years' worth of music uploads, a crackdown on fake social media adverts and Facebook was down for a whole 15 hours. Below we take a look at some of the bigger news stories from the month in social media…
---
Instagram's in-app shopping experience
This has been a long time coming, with the past year or so seeing the app introduce more and more features for tagging products and linking to Facebook shop, but now they have introduced and tested a feature to shop directly on Instagram.
It is currently being tested with a lot of large shopping brands in the US (think Nike, Uniqlo and Zara for the level of brands), but it's only a matter of time before it gets introduced to the world. So what does it involve? Essentially, brands will be paying for a selling fee allowing the general user to tap on a product that has been featured on a post and "checkout with Instagram" meaning no more having to get redirected to the company's website or external shop. There will be options to see further photos of products, different colours, sizes and delivery information. What is also good for shoppers is the ability to add a PIN code once adding your card or PayPal to ensure quick and easy shopping in the future.
More updates for the Twitter platform
It seems every month we are bringing more small Twitter updates that are making everyday use of the channel easier and beneficial, and March is no different. For those more creative with visual content on the phone app, Twitter has updated its camera, allowing users to simply swipe left when they want to take a photo or capture a video, meaning those out and about can create more content quicker.
That's not all; its currently testing out a 'subscribe to conversation' button, which means it will now be much easier to follow a conversation, which has often been something consumers have been asking for. This means users can get a notification once subscribed, without engaging with them personally.
Three new metrics for Facebook's Relevance Score
Facebook has announced a variety of new updates to its ad metrics, with one replacing the current relevance score with three new metrics. The ad platform has constantly evolved since its introduction and the metrics that advertisers use to measure success has to change too.
What that in mind, the social platform is improving how relevance is reported. So, from the 30th April onwards, ad relevance diagnostics will measure quality ranking, which is how an ad's perceived quality compares with other ads from the same audience. It will also measure engagement rate ranking, how the engagement rate compares with others ads of the same audience, and conversion rate compared to ads with the same optimisation goal and competed for the same audience. Keep an eye out for this come the end of April.
---
Check out how our social media marketing team can enhance your online visibility, and keep abreast of the latest social media, SEO, PPC and content marketing stories by signing up to our newsletter at the top left hand side of this page.