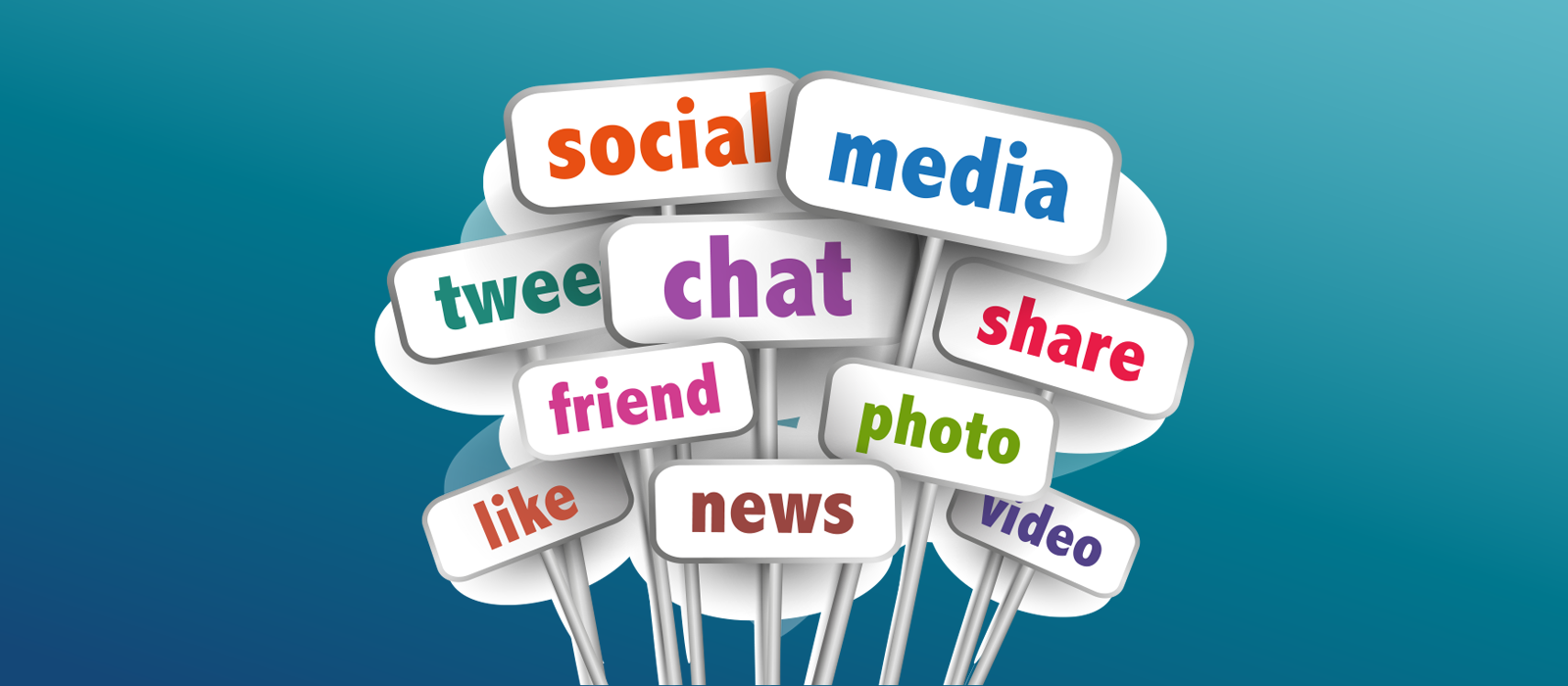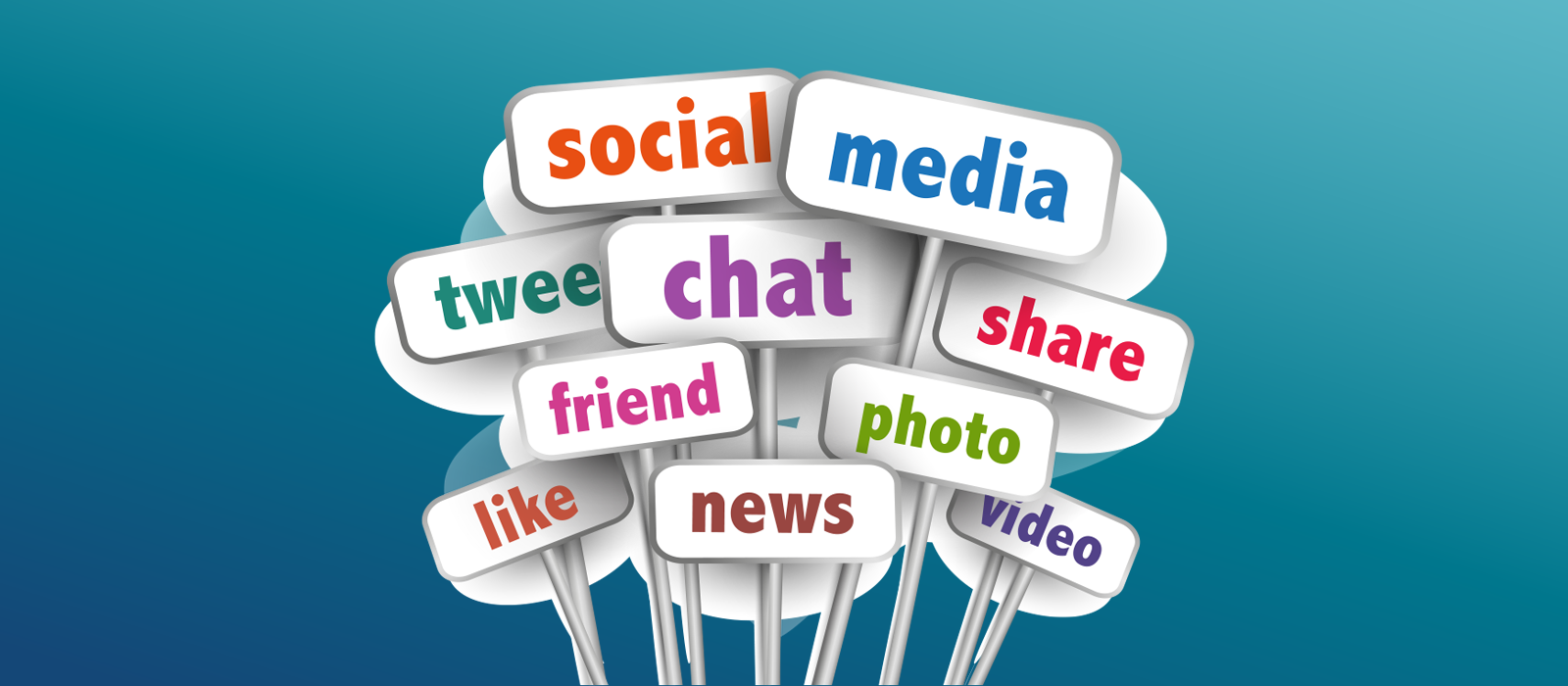 This month in social media (November)
Nov 28th, 2018
In the month where Facebook and Instagram had a server outage, causing problems for users and businesses worldwide, it also brought some major updates across all channels, especially Instagram. We take a look at the big social media news for November in this month's blog
---
Major updates to Instagram for businesses and users
It seems like the majority of news around social media is Instagram focused this month, with the app announcing it's cracking down on accounts with fake followers and likes. This has caused a mass panic to those who have bought their high follower base numbers. It's good news for marketers though, as it means influencers with a large amount of followers are genuine and worth working with. This coincides with the app testing out new design features for users, allowing for extra contact buttons at the top of a profile, and a new position for bios and profile pictures.
So what else has improved for businesses on Instagram? Well, following on from last month's product stickers in Stories, they've now improved their shopping features further with the introduction of "shopping collection", the ability to save items to purchase at a later date, and shopping in feed videos, which means you can now tag your videos with products in the same way, prompting people to click through to an external site to buy.
Introducing the new LinkedIn Pages
It feels like every month we're talking about new LinkedIn updates, and the site is really making changes to challenge some of the big hitters. For November, we talk about the new LinkedIn Pages, a function to the site to help build communities between employees, partners and customers.
What does it involve then? It's based around community managers fostering daily interactions with their community. The admins are now able to post updates and respond to comments on the go with the mobile app, associate the page with hashtags and join conversations about the brand or relevant topics. It's really a step in the right direction for LinkedIn, as we see it taking elements of other social channels to finally bring itself up to date.
Chronological timelines for Twitter
Apart from the edit button (which we don't think would be beneficial), Twitter users are crying out for their chronological timelines back, which is particularly important if you follow a lot of accounts that publish live updates of events, sport or news and you want it in the correct order.
The company tweeted saying it is testing a button to display tweets by post time, in a similar way to what Facebook allows you to do. It's being tested and available to a small number of iOS users and all Twitter employees. Keep an eye out for this one!
---
Check out how our social media marketing team can enhance your online visibility, and keep abreast of the latest social media, SEO, PPC and content marketing stories by signing up to our newsletter at the top left hand side of this page.