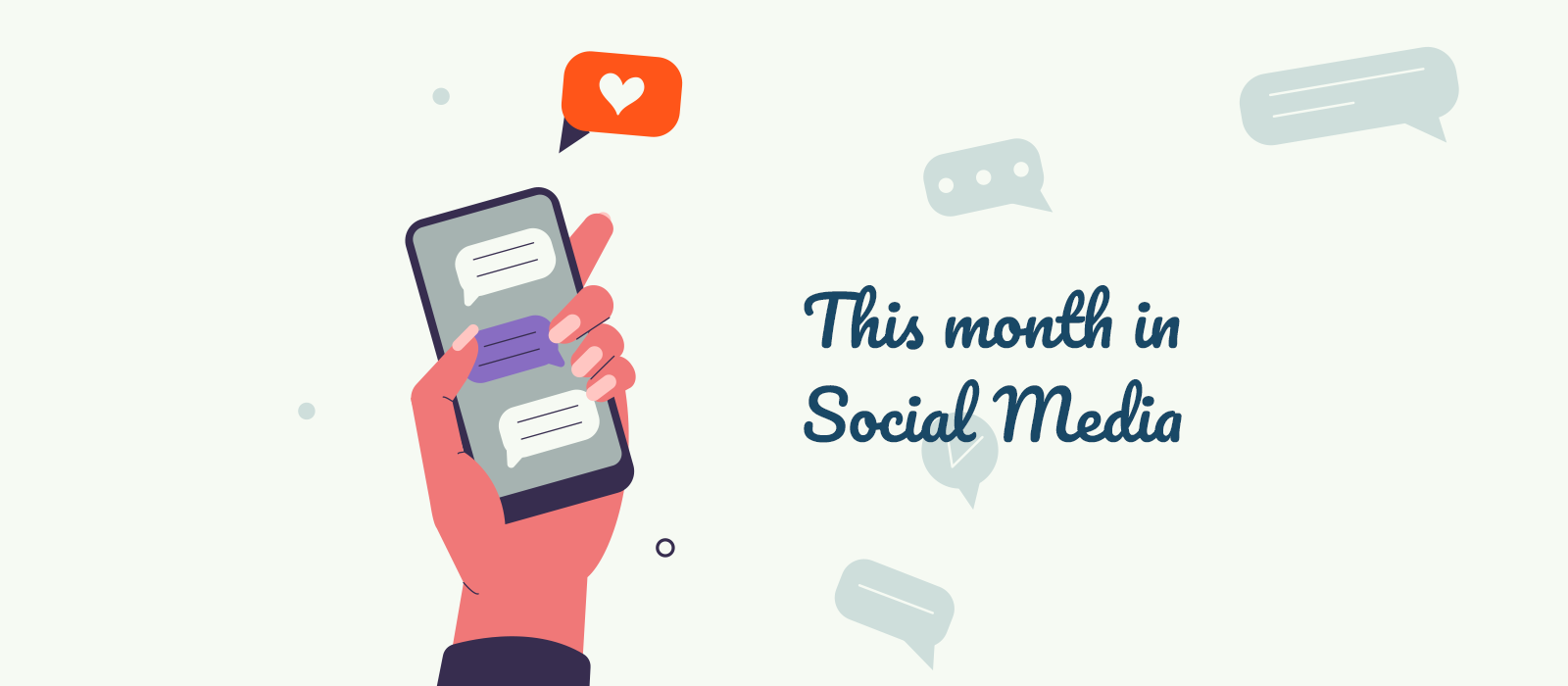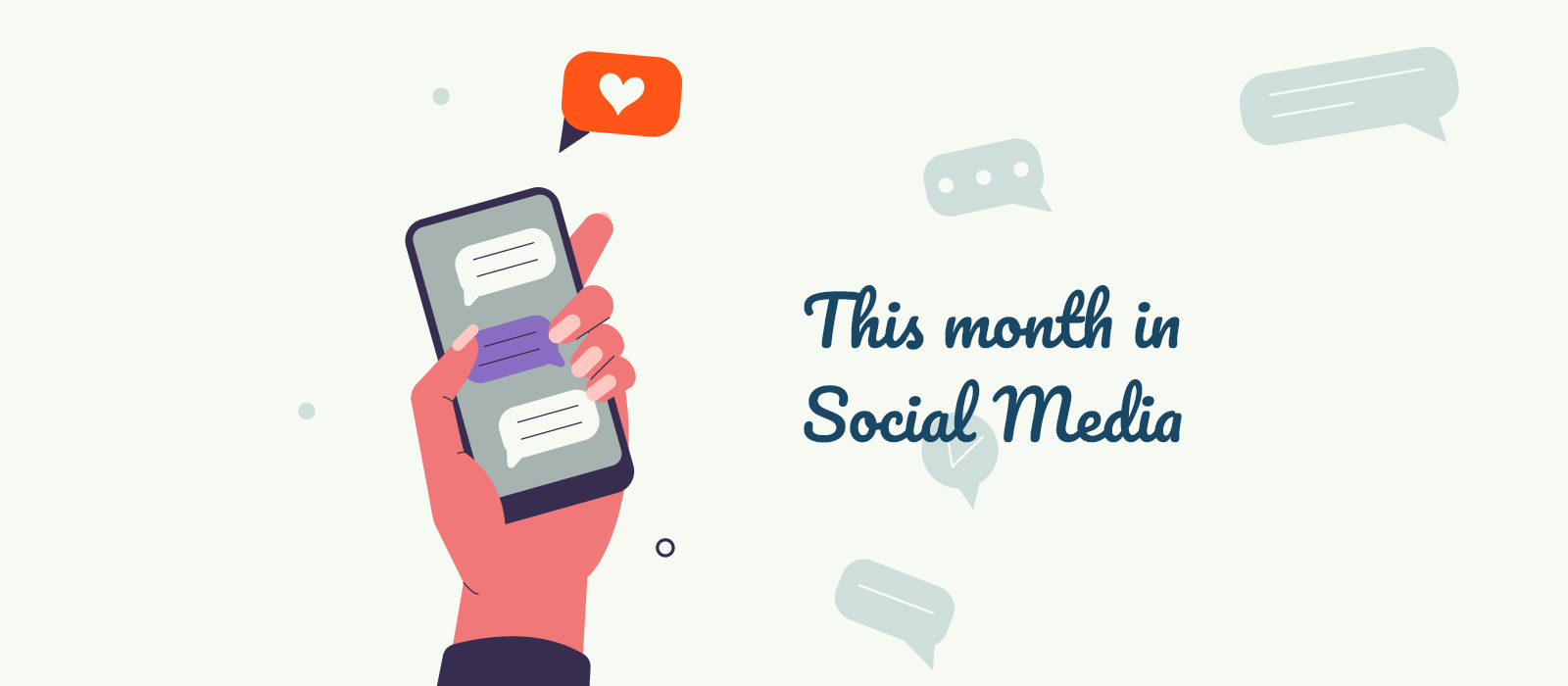 This month in social media (September 2020)
Oct 1st, 2020
September's social media roundup has a large focus on the more niche social channels catching up to others with Stories features, along with new designs and upgrades across the board
---
In a month where people got to grips with the new Instagram Reels, seeing increased popularity and shareability, along with new technologies for brands and businesses to utilise, we take a look at some of the biggest news in social media…
Redesign and stories feature for LinkedIn
We haven't seen a new redesign for LinkedIn in over five years, but finally, in September, they have announced one along with the new LinkedIn Stories feature being rolled out. They have focused the redesign on being simpler to use and more modern, bringing the social channel up to date with others who have had many redesigns since.
What does it feature? Well, the redesign features a more streamlined search experience to encourage better searchability when it comes to people, events, groups, and content. The ever-popular dark mode is also coming. The new design also comes with features making it easier to set up meetings with your connections, whether this is through chat or video call.
LinkedIn Stories, on the other hand, will almost mirror the feature that we now see across Facebook, Instagram, Snapchat and tested on Twitter, where you can update your connections with quick content, but in a more professional setting.
New update for Instagram Reels already
Instagram Reels only got launched last month, and has become very popular very quickly, taking over timelines and discover pages throughout. With the increased popularity comes changes to further enhance your creativity on the feature.
From here forward, videos can now be recorded up to 30 seconds instead of the previous 15 seconds, catching up to the abilities of TikTok, its main competitor. Along with these longer videos for people to view, users can now set the timer for up to 10 seconds, allowing for more creativity. Instagram has claimed that these new updates have come from requests that have been made from creators, with a focus on getting more people signed up to using it.
Story pins and other new features for Pinterest creators
It isn't just LinkedIn who have added a new stories feature to their social platform this month, Pinterest has also introduced it. Currently in beta stage through September, creators will be able to turn their ideas into visually-engaging stories, such as step-by-step videos, voiceovers, and even images and text overlays. Creators are able to publish Story Pins directly to Pinterest without a website, and they appear to people with relevant interests to topics or interests.
Other new features for creators on Pinterest include an updated analytics hub, allowing you to measure the impact of your pins in more detail, such as seeing which categories and interests their audience is engaging with the most, and more detail in how the content is performing. This comes alongside new creator profiles where you can highlight and showcase any content from any creator.
Automatic AI-powered subtitles on Instagram's IGTV
This is certainly one for the social media managers and creators out there, making life a little bit easier and saving time, Instagram is using AI to create subtitles for you. As we know, a lot of people watch videos on their timelines, no matter what social channels, with the sound off, whether this is whilst checking your phone on public transport or not to disrupt music and podcasts. With this in mind, Instagram will now start adding subtitles when a user starts watching the video without sound.
This is on IGTV in particular, and will save a lot of time not having to create your own captions and subtitles when creating a video for IGTV. Apparently, viewing times can be increased by 10-15% when there are subtitles on a video, so this is a great step in seeing better results from your creations.
---
Check out how our social media marketing team can enhance your online visibility, and keep abreast of the latest social media, SEO, PPC and content marketing stories by signing up to our newsletter at the top left hand side of this page.