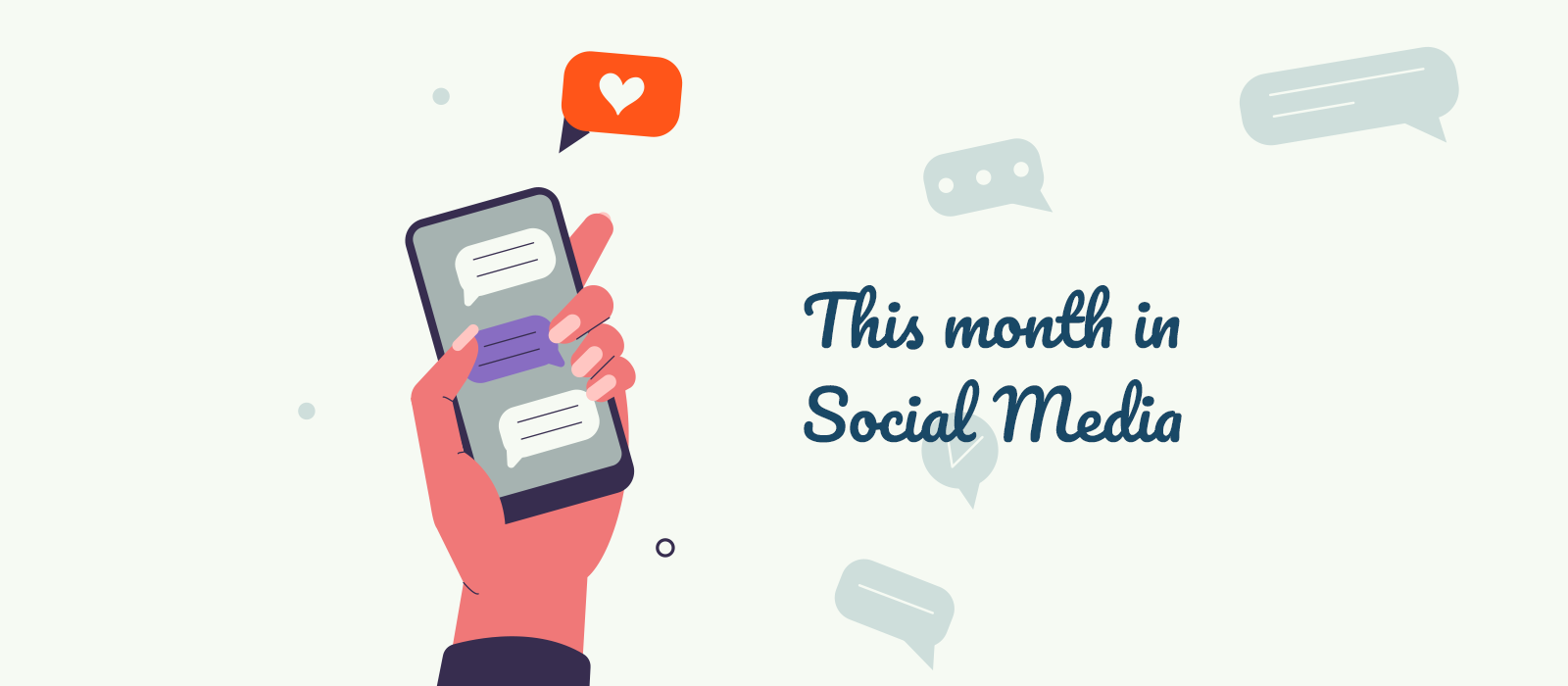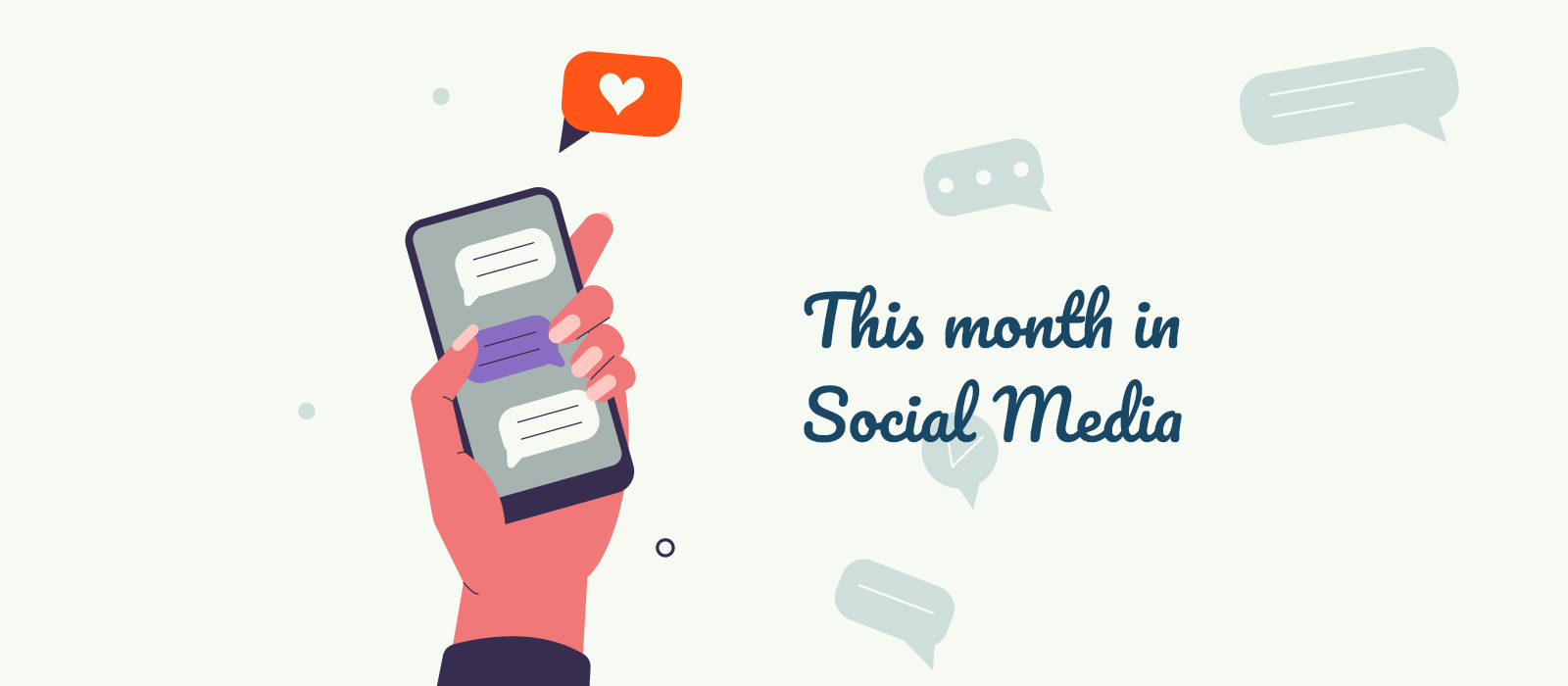 This month in social media (September 2021)
Sep 23rd, 2021
September brought plenty of new features for Whatsapp, Twitter, and LinkedIn, each to have a benefit to both consumers and businesses.
---
See how Twitter's "Communities" is set to rival Reddit, and how businesses can utilise new features on Whatsapp and LinkedIn with our round-up below…
New feature for local businesses on Whatsapp
Whatsapp has continued to increase its features for businesses recently, after becoming a go-to personal app for consumers to liaise with brands in recent times. Their newest feature, which is currently in testing, will be great for local businesses in particular.
The company is testing a new business directory feature that will let users find and search for businesses that are on the app, within the app. It will sort the businesses in order of "businesses nearby" from your location tracking services on mobile.
The messaging service, owned by Facebook, has been a major increase in popularity for business accounts with business accounts reaching 175 million daily users globally.
Twitter "Communities" is here to stay
This month, Twitter has launched "Communities" which is their future to compete with Facebook Groups and Reddit, allowing users of the platform to connect with other users who publish content of a certain subject.
The feature has people tweeting directly to those who would be interested in it rather than to Twitter as a whole. To kick things off, they have released communities like #DogTwitter, #SkincareTwitter and #SoleFood (for fans of footwear).
Communities will also be administered each by their own moderator, much like it is with groups on Facebook and on Reddit's subreddits. Moderators have the authority to set community rules, as well as to invite or remove people.
LinkedIn Marketing Solutions has announced new features
LinkedIn has announced new features this month designed to help marketers navigate the new working world. Those features aim to build greater connections with their communities.
The first feature is "articles for pages", which is a new tool that allows creators to publish articles on their LinkedIn pages and engage members with professional content on the platform itself.
The second is "LinkedIn live events." This new feature will join strengths with the reach and engagement of LinkedIn's native live-streaming tool, and with the planning and targeting options on LinkedIn Events. The result is a new all-in-one simplified experience that enables creators to live-stream an event.
Twitter testing reactions and automated bot labels
There are two new features that Twitter is testing throughout the month, which we may well be seeing soon for future strategies.
The first of these features is reactions, which we are no stranger to due to them being available on LinkedIn and Facebook for quite some time. These emoji reactions will replace the current "like" one and allow users to react to tweets with things like "tears of joy", "laughing" and "sad", along with hearts. This one is in advanced resting so could be seen soon.
The second feature is that Twitter is going to start labeling accounts that are automated bots so everyone will be able to see which ones are. Of course there are a lot of spammy bots on Twitter, but there are also some useful ones too, so at least we will know. This gives people a better understanding of what accounts they are reading or interacting with.
---
Check out how our social media marketing team can enhance your online visibility, and keep abreast of the latest social media, SEO, PPC and content marketing stories by signing up to our newsletter at the top left hand side of this page.