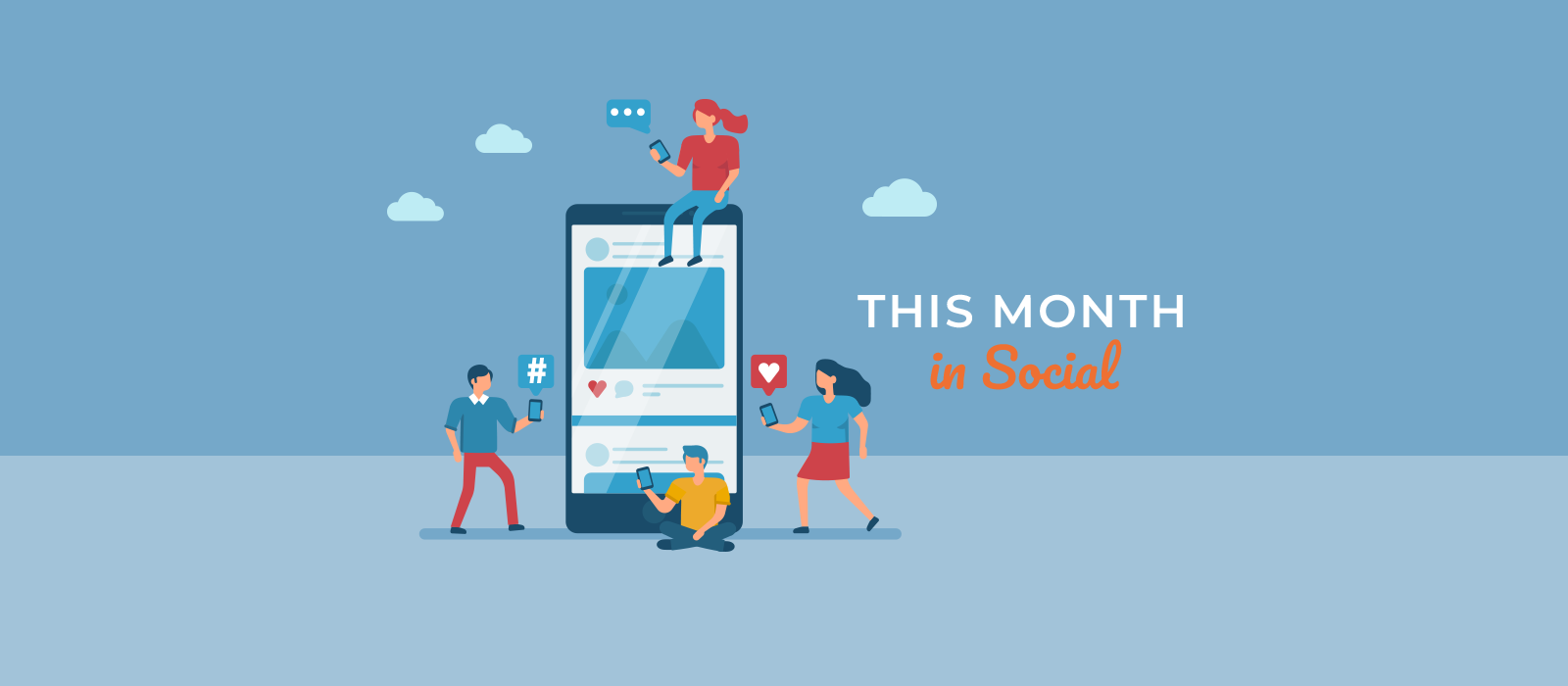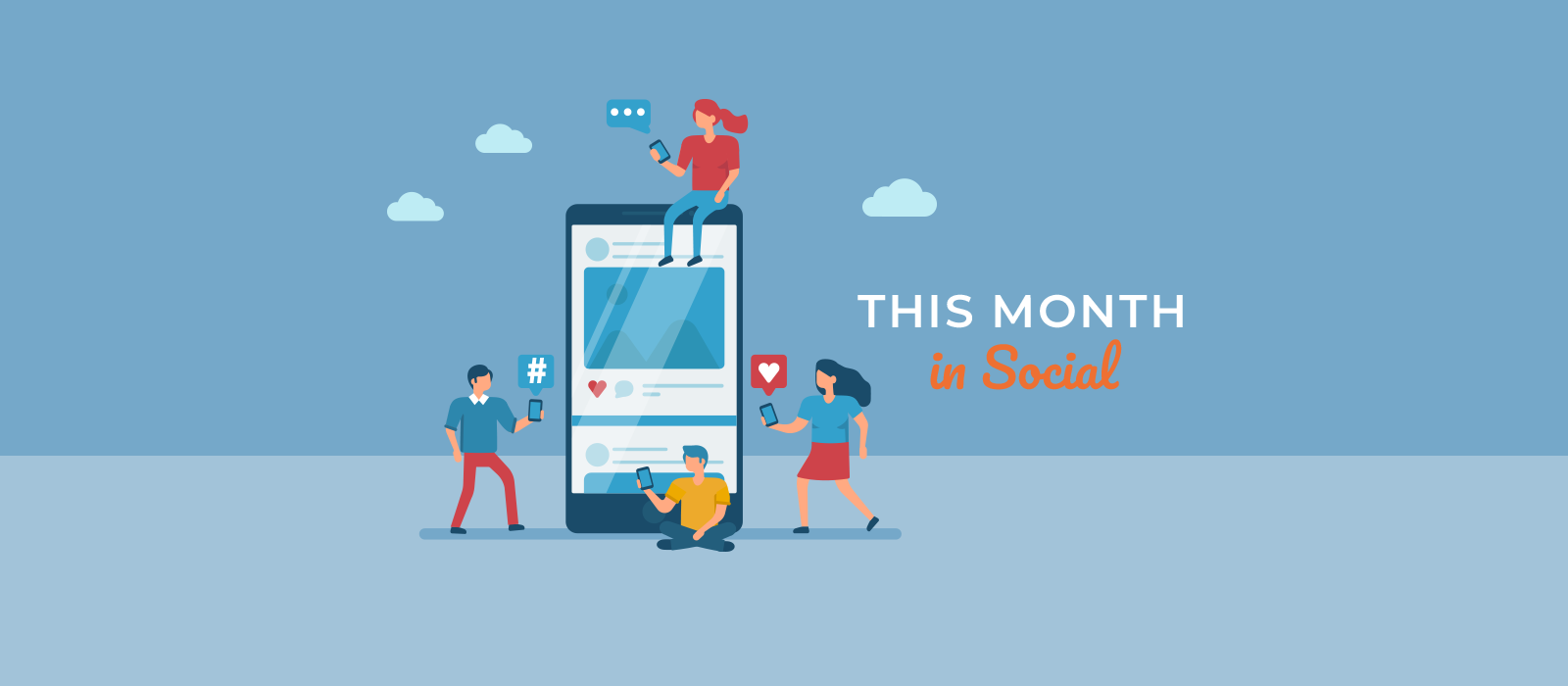 This month in social media
Oct 8th, 2018
September brought changes in social media for a lot of channels, mainly for consumers rather than marketers, with Facebook leading the way in the amount of changes. Below, we take a look at the stand out news from the social media world for September
---
Facebook pages can now join groups
Great news for those running a Facebook page and wanting to push it further, Facebook has now introduced the option to join in with groups as the brand page. What does this mean for social media marketers then? Well, there's plenty of groups out there which might talk about your brand or industry, so now you can get involved with the conversations, which is great for brand awareness on the social channel.
Until now, it was only individuals that were able to join groups, but now the new function is being tested, with many group admins noticing the option in their settings. This is a great opportunity to get involved with a variety of communities. Facebook have confirmed the new feature, saying: "We've heard from people that engaging with public figures, non-profits, publishers, and businesses in a more intimate setting can be meaningful". If you're managing a brand's Facebook page, give it a go.
Advertisers can now utilise Facebook Stories
Facebook has been pushing its 'Stories' feature for a while now, and even though it's not been fully won over by consumers yet, brands have started to utilise the function in the same way as Instagram stories, using it as a place to promote their products in an engaging and exciting way.
Following on from this, Facebook has decided to roll out the opportunity for advertisers to also use the feature. Just like on Instagram Stories, advertisers will have the ability to target their ads based on Facebook's full ad targeting and measurement capabilities. It's early days at the moment, but they've been testing it since May with a bigger push earlier this month. Current brands to test out the Facebook Stories ads include KFC, Norwegian Airlines and iHeart Radio, so you'll be sure to see these a lot more in the future, and a great opportunity for brands.
Twitter wants you to watch live broadcasts
It's no secret that Twitter has recently been expanding its live stream offerings, with the launch of audio-only broadcasting through Periscope, but it now wants to focus on getting people watching and listening to these live broadcasts through the channel.
So what is it doing to get these in front of people? It's introducing new stream notifications at the top of users' timelines, making it easier to get involved with these broadcasts. The notification comes in the form of a highlight at the top of the feed, which will undoubtedly get more people watching. Have you noticed these on Twitter yet?
---
Check out how our social media marketing team can enhance your online visibility, and keep abreast of the latest social media, SEO, PPC and content marketing stories by signing up to our newsletter at the top left hand side of this page.