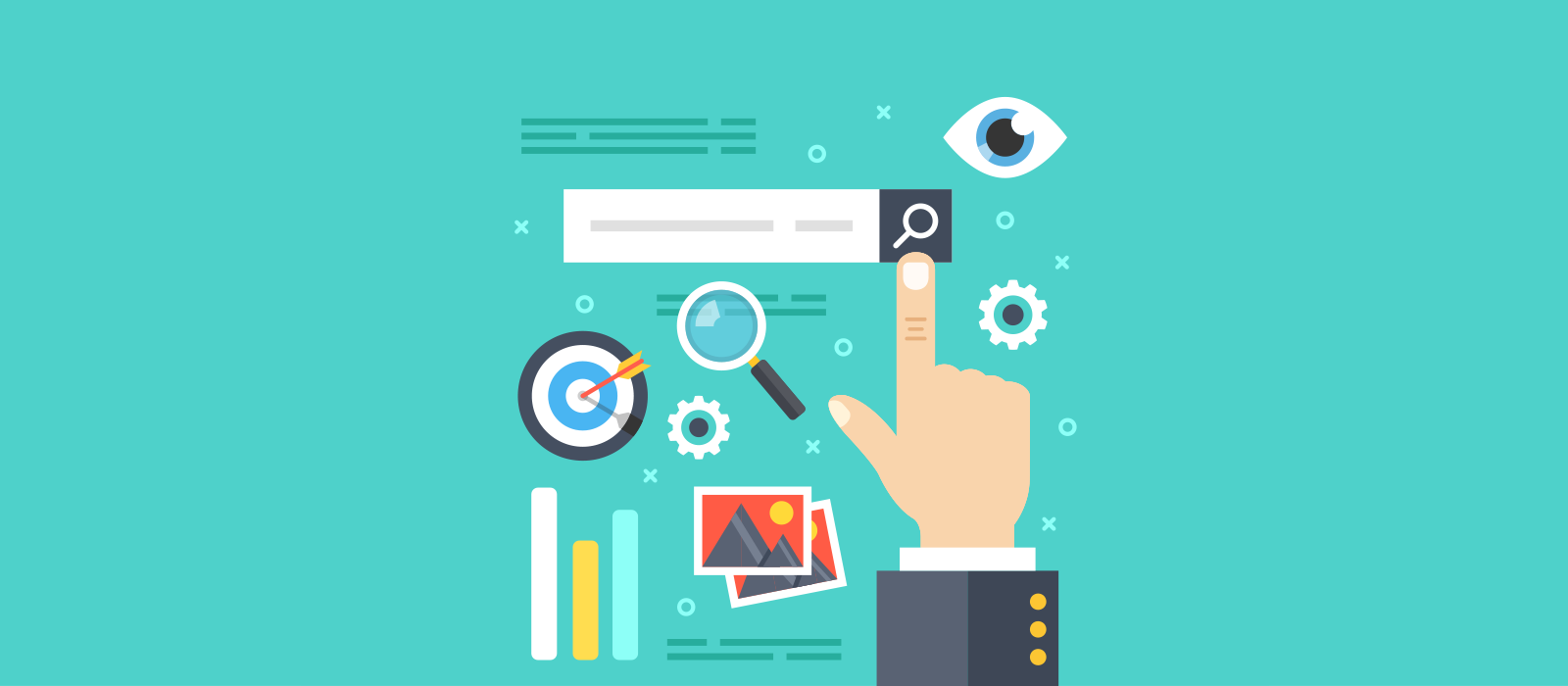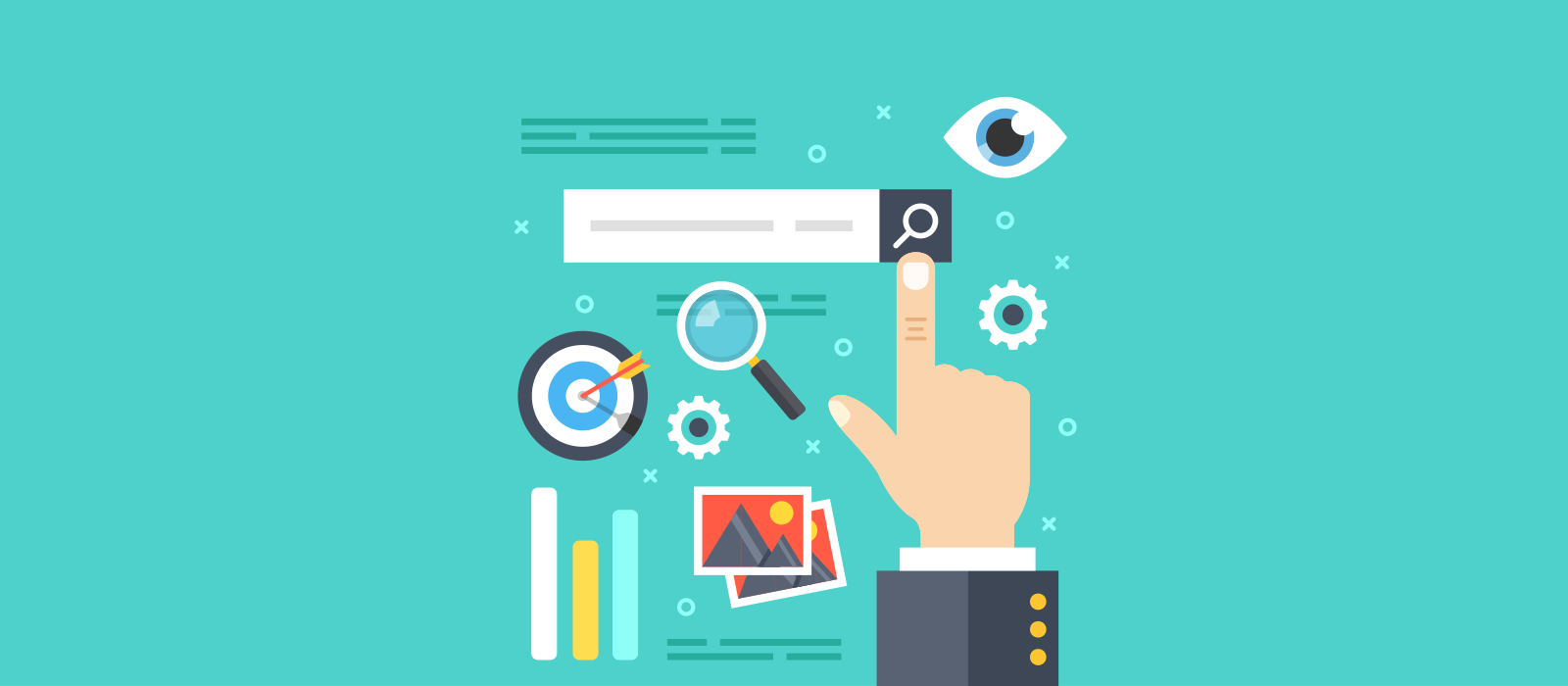 This week in search marketing [29/07/2019]
Jul 29th, 2019
Another week, another week in search, here we bring you the roundup of everything, SEO, PPC, Social and more…
---
Thursday
Bing is asking for feedback on its Webmaster Guidelines
Frédéric Dubut, web ranking and quality project manager for Bing, is embarking on a journey to refresh the company's webmaster guidelines.
"SEO friends! I'm kicking off an effort to refresh our @Bing webmaster guidelines, both the spirit and the letter. Any shady tactics you think are not penalised enough? Any feedback on the document itself?" Dubut tweeted on July 30.
Dubut's tweet specifically asks for marketers and publishers to call out the "shady tactics" that they think should be more strictly penalised. If Bing receives a strong response regarding a specific topic, it could be included in the updated guidelines and reflected in its ranking algorithm.
Dubut also asked for feedback on the Bing Webmaster Guideline document itself. This is an opportunity for SEOs to take part in shaping the rules that govern Bing's crawling, indexing and ranking by asking the company to publicly address areas of concern and disseminate up-to-date best practices.
Signs Of Another Google Search Ranking Algorithm Update?
Barry Schwartz reported seeing signs both in terms of early chatter within the SEO community and industry and the automated tracking tools that a Google search ranking update was brewing. The update may have started some time last night, but he's saying that this is currently an unconfirmed August 1st update.
He wrote: "Let's not forget the last August 1st update that was on August 1, 2018, which I ended up naming the Medic update and Google later confirmed as a core update. This August 1, 2019 unconfirmed (currently) update does not currently seem as big as the one a year ago – so no need to panic."
Google has not pre-announced any core update.
Wednesday
Google extends same-meaning close variants to phrase match
When same-meaning close variants rolled out to exact match keywords last year, the joke was that phrase match was more exact than exact match.
As expected, Google is further loosening the reins on close variants, this time extending same-meaning close variants to phrase match and broad match modifier. With the changes, Google is also changing its keyword selection preferences to prevent keywords from competing against each other.
According to SEL:
In 2014, Google began requiring all campaigns to use close variants, which, at that time, included "plurals, misspellings and other variations of exact match and phrase match keywords (clothing instead of clothes, for example). That was the beginning of the end of true "exact match."
With 2017 came the addition of word order and function words to close variants for exact match. Exact match keywords could trigger queries with different word order and function words.
Finally, last fall, Google added same-meaning words, including implied words and paraphrases, to exact match close variants. Google matches a query to an exact match keyword if it determines the query has the same intent as the keyword.
Google's reasoning for this stream of changes is that queries evolve and machine learning has advanced to the point where it can fill in those gaps for advertisers. Google says 15% of its daily searches are new — and advertisers will miss out on these new queries if matching is too tightly controlled. Its machine learning systems, the company says, can infer intent and spare advertisers from creating exhaustive keyword lists in order to get their ads to trigger on relevant queries.
Tuesday
Google swaps 'voice search' on Android for Google Assistant
The search giant is swapping out the familiar blue and red mic in favour of its Assistant on the home screen of Android handsets. The news was first reported by 9to5google.
Writing on Search Engine Land, Greg Sterling wrote: "After seeing the report, I turned on my Pixel XL this morning and there it was. We've asked Google for more context but it's relatively clear that the company is seeking to replace basic speech-to-text voice recognition with the greater capabilities of the Assistant."
Assistant part of Google's new AI-first approach. At Google's developer conference in 2017, CEO Sundar Pichai declared the company was shifting its orientation from "mobile-first" to "AI-first." The difference is the multi-platform emphasis and the expanding capabilities of the Assistant, which is more conversational, and potentially transactional, (e.g. Duplex) than ordinary search.
New features coming to Pixel 4
Google has today given fans an early look at the technology behind two new features coming to Pixel 4 that make their phone more helpful and represents the next step in their vision for ambient computing.
For the past five years, their Advanced Technology and Projects team (ATAP) has been working on Soli, a motion-sensing radar. The search giant has developed a miniature version located at the top of Pixel 4 that senses small motions around the phone, combining unique software algorithms with the advanced hardware sensor, so it can recognise gestures and detect when you're nearby.
Here's what Google posted on their blog relating to the two new developments:
Face unlock
"Unlocking your phone should be easy, fast, and secure. Your device should be able to recognise you—and only you—without any fuss. Face unlock may be a familiar feature for smartphones, but we're engineering it differently.
"Other phones require you to lift the device all the way up, pose in a certain way, wait for it to unlock, and then swipe to get to the home-screen. Pixel 4 does all of that in a much more streamlined way. As you reach for Pixel 4, Soli proactively turns on the face unlock sensors, recognising that you may want to unlock your phone. If the face unlock sensors and algorithms recognise you, the phone will open as you pick it up, all in one motion. Better yet, face unlock works in almost any orientation—even if you're holding it upside down—and you can use it for secure payments and app authentication too.
Keeping your data safe with Pixel
"Security and privacy are core principles for Pixel. Face unlock uses facial recognition technology that is processed on your device, so that image data never leaves your phone. The images used for face unlock are never saved or shared with other Google services. To protect your privacy and security, your face data is securely stored in Pixel's Titan M security chip. Similarly, Soli sensor data is also processed on your phone, and it's never saved or shared with other Google services."
Monday
Twitter ad revenue up 21% in Q2
Twitter generated $727 million in ad revenue during the second quarter of 2019, a 21% increase year-over-year. The company reports total ad engagements were up 20% year-over-year. The platform's ad engagement growth rate has been in decline since this time last year when it saw an 81% lift in ad engagement growth.
Twitter's U.S. ad revenue up 24%. Twitter CFO Ned Segal said the lift in Twitter's advertising revenue was driven by strength in U.S. revenues, which rose 24% year-over-year to $455 million.
"Focusing on our most important ad products and delivering high performing ads will help advertisers launch something new and connect with what's happening on Twitter," said Segal. Twitter didn't specify which products it was referring to, but in April 2018, Twitter reported video ads accounted for more than half of its quarterly revenue.
Facebook's search ad test is extending to more accounts
Facebook has been testing ads in its search results for more than six months, but only with a select few advertisers. Now that test is finally expanding.
In December, Facebook gave a small group of automotive and retail advertisers the ability to run ads in the platform's primary search results and Marketplace search results. At the time, a Facebook Product Manager Zpheb Hajiyani said it was a small test and that the company would be evaluating if the ads were beneficial before expanding the placement option. Several marketers started noticing the search placement option showing up in their accounts this week.
When asked by Marketing Land if the Search ads were getting a broader roll-out to more advertisers, Facebook Product Manager Jason Rudin echoed what the company said about the ads when it began testing them at the end of last year: "We continue to test placing ads in Facebook search results and are evaluating whether these ads are beneficial for people and businesses before deciding whether to roll them out more broadly."
Facebook has been testing the option to place ads in News Feed and Marketplace search results since December.
---
There'll be plenty more news in the coming days, why not make sure you don't miss a thing by signing up to our blog? Or contact us today to see what we can do for you.