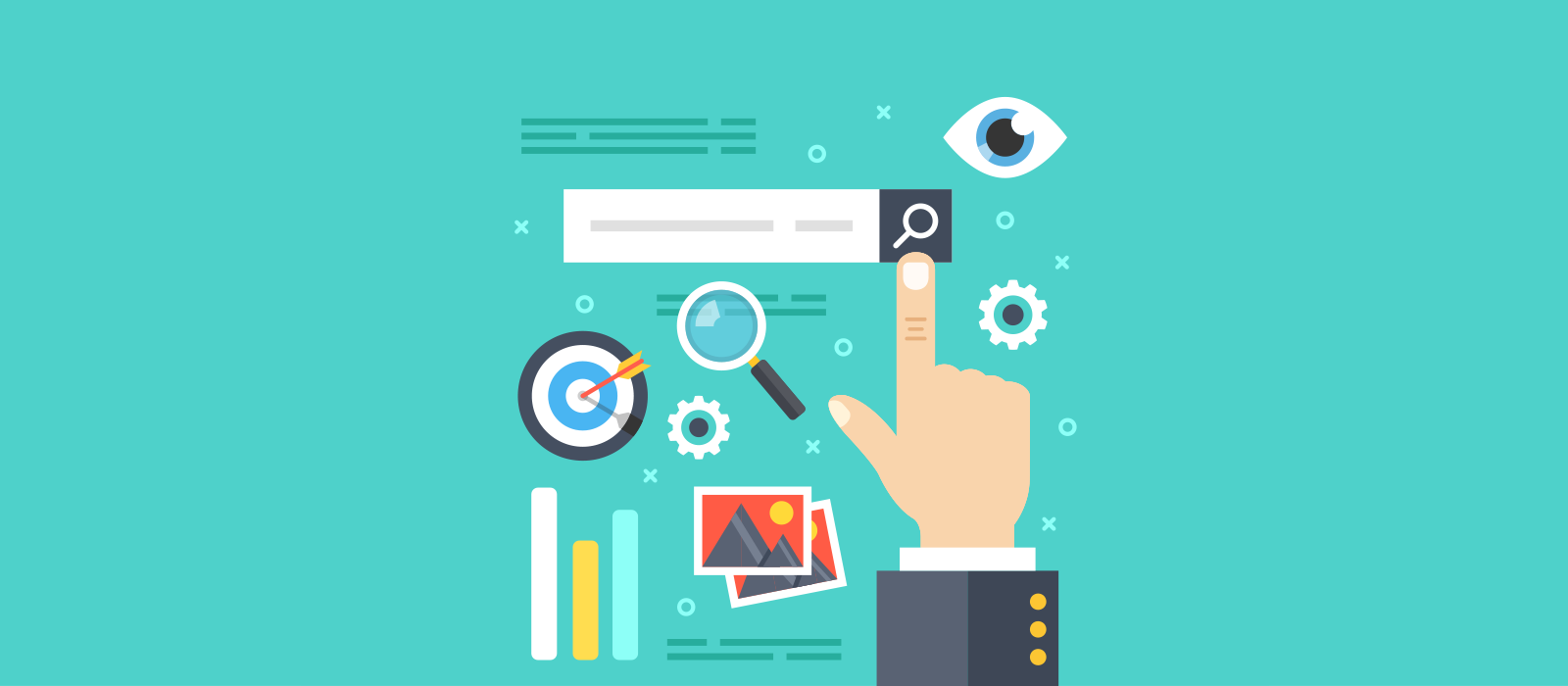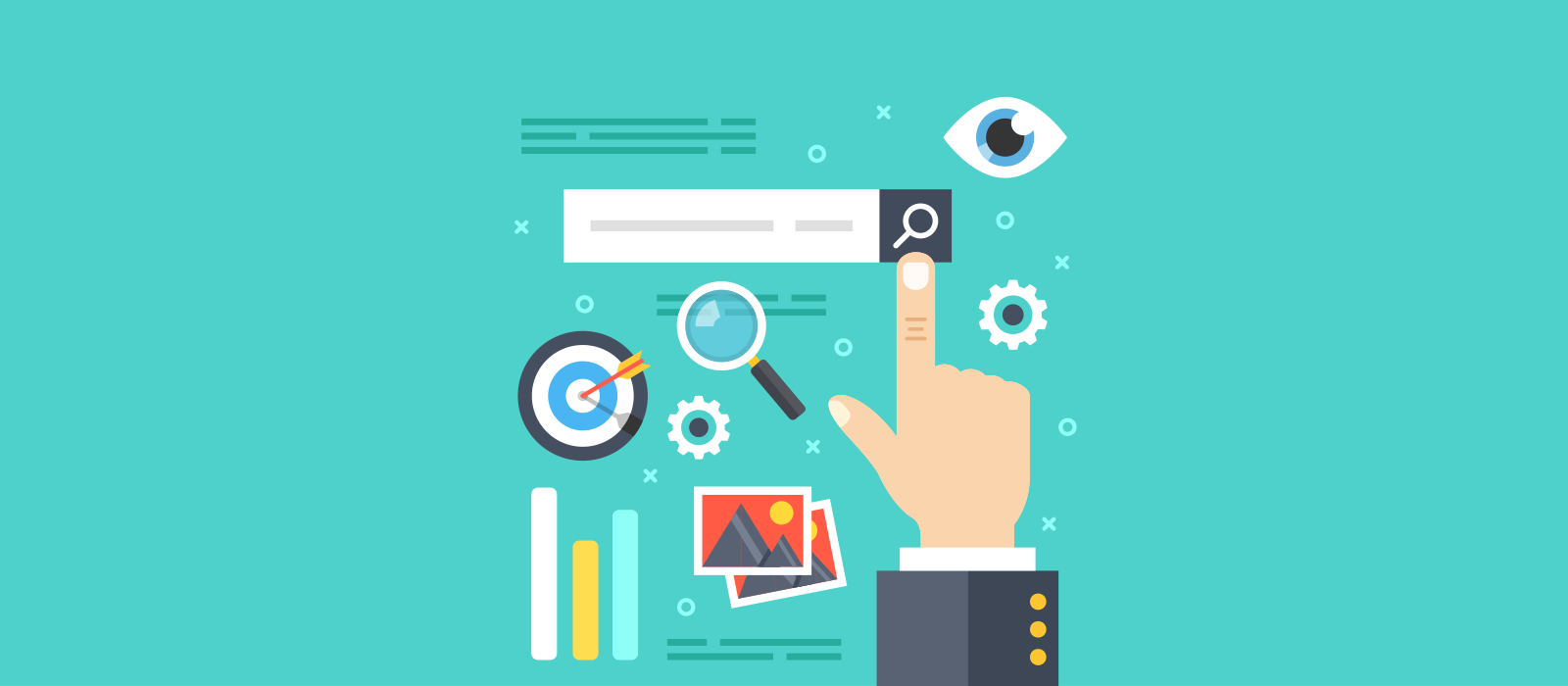 This week in search marketing [13/08/18]
Aug 13th, 2018
This week in search looks at Google harvesting data, new security features in Google Ads and more…
---
Monday
Google harvest data ahead of Chinese launch
In the latest report by the Telegraph, Google has been harvesting data on banned words for its upcoming censored Chinese search engine.
In their latest article the paper reports on finding that Google took over the website 265.com –  a Chinese directory – where all searches are forwarded to Baidu. Google monitored all of the searches however and have successfully tracked a list of words and key terms blocked by the ruling Communist Party regime in China.
The Chinese search engine project, code-named Dragonfly, has been in development since last spring and could launch within six to nine months.
Here are the key points on project Dragonfly so far:
The project has been underway since the spring of 2017
It is being built as an Android mobile app and will "blacklist sensitive queries"
Search terms about human rights, democracy, religion and peaceful protests will be blocked
It will filter out all websites blocked by China's censors, including Wikipedia and BBC News
New security features for Google Ads offer multi-factor authentication
The new security feature and a new option to restrict domains that can receive account invites are aimed at giving account owners more control over account access.
Some Google Ads accounts have several users logging in at any given time. Now account owners can ensure every one of those users has enabled 2-Step Verification.
Administrative-level users of Google Ads accounts can now implement an authentication policy for all users who have access to the account. When the feature is enabled, users must have their own Google accounts enrolled in 2-Step Verification in order to log in to the Google Ads account. It provides a second layer of authentication for added protection against hackers.
Tuesday
Bing update app's Camera Intelligent Search for complex maths
With the new 'math mode' in Bing's Camera Intelligent Search feature in the iOS app, Bing can solve complex math problems for you with the snap of a picture.
Bing has released an update to its iOS search app which includes a way to snap a picture of a maths problem and get the answer within seconds. Bing also added a "Find in Page" button to help users find words within a page and the customary bug fixes with all app updates.
Wednesday
Facebook to reveal country of origin behind Pages
In a post shared on Marketing Week, Facebook has announced a new authorisation process for Pages 'with large audiences' which will prevent posting by those who decline to complete the process.
Facebook announced several measures to bring more transparency to Pages and their associated ad campaigns. Those included a new "Info and Ads" button that yielded information on ads run by the Page owner on Facebook and across its various properties and partner networks.
Facebook will now require people managing Pages to complete an authorisation form:
"Authorisation asks people who manage these Pages to secure their account with two-factor authentication and confirm their primary home location. If a Page manager requires authorisation, they'll receive a notice at the top of their News Feed to begin the process. This should only take a few minutes to complete."
---
To keep up to date with the latest news, views and best practices in search marketing, subscribe to our blog – or contact us today to see what we can do for your brand!