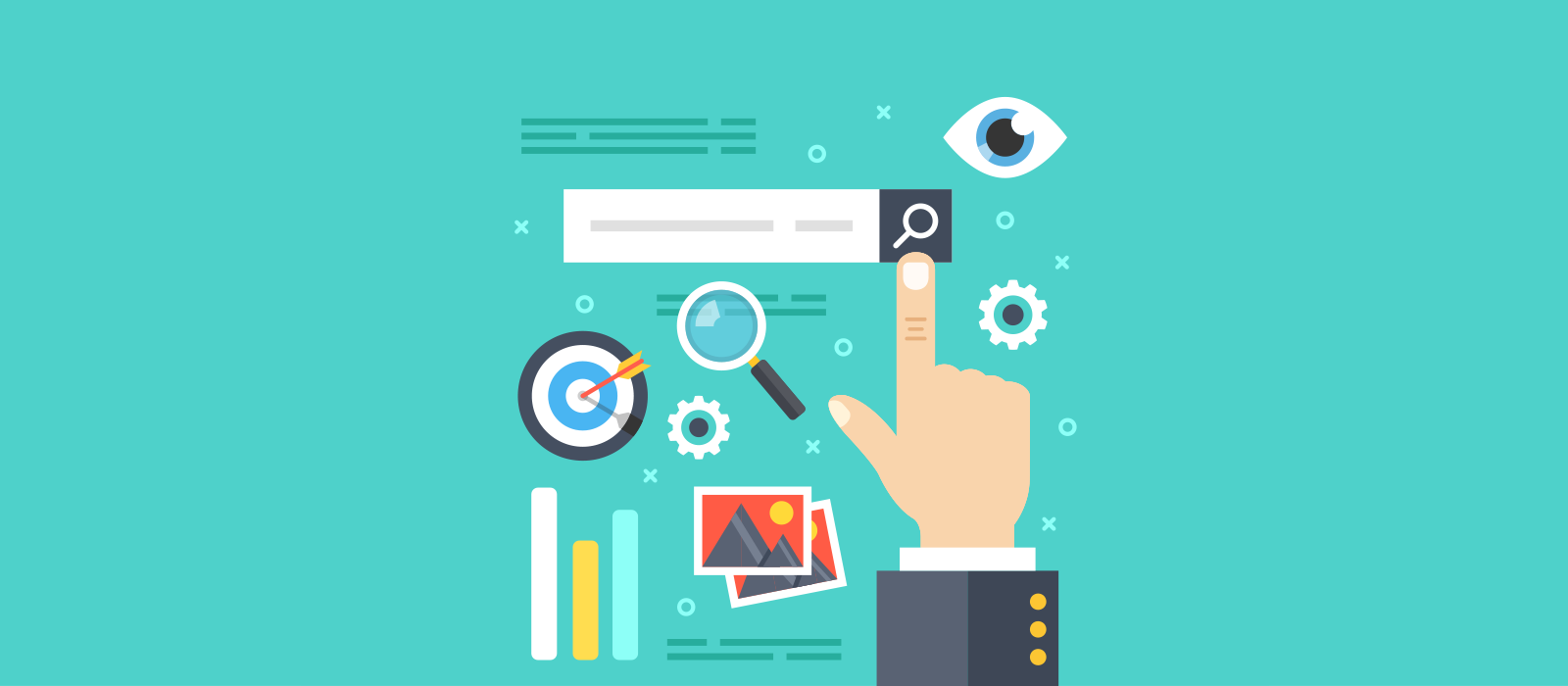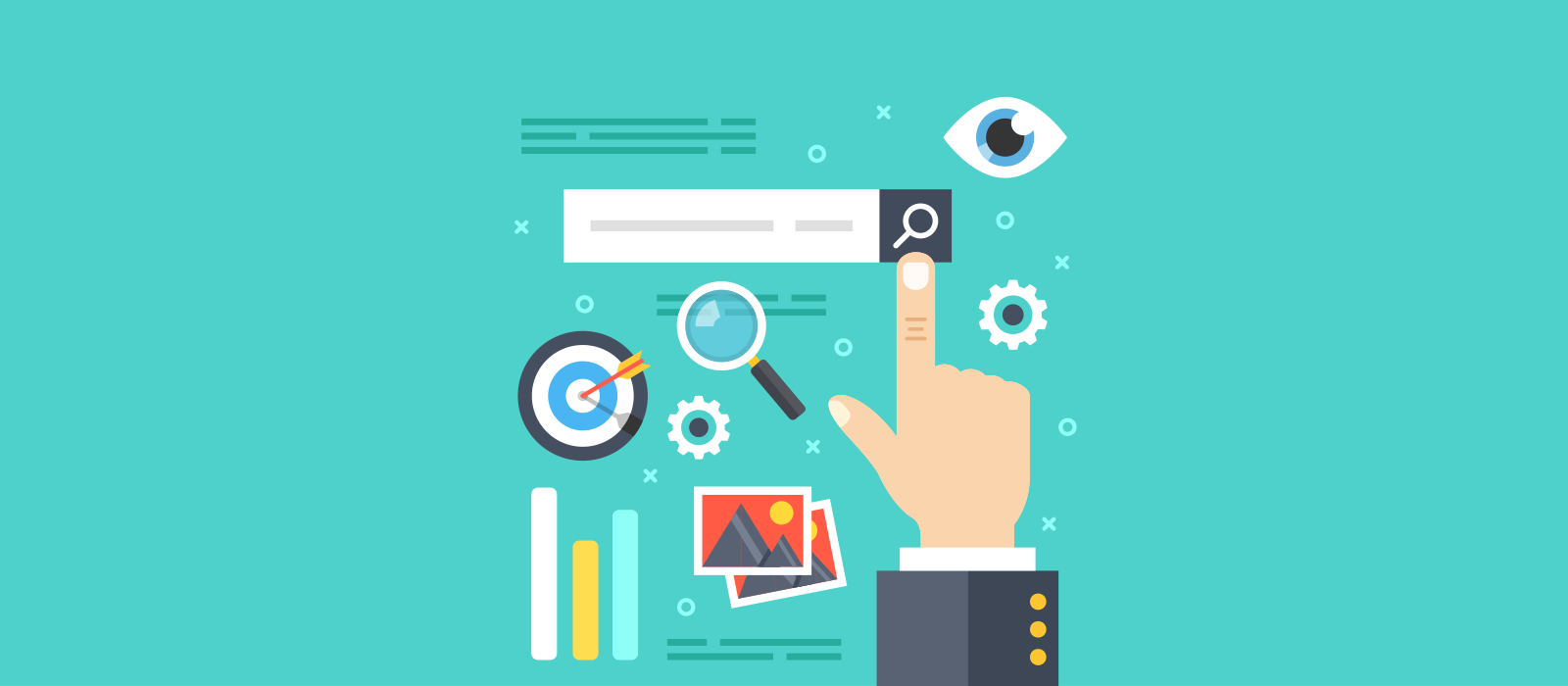 This week in search marketing [16/09/2019]
Sep 17th, 2019
Google to prefer original reporting in search, conversational voice ordering for your hamburger and much more – provided I remember to press publish this week…
---
Friday
I was pleased that it was Friday – so pleased that I had to double check it was Friday. I've been fooled before.
Click Consult
We won an award! There's a blog about it here, but for the time poor search news devotee – we picked up an award for 'Most Impressive Growth' at last night's UK Agency Awards, and it wasn't for my waistline (badumtish.gif).
Friends
Search Engine Round Table covers the new Friends Easter eggs. While it's not the most searchy of search news, it's been everywhere I've looked today, so I feel like I should put it in.
Syndication
Again from SERoundtable, is another story that's been covered already this week (see the Search Engine Land article below) – this time with the explanation that while they have been making a pretty big deal about their latest efforts to promote original content, you need to ensure that syndication partners are using cross site canonicals to reference the original as (from Danny Sullivan): "If people deliberately chose to syndicate their content, it makes it difficult to identify the originating source."
Thursday
Another day, some more news…
Google
I'm going to just put both of the Google stories from the last 24 hours here: firstly, Google has not been especially good at ranking original content. With a fair few large sites outperforming others for syndicated content. Also, the star ratings have already started to drop out of search – which you can read about at Search Engine Land.
Artificial Influence
I heard about this yesterday on one of the ludicrous number of podcasts I listen to, but it has also cropped up on the Hubspot blog, so I thought I'd include it. In what is essentially a robot soap opera – with break-ups, tears, parties etc. a group of CGI friends are selling sponsored content and hitting pretty large follower counts. Frankly, the whole thing reminds me with terrifying clarity of the fact that I'm getting old. It makes no sense to me at all, but there are semi serious conversations taking place about whether brands need to employ human influencers if they can use brand crafted influencers.
Wednesday
It seems to have been a quiet day in news today – though I've probably been looking at the wrong feed. Nevertheless, there are a couple of stories worth taking a look at.
Key moments
The 'in this video' roll out is covered over at Search Engine Land where they expand on a new Google announcement that videos that incorporate timestamps (which we covered in a news blog a while back, but in relation to Google Home and 'how to' content if memory serves) when uploading to YouTube, or video schema elsewhere. This is potentially big for video creators – especially those offering specific guidance for tricky tasks and activities.
Pintrest
Again on Search Engine Land is a story on Pinterest's introduction of Shoppable Pins to visual searches for fashion. Pinterest's ad offering has been getting better and better since it brought on former Google VP Jon Kaplan back in 2016, and this latest seems the natural progression of a strategy that has played to Pinterest's visual nature. This integration of its advanced Lense capabilities and its ad offering is a really smart move.
Tuesday
Something smells like hypocrisy today…
Amazon
Amazon, which could be heard complaining bitterly about Google's unfairness in the way it arranged shopping results, has been found to be (allegedly at this stage) unfairly promoting its own products in searches on the site.
Google Reviews
Search Engine Journal carries a story detailing the updates, yesterday, to the way Google deals with rich result reviews. Reviews that Google consider 'self-serving' will not be displayed, they stated:
"We call reviews "self-serving" when a review about entity A is placed on the website of entity A – either directly in their markup or via an embedded 3rd party widget."
Which seemingly makes virtually all reviews that are not product, service or item specific 'self-serving' – meaning that reviews of a brand in general will be pointless, but – if I'm reading this correctly – reviews about a brand's specific service should be allowable. Or that a review of Nike (entity A) on Nike's website (entity A's site) would be disallowed, but reviews about Nike Air Max (entity B) on Nike's site (entity A's site) should be permitted.
Monday
We managed to survive our latest conference, and really enjoyed the day – but with a week or so before we start planning for next year, we can get back to reading the news that influences the speakers we select for the day.
Google
It's not the newest of news – having appeared on Search Engine Land toward the end of last week, but it's well worth drawing your attention to if you haven't already seen it.
In what may reasonably be seen as another action designed to short circuit accusations of political, or any other bias in Google search results, they have tweaked the algorithm in the hope of surfacing the original source of reporting.
What may interest anyone who saw my talk at this year's conference is the following:
"We did ask if this can benefit less-known publishers and Richard explained that this is beyond just looking at worldwide news sources versus local and smaller news sources. Google can't specifically tell us how its algorithms determine the original source and it is also something the company works on improving on an ongoing basis [my emphasis]."
Voice activated burgers
Another of my pet technologies is voice search, so it was interesting when (again, late last week – I will catch up eventually) I saw the news that McDonalds were set to begin trialling voice activated ordering before the end of the year. Though it doesn't bode well for long term employment prospects for humans at McDonalds, the interesting thing from a technology perspective is that the word 'conversational' keeps cropping up – which I've consistently stated, to anyone within earshot for more than a moment, is the next big leap for voice search and voice assistants. If McDonalds recent tech acquisitions are anything to go by, we may be closer to conversational search than I expected.
John Lewis will not sacrifice marketing budget
In the last Marketing Week 'Five things we learned' article is an overview of an announcement from John Lewis that they will not be scaling back their marketing activity regardless of the potential issues surrounding Brexit. While there are likely to be some people left scratching their heads at the announcement (marketing being, historically, among the first things to be cut during a downturn), we have highlighted the academic reasoning behind this in a recent industry report – where we aimed to draw attention to research that found cutting marketing spend directly correlates with a longer recovery time during periods of recession.
---
Keep up to date with the latest industry news by subscribing to our blog, check out our library of resources – or see what we can do for you by contacting us today.