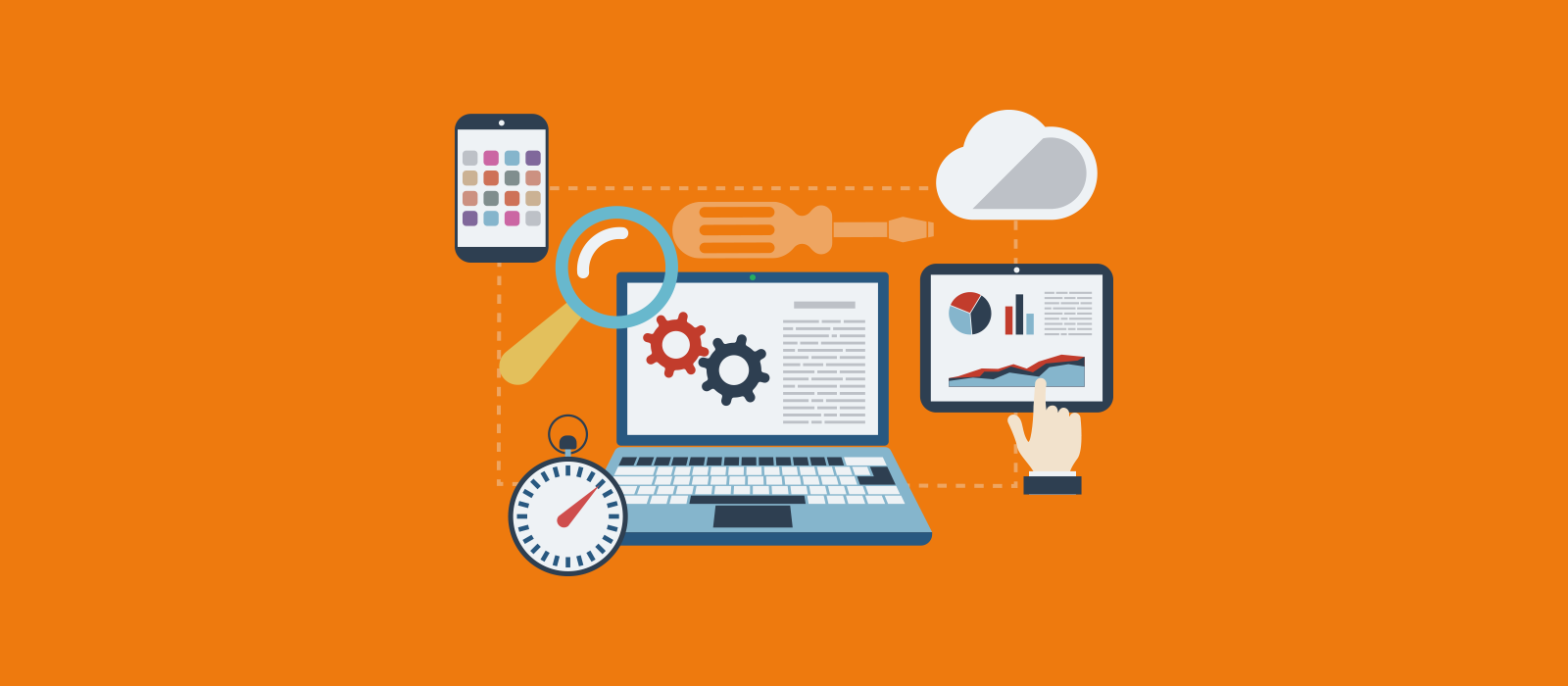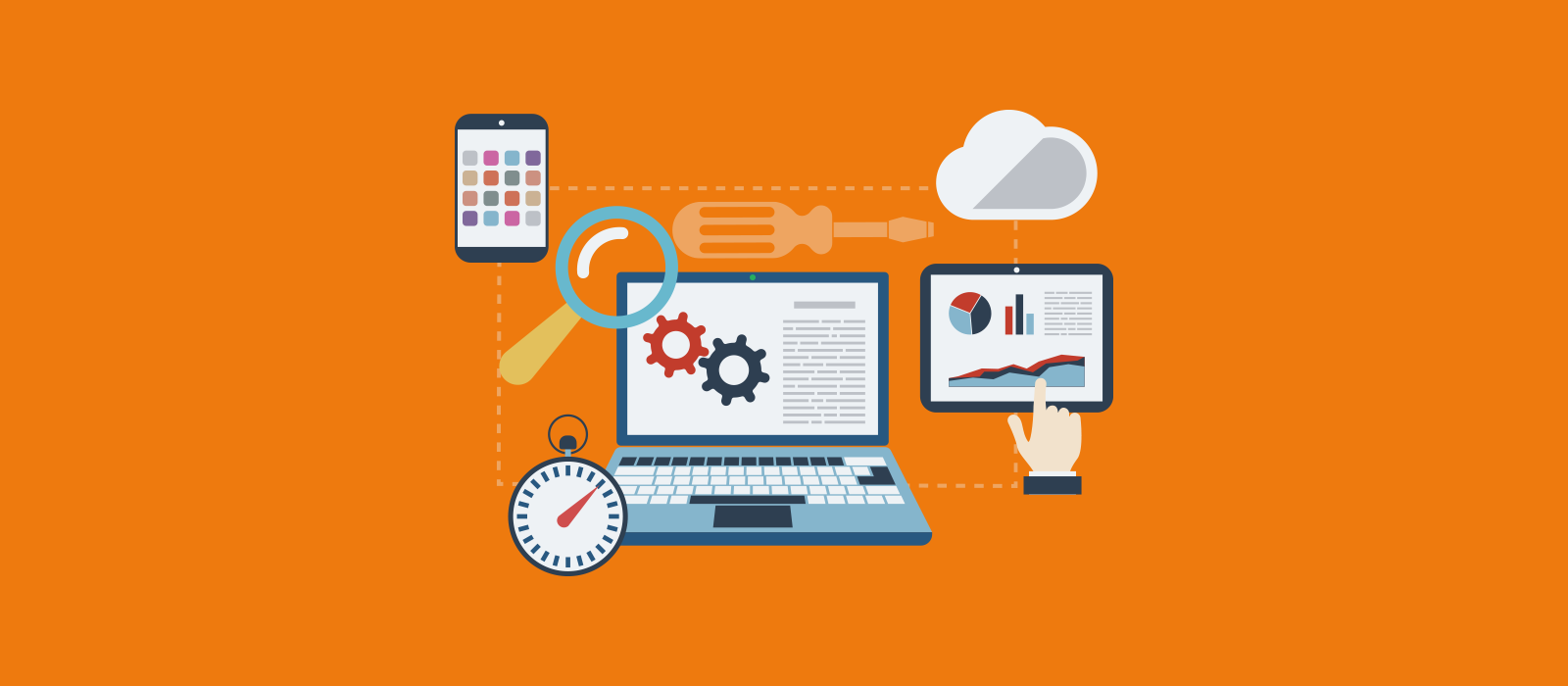 This week in search marketing [16/12/2019]
Dec 16th, 2019
With just over a week to go until Christmas, the search marketing industry shows no signs of slowing down just yet
---
Thursday
Innacurate data possible for December
Due to a bug (or potentially multiple), you may notice some unexpected drops in your search console data. However, while the brief discrepancies are irritations, with the data in GSC set to be fresher and more up to date than ever, we can at least look forward to the ability to respond in real time to the SERPS. There's a full piece on the topic over at Search Engine.
Wednesday
Update?
SE Roundtable posted a piece earlier today covering some online chatter around a possible update – however, as reported in the article, there's not a great deal showing on any of the SERP tracking tools so, beyond rumour, there's little evidence so far.
Get quote
While I can't replicate it here, suggesting it's a US test run, SE Roundtable covers the new 'Request quotes' button appearing above some local packs.
Tuesday
Fresher Search Console Data
Continuing from a recent update that led to far fresher search data in search console, Google has done the same with Discover data in a move reported on over at Search Engine Land. This will mean Discover data will now be around 24 hours old in GSC.
The dishonesty bubble
The ever growing problem of dishonesty online received coverage on the Marketing Land blog which covers the 2020 Relevance Report, which adds a few more disconcerting stats to an ever growing pile (a pile that includes that 88% of Conservative Party advertising during the UK elections was either wholly false or misleading). The article throws out that, according to a second report, only 7% of social media endorsements from the top 50 celebrity influencers comply with FTC regulations.
Canonicalisation and ML
Googler John Mueller gave a nice description of how Google are using ML for various ranking tasks in a hangout covered by Search Engine Land – while he repeatedly states that it's not a black box, the description is very similar to the description of neural networks I gave at Benchmark this year – where the inputs are controlled, outputs observed with algorithms solving a given problem in between and outputs feeding back to inputs for quality control. Still, it's worth a read as a nice, simple demonstration of an incredibly complex process.
Monday
You need to improve your whole site
Not you – at least, not you in particular. John Mueller has, during a recent webmaster hangout covered by SE Roundtable has confirmed, in case it was necessary, that improving your performance in search is more than just about improving your content, instead you should be looking at improving your whole site.
Hootsuite
Search Engine Watch covers some of the highlights from Hootsuite's latest social media trends report featuring some useful information for brands with a social media presence.
Speakable markup
Another SE Roundtable article, this time on the availability of speakable markup outside of the news sphere. While Schwartz mentions that he feels this markup type has a limited life expectancy, it would seem an odd decision to deprecate something with a lot of potential utility.
---
Keep up to date with the latest industry news by signing up for our newsletter – or contact us to see what we can do for your brand.