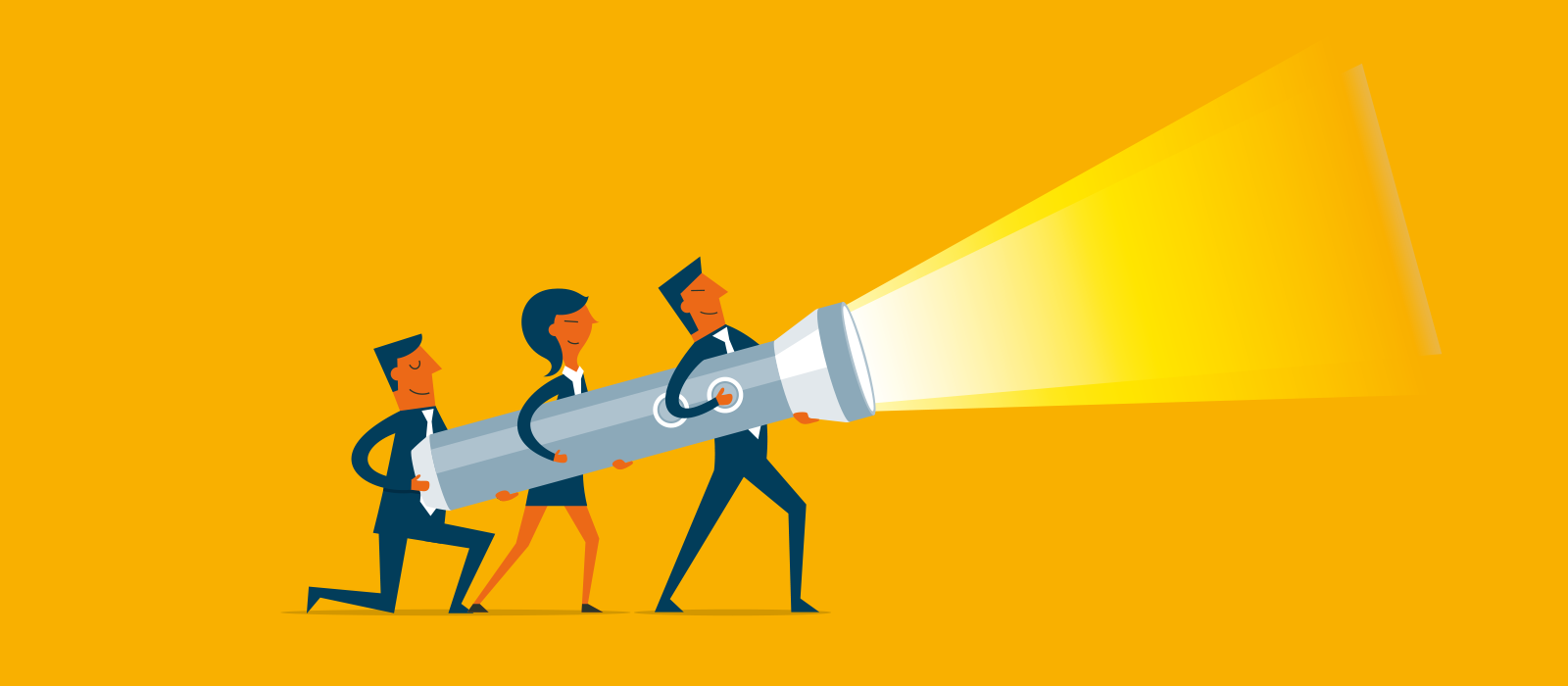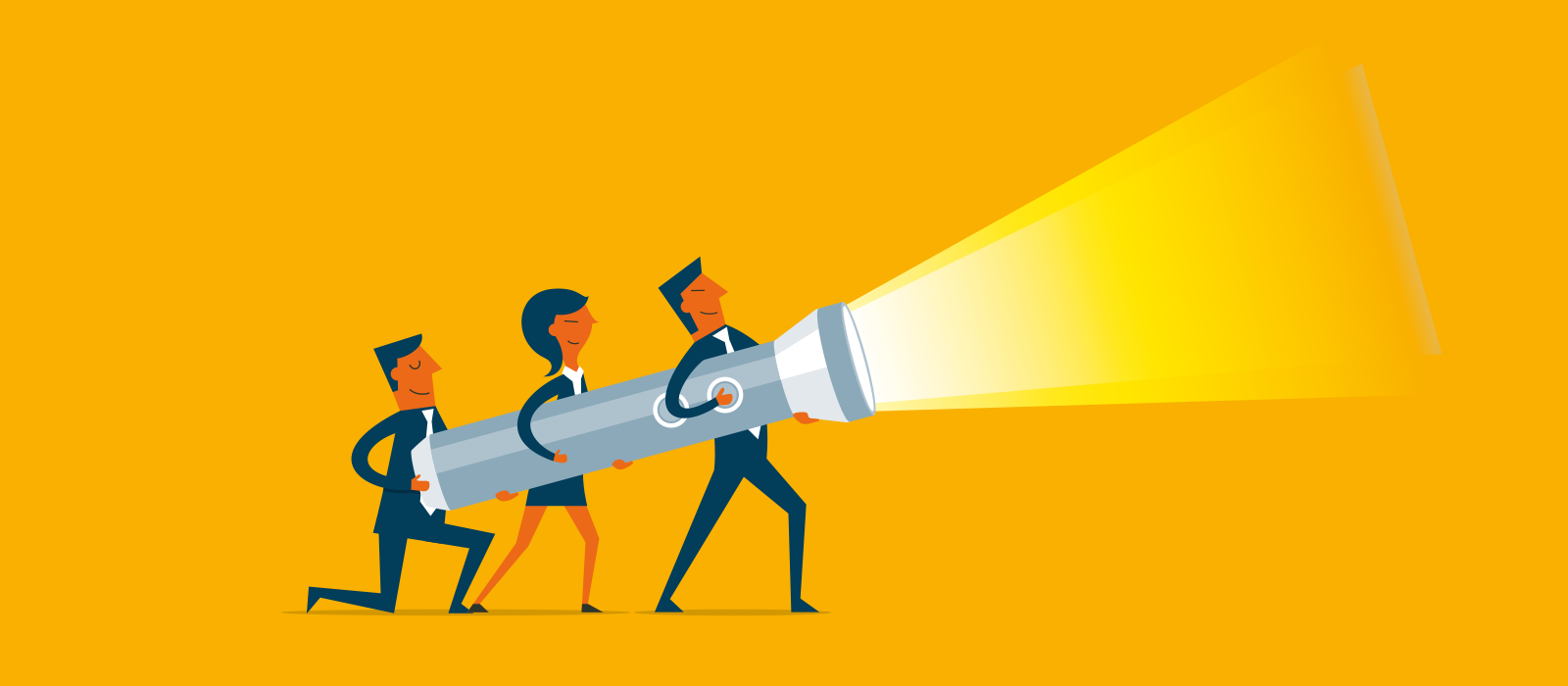 This week in search marketing [18/02/2019]
Feb 18th, 2019
It's going to be a long week. On the plus side – anyone looking to sell hosting services can probably name their price from The Independent Group – whose website has been returning a host of 5XX response codes since its launch
---
Wednesday
Google confirms EAT weighting increased for YMYL sites
In a whitepaper, Google has confirmed that weightings for various ranking signals change for YMYL queries. While it's not especially surprising (it would have been a surprise were this not the case), it's rare to have actual guidance on such subjects, so regardless of the lack of earth shattering content, the takeaways seem to back up most best practice advice around the subject – which is pretty comforting!
Tuesday
Context clusters and entities
The shift to entities and context and away from keywords is a regular topic of conversation at Click – and anyone who regularly reads this or any other blog written by me will know I consistently recommend the Google Patent Guru Bill Slavski for information, and today is no different. SEO by the Sea features an article on another patent with clues to the future of search. The smarter Google's algorithm becomes, the more they are able to rank content based on a host of new quality and authority signals and patents such as these go some way to explaining the volume of EAT and related updates that rolled out in 2018.
Content is, well, you know
Zoopla, according to Marketing Week, are shifting from awareness to consideration and see content as key to their future success. Having achieved impressive awareness through past endeavours, their new CMO is looking to improve rankings and help consumers reach the point of purchase by building out a new content strategy. While this is nothing new, exactly, it will be interesting to see if they learn from the mistakes of brands that suffered from last years (above mentioned) quality updates, and how their new strategy takes shape.
No ad-block blocking
Google has, according to a Marketing Land story, reversed a decision that would have seen the deprecation of the webRequest API and rendered most adblockers useless. After outcry from developers, however, and a study that essentially contradicted its stated reasons for implementing the change, Google has decided not to go ahead with the change.
Monday
Digital gangsters
The UKs DCMS select committee has branded Facebook 'digital gangsters' and a threat to democracy in a report which details Zuckerberg's contempt for parliament and UK electoral law's inability to deal with interference by third parties and foreign governments. The latest in a long, long, long line of negative news stories following the Cambridge Analytica scandal seems to suggest that Germany may not be the last to pass legislation specifically targeting their handling of 'fake news', meaning there are likely more changes to the timeline algorithm and moderation rules on the way.
Security issues report
Search Engine Land features the news that Search Console's latest iteration is to have a new security issues report. A feature in the old Search Console, the report has been relocated to 'Security and Manual Actions' in the latest version and will detail issues that Google finds on the site that may cause problems for users.
Map AR
Google Maps has started testing on the AR map feature it announced at last year's I/O conference. The feature, which will give an AR overlay in real time and include recommendations, is something I featured in a short story about a decade ago thinking it was all very futuristic but it seems that it'll be here a little sooner than I thought – meaning that many of the technologies I've been banging on about being necessary for the next digital leap forward may all see iterations hit the market in the next year or so – including AR glasses from a host of companies, sub vocalisation devices and real time AR. While likely to be almost useless for a year or so after, these could be the next huge area for digital marketing investment.
---
The week in search marketing is Click Consult's news blog – updated daily with the latest (and recently spotted, important) news stories. Keep up to date by signing up for our blog – or check out our resource section for actionable insights from the UKs agency of the year.