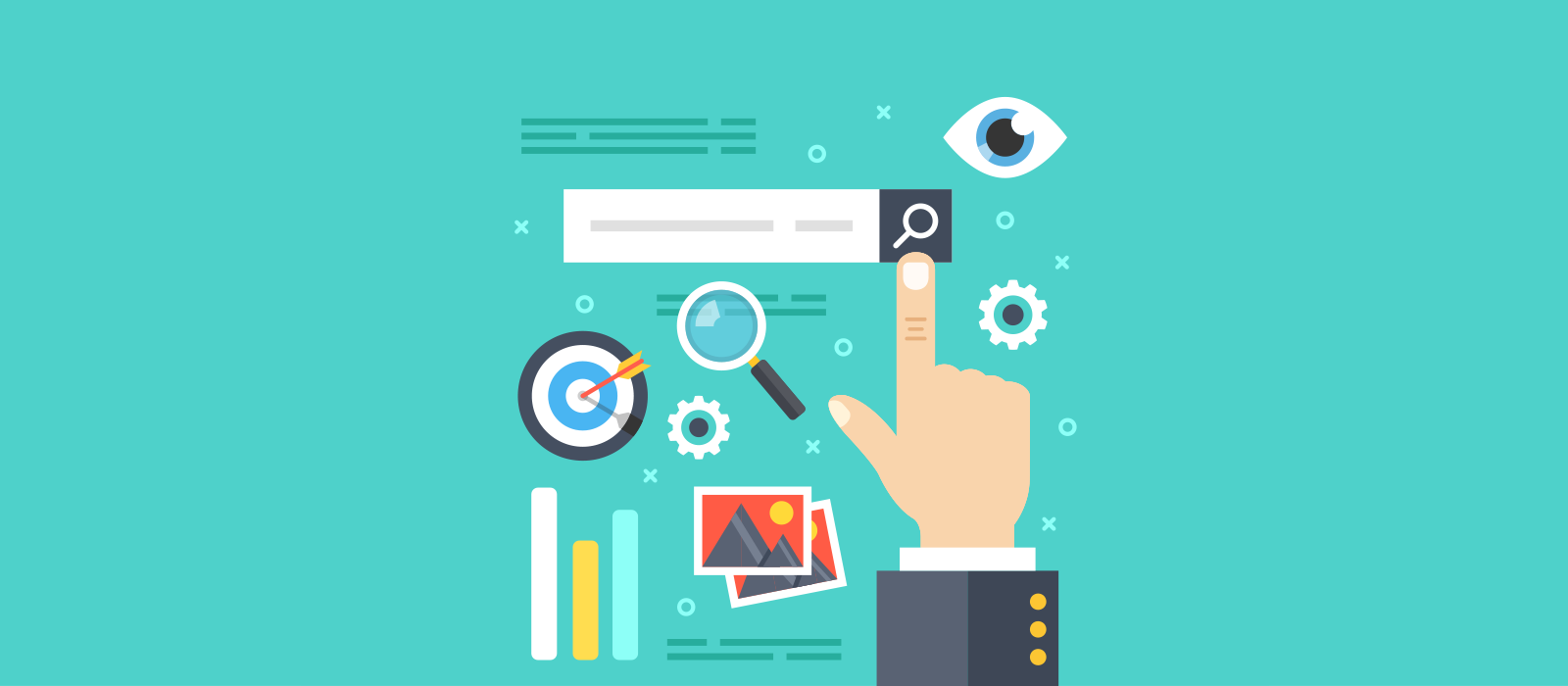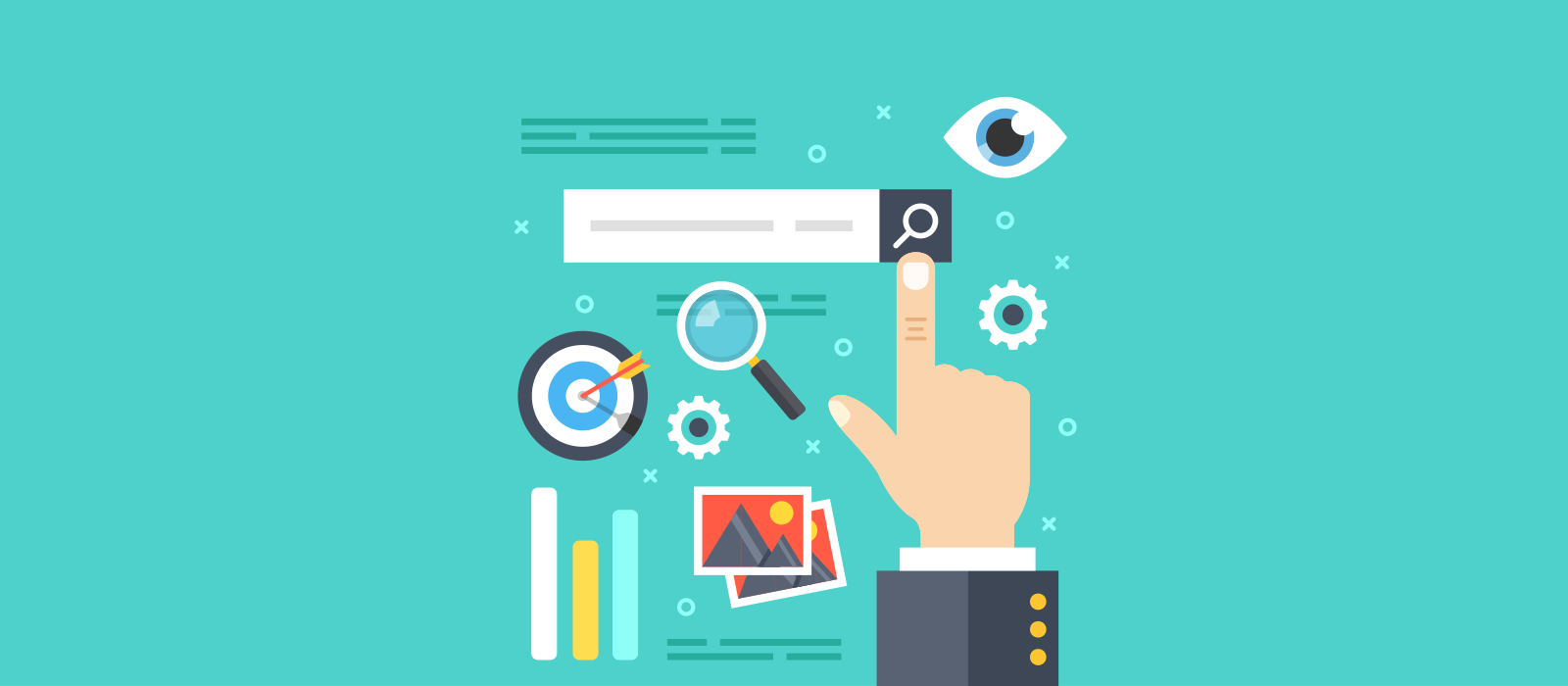 This week in search marketing [18/03/2019]
Mar 18th, 2019
Your weekly news round-up from the world of organic and paid search (SEO and PPC), social media and content marketing…
---
Friday
LinkedIn Launch New Professional Intelligence Platform
"Today, we're excited to introduce three new ways to help you easily target more of the right audiences from LinkedIn's network of 610 million professionals: lookalike audiences, audience templates, and the addition of Microsoft Bing search data to our recently released interest targeting product. These offerings are designed to increase the scale of your marketing efforts and improve ROI.
"As a marketer, you're constantly looking for ways to reach new audiences who are similar to your ideal customers. After all, if they're like those who are already engaging with your company, odds are they'll be more likely to convert and help grow your business."
LinkedIn's lookalike audiences combine the traits of your ideal customer with our rich member and company data to help you market to new professional audiences similar to your existing customers, website visitors and target accounts. Since these members are already on LinkedIn, they're in the right professional mindset to engage and respond to your brand.
What can you do with lookalike audiences?
Here are three ways they can help your business:
Reach high-converting audiences: With lookalike audiences, you can discover audiences similar to those who have already demonstrated an interest in your business — like engaged on your website or given you their contact info.
Get results at scale: Lookalike audiences can help you extend the reach of your campaigns to more qualified prospects. Customers in our pilot were able to improve their campaign reach by 5-10x while still reaching the kind of high-quality audiences that matter most to their organisations.
Engage new target accounts: For B2B advertisers pursuing an account-based strategy, you can use lookalike audiences to target your ads to additional companies you may not have previously considered. These companies match a similar company profile to your ideal customer — so you can win more deals.
Thursday
Amazon to introduce video ads in mobile-app search results
Amazon.com is starting to roll out video advertising on its smartphone apps. Currently, nearly every search result yields a graphical ad unit at the top of the SERP. According to Bloomberg, video ads for relevant products will start to appear in those same positions.
The report says that "Amazon has been beta testing the ads on Apple Inc.'s iOS platform for several months," although I was not able to find one of these units after numerous product queries. Amazon's mobile app for Android will apparently be getting video ads later this year.
Minimum $35,000 ad budget. The Bloomberg report quotes unnamed persons familiar with the matter and says that "Amazon is requiring a $35,000 ad budget to run the spots at 5 cents per view to run the ads for 60 days, one person said. Prices can vary by category and not everyone pays a fixed rate, said another person."
Amazon has not directly reported ad revenues in earnings. It's grouped in with "other," which is dominated by ad revenue. In Q4 2018, Amazon reported $3.4 billion in "other" revenues, which means its advertising business exceeded $10 billion in 2018.
Google launches News Initiative subscriptions lab for publishers
As digital advertising (often sold and served through Google) has failed to sustain many publishers, more have turned to subscriptions. And last year Google introduced "Subscribe with Google," a streamlined process designed to attract Google users who have payment cards on file. Google sign-in credentials are used as the publications' login information; publishers receive the subscriber information.
Google's Gingras said that roughly "50 partners from 19 countries have signed up to implement Subscribe with Google and publishers like The Washington Post, the Financial Times, Folha de S. Paulo and Nine Publishing are using the product." The company is also testing a contribution- or membership-based payment scenario.
He also discussed a new effort called the GNI Digital Subs Lab, which seeks to help publishers in North America and Latin America "transform their approach to digital subscriptions." It's intended to create sustainable business models for publishers.
Wednesday
Google fined another $1.7 billion by EU for 'abusive' AdSense publisher contracts
Google faces its third significant antitrust fine in the EU. This time the company was penalised 1.49 billion euros ($1.69 billion) for "abusive practices in online advertising" involving publisher contracts surrounding AdSense for search.
The fine "takes account of the duration and gravity of the infringement and has been calculated on the basis of the value of Google's revenue from online search advertising intermediation in the EEA," according to the European Commission (EC) statement.
Antitrust commissioner Margrethe Vestager issued the following statement in conjunction with the decision:
"Today the Commission has fined Google €1.49 billion for illegal misuse of its dominant position in the market for the brokering of online search adverts. Google has cemented its dominance in online search adverts and shielded itself from competitive pressure by imposing anti-competitive contractual restrictions on third-party websites. This is illegal under EU antitrust rules. The misconduct lasted over 10 years and denied other companies the possibility to compete on the merits and to innovate – and consumers the benefits of competition."
The EC said that Google's agreements made it difficult for Microsoft or Yahoo to compete for publishers' business.
Tuesday
Bing Ads Editor releases updates to make Google Ads imports faster and easier
Bing Ads has made a few updates to the way Google Ads imports work in Bing Ads Editor.
The import and scheduling options in Bing Ads Editor (BAE) are now in parity with the Google Ads import options in the web UI. During the import process to BAE, you can now set bids, budgets and landing page URLs specifically for Bing Ads during the import process.
Additionally, from the "advanced Options" dropdown, you can check off the campaign aspects you want to import, just as you can from the UI.
Accordind to Search Engine Land: "These time-saving measures will make it easier to get campaigns up, running and updated on Bing Ads. While Bing Ads has been making strides in delivering unique features to its platform, it knows that reducing friction between its platform and Google's is a significant incentive to getting advertisers started and continuing with it."
Bing Ads also noted that improvements to campaign mapping should make imports from Google Ads more reliable.
Public Google+ content is getting archived for future generations
Google's failed social media network could have been a huge step towards internet domination, and thanks to the Internet Archive, we'll always be able to access the data.
As the April termination date for Google's social network approaches, attempts are being made to preserve public content for posterity. The Internet Archive and the ArchiveTeam have taken to Reddit to outline their efforts to preserve public Google+ posts. If you've posted public content on Google+, chances are, it'll get archived.
Monday
Google Ads now makes reporting column recommendations
There are 13 categories of metric and attribute columns available in Google Ads. Now, Google has added a recommended columns category to call attention to columns relevant to your account and campaign settings.
According to Search Engine Land: "With this update, Bid Strategy Type will no longer be a required column, freeing up your reporting tables to include a different metric or attribute.
"Recommendations are turned on by default. You can opt out of a specific recommendation, add the columns you want to show consistently or ignore them. You can also opt out entirely by clicking on the toggle button at the bottom of the columns list. Google suggests leaving the recommendations on to see future additions."
Slack hands over control of encryption keys to regulated customers
Slack announced today that it is launching Enterprise Key Management (EKM) for Slack, a new tool that enables customers to control their encryption keys in the enterprise version of the communications app. The keys are managed in the AWS KMS key management tool.
Geoff Belknap, chief security officer (CSO) at Slack, says that the new tool should appeal to customers in regulated industries, who might need tighter control over security. "Markets like financial services, health care and government are typically underserved in terms of which collaboration tools they can use, so we wanted to design an experience that catered to their particular security needs," Belknap told TechCrunch.
Apple launches new iPad Air and iPad mini
Apple has refreshed its iPad lineup. The company is (finally) updating the iPad mini and adding a new iPad Air. This model sits between the entry-level 9.7-inch iPad and the 11-inch iPad Pro in the lineup.
All new models now support the Apple Pencil, but you might want to double-check your iPad model before buying one. The new iPad models released today work with the first-gen Apple Pencil, not the new Apple Pencil that supports magnetic charging and pairing.
Unlike with the iPad Pro, the iPad mini still features a Touch ID fingerprint sensor, a Lightning port and a headphone jack. You can buy it today for $399 for 64GB. You can choose to pay more for 256GB of storage and cellular connectivity. It comes in silver, space gray and gold.
---
Keep up to date with the latest search and digital marketing news and views by subscribing to our blog – or contact us today to see what we can do for you.