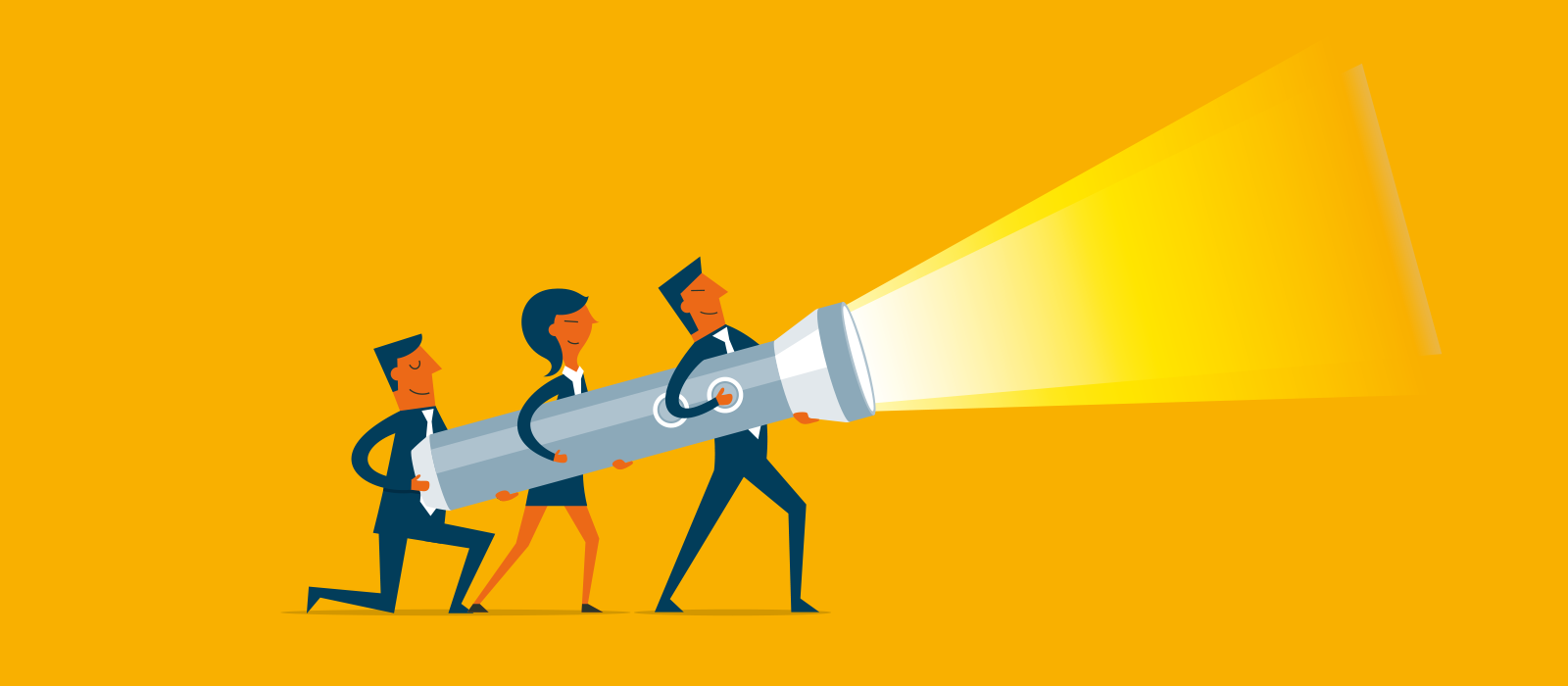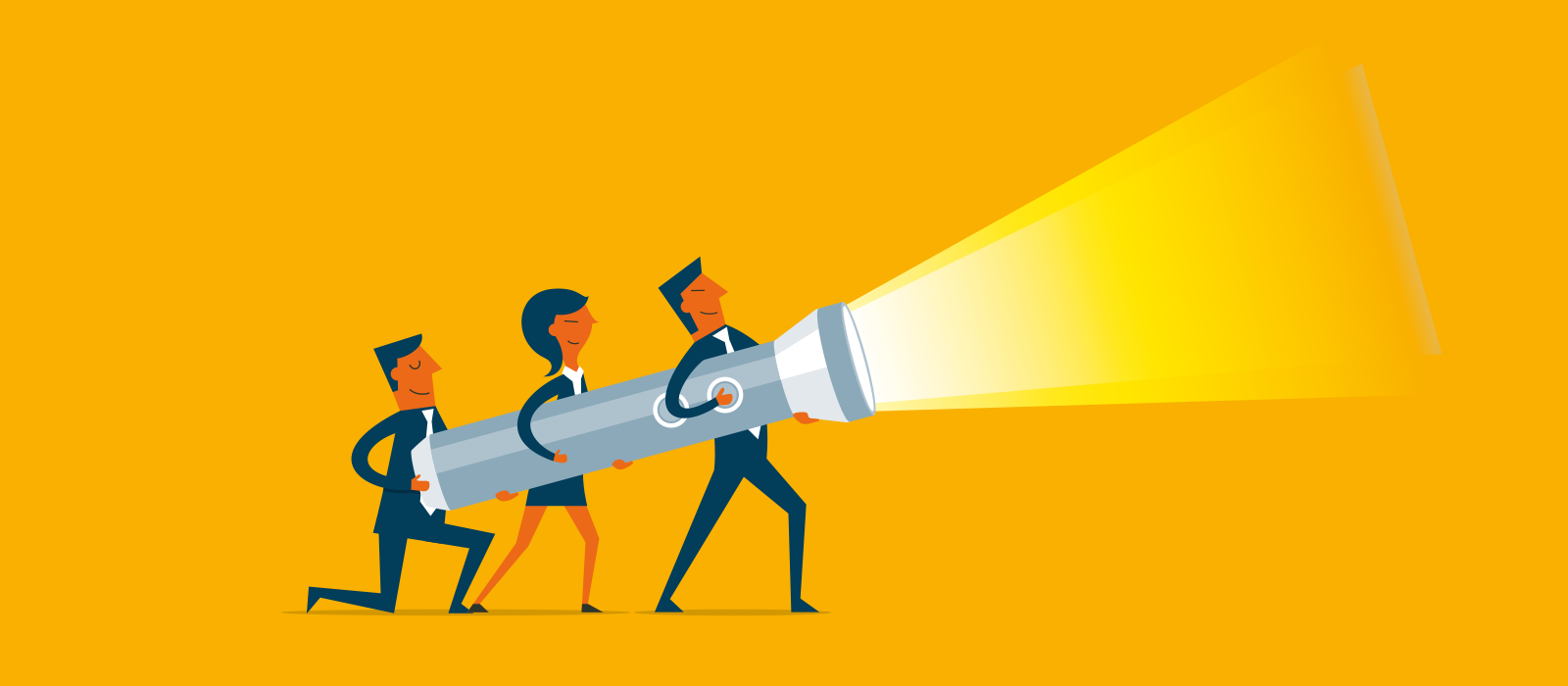 This week in search marketing
Feb 19th, 2018
Google's ad review process, Google Pay, Facebook's Belgian data protection fine, influencer advertising and 2018 digital trends feature in this week's search marketing news…
---
Wednesday 21st February
Google has combined its two payment services, Google Wallet and Android Pay, into a new app: Google Pay., which began rolling out on Tuesday. According to Google's blog, more features are also planned:
"If you live in the US or the UK, you'll be able to use it to send and request money within the next few months. In the meantime, the Wallet app is now called Google Pay Send, and we're giving it a fresh coat of paint to go with the Google Pay brand.
"Want to accept Google Pay for your app, site or business? If you're a developer, you can work with our processor partners and find all the tools you need on our developer site. And if you're a business owner building a site for yourself, we've partnered with Shopify to make integration even easier."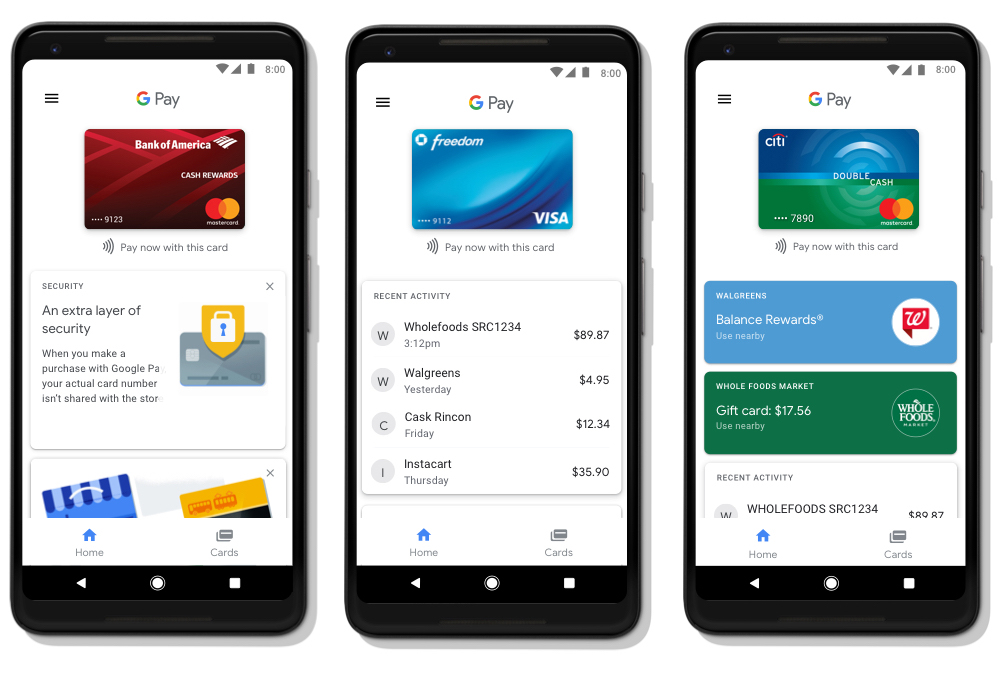 Tuesday 20th February
Google removes 'view image' option
Google has removed the 'view image' button from search results  – now people only have the option to see the picture on the page that hosts it. The popular button's removal is part of a settlement that Google reached with Getty Images after the stock photo provider filed a complaint with the European Commission in 2016, which accused the search giant of "creating captivating galleries of high-resolution, copyrighted content" that fail to direct users to an image's original source site.
Google ad reviewer in 'click farm' claim
Moderators who have worked for Google say they were put under pressure to label content as 'family safe' even though they did not understand the language of the material. A former Google employee told The Times the Dublin-based team sometimes resembled a 'click farm', such was the speed at which they were required to approve content.
The team, part of an operation run by Accenture on behalf of Google, review material on behalf of AdWords and YouTube to ensure nothing illegal or inappropriate is posted. Google promised to recruit 10,000 content reviewers by the end of 2018 amid increasing concerns from advertisers about the type of content posted on platforms such as YouTube.
In response to the allegations, Google said it "demand[s] high standards of our contractor companies and never ask them to prioritise speed over careful review of ads.
"We continue working closely with Accenture to maintain high standards," a spokesperson said.
Facebook vs Belgian court
A Belgian court has ordered Facebook to stop tracking people without their consent and to delete all the data on non-Facebook users that it said was collected illegally, the BBC has reported.
The social network could face fines of up to $311,000 a day — up to $125 million — if it does not comply. The decision marks latest chapter in longstanding conflict between the Belgian data privacy commission and the social media giant.
However, there's an extension for Chrome that brings back the defunct button.
Google changes request recrawl limits
Google has removed the quotas in the Search Console interface for how many URLs you can resubmit to Google from the Fetch as Google tool, reports Search Engine Land.
Now, Google has updated its help documentation page to specify exactly what changes have occurred with these recrawl limits and quotas.
For the "Crawl only this URL," the limit is now "up to 10 individual URLs per day." It used to be 500 individual URLs within a 30-day period.
For the "Crawl this URL and its direct links," the limit is now "up to 2 of these site recrawl requests per day." It used to be "up to 10 requests of this kind within a 30-day period.Monday, 19th February
Google has combined its two payment services, Google Wallet and Android Pay, into a new app: Google Pay.
Influencer advertising rules "confusing and unclear"
61% of the UK public believe influencers don't have to disclose that they have been paid to talk about a product, research by competition agency Prizeology has found. They also Regulations governing how social media influencers advertise products online are confusing and unclear with the UK public overwhelmingly believing the system should be more transparent, new research reveals.   And the confusion cuts across generations:  33% of the 49% of the UK public who were unaware of the relevant language or tags like #ad, that show that there is product promotion, were young people aged between 18-24.
Sarah Burns, Managing Director of Prizeology and a leading expert in compliance and regulation in the promotional marketing sector said: "The results are extremely interesting and overwhelmingly show a shocking lack of knowledge and   confusion amongst all age groups – including teenagers – about the way that brands use social media influencers to advertise their products. The Advertising Standards Authority (ASA) has a tough job on its hands, but more must be done to enforce the rules and educate the public and influencers themselves as to what is acceptable and what is not.  In fact, our survey revealed that 71% of those we questioned feel that the ASA should be doing more to force disclosure.
Digital Intelligence Briefing: 2018 Digital Trends
Companies are continuing to focus on customer experience (CX), as well as the content required to facilitate this, according to recent research, and organisations committed to CX are shown to outperform their peers.
eConsultancy and Adobe's annual global survey of 12,795 marketing, creative and technology professionals also found:
Data-driven marketing increasingly seen as exciting opportunity.
Investment in technology and related skills is paying dividends, with integrated platforms fast-becoming a prerequisite for success.
AI is set to play a growing role in helping marketers to deliver more compelling real-time experiences.
---
Keep up with the latest news by subscribing to the blog – or for actionable advice on all things search, check out our resources. Or contact us to see how we can help your brand take the next step.