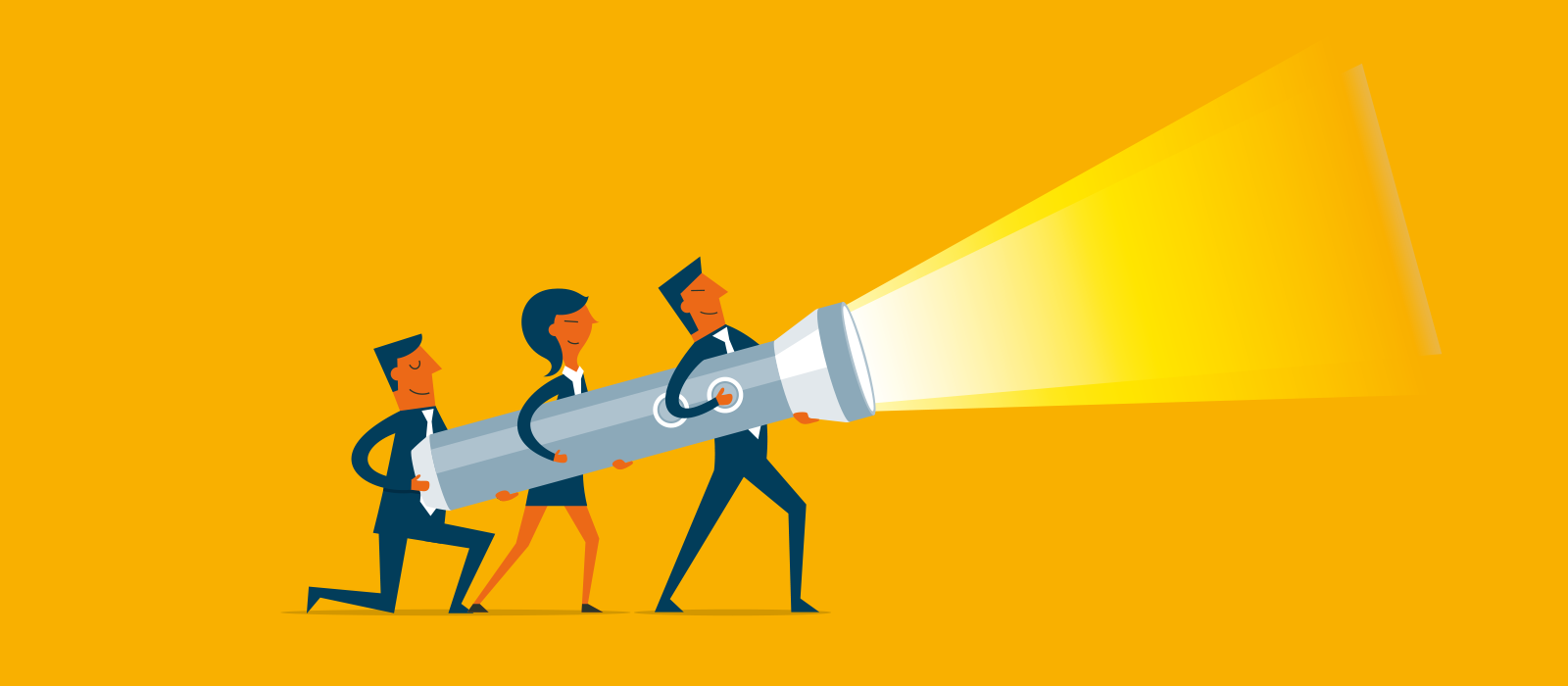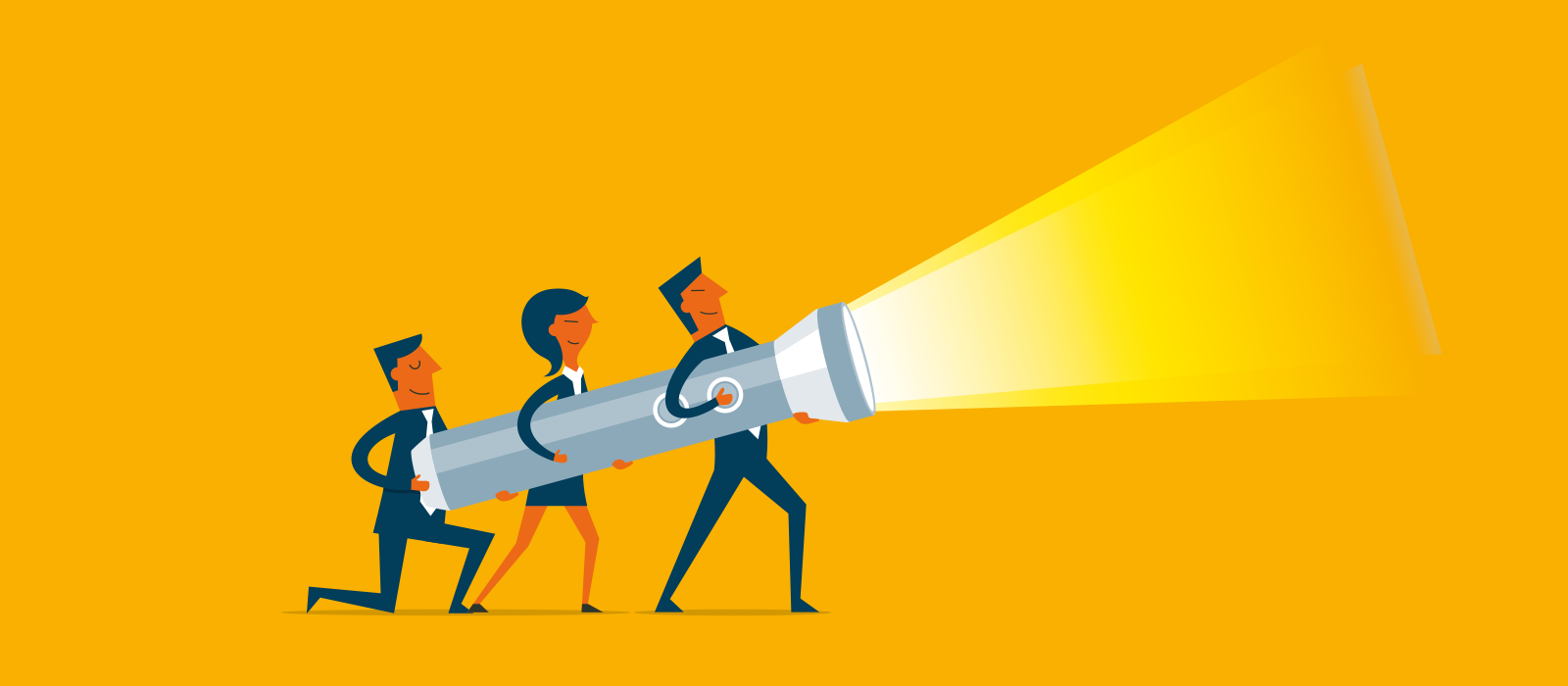 This week in search marketing [28/01/2019]
Feb 1st, 2019
Thanks to the efforts my boiler has made to become an internal water feature and the resulting collapse of my living-room ceiling, I'm a little late with this – thankfully, it doesn't seem my woes are indicative of the state of the industry
---
Reddit CPC
First up is the news that Reddit is launching a cost per click (CPC) ad option – something Reddit is quoted to as something that will "complete the suite" along with cost per impression (CPM) and cost per view (CPV) options. The introduction will be the first new product since Reddit hired Shariq Rizvi as it's VP of Ad Products and Engineering. Reddit, which boasts more active users than Twitter and a much better engagement rate, is seldom considered for paid search campaigns – but is likely to take on a more prominent role in 2019.
Possibly misleading generalisation news
In what could probably be a regular feature, the latest possibly misleading generalisation news is carried by Marketing Land. The article which reports that Gen Z, who are, they rightly point out, due to become the largest generation worldwide (and in history), are so different than previous generations that marketers will need to immediately pivot to video if they hope to reach them.
Discounting the fact that the most important method of reaching Generation-Z has yet to be invented, the article (which also refers to them as 'kids') makes a point that this non-differentiated, homogeneous mass of humanity 'can smell a phony a mile away' before recommending the employment of 'micro influencers'. The negative view of authority – from government to corporations – is used as a reason to create more socially conscious campaigns, while ignoring the fact that cynical adoption of a cause by a brand often leads to backlash.
While the article closes with a call to use marketing budgets wisely – which is a perfectly neutral and sensible suggestion – the clearest conclusion should be that, frankly, we have little idea what this generation wants or will want in future and there's only one way to tackle that – hire them, listen to them, try not to do to Generation-Z what previous generations did to millennials and tar them all with the same brush and treat them as an inconvenience for bringing with them new approaches to work.
Facebook withdraw research app
Facebook is a company that – since I signed up to it in about 2006 – has gone from a new era in social networking, a way to keep in touch with people and avoid people you never liked by pretending not to see their poke; to the front-end display of a global conspiracy to destroy humanity (there's a great podcast episode here which tells why the former was never true). It should come as no surprise, therefore, that they have had to bow to pressure to withdraw an app that allowed users to rent their privacy to Facebook for up to $20 a month (in actual fact, they had breached iOS terms of service and were blocked before making the removal announcement).
The app which, TechCrunch reports, was referred to as 'Project Atlas' in some internal documentation allowed Facebook almost full access to the contents of their phones. While sinister, however, it is almost certain that selling one's privacy will be fairly common practice before the end of the decade.
Data Studio
There are a couple of bits of Data Studio news – something which both pleases and depresses me. While it's great that there will be new options – such as the opening up of community visualisations to developers and the improvements being made to the interactivity of charts – it does mean that the report I built at the back end of 2017 and updated late last year, is already due another overhaul.
Reputation and ranking
Search Engine Land featured an article late last week, that I've just gotten around to reading, that makes a few good arguments around the grey area of Quality Rater Guidelines impact on search results. It's a beast of an article that pulls in a number of sources we've quoted here in the past and some theories we've expressed elsewhere in the blog, but rather than try to sum up the thousands of words, I'll leave this link here and let you make up your own mind.
Quora ads
Another story on improved ad options featured on Search Engine Land yesterday, with a Quora announcement on the introduction of keyword targeting – allowing for brands to bid on the keyword targets they use for standard search ads. The article goes in to some depth on the options – also listing the six targeting types presently on offer, namely: topic, question, audience, interest, broad and keyword targeting.
---
For more news and views, subscribe to our blog and stay up to date with the search industry – or for industry leading insights, check out our resource section. Alternatively, see what our award winning services can offer your brand by contacting us today.