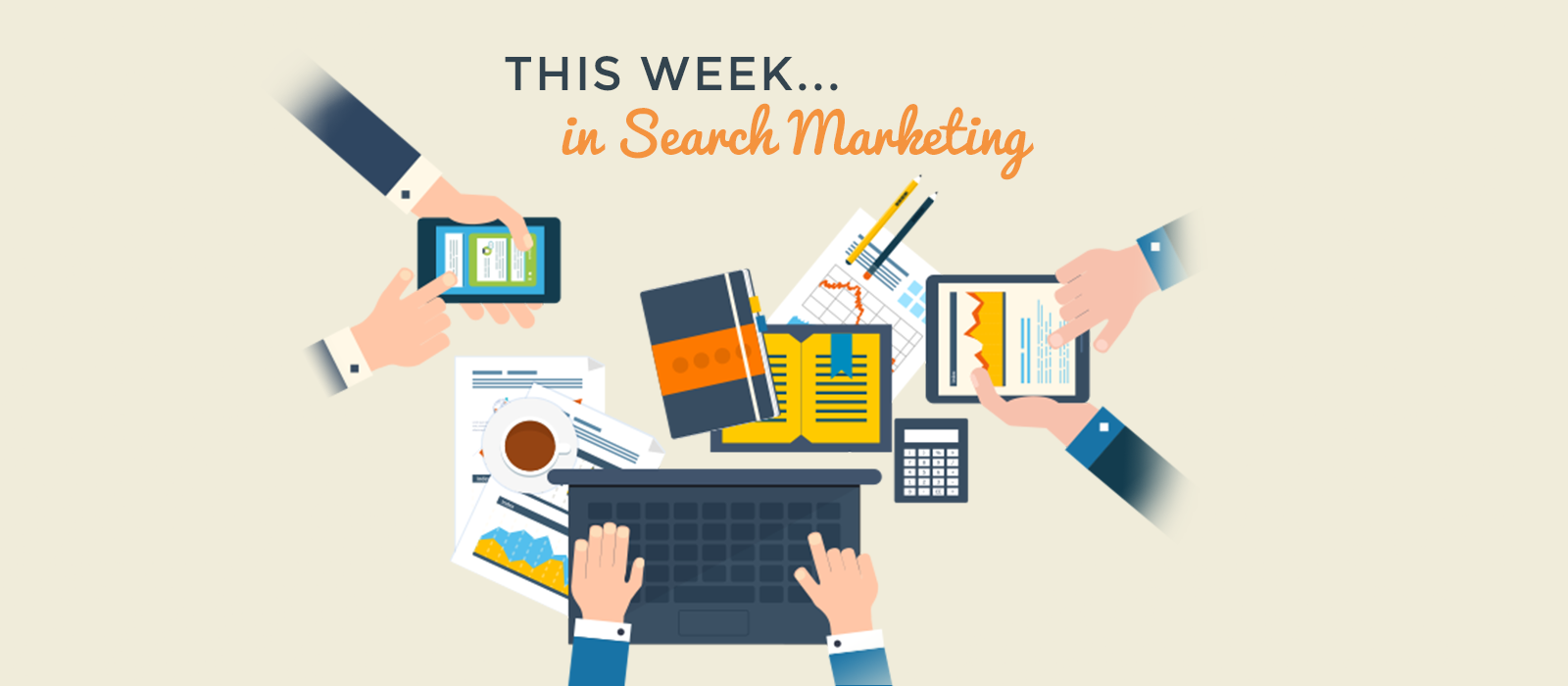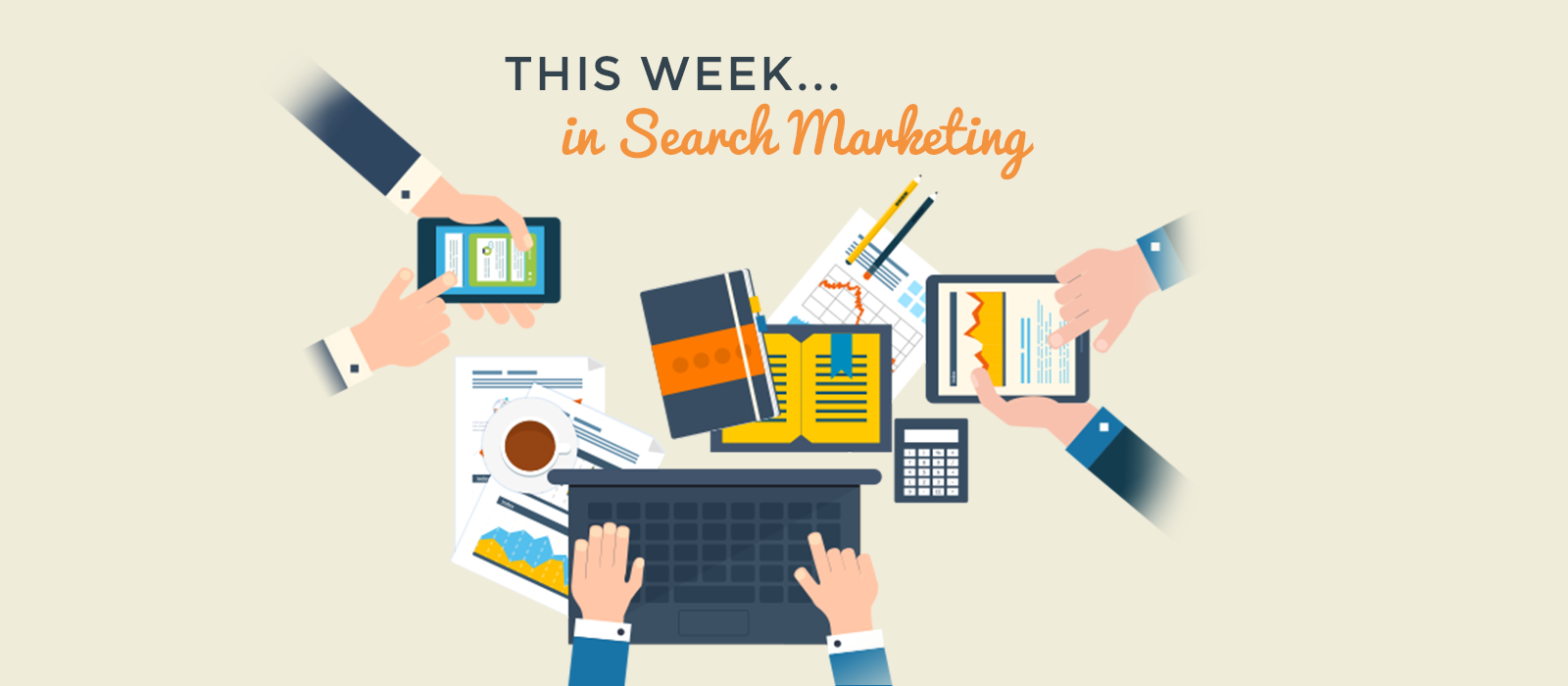 This week in search marketing [13/05/19]
May 13th, 2019
Your weekly news round-up from the world of organic and paid search (SEO and PPC), social media and content marketing…
---
Monday
New Speed Report coming to Google Search Console
Google announced at Google I/O they are testing a new Speed Report within Google Search Console that is powered off of CrUX data. This new report gives you an aggregated view over your web site field metrics and you are able to drill down into specific issues and even see specific examples of those issues.
The report is not live, but it is in beta right now and thus now available to everyone who uses Google Search Console.
Google Ads store visits, store sales reporting data partially corrected
Another update in the Google Ads reporting bug saga that started on May 2. There's progress on the store visits and store sales data inaccuracies.
Store sales and store visits data has been fixed for April 28 and 29, as well as May 3 onward. "We are actively working on correcting the data for April 30, May 1 and May 2 (all dates in PDT)," Google said in an update to its blog post on the bug Friday.
Facebook sues analytics firm Rankwave over alleged data misuse
Facebook is suing a South Korean firm it accuses of unlawfully using data to sell marketing and advertising according to the BBC.
The social network is asking a judge to force Rankwave to allow it to audit the firm's activities to see if user data was obtained and potentially sold.
A source at Facebook told the BBC it was as yet unable to say how much data or how many users may be affected.
The network said the move would "send a message to developers that Facebook is serious about enforcing our policies".
"Facebook was investigating Rankwave's data practices in relation to its advertising and marketing services," said Jessica Romero, Facebook's director of platform enforcement.
"Rankwave failed to co-operate with our efforts to verify their compliance with our policies, which we require of all developers using our platform."
Google Maps update
Google Maps is braced for two huge new features that could alter how you use the popular app forever.
Speaking at its I/O developer conference last week , Goolgle announced two updates that could alter how you use the software on a day-to-day basis.
They launched both Google Maps AR and Google Maps Incognito Mode. Discussing the former, Aparna Chennapragada, the vice president for Google Lens and AR at Google, said: "The cameras in our smartphones, they connect us to the world around us in a very immediate way; they help us save a moment, capture memories and communicate. But with advances in AI and computer vision we said 'what if the cameras can do more?', what if the cameras can help us answer questions such as 'where am I going?' or 'what's that in front of me?'
"Let me paint a familiar picture; you exit the subway, you're already running late for an appointment, or a tech company conference, and then your phone says 'head south on Market Street'.
"So what do you do? One problem, you have no idea which way is south, so you look down at the phone, you're looking at that blue dot on the map and you are starting to walk to see if it's moving in the same direction.
"If it's not, you're turning around, we've all been there.
"So we asked ourselves, 'what if the camera can help us here?'
With security and privacy being so high on the agenda the decision to launch Google Maps Incognito Mode is a welcome addition. It is said that the update will not save browsing history, cookies, site data or any information entered into forms.
Similarly, Incognito Mode for Google Maps will ensure places users search for will not be linked to their account.
---
Keep up to date with all things digital and search marketing by signing up to our blog, or check out our resources to take your efforts to the next level with our industry leading insights.