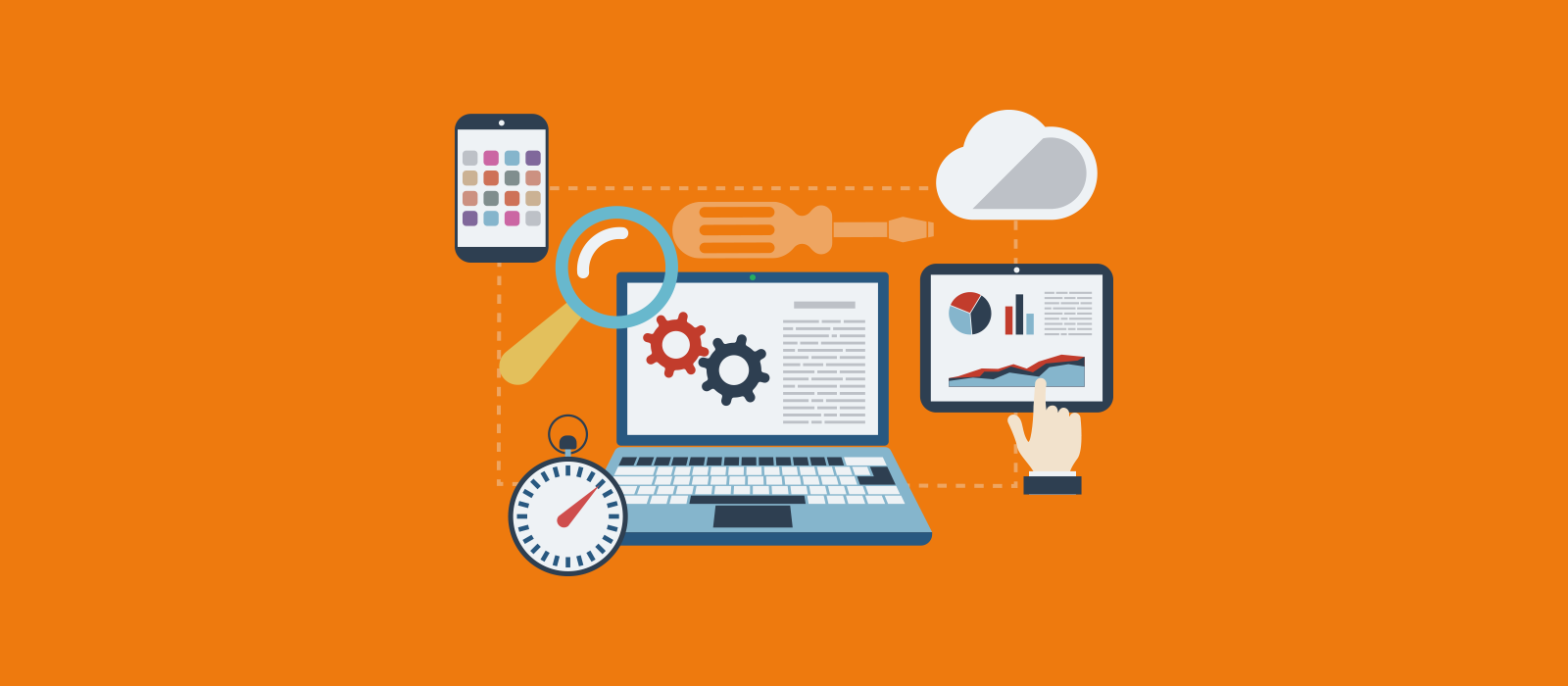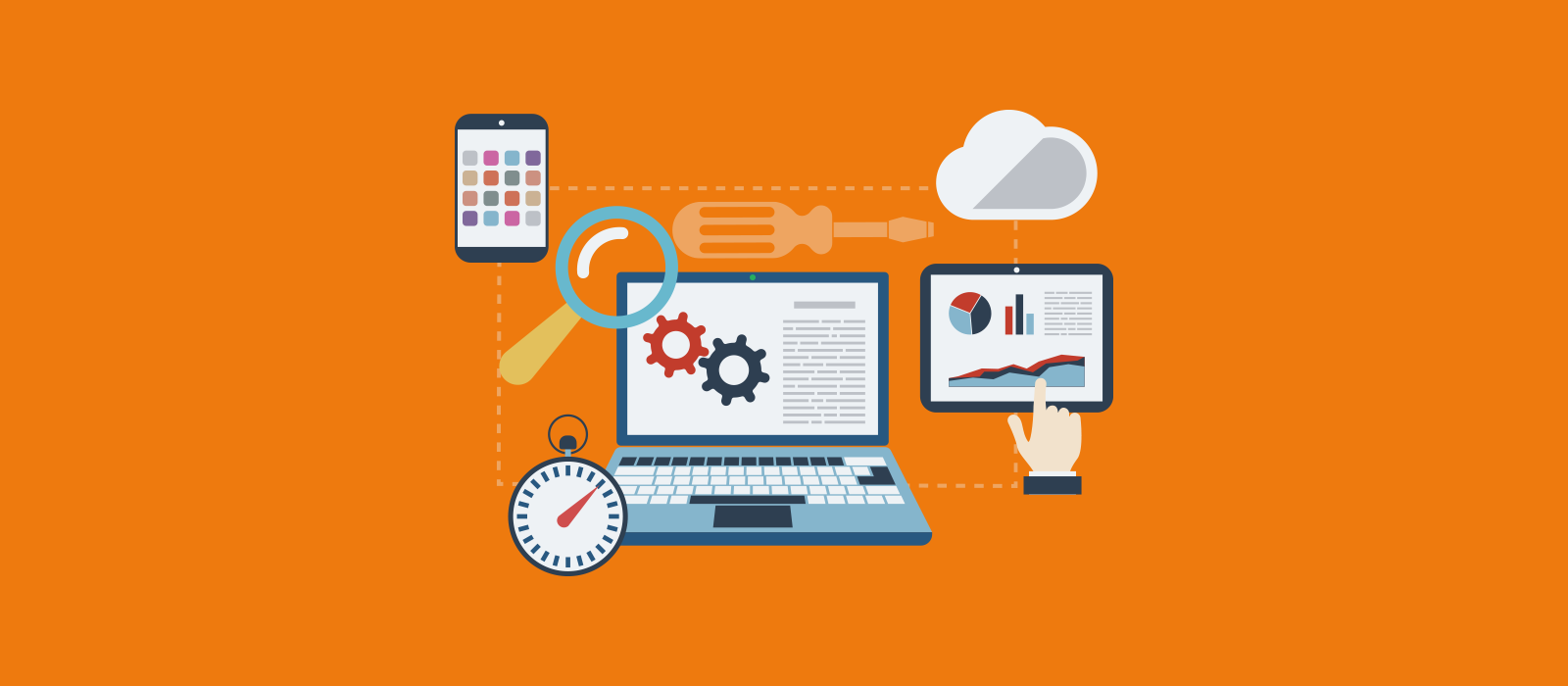 This week in search marketing
Jan 29th, 2018
As always here at Click Consult, we aim to provide you with a round-up of the latest news from across the digital landscape and look at any possible updates that can affect businesses trying to boost their search marketing performance. Our (from now on) day by day updates will keep you informed in real time
---
Monday 29th January
Google release Chrome update to assist 'ad blocking' measures
Following on from last week's update where Google announced they were letting users mute "reminder" ads in apps and websites that partner with them.
The search engine has launched a new version of Chrome that includes a stronger pop-up blocker and the ability to mute sites that autoplay videos permanently.
While Chrome 64 for web doesn't appear to include an ad blocker, Google has been testing its ad-blocking functions on Android devices.
An analysis by Ad Block Plus estimates that Chrome will block nine out of 55 of the types of ads the Coalition for Better Ads has named bad ads.
The tech giant plans to expand this tool to YouTube, Search, and Gmail in the coming months.
---
---
Facebook embrace data control with new 'transparent' privacy settings
Facebook is announcing a transparency drive to update its privacy controls, following scrutiny in Europe over how it handles user information.
It will for the first time publish a set of privacy principles, offer users a "privacy check-up" and create a new data control portal, in response to incoming European data privacy laws.
"We believe that we have to comply with the General Data Protection Regulation and we want to make sure that privacy works for people who use Facebook," Emily Sharpe, the privacy and public policy manager, told national press. "To do that, we need to build it into the design of the product."
Facebook, which has more than two billion users worldwide, said it had never before published the principles, which are its rules on how the company handles users' information.
The announcements is a sign of its efforts to get ready before the European Union's general data protection regulation (GDPR), which enters into force on the 25th May, marking the biggest overhaul of personal data privacy rules since the birth of the internet.
Under GDPR, companies will be required to report data breaches within 72 hours, as well as to allow customers to export their data and delete it.
Failure to comply will mean fines for companies found to be in breach of data protection law, potentially rising as high as 4% of global annual turnover or €20m, whichever is higher.
---
To keep up with the weekly news, sign-up to our blog – for anything else there's our collection of resources and infographics. Alternatively – to find out what we can do for you, contact us today.